Recent Travel Articles
Find your next adventure.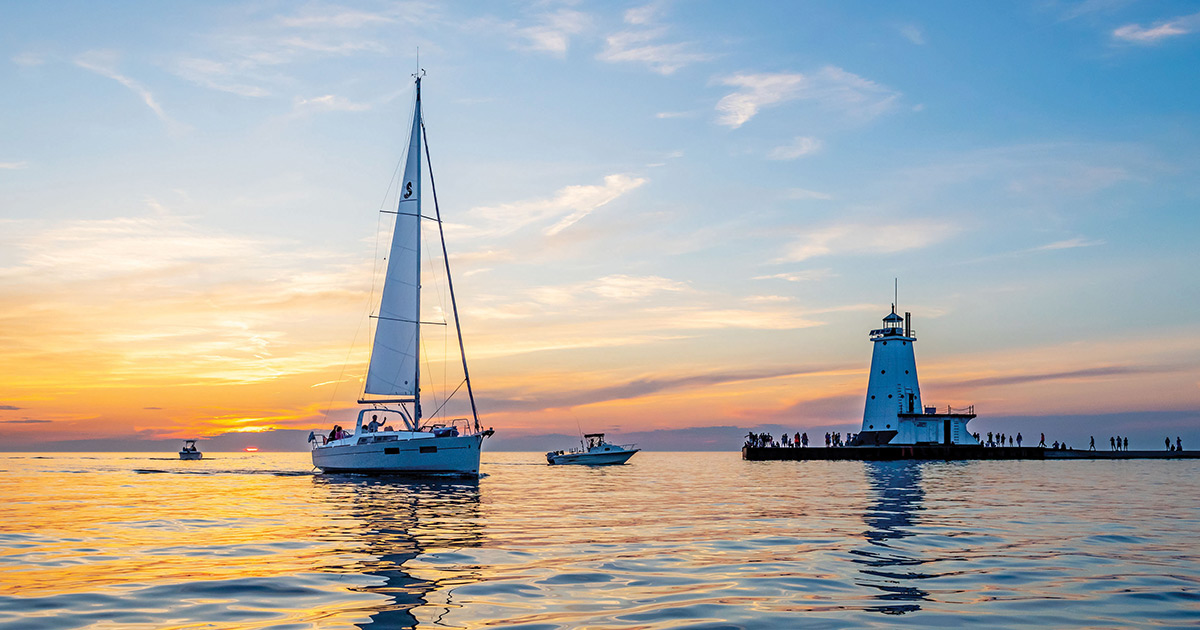 Details

Category: Travel
Ludington has long been a favorite destination for West Michiganders because of its close-to-home convenience, yet distinctly Up North feel. The cozy harbor town offers a getaway without getting too far away—making it ideal for a quick weekend trip, but also providing enough to do throughout Mason County that vacationers can fill a full week, just as well.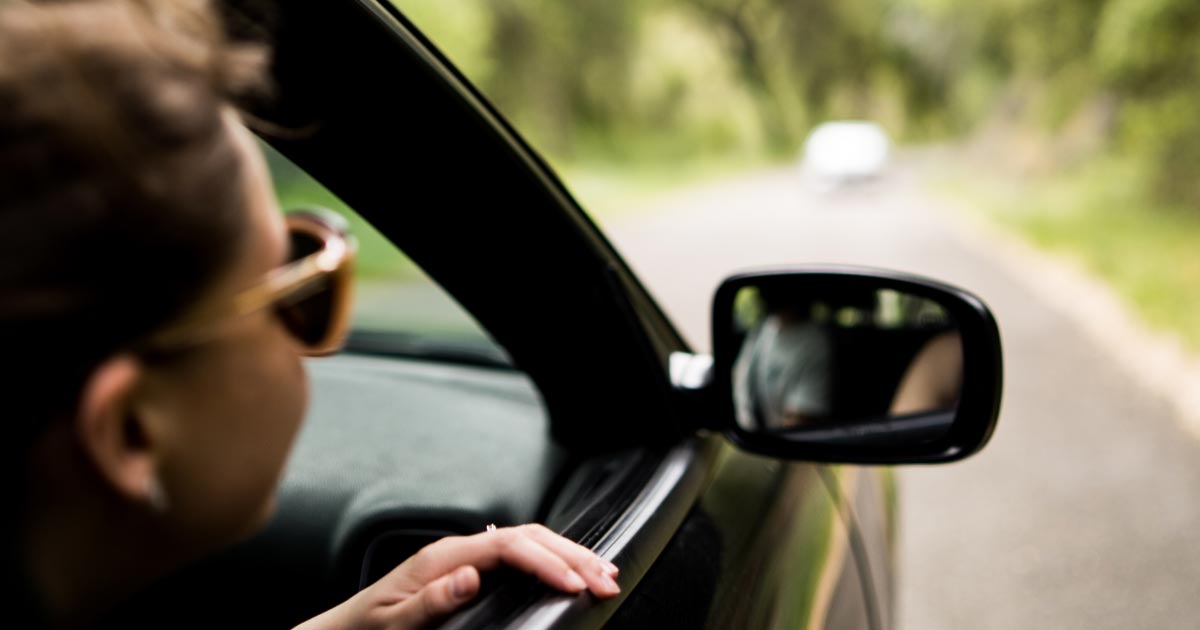 Details

Category: Travel
With news of Governor Whitmer's decision to increase capacity in both indoor and outdoor settings to 100% and no longer require residents to wear a face mask beginning June 22, you might be thinking of hitting the road for the Fourth of July holiday or a vacation later in the summer. But before you begin, there are some critical things to be sure you do—and don't.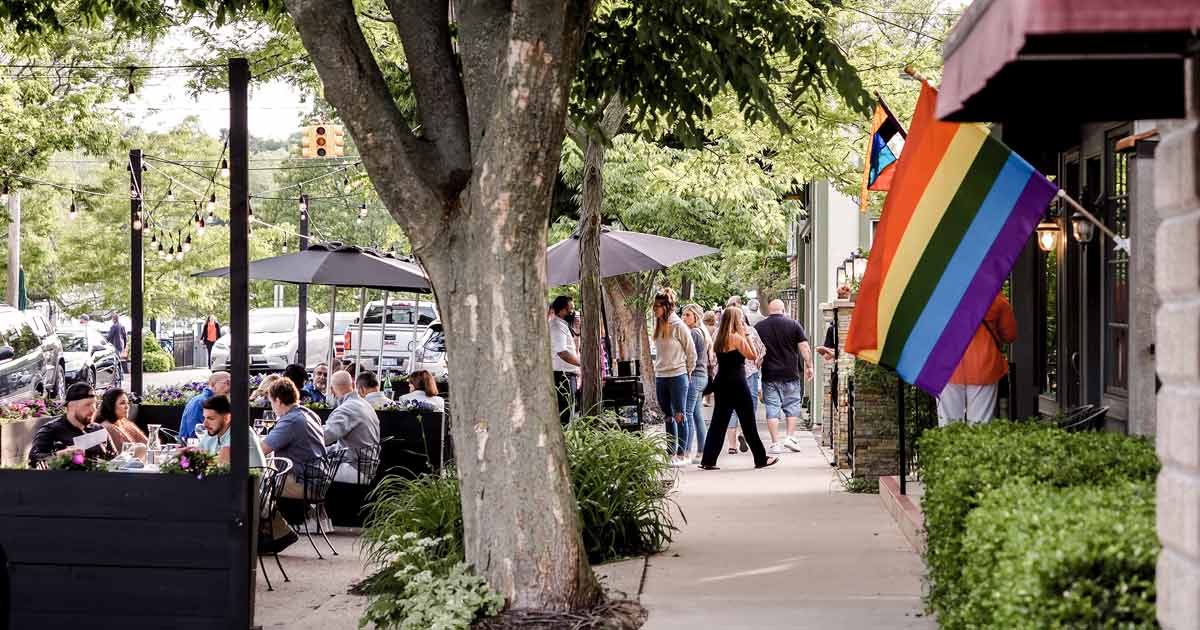 Details

Category: Travel
More Americans are currently choosing closer-to-home destinations within driving distance, as opposed to those further afield that could require one or more flights.
Details

Category: Travel
COVID-19 has undoubtedly caused a variety of industries to struggle over the last year. Patty Janes, professor of hospitality and tourism management at Grand Valley State University, said Michigan's tourism industry has been one of those devastated by the pandemic.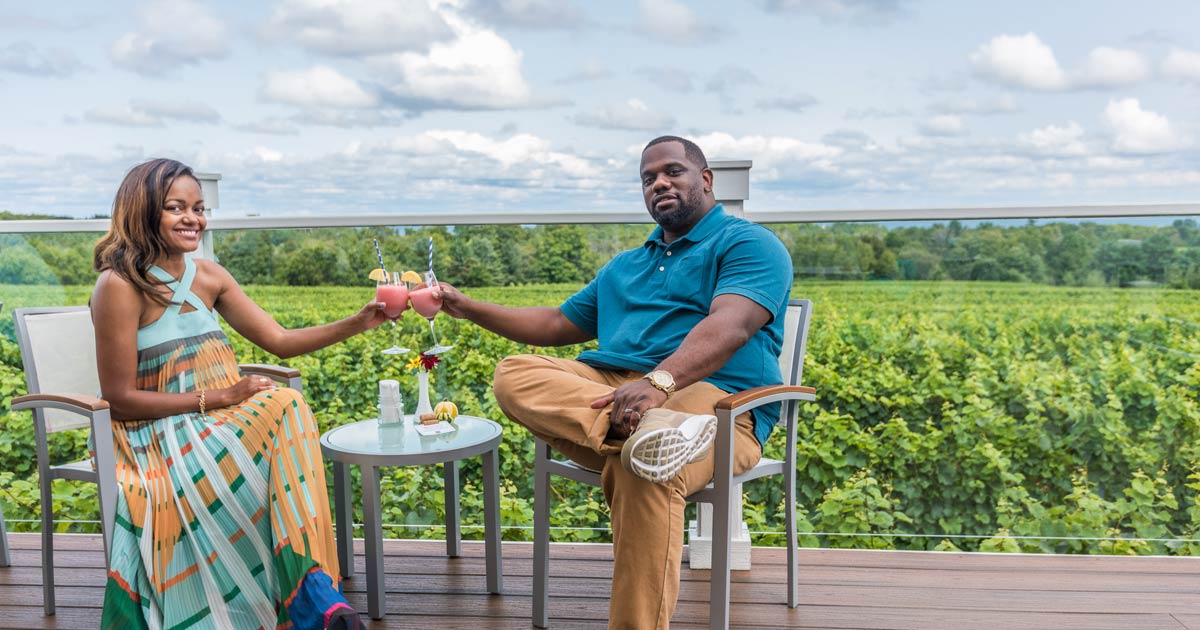 Details

Category: Travel
Oh, travel ... how we've missed you! For many of us who have forgone a vacation or weekend getaway over the past year, spring—and what looks like some level of normalcy on the horizon—beckons us with a promise of new beginnings. And, a return to the places and activities we hold dear. Traverse City remains a perennial favorite and at the top of the list when it comes to close-to-home travel for West Michiganders.