Recent Travel Articles
Find your next adventure.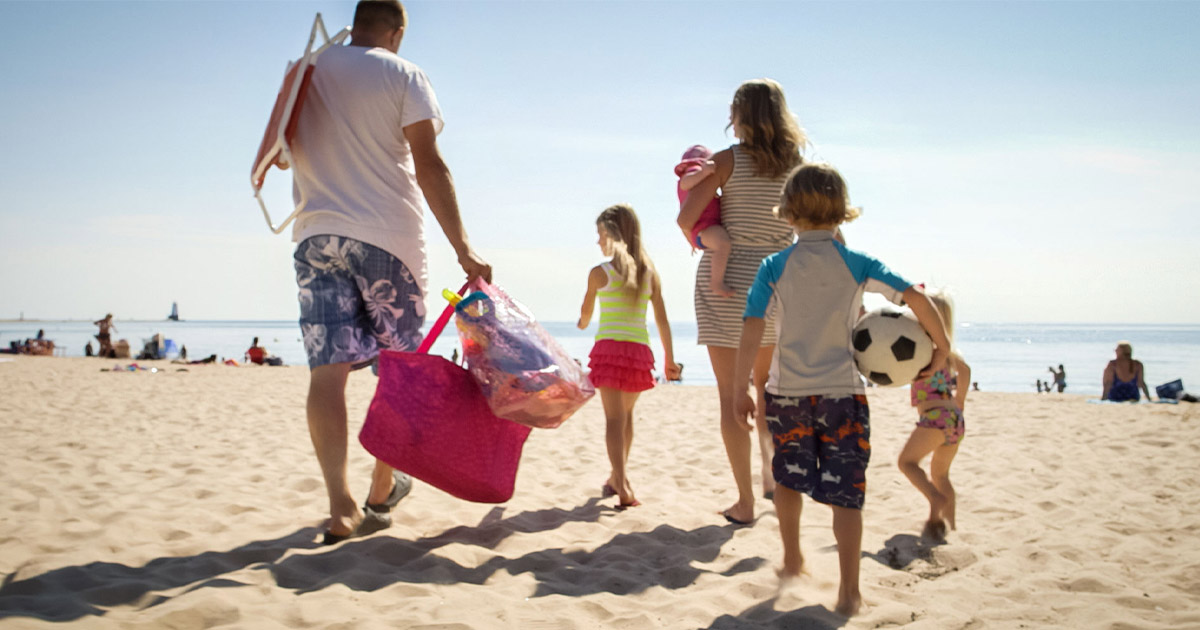 Details

Category: Travel
Ludington is a charming lakeside town that offers something for everyone, making it an ideal destination for a family-friendly summer vacation. From its sandy beaches and outdoor activities to its dining options and events, Ludington has plenty to offer families looking for a memorable getaway.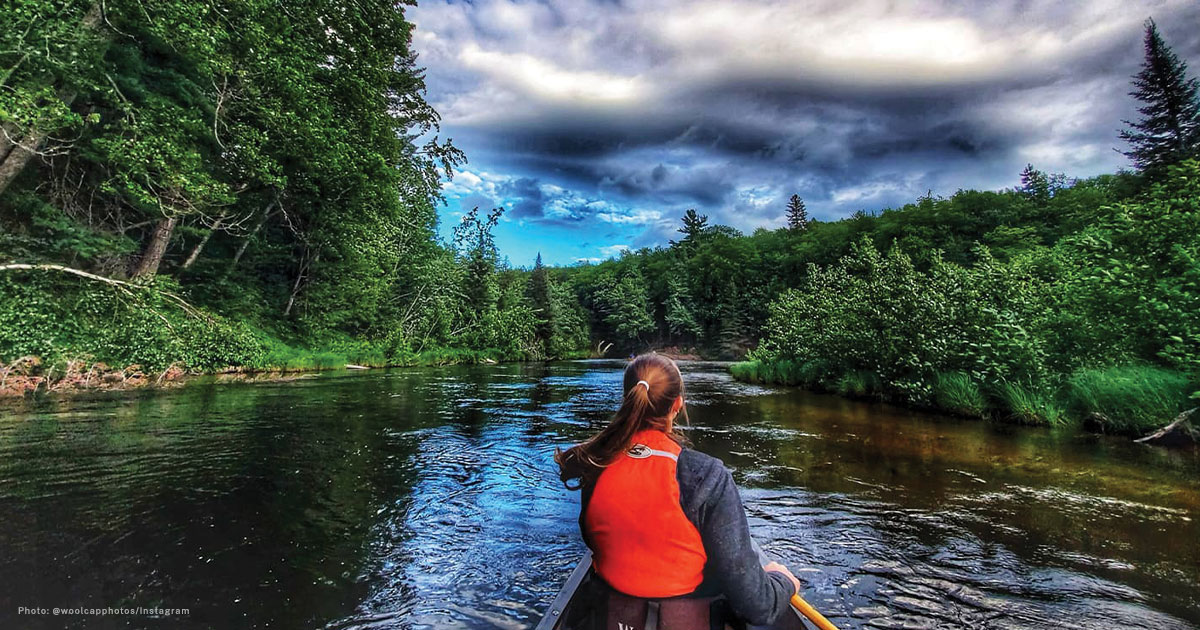 Details

Category: Travel
There's a lot of appeal to a vacation that doesn't require airports, Ubers or a large wallet, and Michigan's Upper Peninsula ticks all those boxes. It offers a wide variety of activities and sights, from recreation on the Great Lakes, inland waterways, forests and trails to peeping the Northern Lights, waterfalls and lighthouses. The UP boasts more than 40 lighthouses, 300-plus waterfalls and thousands of miles of trails, making it an ideal travel destination—all year round. Let's explore the three regions.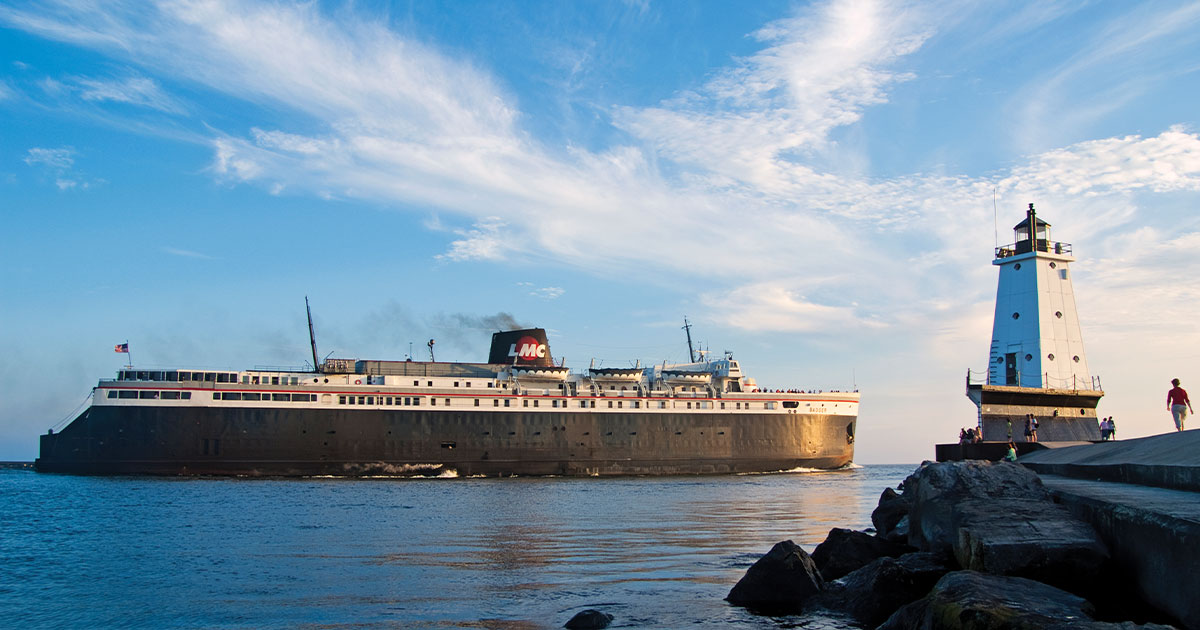 Details

Category: Travel
As the warm summer sun shines down on the pristine shores of Lake Michigan, Ludington comes alive with a myriad of activities for visitors to enjoy. This year, the city is also celebrating its 150th sesquicentennial, making it an ideal time to explore and immerse yourself in the rich history and culture of this charming beach town.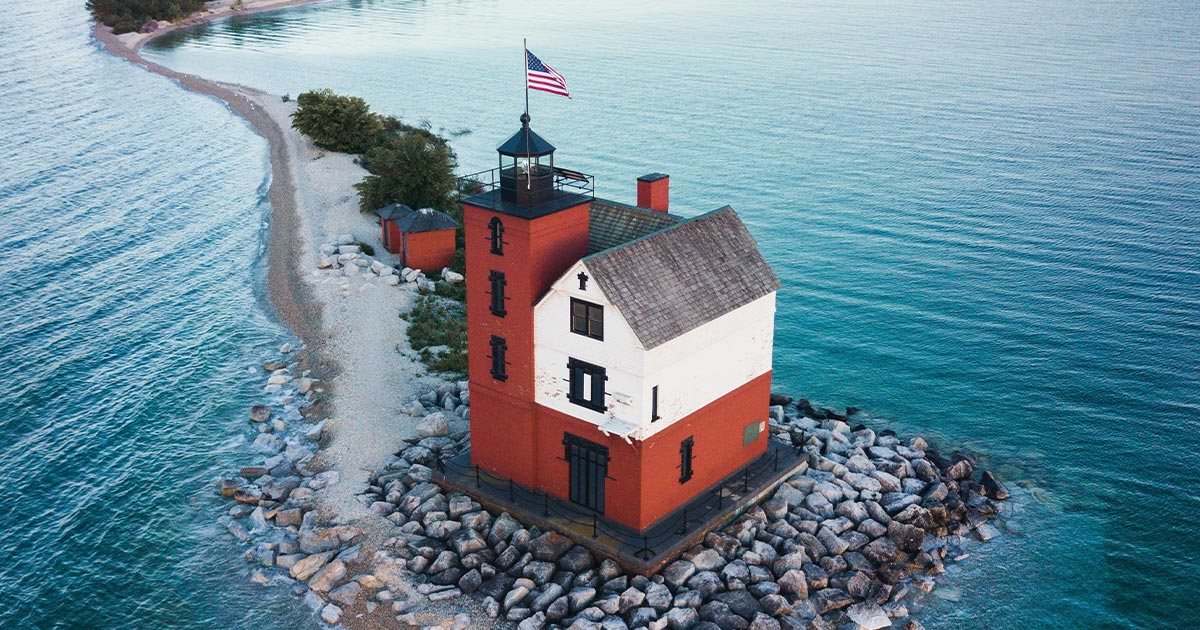 Details

Category: Travel
Though we may be biased, Michigan is truly a state unlike any other. Whether you're looking for a getaway with your best friends or a family-friendly adventure, these quintessential Michigan destinations are a great way to see all that the Great Lakes State has to offer.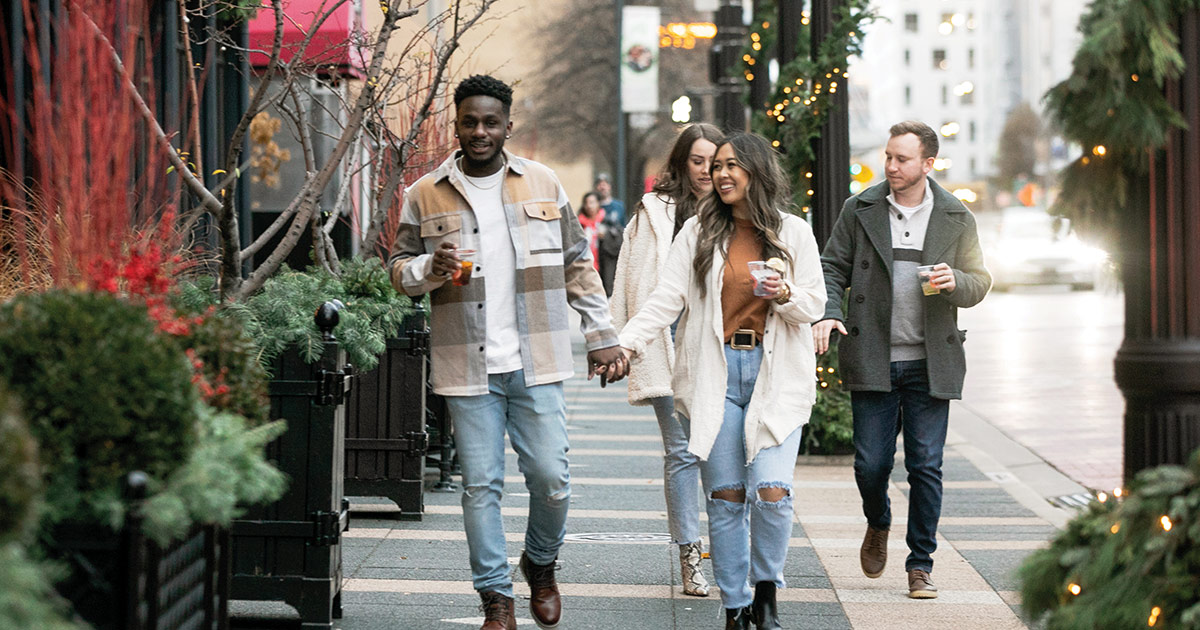 Details

Category: Travel
Ahh ... the holidays are over and it's time to wrap up in a fuzzy blanket and go into hibernation mode until spring. Or, is it? At West Michigan Woman, we believe in the power of a romantic getaway to shoo away the winter grays. Whether it's to celebrate Valentine's Day or just because, we have the goods on where to go and what to do with your main squeeze. And, it's all right here in glorious Michigan!