Recent Style & Beauty Articles
Fresh ideas ready for you to try.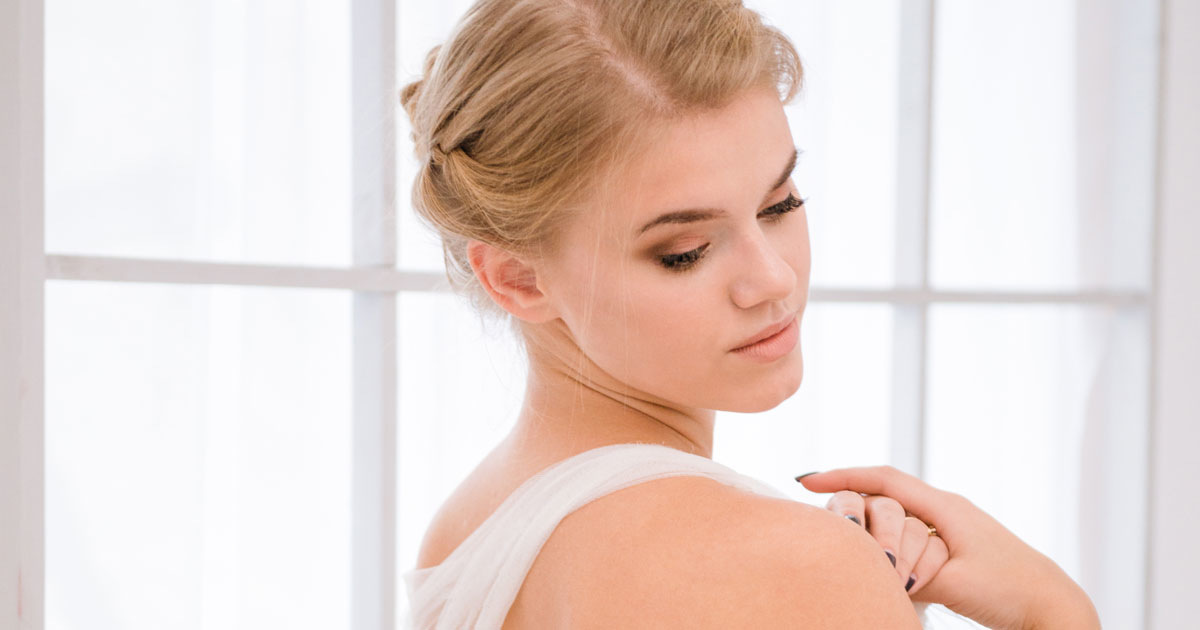 Details

Category: Style & Beauty
On your big day, every detail counts—from the dress you choose to the flowers you use to the way you wear your 'do. Allison Burr has been creating bridal hairstyles for 20 years, and is keenly aware that from the formal to the more relaxed, your bridal hairstyle truly enhances your overall look.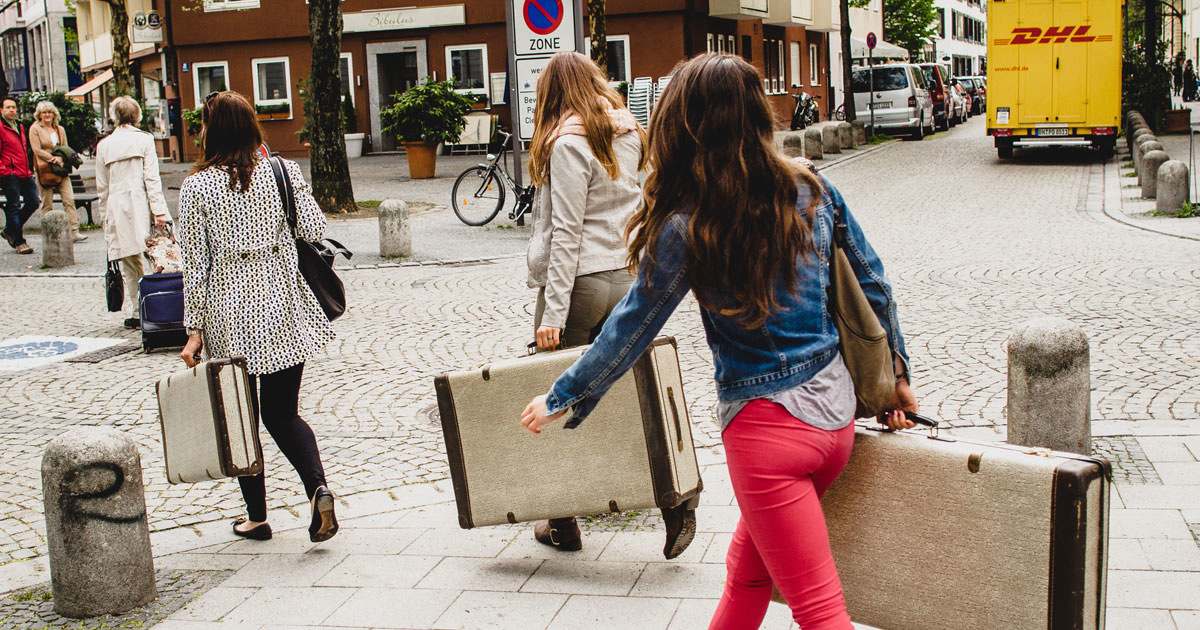 Details

Category: Style & Beauty
When traveling for work, one thing usually comes to every woman's mind: "What do I pack?" How do you pack a professional wardrobe—and without looking like a wrinkled mess? Fabrics are the key.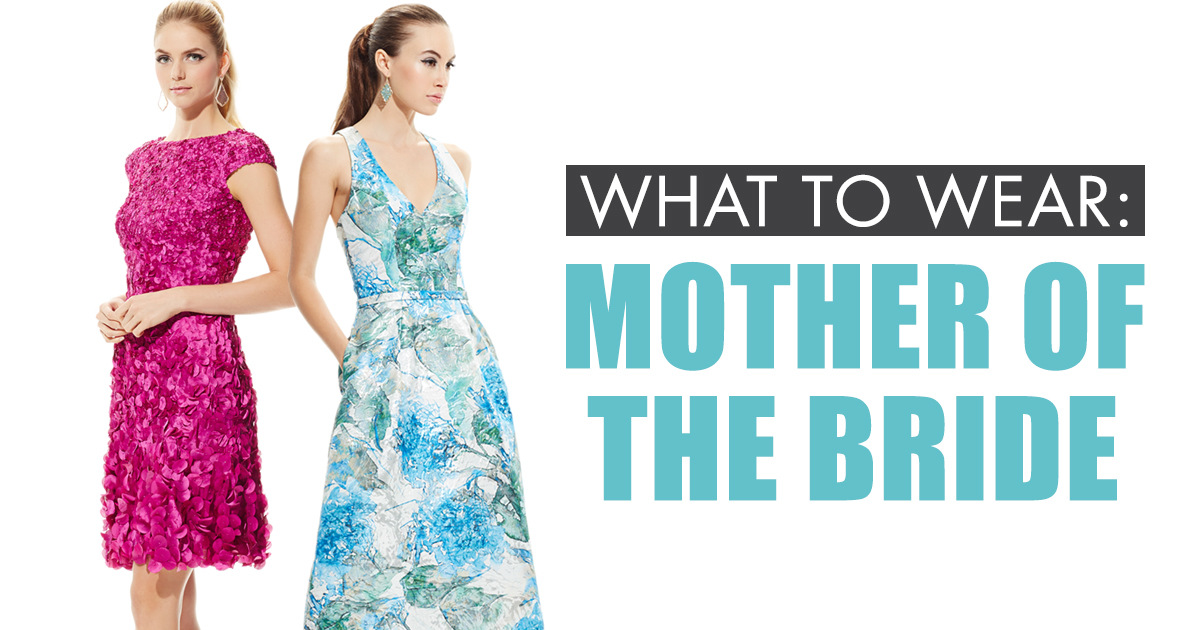 Details

Category: Style & Beauty
What dress options are available to the mother (and mother-in-law) of the bride? Of course, the bride is the star of the show. But you can look fabulous, too. Forego boring, traditional frocks and look less matronly with some sound advice. Let these pointers help lead you down the aisle in style.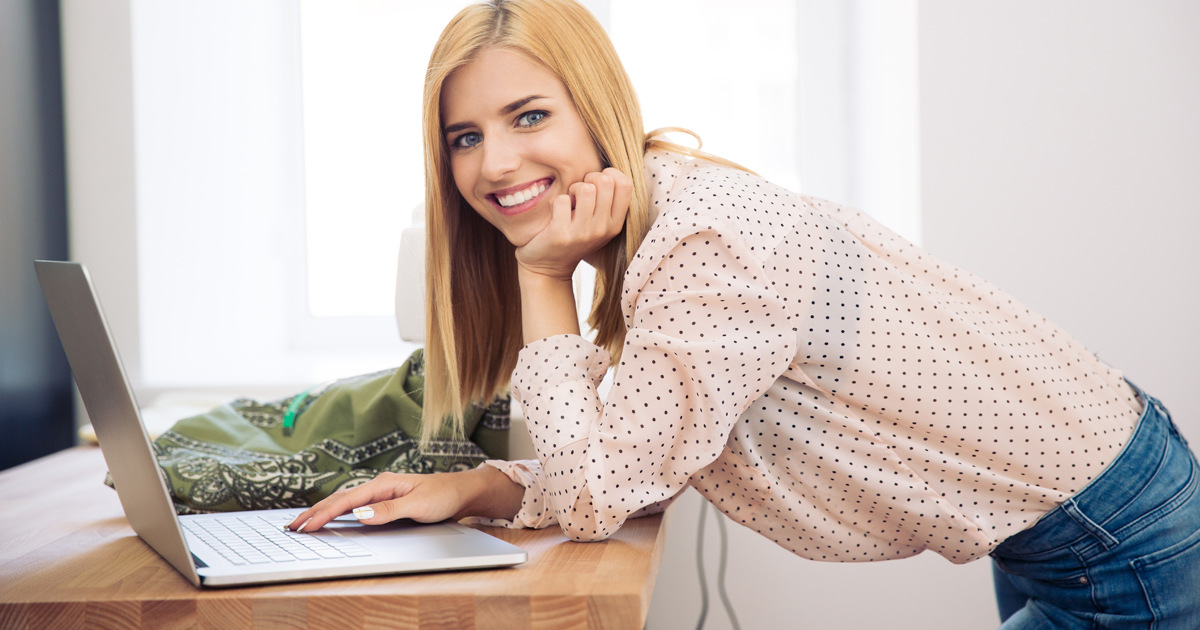 Details

Category: Style & Beauty
Having someone style your wardrobe ... Check. Avoiding fitting rooms ... Check. Clothes shopping in your robe with a glass of wine in hand ... Check. The latest online shopping trend includes a variety of virtual personal stylists. The stylists are live and can communicate with you; you don't, however, typically pay for their services.