Liz Powell
Retired | American Cancer Society | Best Mom Ever
What are your top five beauty tips?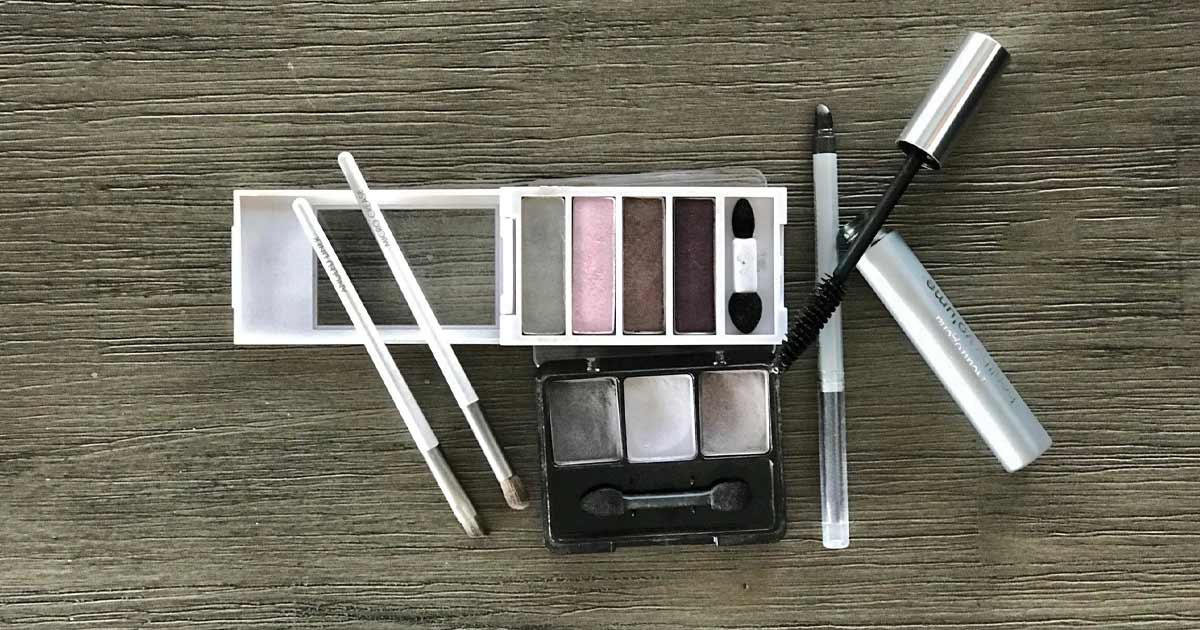 Moisturize daily.
I like to apply my lotion right after I step out of the shower, while my skin is still a little damp.


Work with what you have.
I think it's important to embrace my beauty marks, thinning eyebrows and eyelashes.


Drink lots of water.
I'm sure to drink 100 ounces of water each day!


For me, less is more.
Growing up with skin complexion problems, I learned early on that the less I put on my face, the better.


Keep it simple and quick.
Simple wash-and-wear hair with a quick makeup routine and I'm ready to go out the door.
What beauty essentials are always in your bag?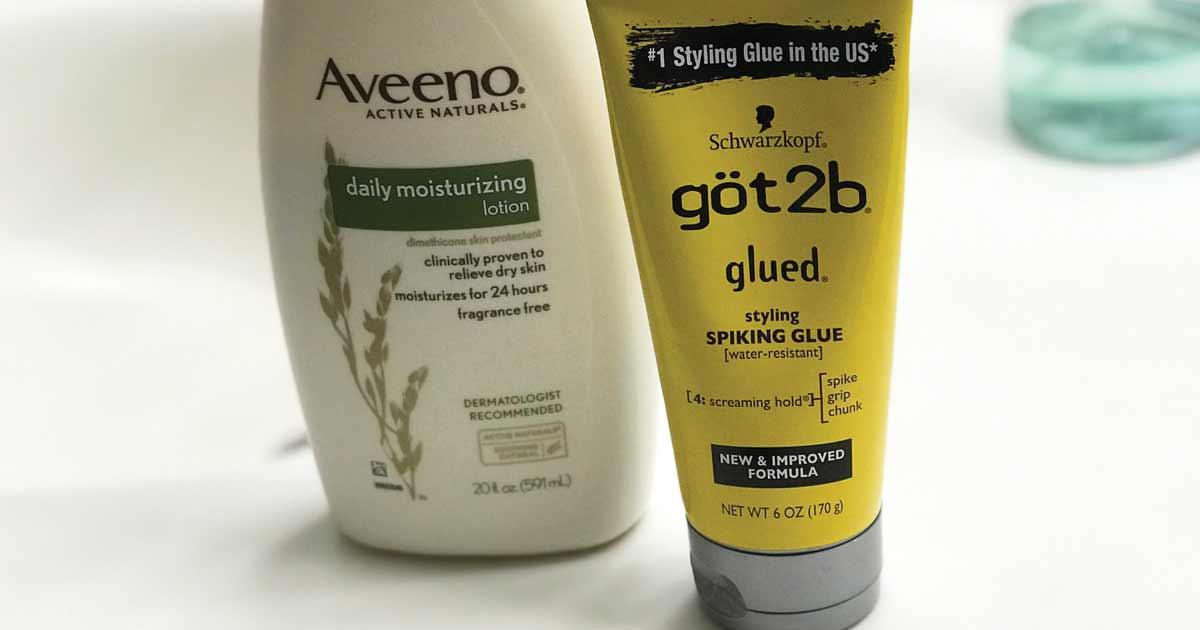 Lotion | Aveeno Daily Moisturizing
Eyebrow color and brush | Covergirl in Smoke Alarm Grey
Eyeliner | Neutrogena Nourishing in Brushed Pewter
Mascara | Neutrogena Healthy Volume in Black
Lipstick | Maybelline in Raging Raisin
Hair glue | Schwarzkopf got2b glued
What makeup do you splurge on?
I don't really splurge on makeup, but I definitely won't skimp on quality body lotion or hair glue.
What's your favorite feature about yourself?
My favorite feature is my eyes—they're wide and warm. I like to think I smile with my eyes!
When do you feel the most beautiful?
When I'm volunteering with the American Cancer Society, giving hope to patients and caregivers.
What is the key to your personal beauty?
Being true to yourself.
Edited by Sarah Suydam, Staff Writer for West Michigan Woman.
Photos courtesy of Liz Powell.