Athleisure and workout attire trends that will move you.
Come fall, watch for velvet and velour to return—along with beautiful jewel tones. That embroidery we've been loving continues to be a strong theme in activewear as well. We're talking lush hoodies with embroidered flowers down the arms and sports bras in magenta, sapphire and emerald hues.
Athleisure-inspired pieces continue to infiltrate the scene.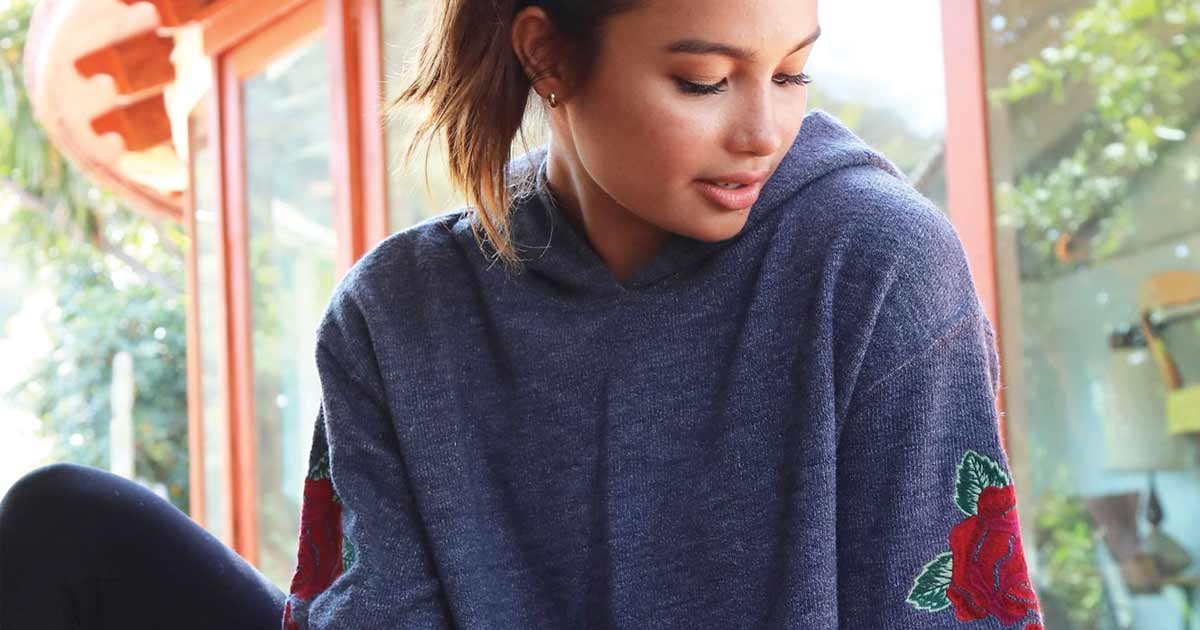 "It goes with everything," said To & Fro owner Carrie Papke. The new shop in Ada wants customers to feel amazing in clothing that's versatile enough for quick yoga sessions between meetings—because, "It's not just about going to the gym anymore." The store carries impressive accessories that fit into active lifestyles, including backpacks, duffel bags, graphic tees, water bottles and hair ties that double as pretty bracelets. | tofroshop.com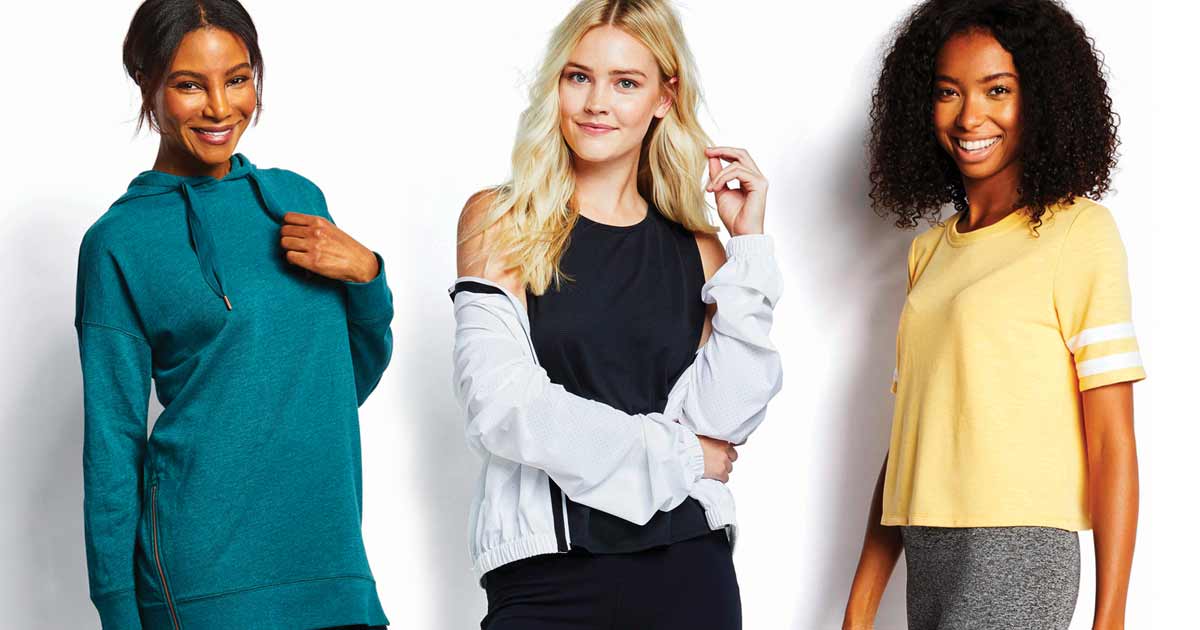 Imagine hugging a cloud ... That's where Meijer is going with athleisure. You can expect extraordinarily soft materials in solids and athletic striping influences down the sides of sweatshirts or joggers. From off-the-shoulder sweatshirts to hoodies and leggings, selections will also come in lighter colors—soft pinks, greys and ivory. The forecast predicts tie-dye fashions, too, and this is where some fun mixing and matching comes into play pairing solid pieces with companion prints. At Meijer, activewear and workout wear are interchangeable when it comes to athleisure offerings. "Women want to be comfortable, but they don't want to look sloppy," said Annette Repasch Group Vice President of Softlines. "They want a more put-together look." | meijer.com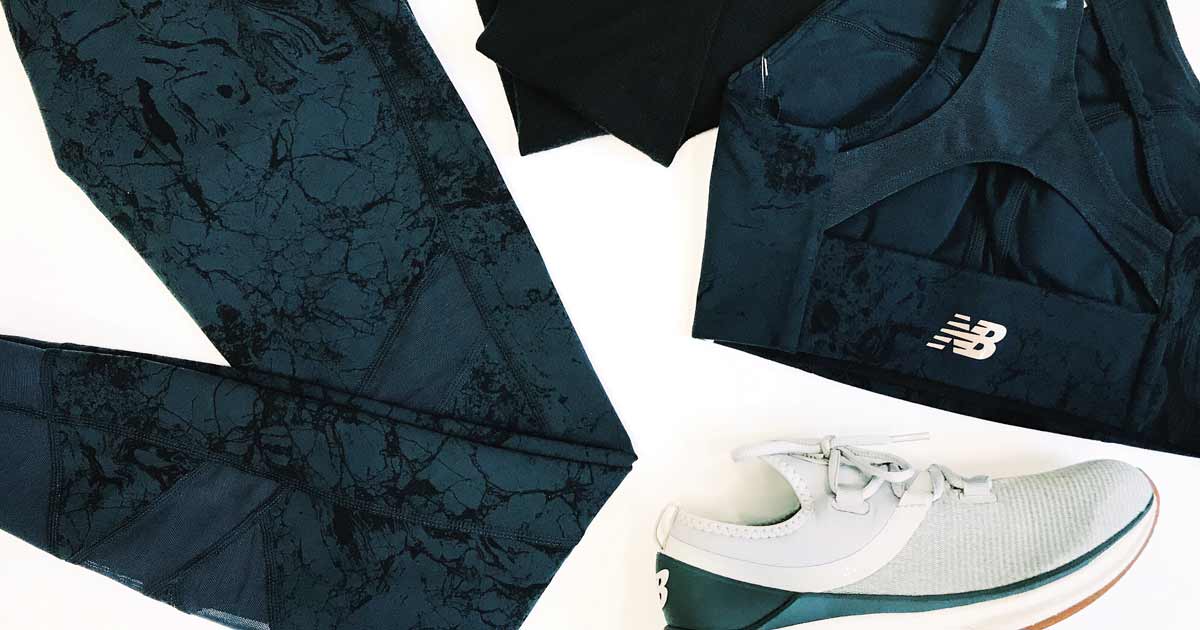 Gazelle Sports is a fan of Alo, Koral, Vimmia and New Balance brands, so expect to see product from these trusted sources. "Each of those brands target the athleisure customer who wants to wear gear to yoga, the gym or casually," said Alyssa Neumen, assistant store manager for Grand Rapids. Neumen understands that customers want to be able to do a little bit of everything in their feel-good, athleisure fabrics. "Younger generations aren't just running anymore—it's not just one thing. They want to do it all." Thus, versatile pieces are a must. The pale, blush-pink New Balance Transform Perfect tank will be on everyone's wish list. This moisture-regulating top is great for running, walking, or wearing to the gym or yoga studio and comes in a soft, lightweight fabric with subtle ruching on the sides, to flatter all body shapes. | gazellesports.com
Written by Missy Black, a footwear fanatic, a style child, and contributing writer for West Michigan Woman.