Staying on trend is a goal for many, whether it's with your clothing, wellness routine or otherwise. When it comes to home decor, 2020 could be full of surprises.
West Michigan Woman chatted with Kristin Thompson, owner and interior e-designer, Postbox Designs, to get her take on the trends she's seeing coming—and going.
1. Less "Farmhouse" and more "Modern."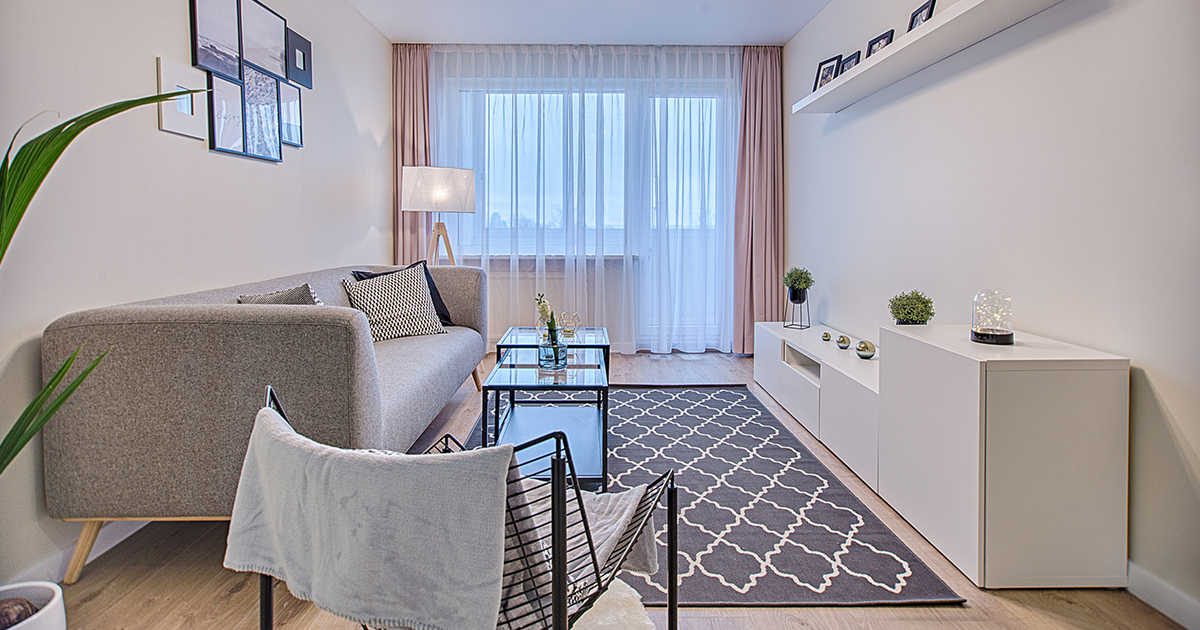 "I'm seeing more and more people want a modern, streamlined look that is still warm and comfortable. Straight arm furniture, modern lines, et cetera."
2. Vertical over Horizontal.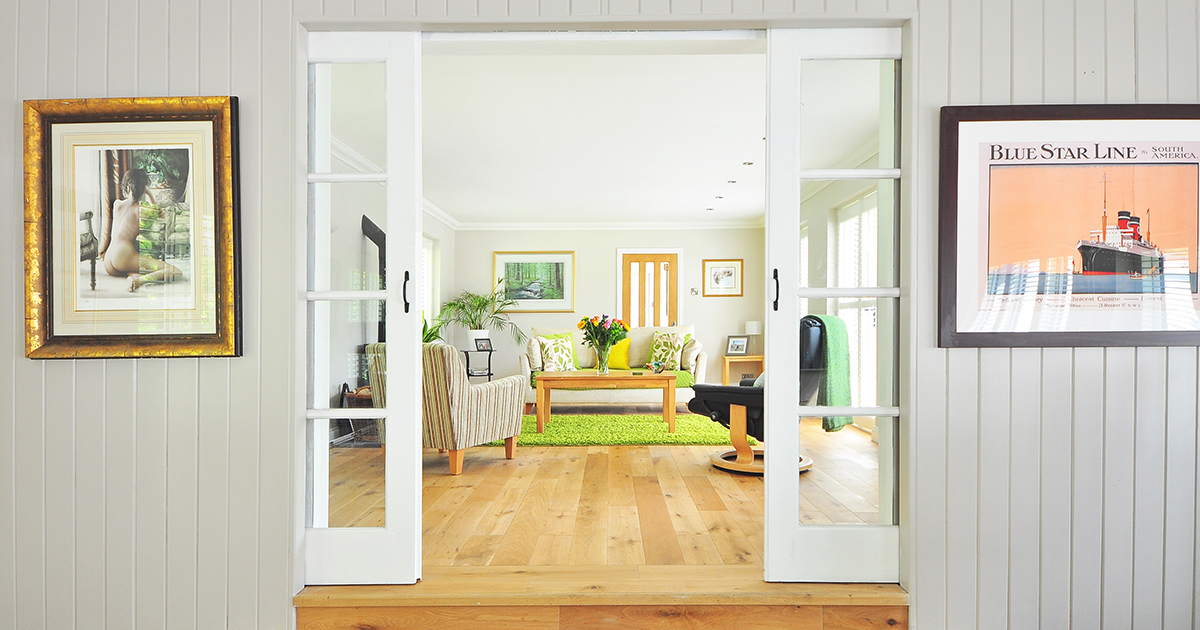 "Vertical paneling is taking the place of the horizontal 'shiplap' trend."
3. Geometrics!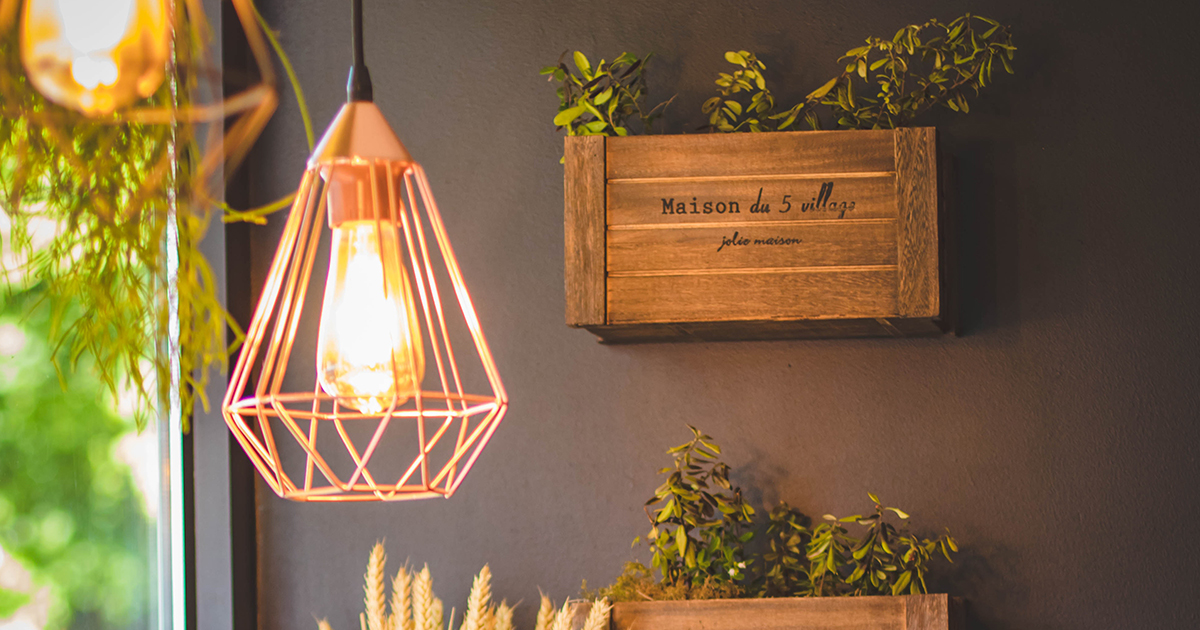 "I'm seeing a lot of geometric patterns in tile, wallpaper, fabrics—and even lighting."
4. Blue as can be.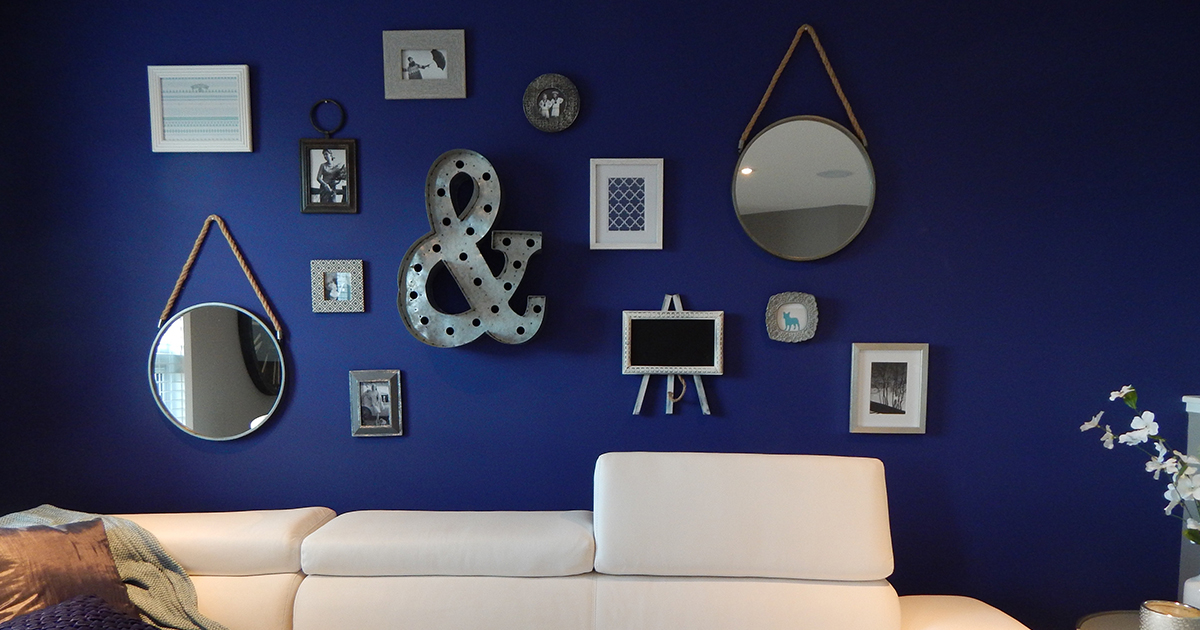 "Navy will still be trendy, but I'm also seeing other deep blues. I see this paired up a lot with whites and golds."
5. Black home exteriors and black cabinetry.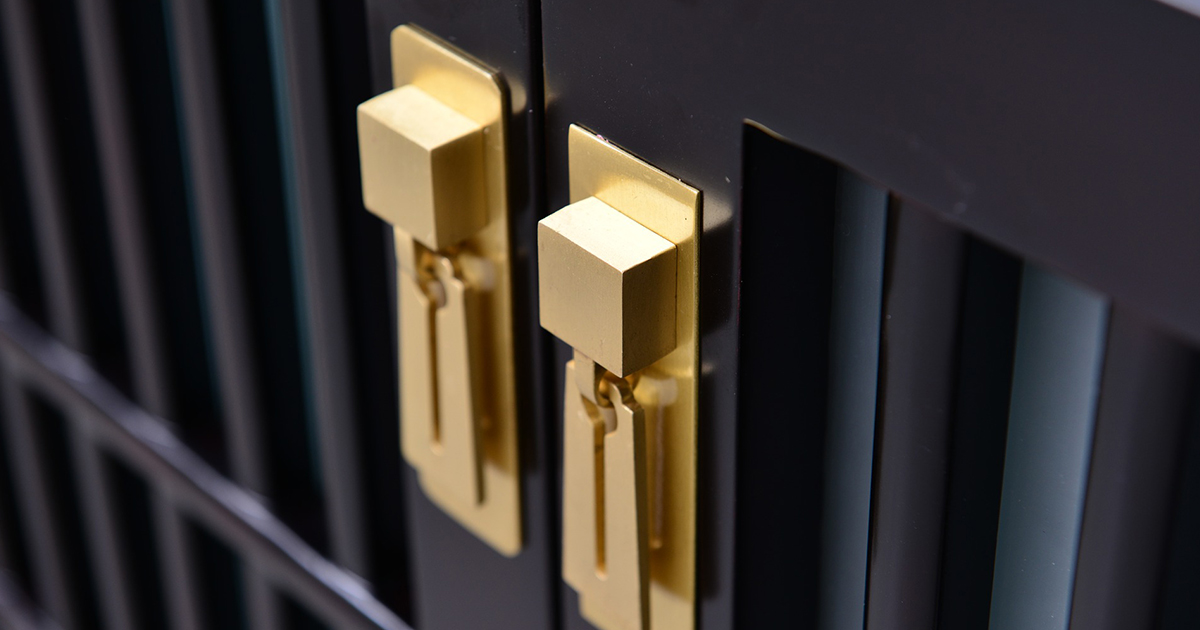 "I'm seeing a lot of black cabinetry paired up with matte gold or brass hardware."
6. Oak wood is making a comeback!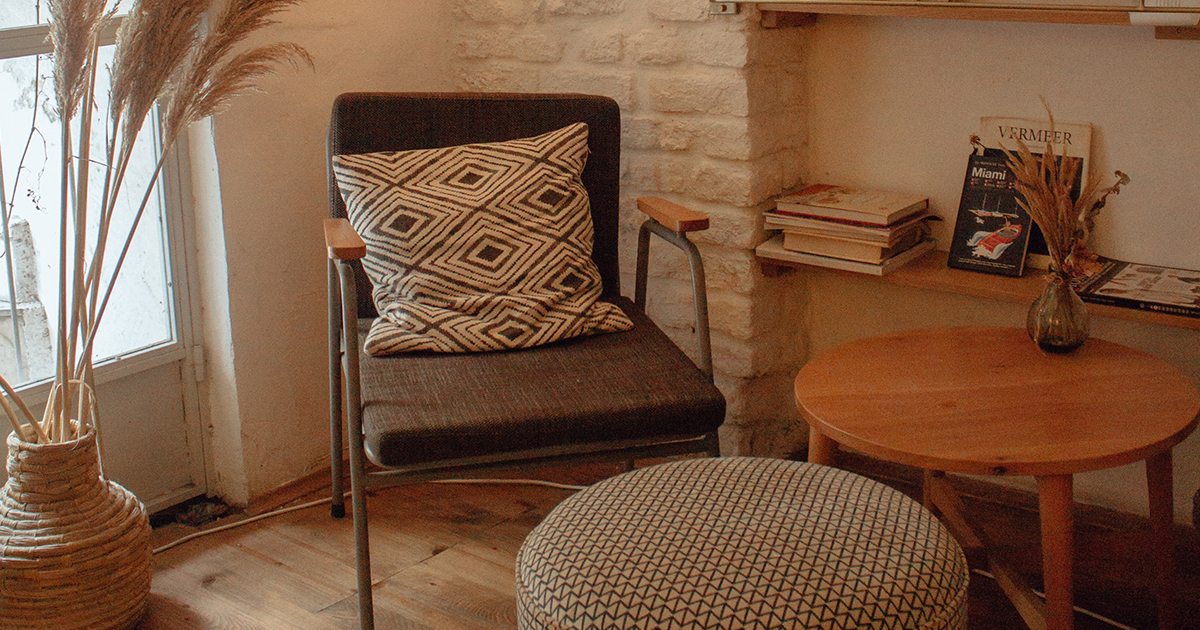 "Instead of the medium oak from the '80s and '90s, these new oaks are natural and light."
Written by Sarah Suydam, Staff Writer for West Michigan Woman.