Recent Relationship Articles
Navigate the relationships that matter to you.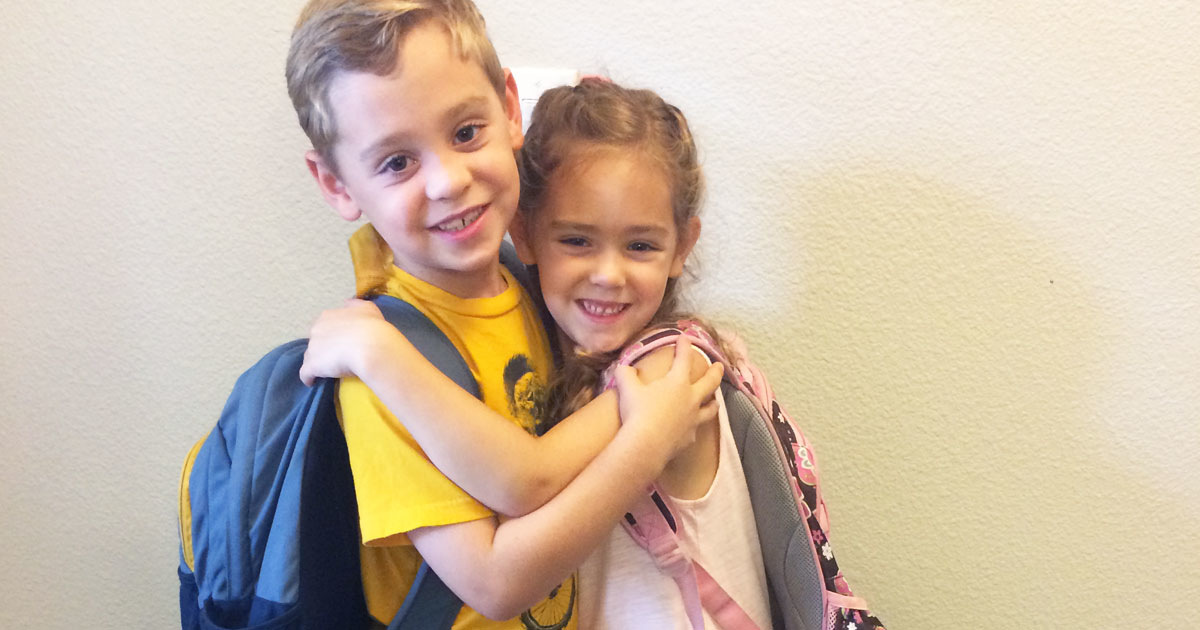 Details

Category: Relationships
The first day of school is approaching and teacher assignments will soon be placed in our hot little hands—or inboxes, as it were. Hopefully, your child's classroom is a magical learning space in which he or she feels safe and supported. Fortunately, this is typically the case. On the other hand, when it's not the case, parents and teachers alike are placed in an awkward position.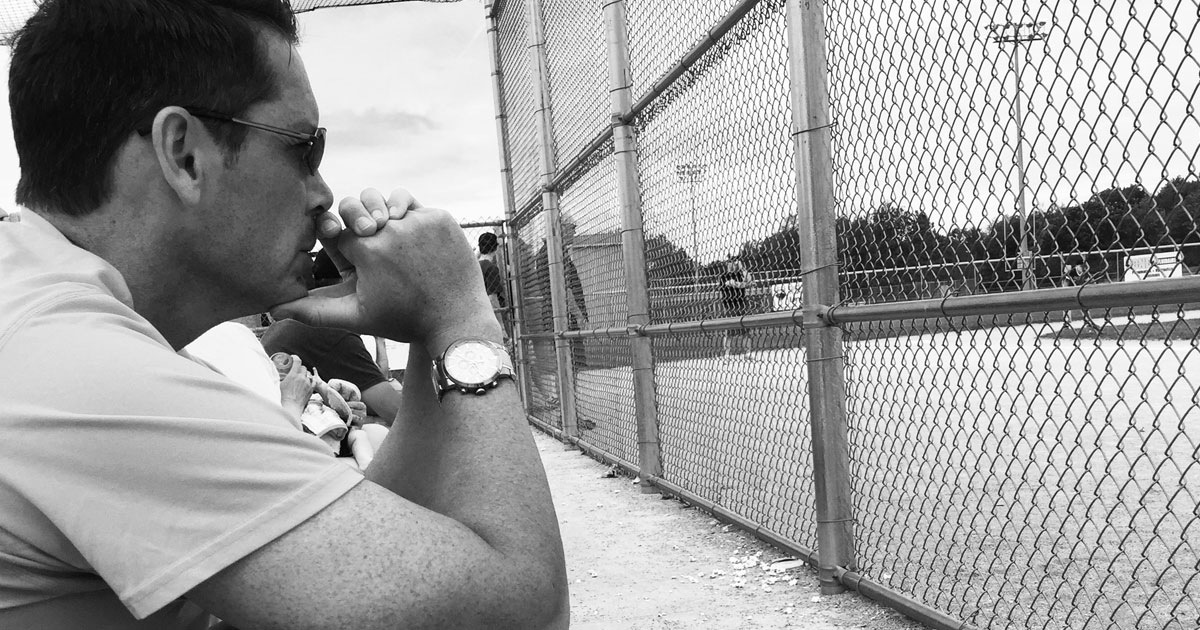 Details

Category: Relationships
My dad once told me a story that after his last collegiate football game, my grandfather glided up to him and said, "I enjoyed every one of 'em." His father never missed a game, sometimes suffering through a four-hour ride back home with work the next day. His line to my father was never forgotten, and as my father picked me up at Grand Valley State University a day after my last knee operation, knowing that my career had hit a flatline, he quietly, but proudly said, "I enjoyed every one of 'em." Through my tears and disappointment, I was honored to hear that.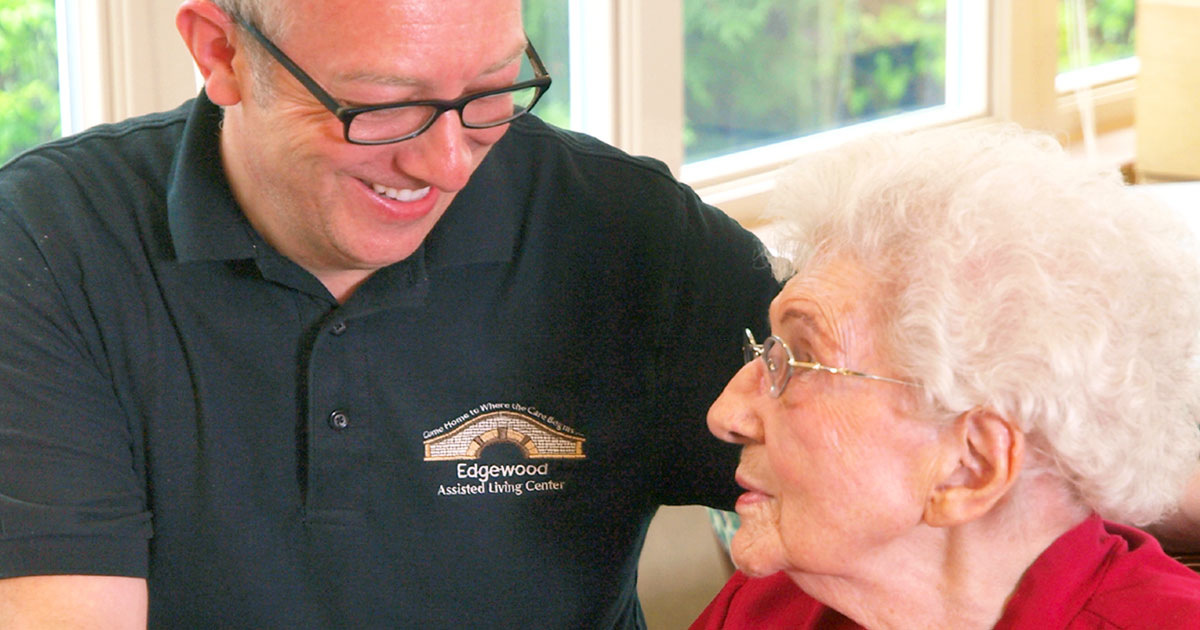 Details

Category: Relationships
Summer is often synonymous with vacations. If you're the caregiver for an aging family member, however, you may think a trip including your loved one is impossible. While some seniors and those with Alzheimer's often become agitated by changes in their daily routine, many can successfully travel if their caregivers plan ahead.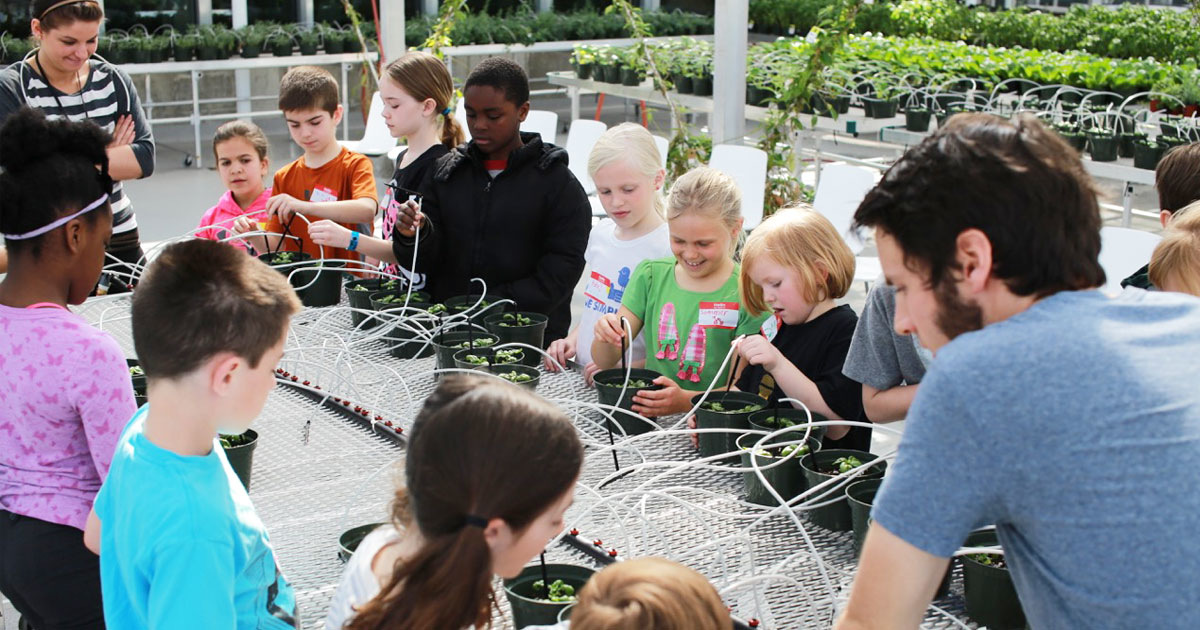 Details

Category: Relationships
Summer camp season has begun. The team at Grand Rapids Downtown Market knows not every kid wants to climb across a ropes course, search for bugs or sing Kumbaya—some of them want to cook! For this group of aspiring young chefs, Downtown Market offers "Simmer" Camps.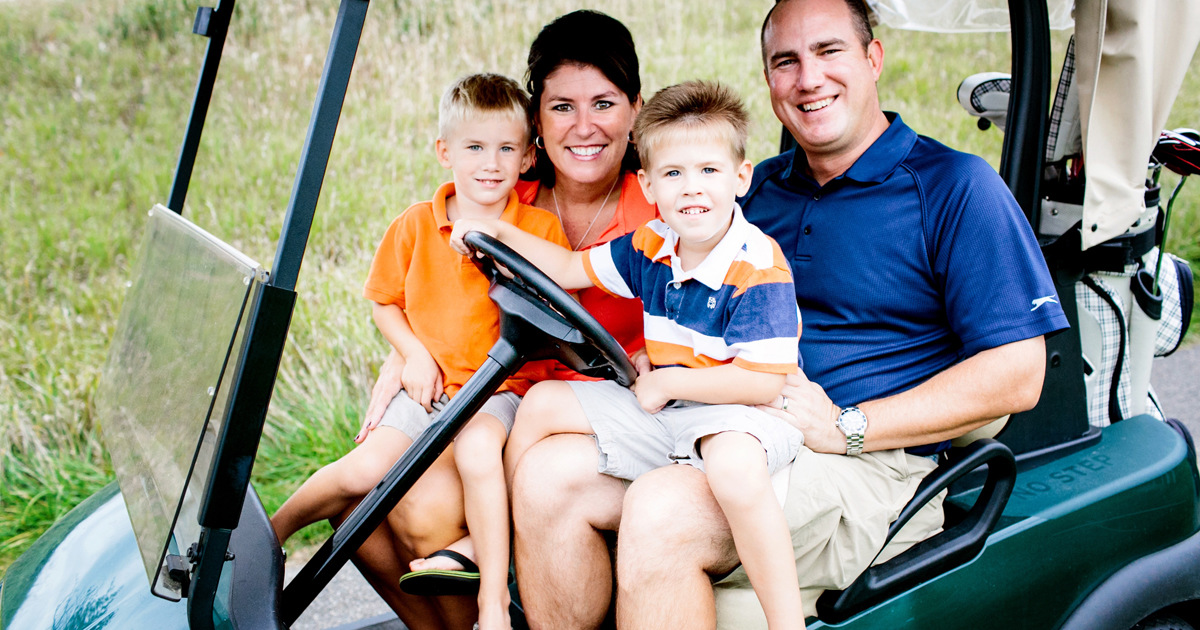 Details

Category: Relationships
Golf is a family game. Unlike basketball or baseball, the tall people don't have to sit on the sidelines—everyone plays together. Kasie Smith, publisher of West Michigan Woman, thoroughly enjoys her family's golf outings. On Monday, May 23, she will be perfecting her golf skills—and acquiring some tips for her young boys—at the West Michigan Woman Golf Clinic & Scramble, at Boulder Creek Golf Club.