Recent Relationship Articles
Navigate the relationships that matter to you.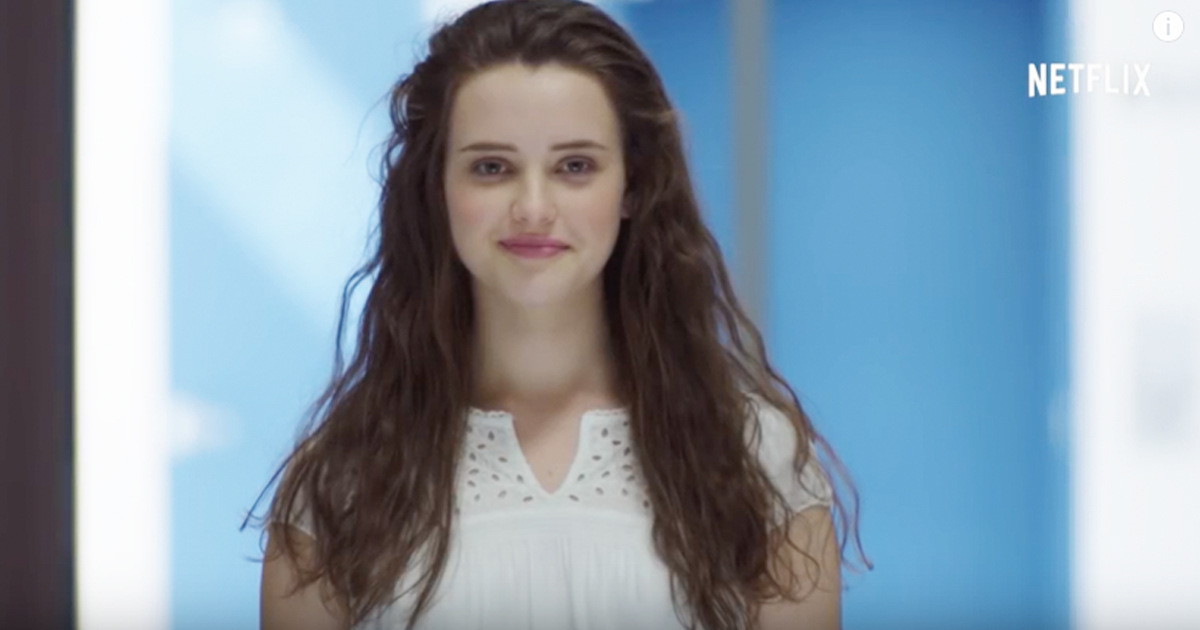 Details

Category: Relationships
The latest Netflix hit, 13 Reasons Why is based on a novel of the same name by Jay Asher. It chronicles fictional teenager Hannah Baker's death by suicide. Before her death, Hannah records a series of 13 tapes, blaming people—and providing reasons—for her death.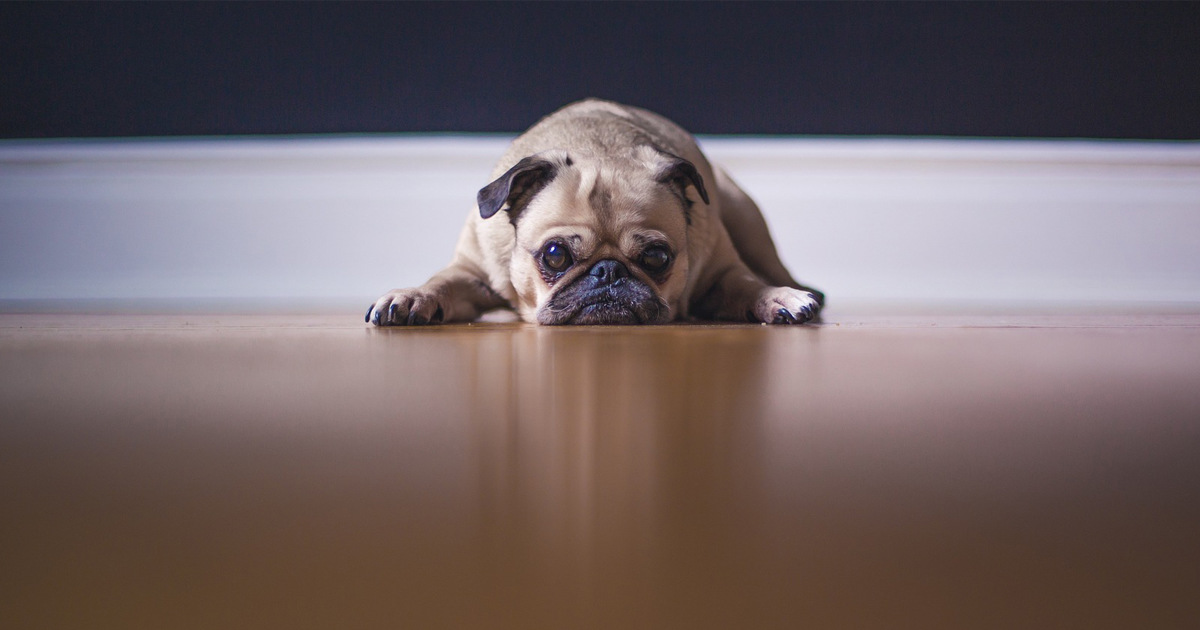 Details

Category: Relationships
Divorce is hard on everyone—the couple involved, the extended families, the family friends and especially the children. Add fur, four paws and a wagging tail to the mix? Things get hairy real quick.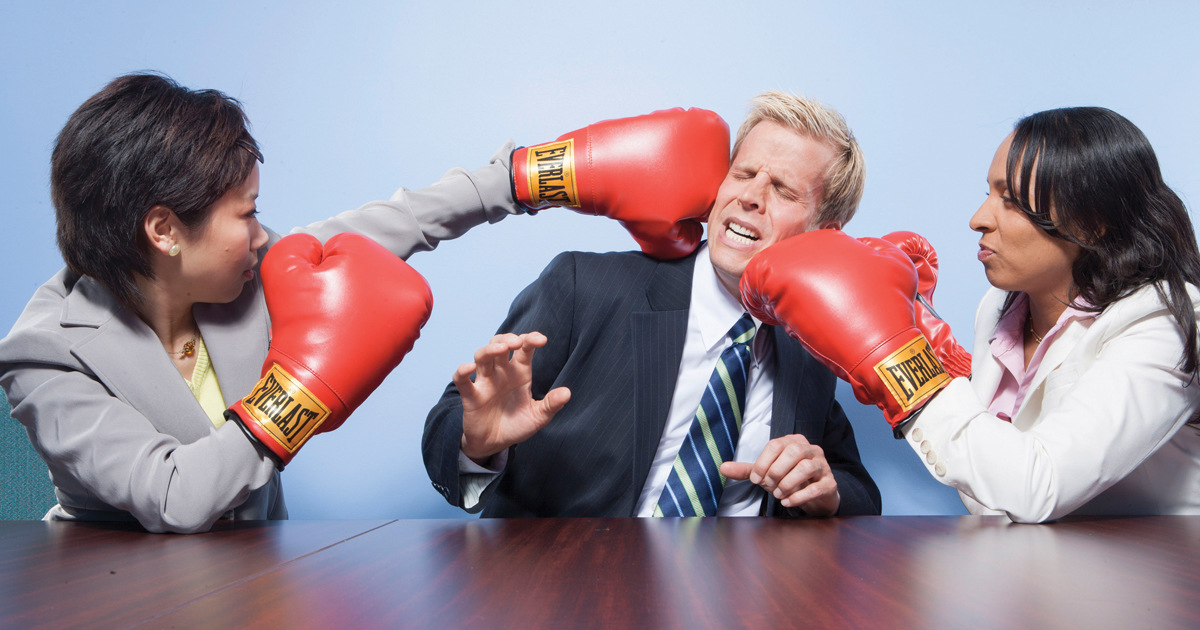 Details

Category: Relationships
We all know THAT Person at work—the one whose personality doesn't really click with yours. Or anyone else's, for that matter, which makes spending an entire work day, a portion of the day, or even the 20-minute morning brief with them ... difficult. Instead of suffering through another long day, here are six tips to help you survive working with THAT Person, to ensure you have a good day.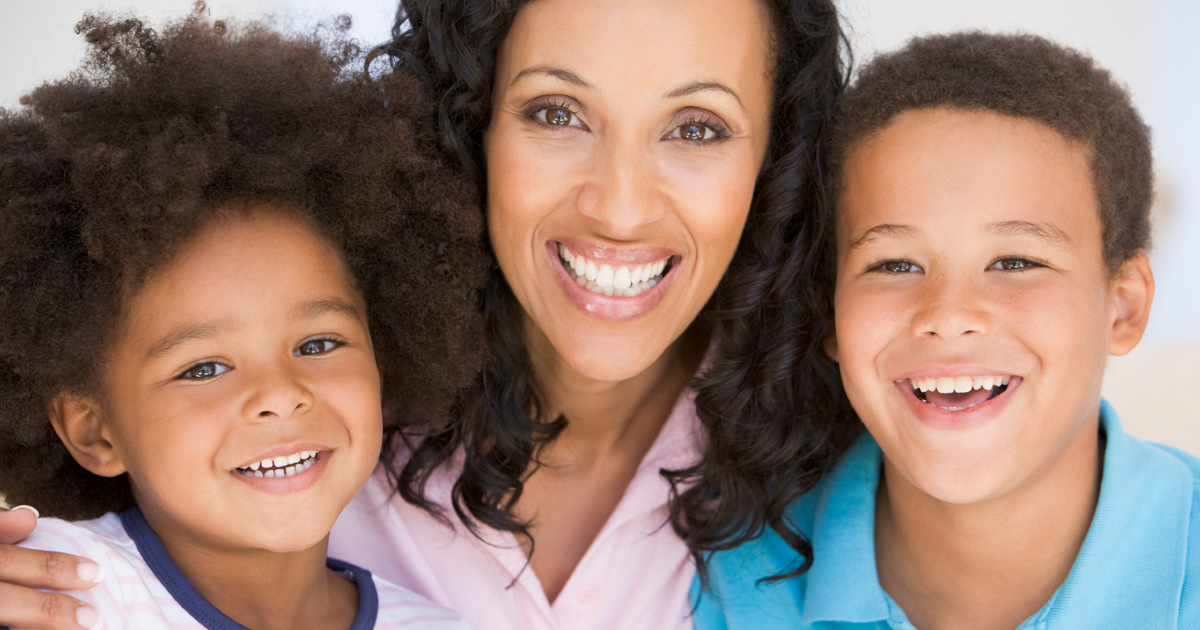 Details

Category: Relationships
In our busy lives, it's easy for adults to forget the importance of kindness—much less kids, who are focused on playing with friends or their new iPad app. Yet even the smallest act of kindness makes us happier. According to recent studies, when we're kind to another person, we feel more optimistic and positive.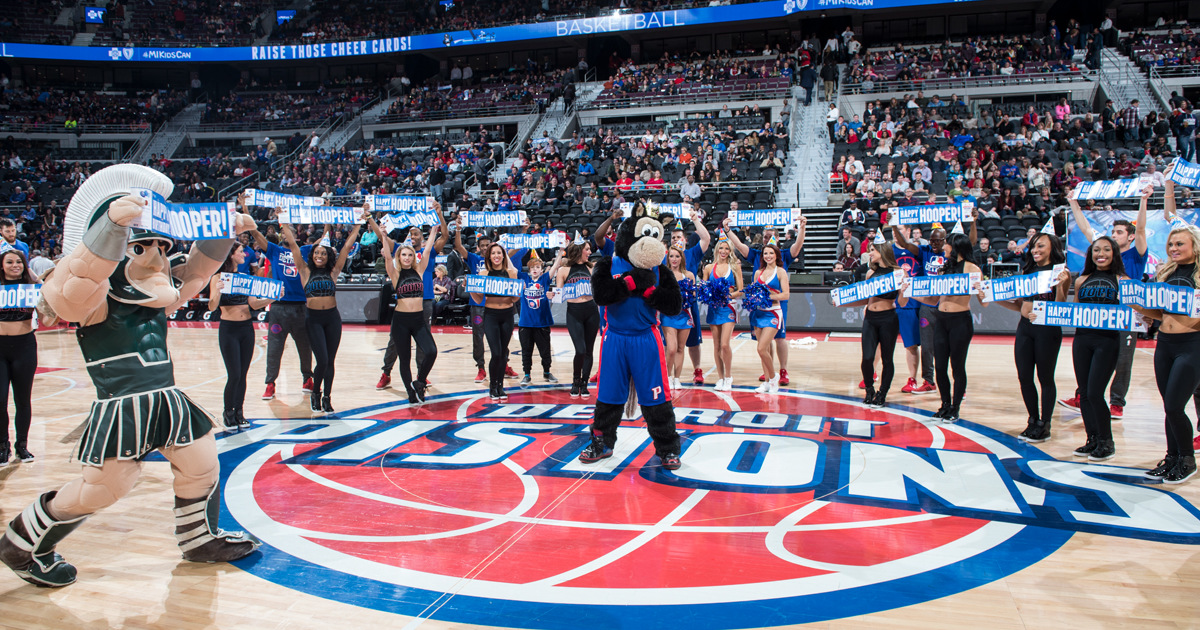 Details

Category: Relationships
Do you know a youth basketball player who is committed to teamwork and lives a healthy, active life? He or she could win a once-in-a-lifetime experience for their team at the Detroit Pistons game on March 19, 2017.