Recent Relationship Articles
Navigate the relationships that matter to you.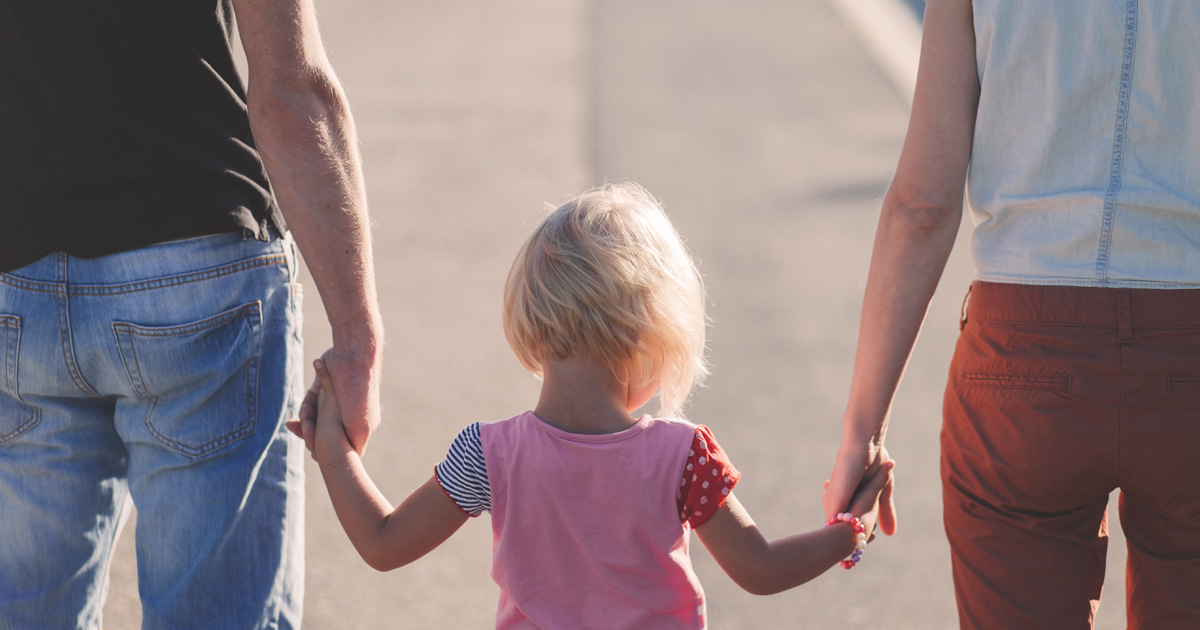 Details

Category: Relationships
Children mimic the behaviors of those whom they admire most, typically their parents. When kids are young, parents teach them how to eat, dress and wash themselves. These are the mechanics of growing up, but they are not the only learned lessons. Kindness is also a learned behavior.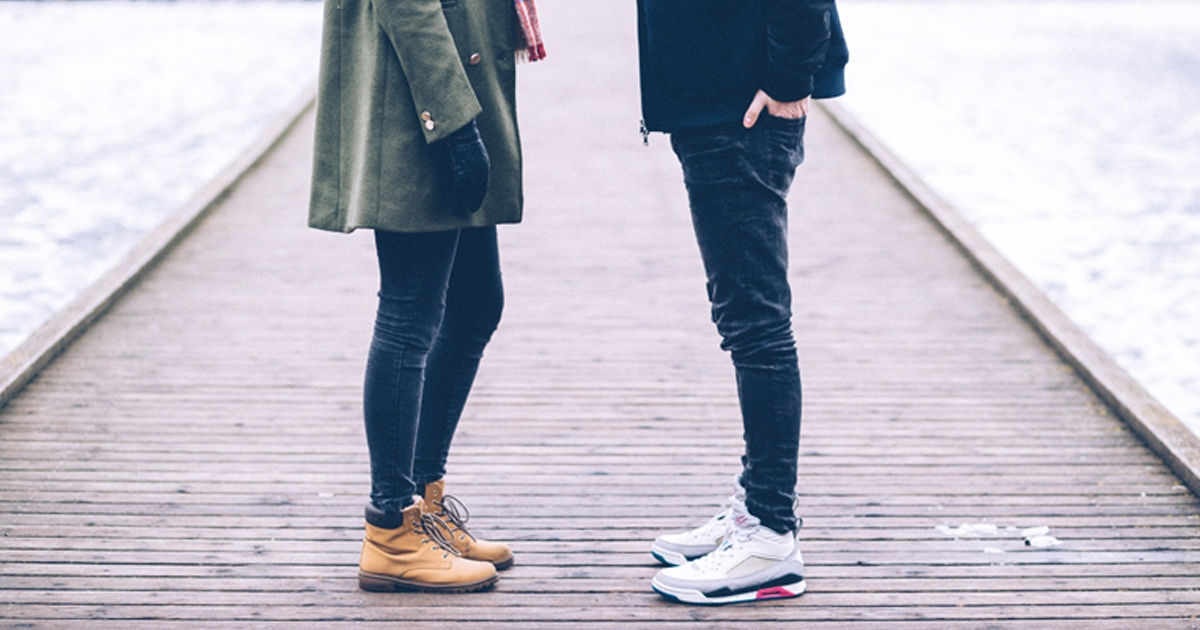 Details

Category: Relationships
Nearly every family sitcom has an episode about it.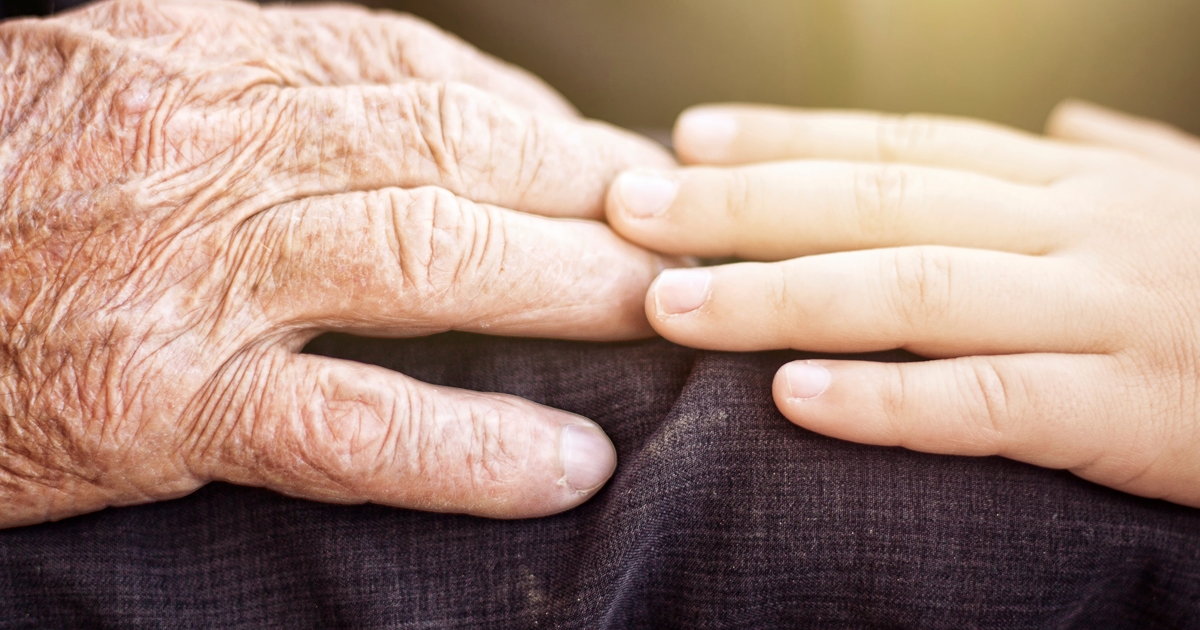 Details

Category: Relationships
This is the first of four articles discussing lessons Bill McIntyre learned while assisting his father, who was diagnosed with dementia in October 2016. These are lessons that no one prepared him for.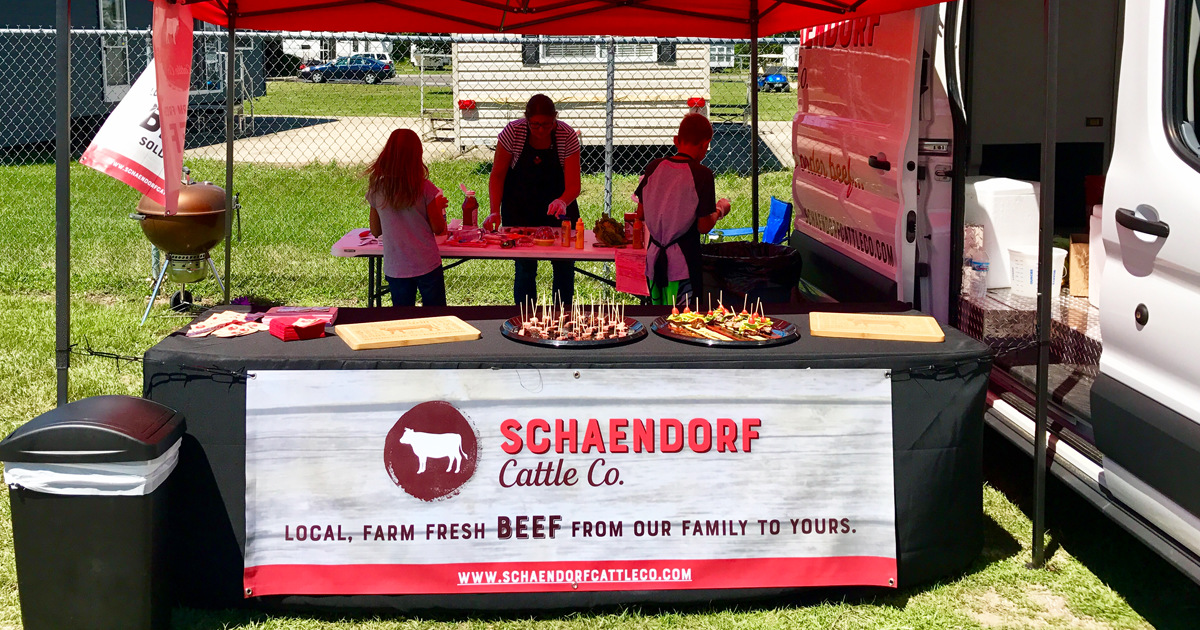 Details

Category: Relationships
Families are a pillar that holds up our American culture. Families are ecosystems that cooperate and collaborate to accomplish chores, show up to everything on time (thanks, Mom) and contribute to the direction of our nation's future. The question: What makes our families operate? What fuels the fire that keeps the day-to-day activities going smoothly? How do we keep our families happy and healthy?