Recent Relationship Articles
Navigate the relationships that matter to you.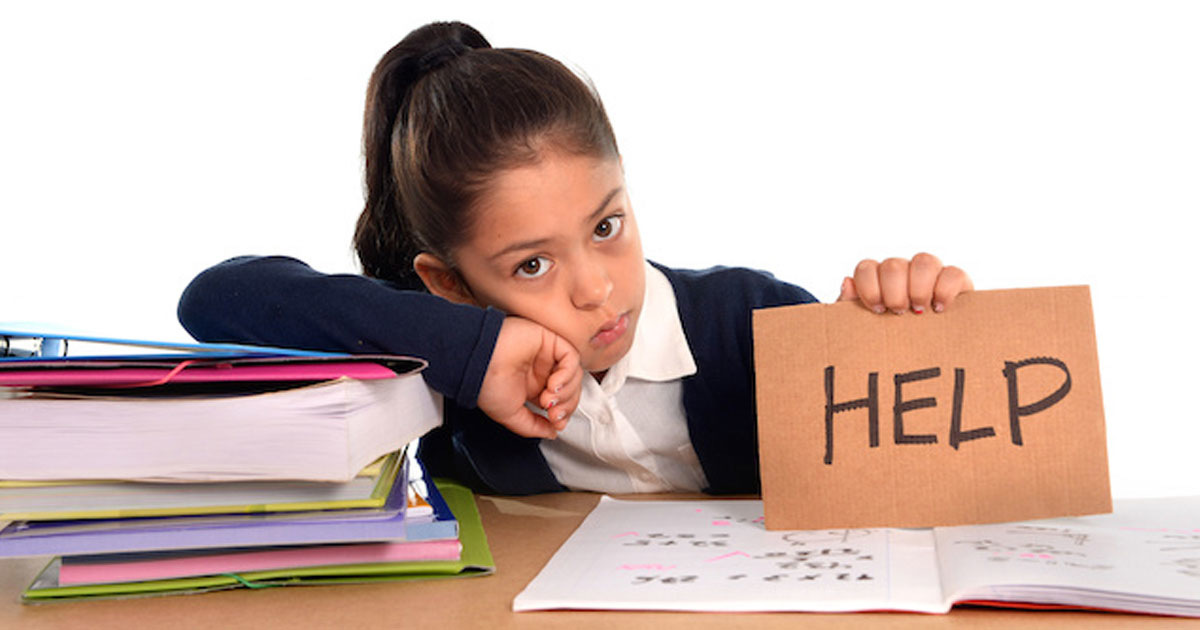 Details

Category: Relationships
Now, more than ever, our children face a number of potential challenges in their education. Any number of obstacles may be "working against" them: learning disabilities, bullying, anxiety, special needs, physical illnesses, short-term crises or simply being labeled as "too smart" (aka eccentric) to fit in with their peers.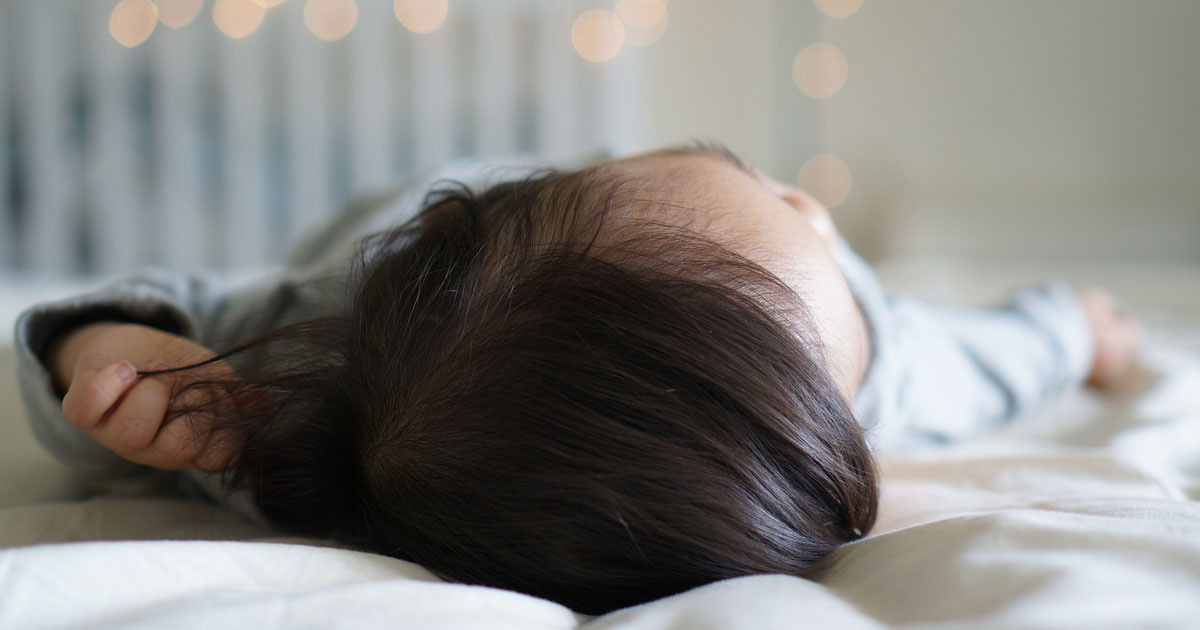 Details

Category: Relationships
'Twas the night before Christmas ... and if you or someone in your family are settling your baby down for a long winter's nap while you're traveling for the holidays, it's important to make sure there's always a safe space for your baby to sleep.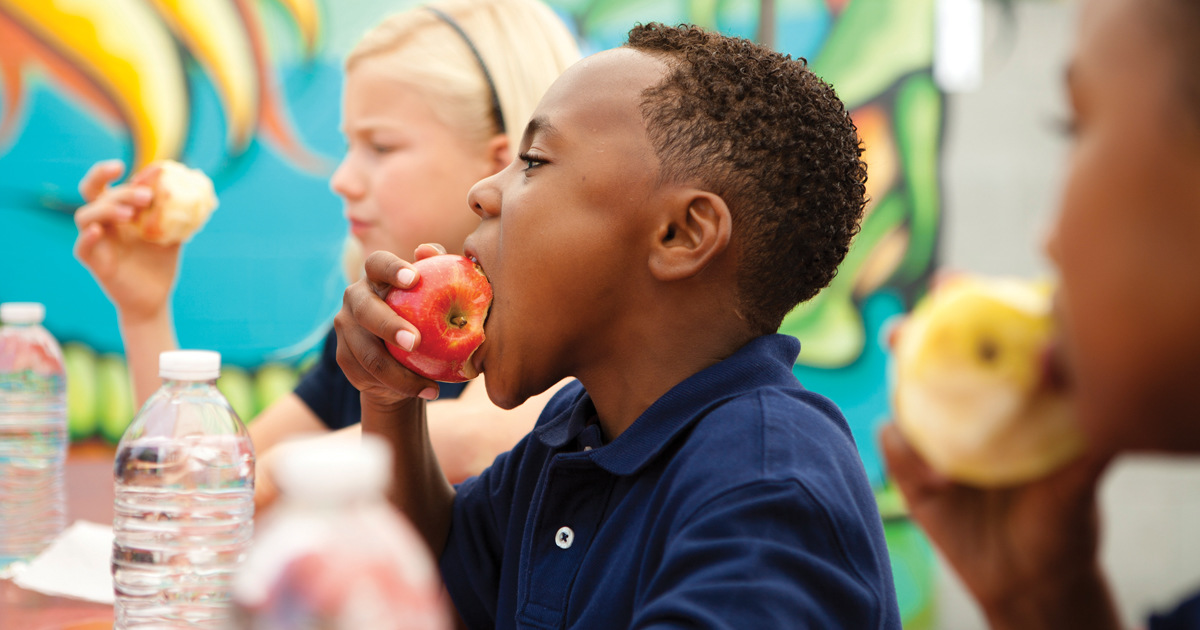 Details

Category: Relationships
The school cafeteria environment gives children the opportunity to expand their palate, sample unfamiliar foods and learn to make healthy food choices independently.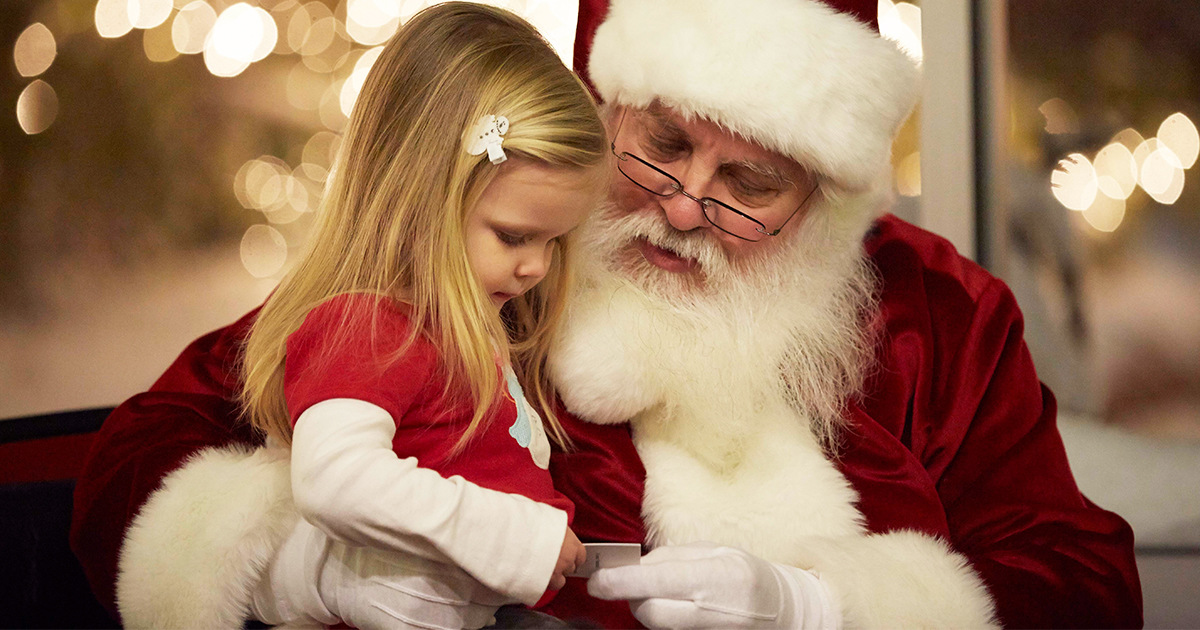 Details

Category: Relationships
Santa Claus is coming to West Michigan! Leave the malls for shopping and crying children. If you're looking to catch a glimpse of Santa (and some of his reindeer) this holiday season, check out these events near you.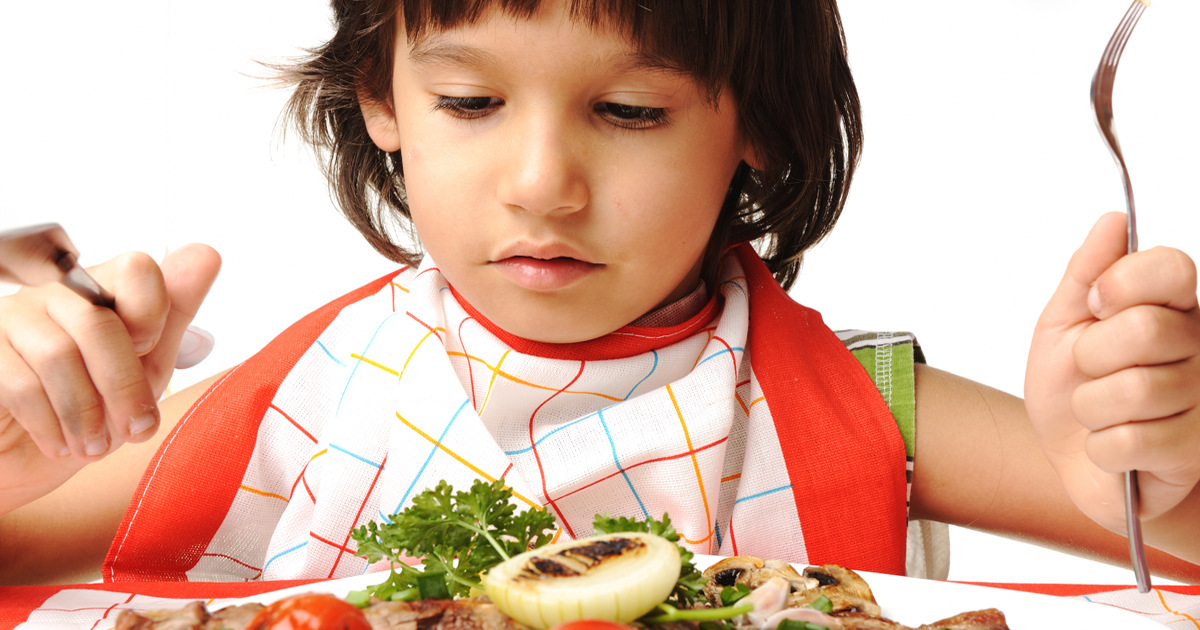 Details

Category: Relationships
Your daughter won't eat her carrots because they touched her mashed potatoes, and she won't eat her entire meal if a single green pea appears on her plate. Your son will only eat peanut butter sandwiches. (A few days ago, he would only eat bananas.) Your twins are interested in doing anything at the dinner table except for eating.