Recent Relationship Articles
Navigate the relationships that matter to you.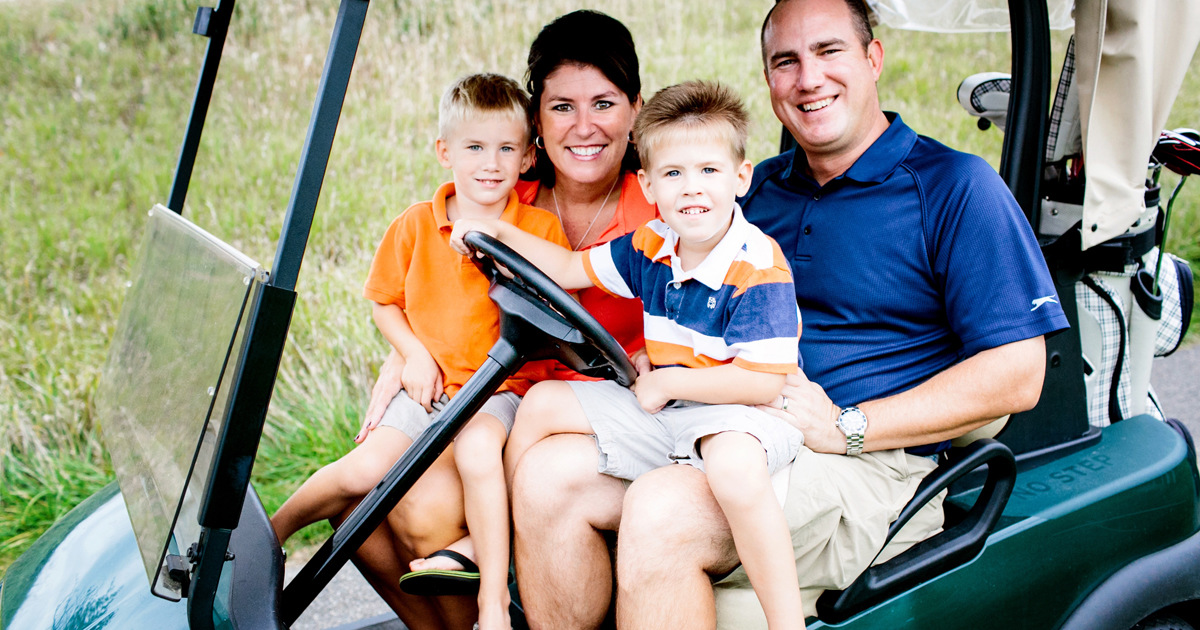 Details

Category: Relationships
Golf is a family game. Unlike basketball or baseball, the tall people don't have to sit on the sidelines—everyone plays together. Kasie Smith, publisher of West Michigan Woman, thoroughly enjoys her family's golf outings. On Monday, May 23, she will be perfecting her golf skills—and acquiring some tips for her young boys—at the West Michigan Woman Golf Clinic & Scramble, at Boulder Creek Golf Club.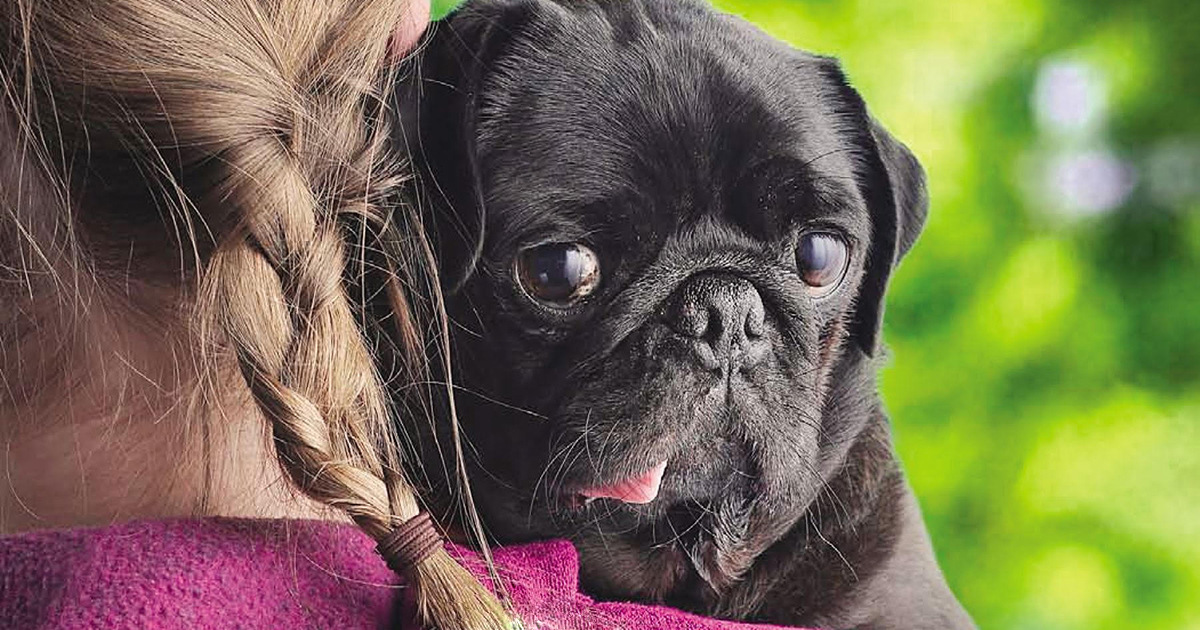 Details

Category: Relationships
When an arsonist turned Alison Hodgson's family's home into a crime scene, the love and antics of a little black pug named Oliver helped them recover. This West Michigan animal lover is also a writer, speaker, humorist and survivor. Her debut book, The Pug List: A Ridiculous Little Dog, a Family Who Lost Everything, and How They All Found Their Way Home, is a heart-warming story about the unexpected ways we all find our way home.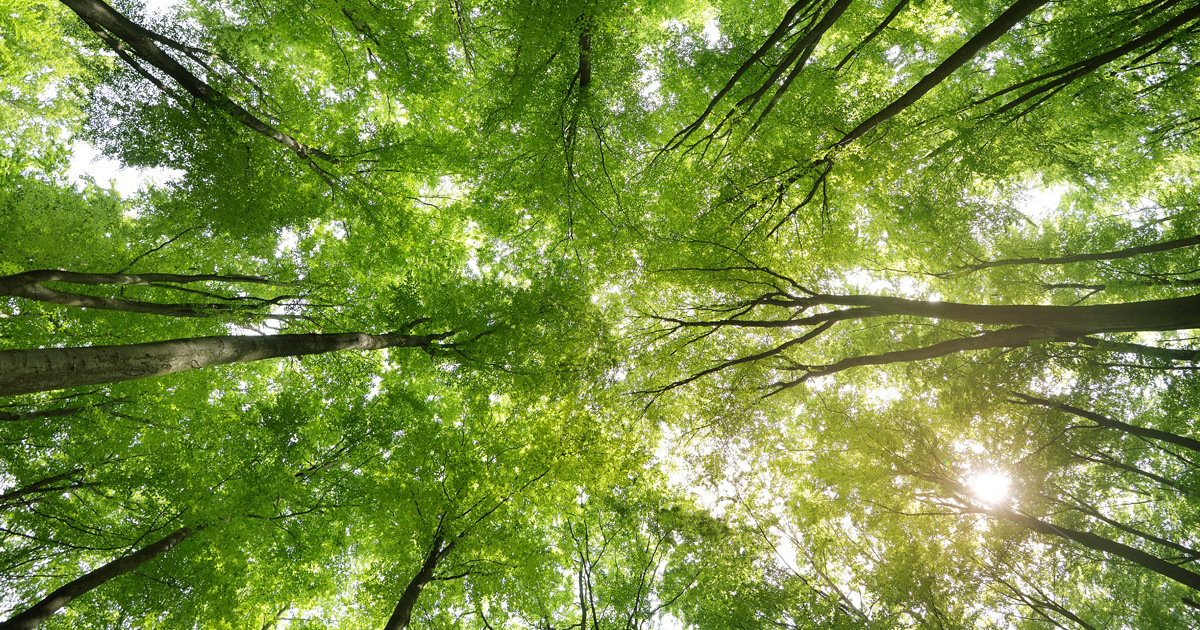 Details

Category: Relationships
Twenty million Americans took to streets, parks and auditoriums on April 22, 1970, in an effort to ensure our planet's heath and sustainability. The day marked a rare moment of political alignment as Republicans and Democrats stood together in defense of our environment. On April 22, 2016, the 46th year of this important day will be celebrated.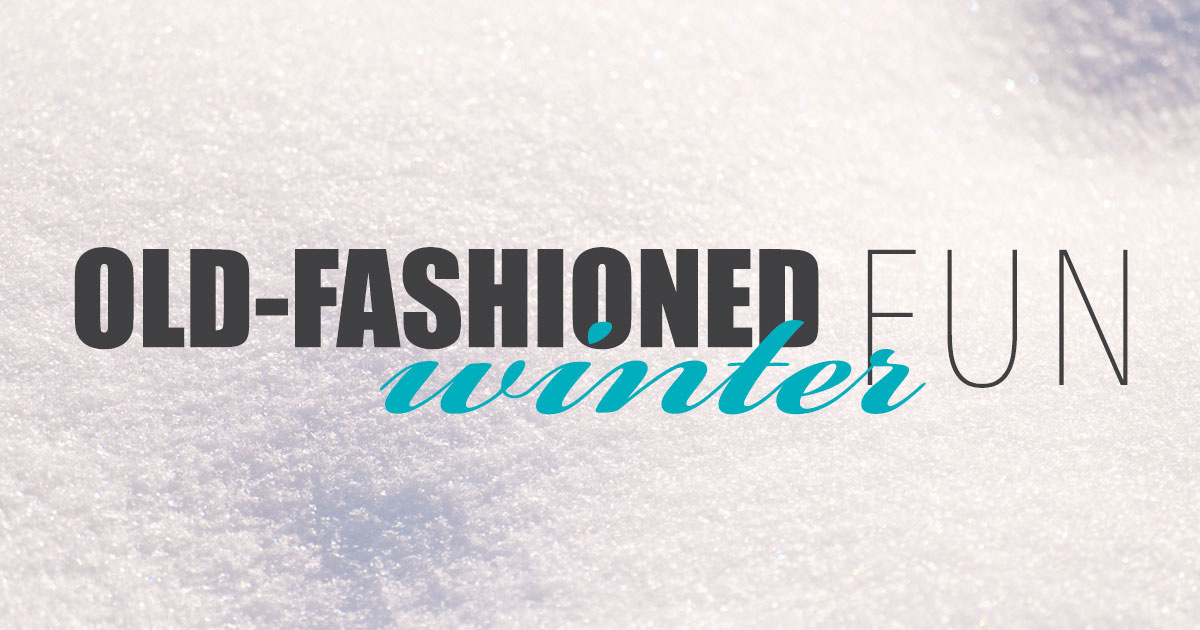 Details

Category: Relationships
The breathtaking colors of autumn in West Michigan rival any town, anywhere, and lure both residents and visitors outside to bask in their beauty. But one short season later, winter ushers in colder temps that send us scurrying into the cozy cocoon of our homes.