Recent Food & Drink Articles
Tasty tidbits dedicated to tempting you.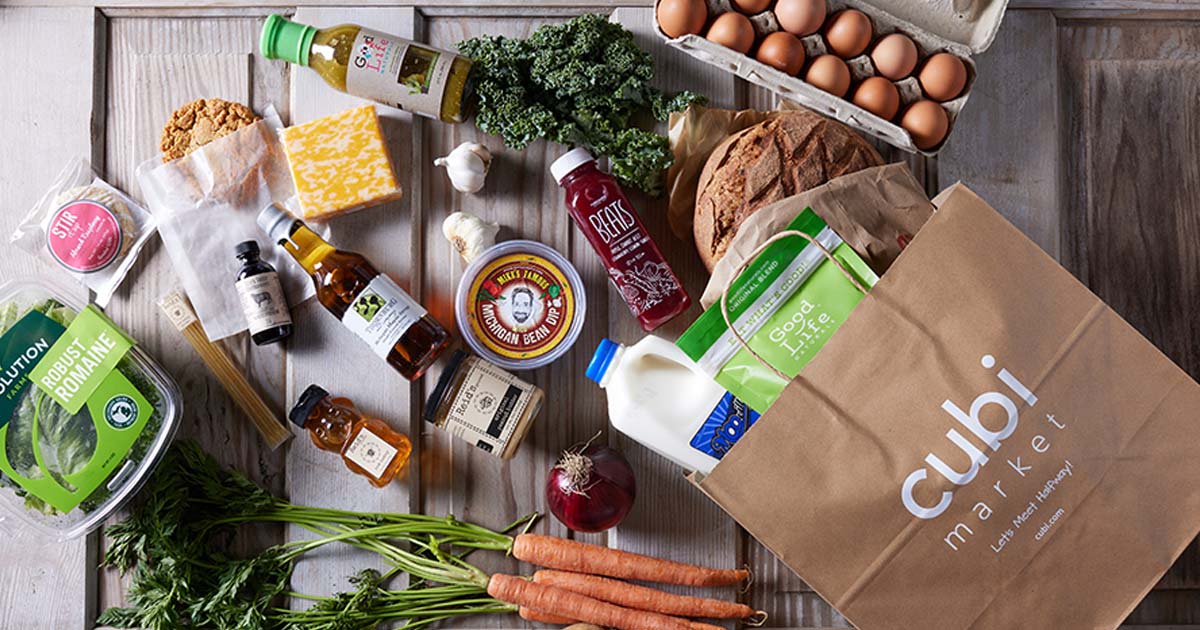 Details

Category: Food & Drink
You may have noticed the bright blue containers situated on Wealthy and Fuller in Grand Rapids and on 17th Street in Holland. Did you realize they're your key to simplified shopping while supporting local businesses, restaurants, farms and more?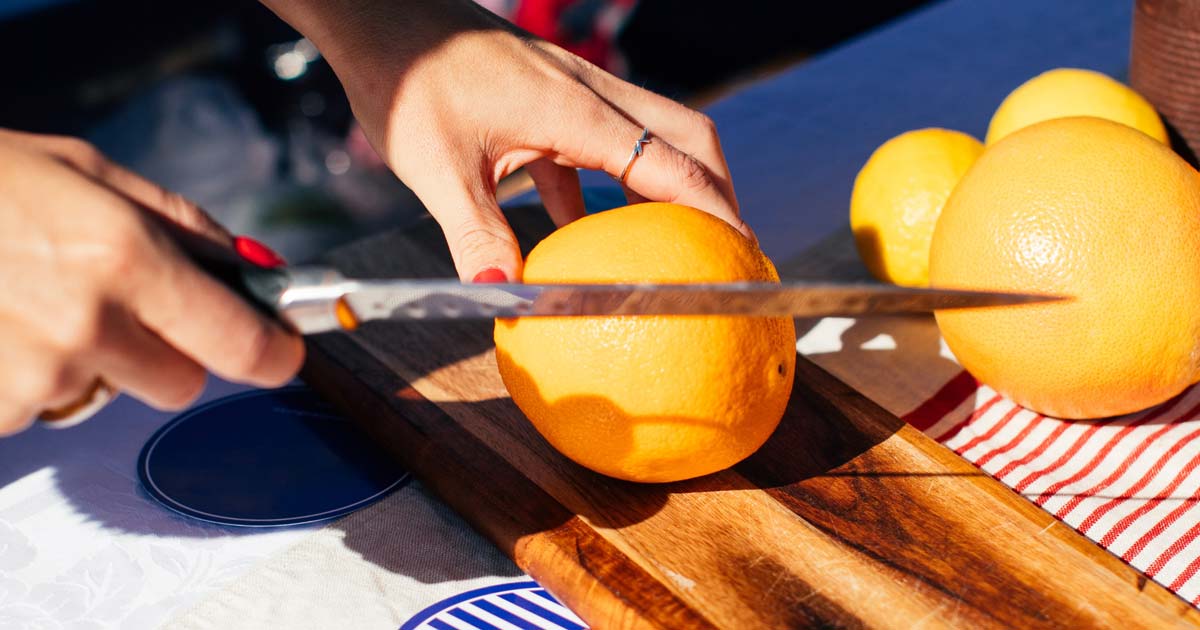 Details

Category: Food & Drink
In the remaining weeks of winter, we may find our energy levels waning. The antidote? A boost the natural way. Kristi Veltkamp, a registered dietitian with Spectrum Health, has some suggestions for how we can make the most of our wintertime stash of goodies to ramp up our energy. Among them are these 9 items: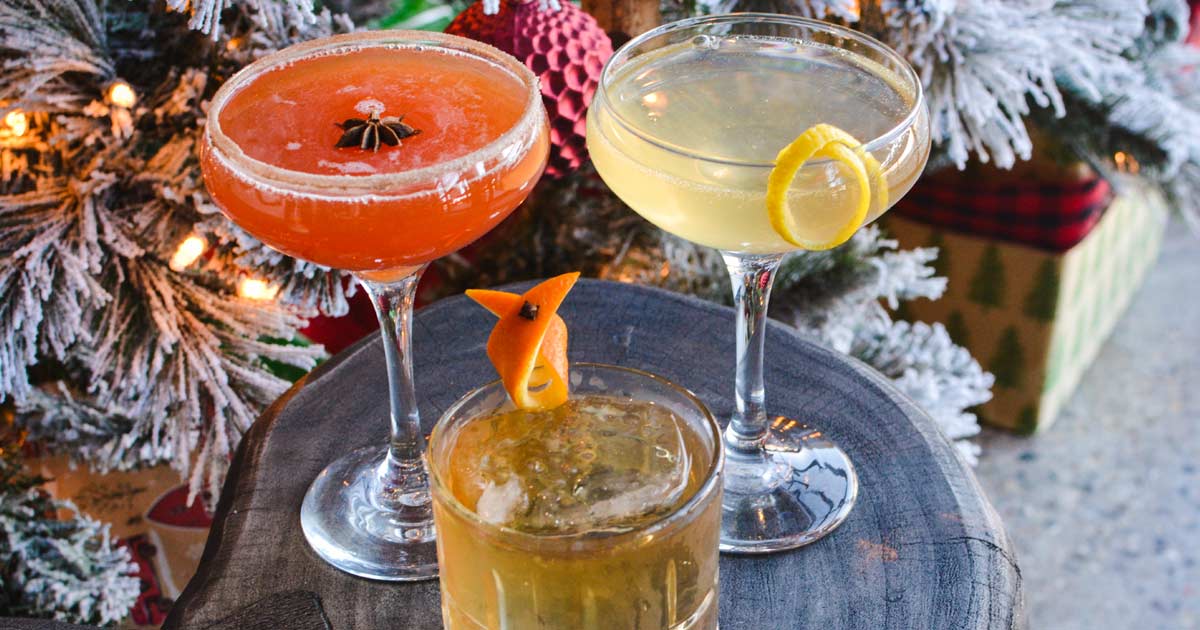 Details

Category: Food & Drink
For years, my boyfriend and I have toyed with the idea of staying in on New Year's Eve. However, it never fails: We always end up going out. I can never resist the idea of dressing up and imbibing in some fancy cocktails out on the town.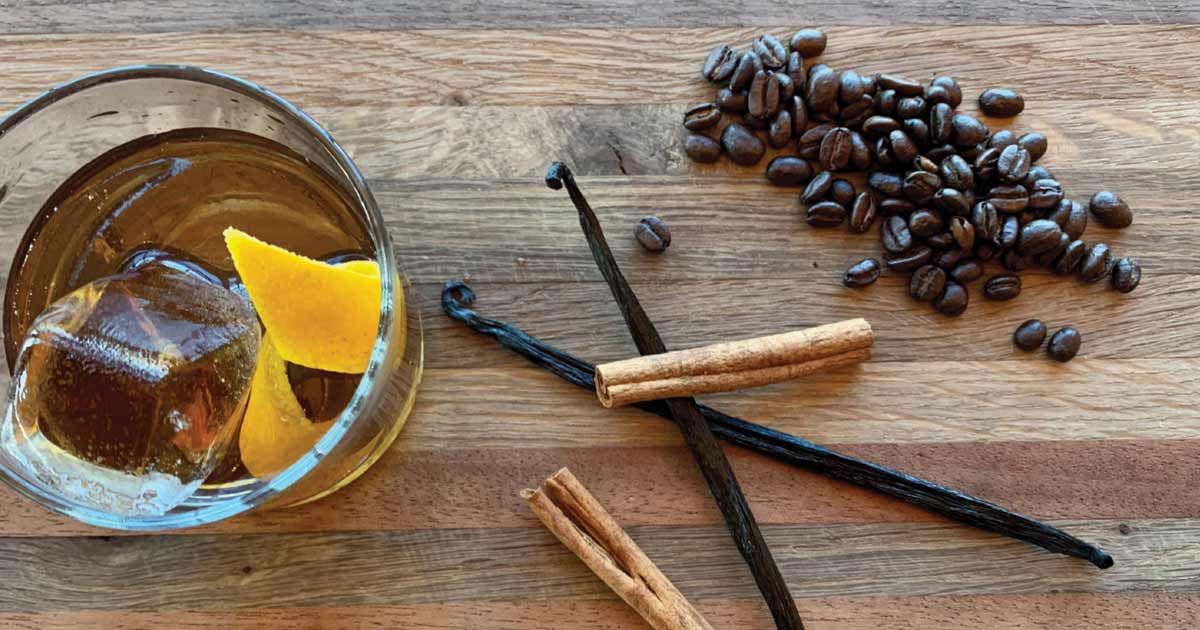 Details

Category: Food & Drink
Despite smaller gatherings, limited venue access, and knowing holiday gatherings will be different this year, creating your spirited, memorable celebrations can still happen. Simply reframe what getting together means in 2020.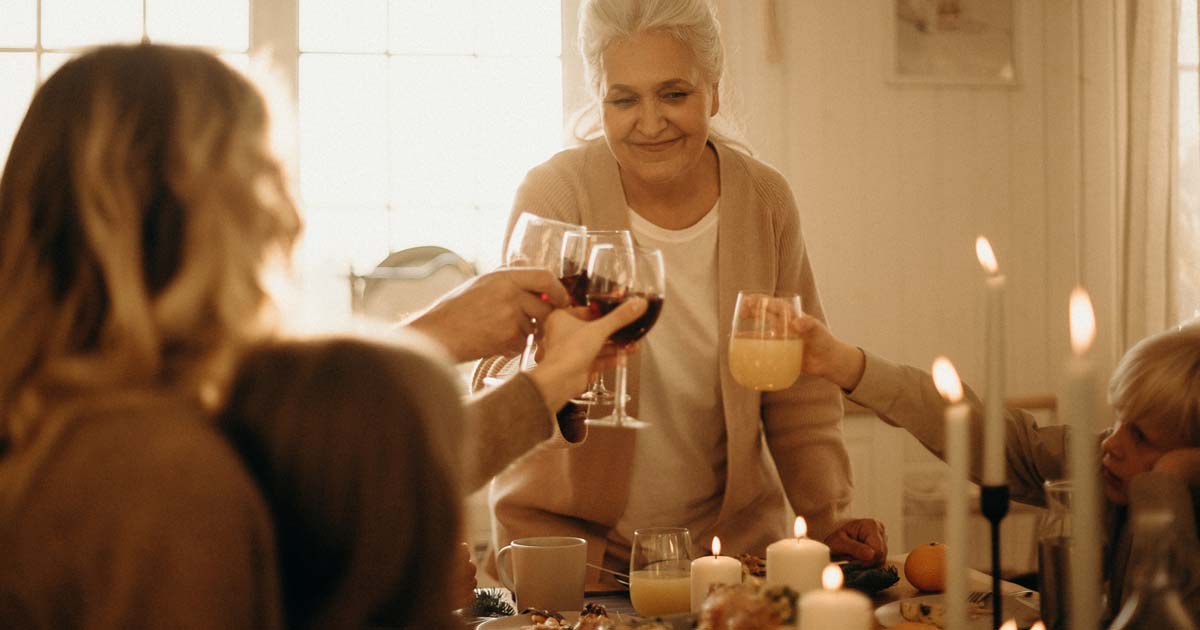 Details

Category: Food & Drink
I don't need to tell you that the holidays this year will look different than any other year in the past. At this point, we're all aware of our current situation. But the question remains: