Recent Food & Drink Articles
Tasty tidbits dedicated to tempting you.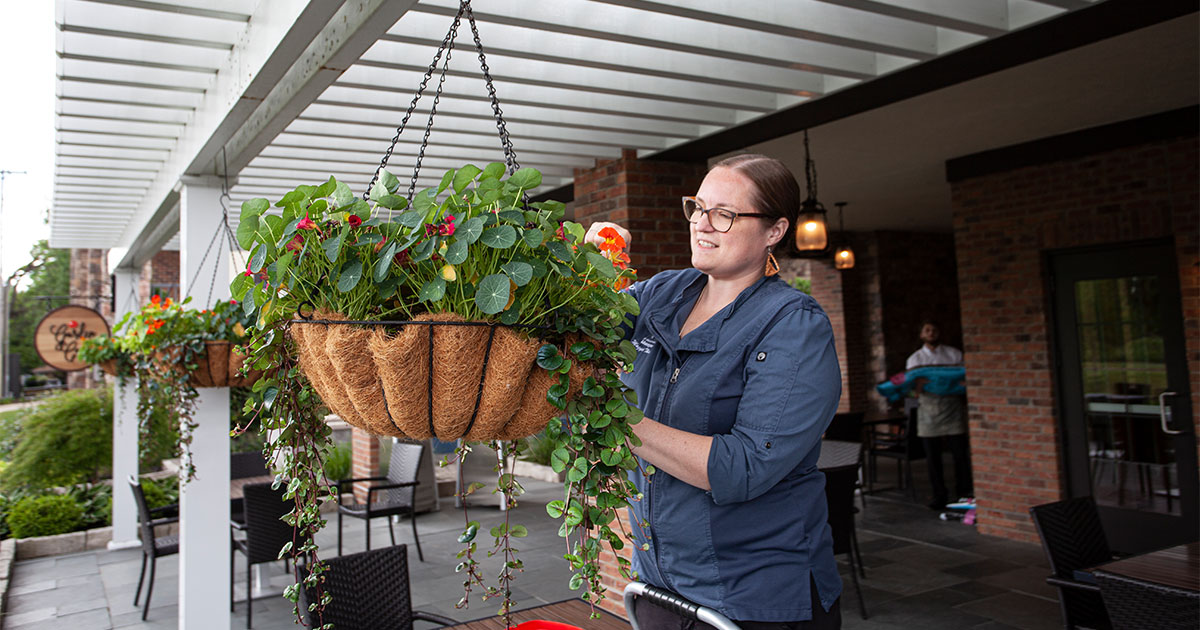 Details

Category: Food & Drink
Combining food, West Michigan, and the fight against cancer, Taste of Hope: A Chefs Competition is the ultimate experience. The fundraising event, hosted by the American Cancer Society, will feature samplings from 16 of West Michigan's top chefs, including Maggie Thiel, Garden Café Manager at Beacon Hill at Eastgate. Thiel is also the only retirement community chef on the impressive roster.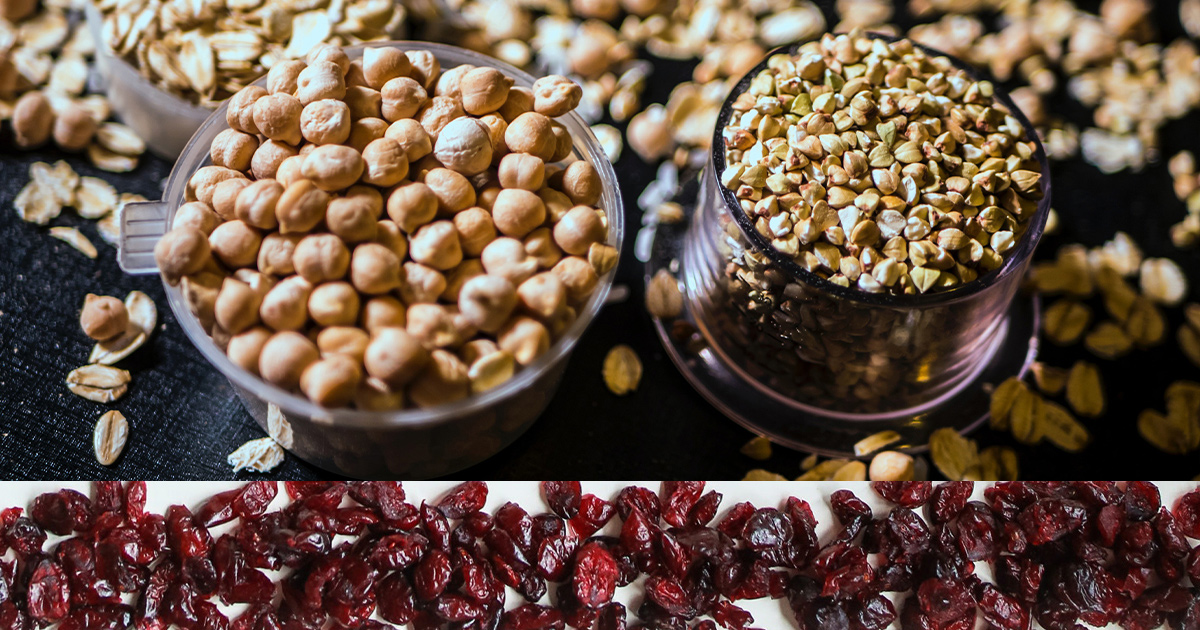 Details

Category: Food & Drink
When fast food is your only option on the road, you often wish you would have thought ahead and packed some more nutritious options. But even then, you may be stumped on new ideas for some delicious and healthier snacks. Take a look at a few of these options, perfect for packing for your next drive soaking up Michigan's beautiful fall scenery.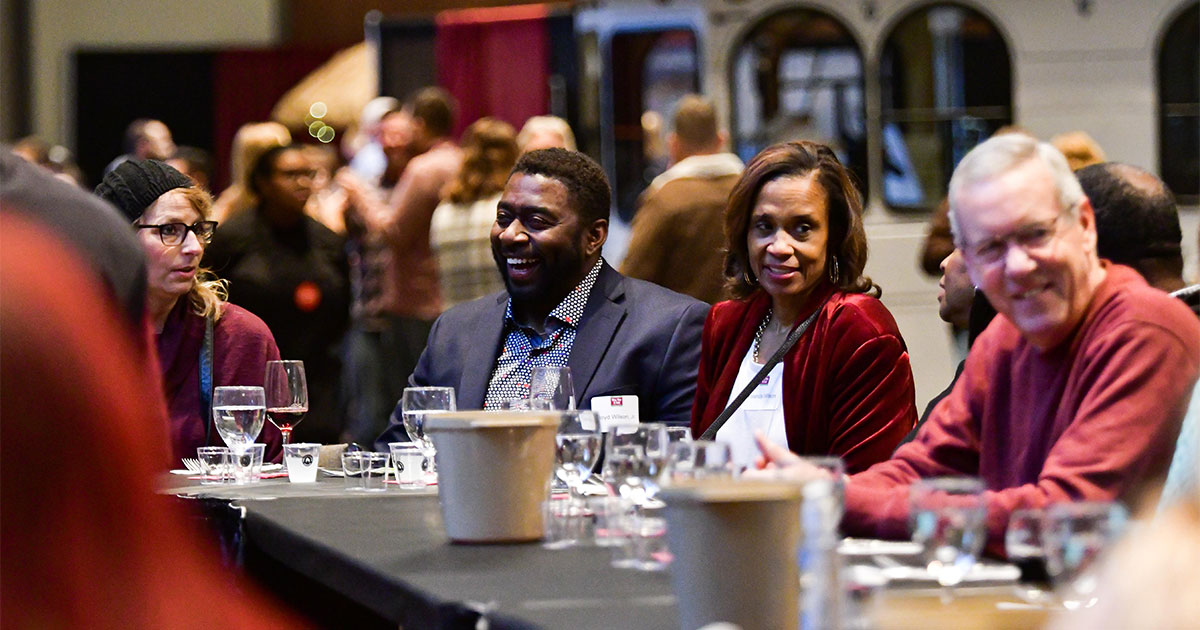 Details

Category: Food & Drink
A growing number of consumers have taken a step back from alcohol for a variety of reasons—sobriety, pregnancy, caloric intake, moderation and mental health, among others. Yet, these same individuals want to maintain active social lives by attending festivals and events with their friends. Producers and distributors are taking note on this growing thirst for flavorful and colorful beverages with creative names by providing more nonalcoholic (NA) options, from wine to beer to canned or crafted mocktails.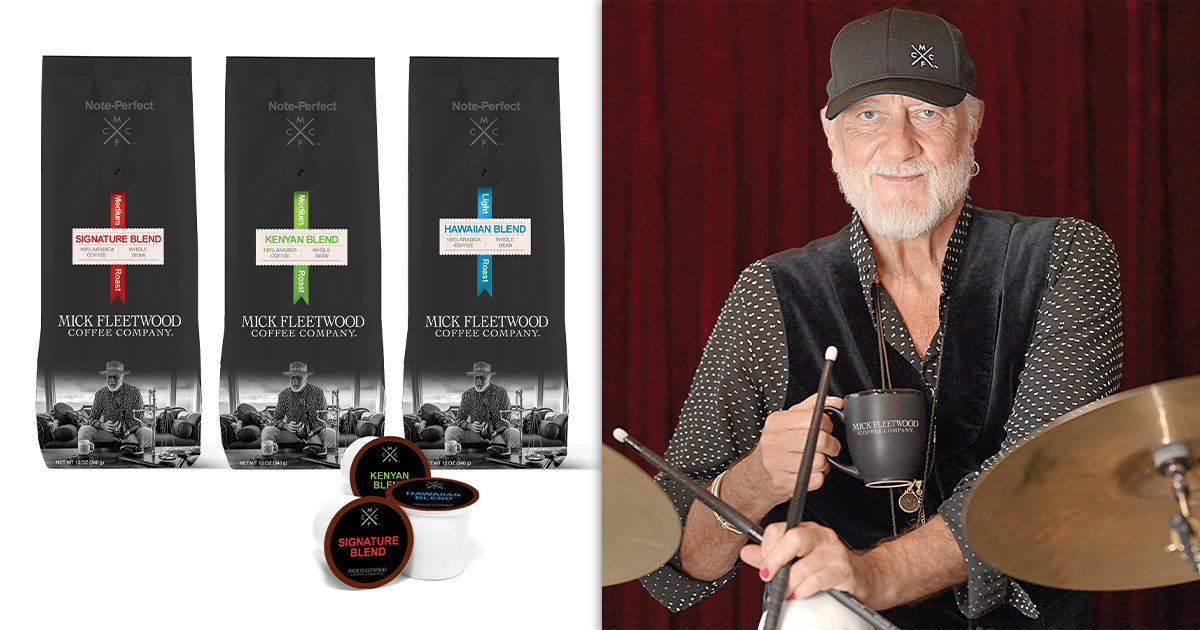 Details

Category: Food & Drink
When I learned that Mick Fleetwood (yes, that Mick Fleetwood) had launched his own coffee company, I was intrigued. When I learned Grand Rapids had been selected as the company's initial test market before launching nationally, my interest was even more piqued. We're (obviously) a cool city, but what landed us in the direct sights of such an international music legend? Long story short: we're a mid-sized market that drinks a lot of coffee.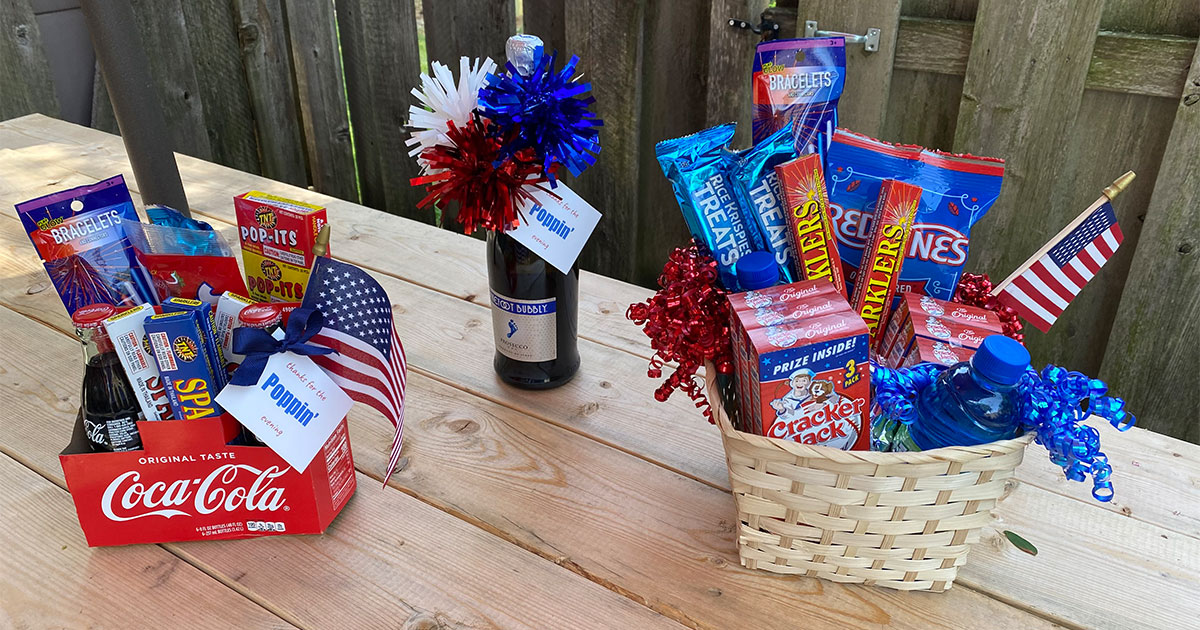 Details

Category: Food & Drink
No matter what your plans are for a summer holiday weekend, it's safe to assume there's going to be some delicious fare and refreshments involved. And if you're headed to a gathering of friends and family, you may be tasked with bringing a dish. If you don't have a classic summer go-to on your roster, fear not. We've got you covered. Whether you prefer a bratwurst or a bowl of pasta salad, get ready to dive in. This list, compiled by the West Michigan Woman team, is full of summer shareables to please any crowd!