Recent Food & Drink Articles
Tasty tidbits dedicated to tempting you.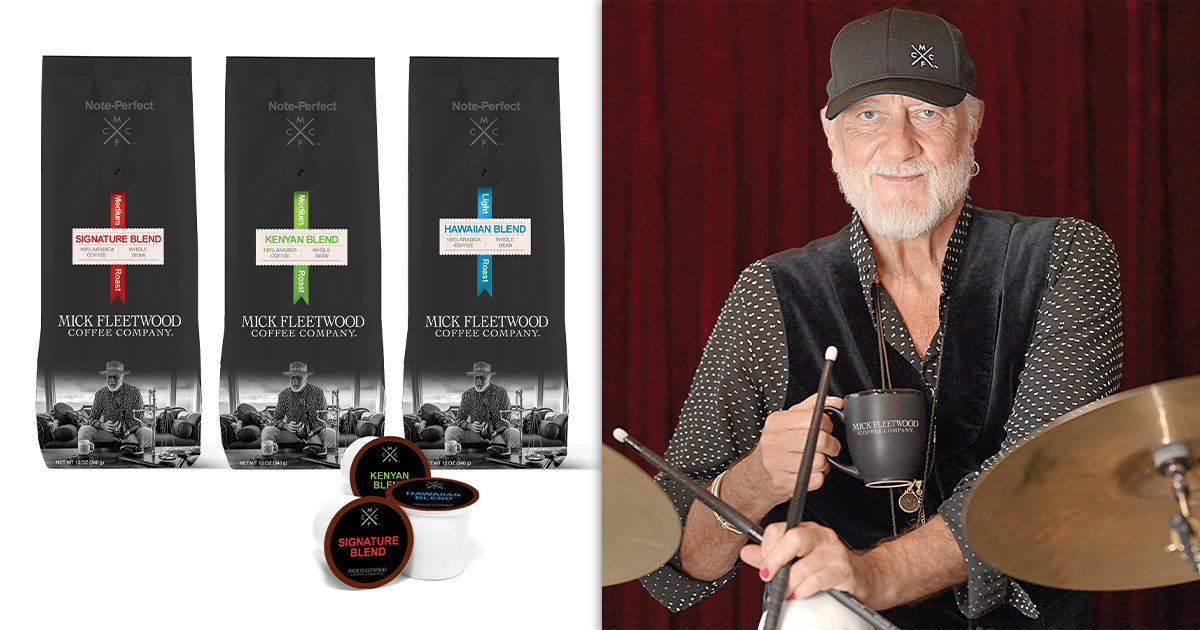 Details

Category: Food & Drink
When I learned that Mick Fleetwood (yes, that Mick Fleetwood) had launched his own coffee company, I was intrigued. When I learned Grand Rapids had been selected as the company's initial test market before launching nationally, my interest was even more piqued. We're (obviously) a cool city, but what landed us in the direct sights of such an international music legend? Long story short: we're a mid-sized market that drinks a lot of coffee.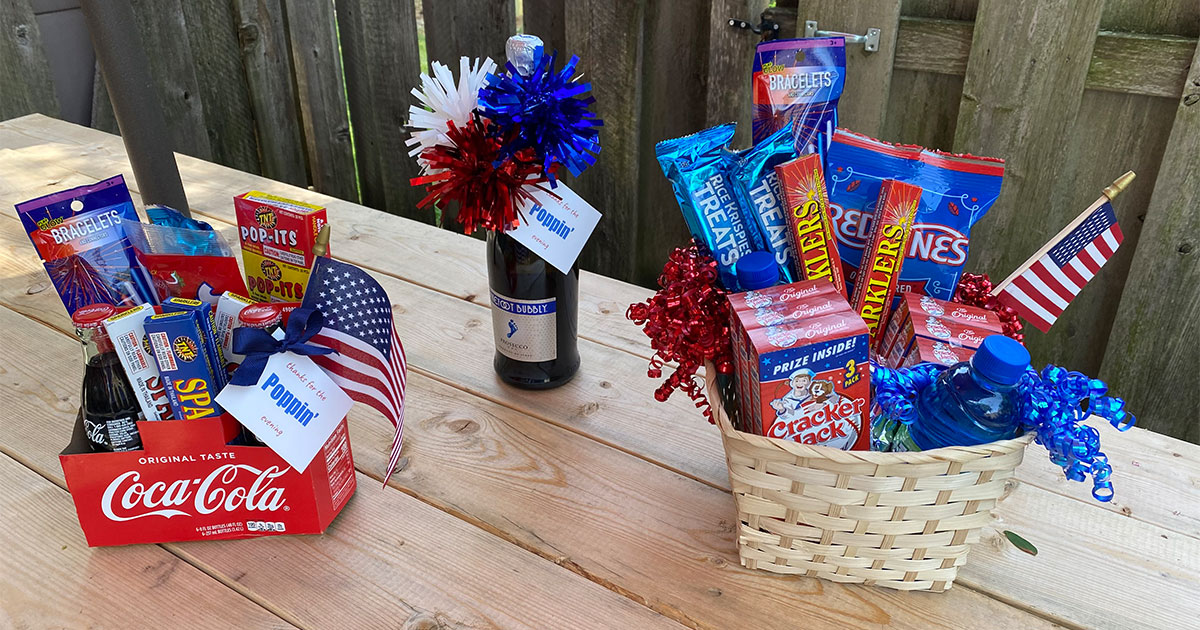 Details

Category: Food & Drink
No matter what your plans are for a summer holiday weekend, it's safe to assume there's going to be some delicious fare and refreshments involved. And if you're headed to a gathering of friends and family, you may be tasked with bringing a dish. If you don't have a classic summer go-to on your roster, fear not. We've got you covered. Whether you prefer a bratwurst or a bowl of pasta salad, get ready to dive in. This list, compiled by the West Michigan Woman team, is full of summer shareables to please any crowd!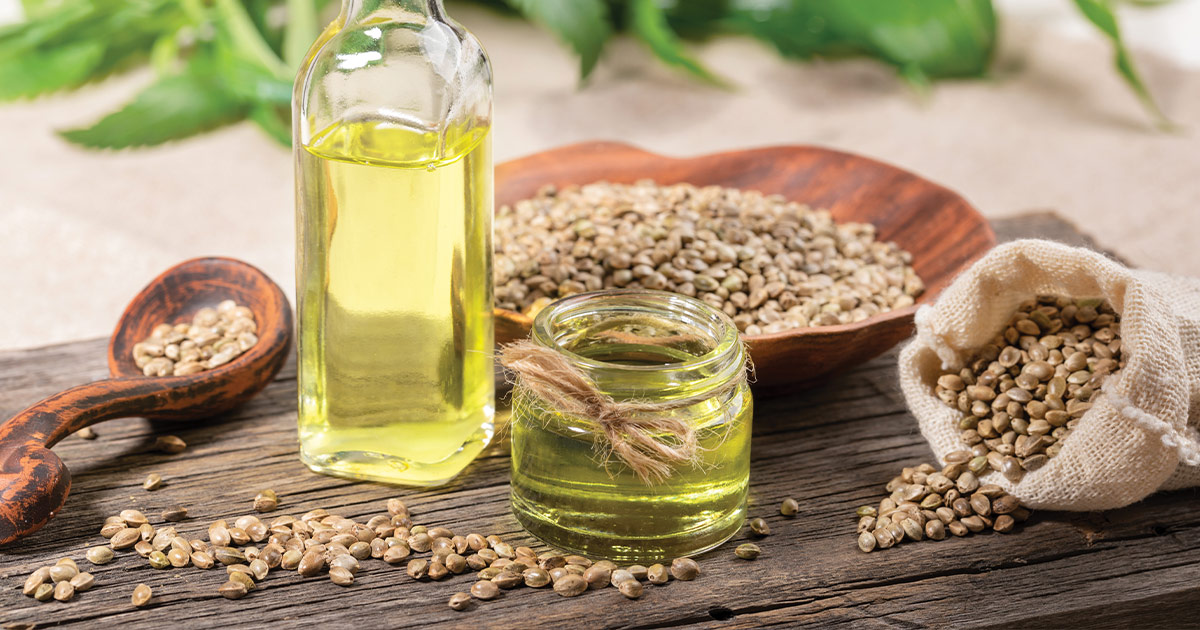 Details

Category: Food & Drink
If you've ever wanted to add a little "spice" to your cooking but aren't sure where to start, no worries—we've got you covered. Think beyond your cousin's not-so-delectable pot brownies from yesteryear. When it comes to cooking with cannabis, there's much to consider, so we sat down with Marley Hodson, Director of Extraction & Processing for RAIR Co., for expert insight.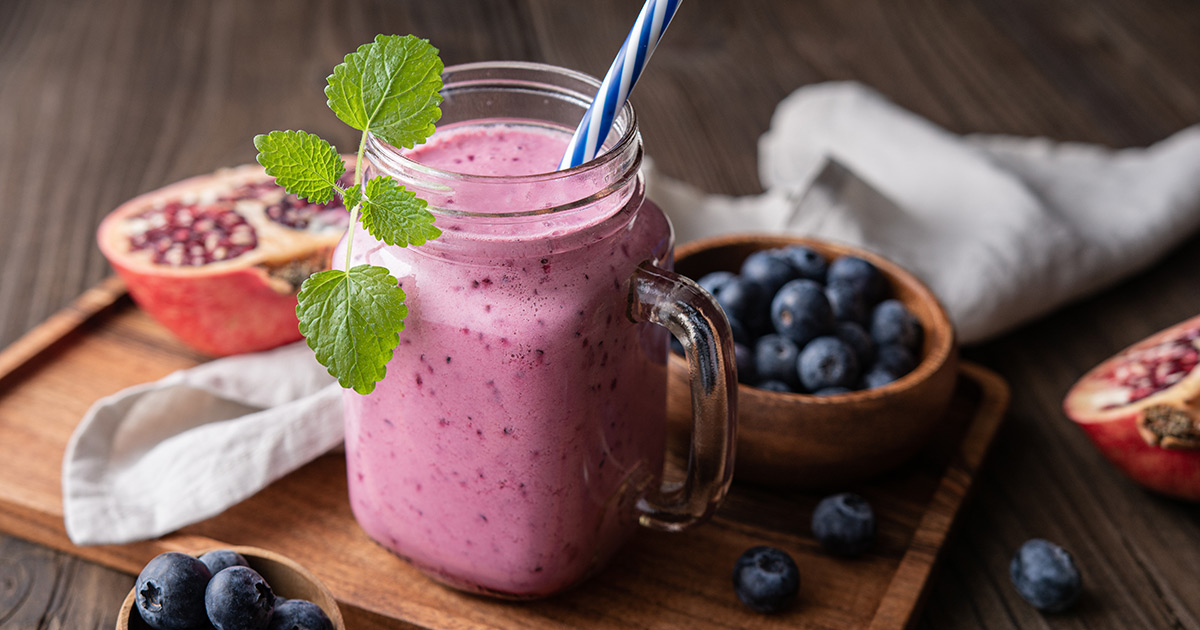 Details

Category: Food & Drink
In addition to being aesthetically pleasing, smoothies are truly a versatile way to sneak some extra fruits, veggies and vitamins into your day. And the good news? You don't have to visit a smoothie shop to snag a truly healthy and satisfying treat. We've got some tried-and-true recipes you can try right at home, perfect for spring and summer. Grab your blender and get started!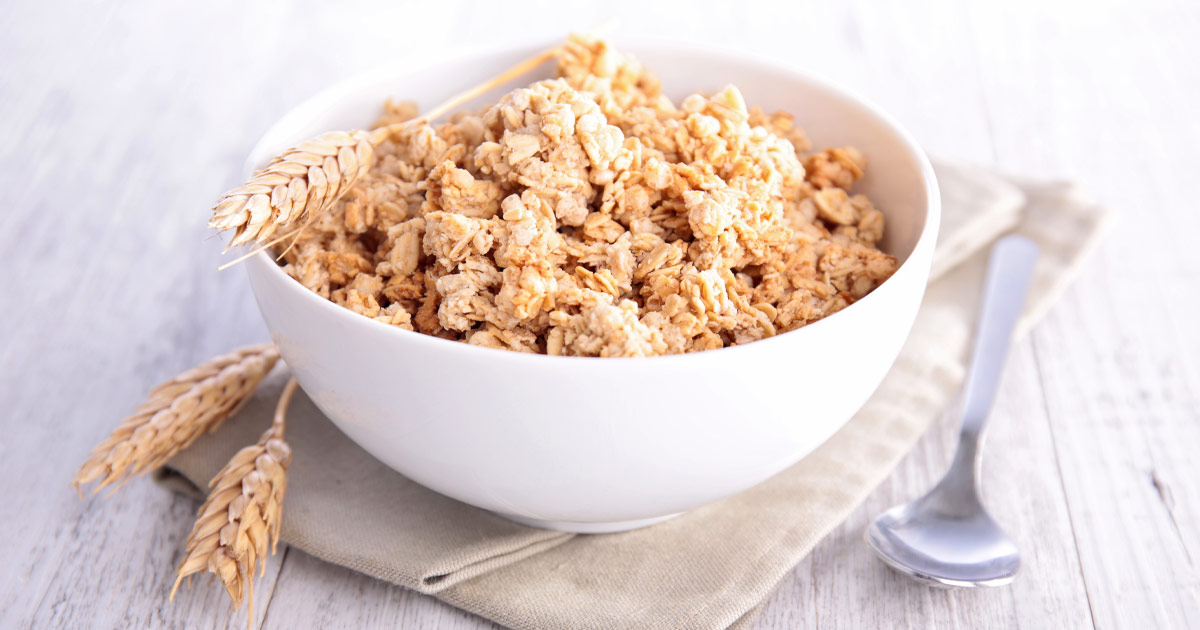 Details

Category: Food & Drink
With just a few simple ingredient swaps, you can boost the nutritional content of your favorite snacks and meals.