Recent Blog Articles
Enjoy diverse perspectives from West Michigan women.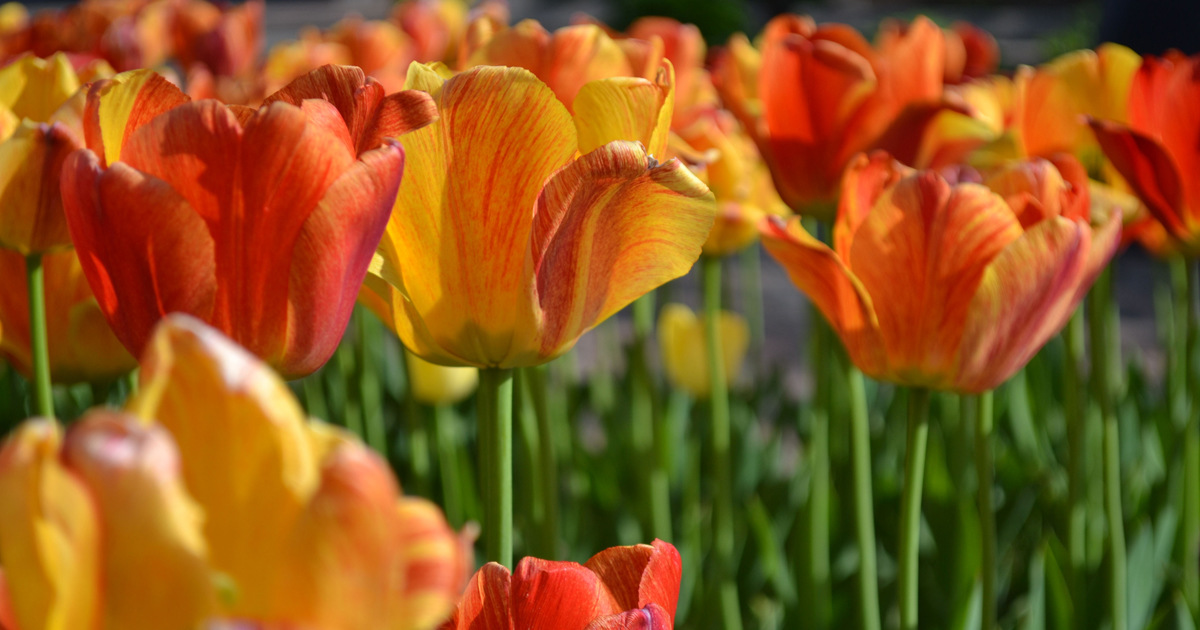 Details

Category: Blog
I'm a Zeeland native—and while it may not be Holland, I was still raised on the tulips, elephant ears and wooden shoes of Tulip Time. Not to boast, but I even got half days of school because half of the student body was performing in the festivities anyway. (That's probably why we all spell "welkom" with a "k.")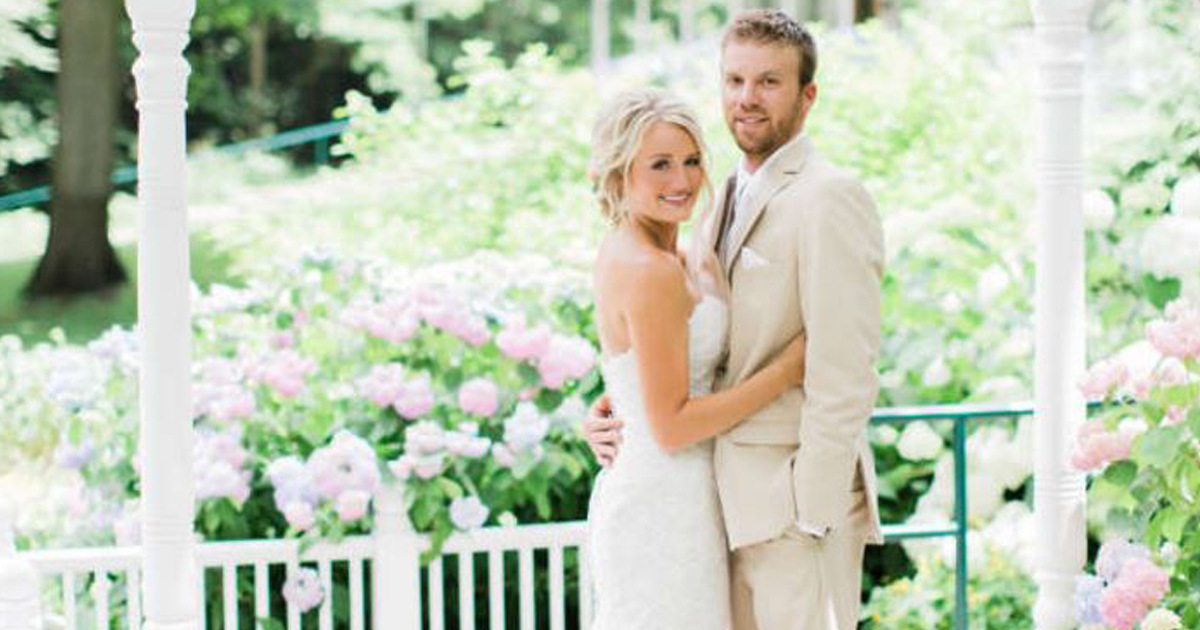 Details

Category: Blog
Many traditions are associated with "tying the knot." But did you know that one of the latest nuptial trends has to do with nature?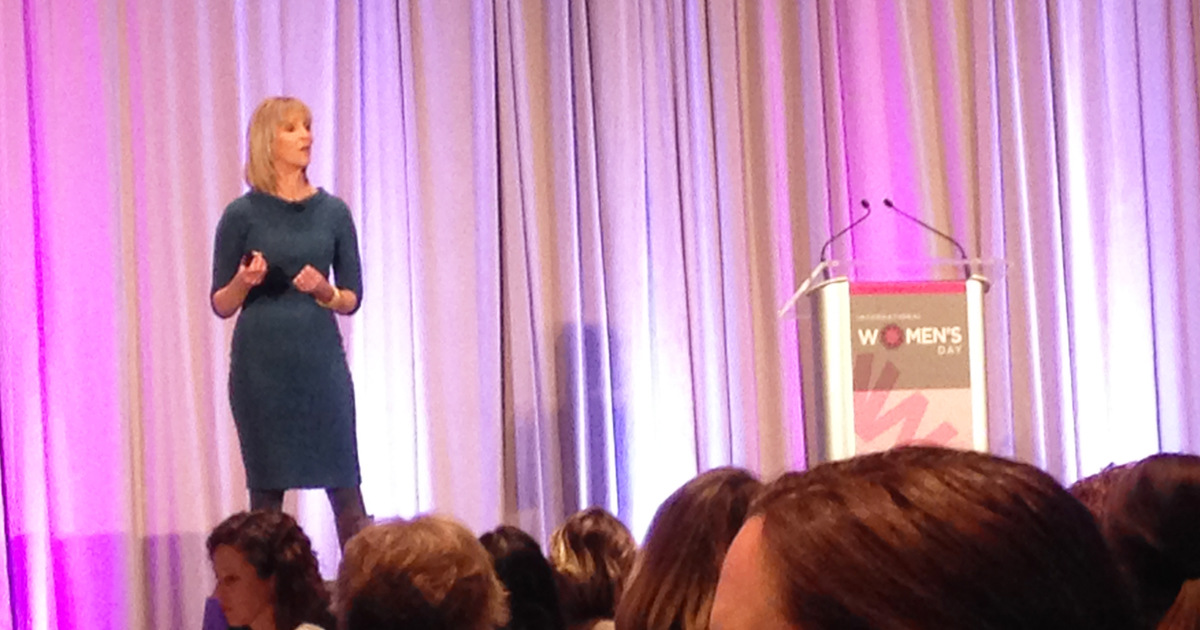 Details

Category: Blog
"Gender equity is not a fad," said Amber Snow, Lead Talent Development Specialist at Amway.