Recent Blog Articles
Enjoy diverse perspectives from West Michigan women.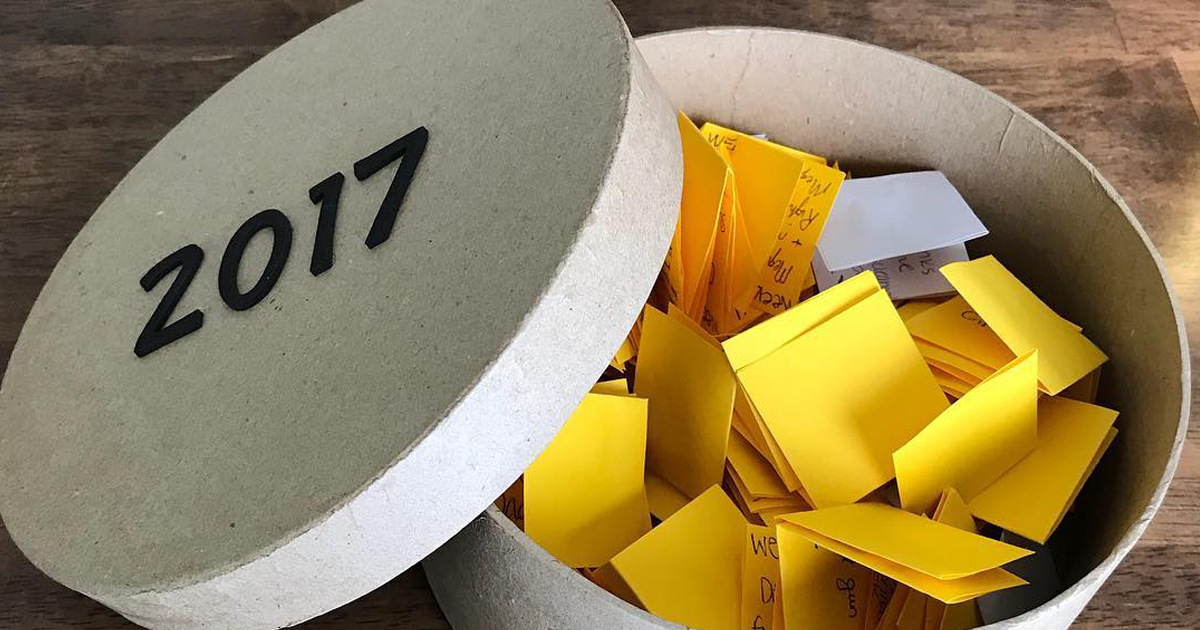 Details

Category: Blog
As each year flies by, how often do you find yourself saying how boring the past year was?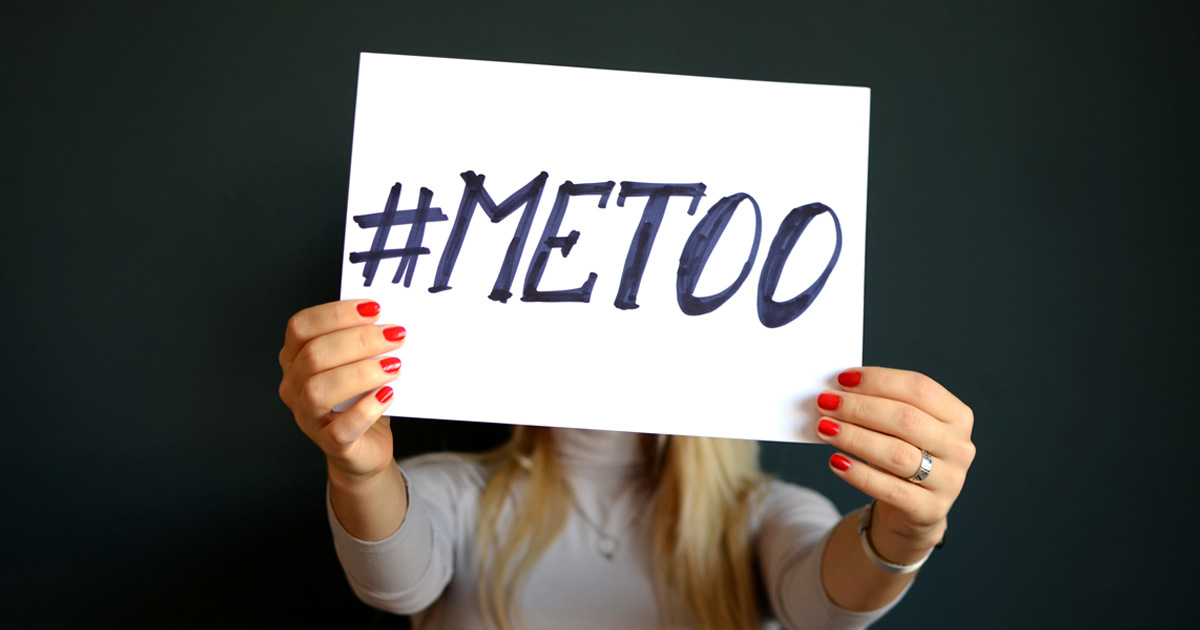 Details

Category: Blog
For as long as I can remember, my mornings started with Matt Lauer on the screen. One morning, when my boys were young, one looked at the screen and thought Matt was my husband. (They have the same haircut. We giggled for days over that one.) For years, Matt was a staple in our home bringing us news and events.