Recent Blog Articles
Enjoy diverse perspectives from West Michigan women.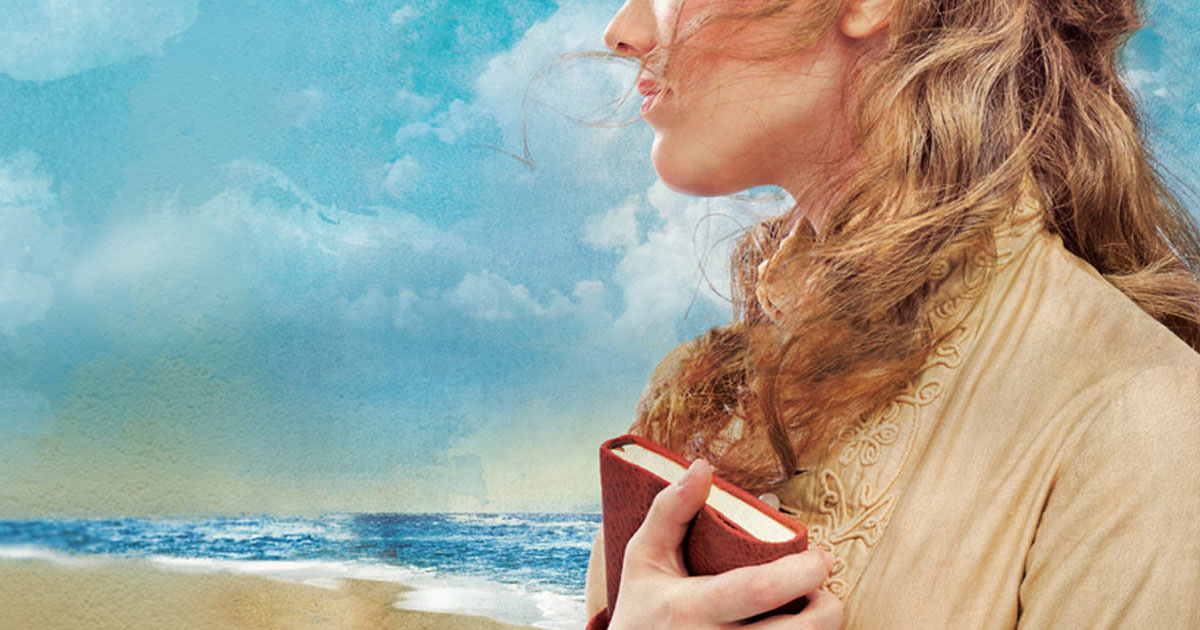 Details

Category: Blog
Bestselling Michigan author Lynn Austin, an eight-time Christy Award winner, delves into the rich history of our state in her new novel, Waves of Mercy.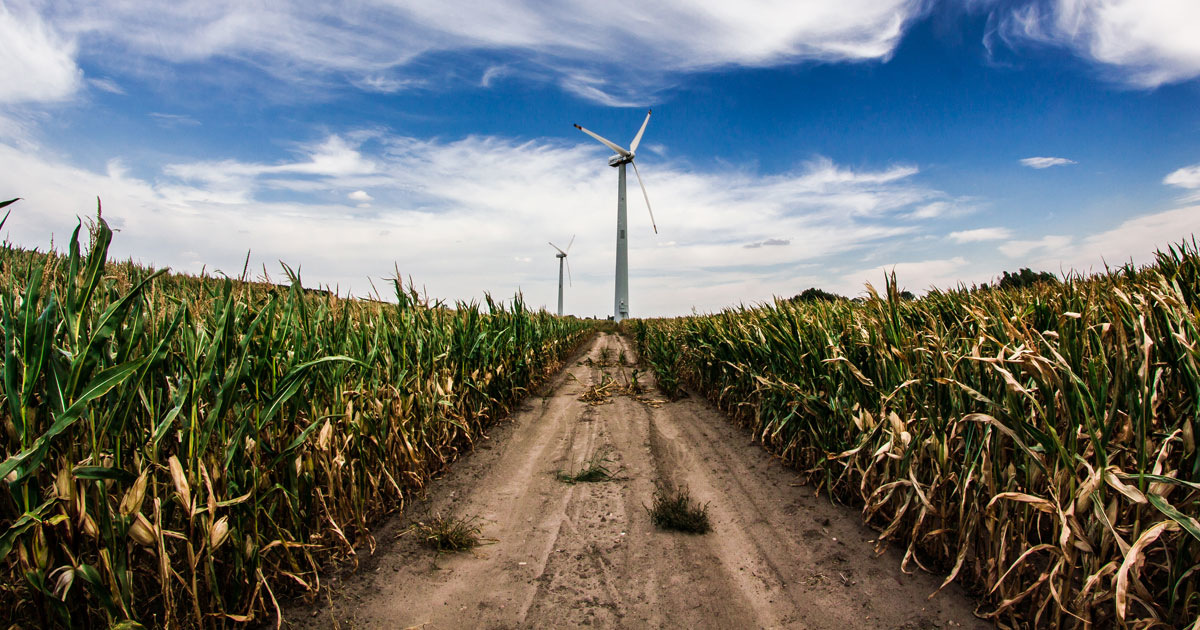 Details

Category: Blog
Changing leaves, apple trees and ... Yes. A lot of browning corn stalks. That's fall in West Michigan! Farms and orchards offer opportunities to enjoy autumn weather with hayrides, apple cider, pumpkin patches and plenty of chances to test your navigation skills in the stalks—and maybe get stalked by a ghost, goblin or ghoul (or two).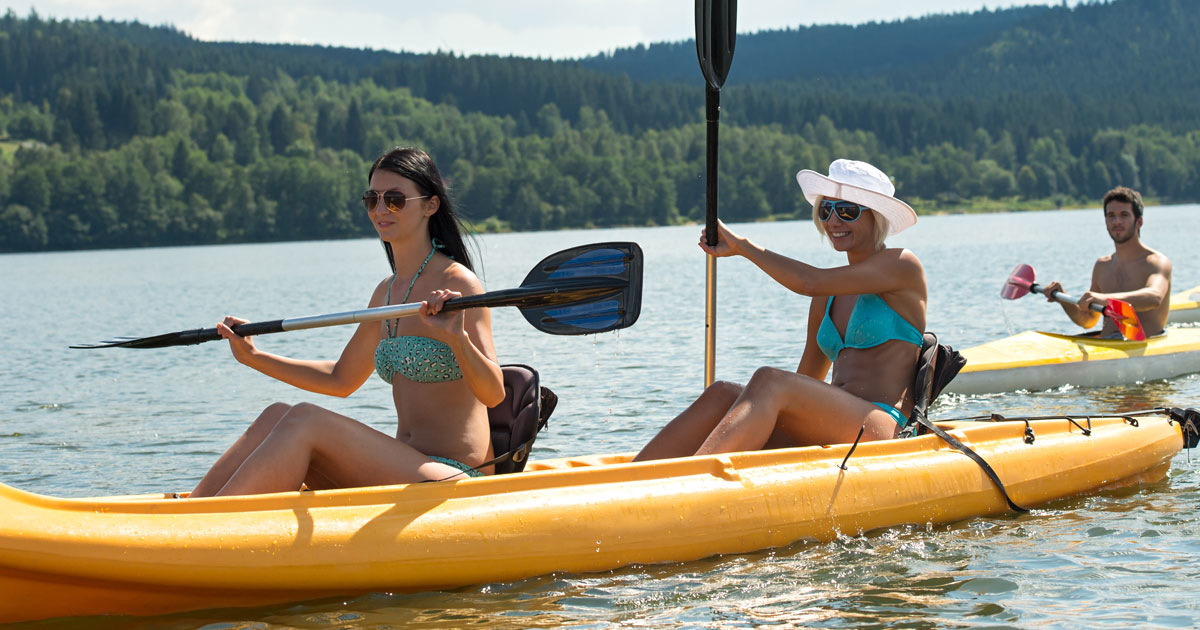 Details

Category: Blog
Recently, I was talking with someone about growing up so close to Lake Michigan's shoreline that I took the beach for granted. "Michigan is actually a really great place to live," I said. (My eavesdropping friend leaned over and added: "We do have some Great Lakes.")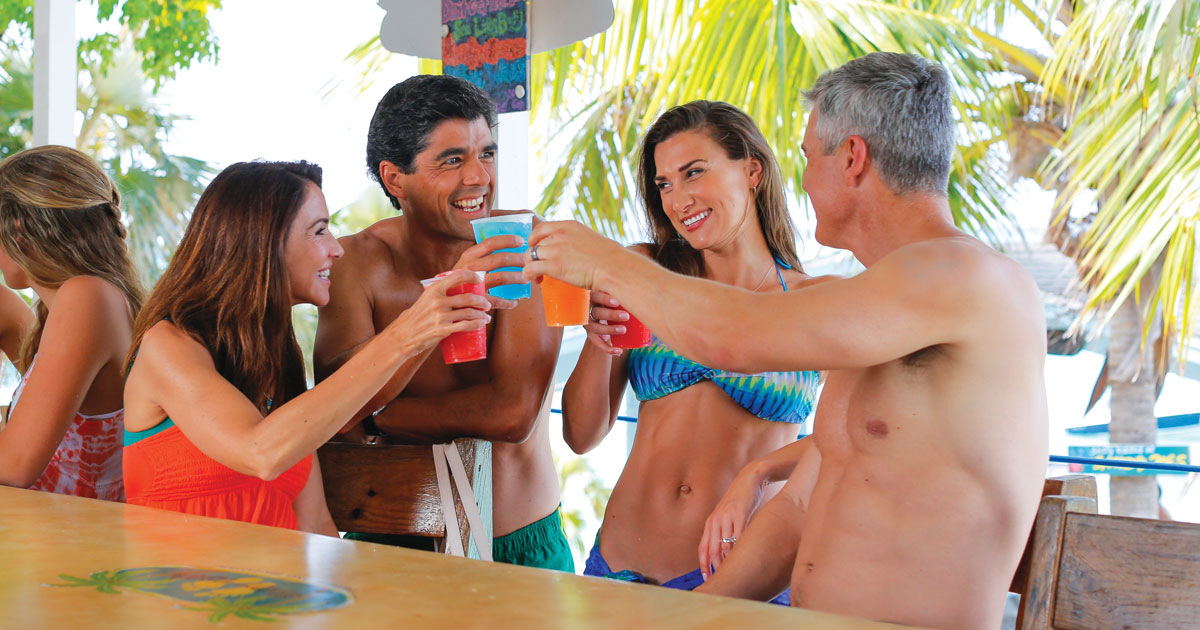 Details

Category: Blog
I read an article a few weeks ago that said, "We compare 100 percent of our own life to the best 5 percent of everyone else's." It struck a cord, because I think we all forget about that other 95 percent too often.