Recent Blog Articles
Enjoy diverse perspectives from West Michigan women.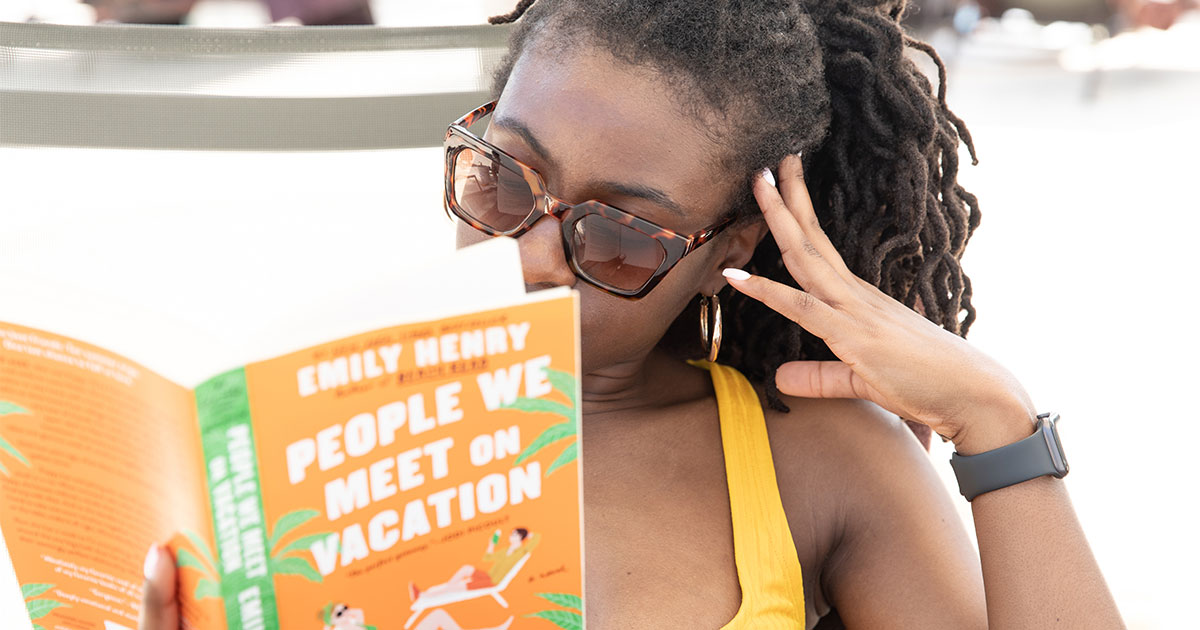 Details

Category: Blog
Who doesn't love a good book? Whether you're traveling overseas for a vacation of a lifetime, soaking up the last of summer's sunshine by the lake, or cozying up inside on a rainy Sunday, there's just something about a compelling story that never ceases to suck you right in, whisking you away to another time and place completely.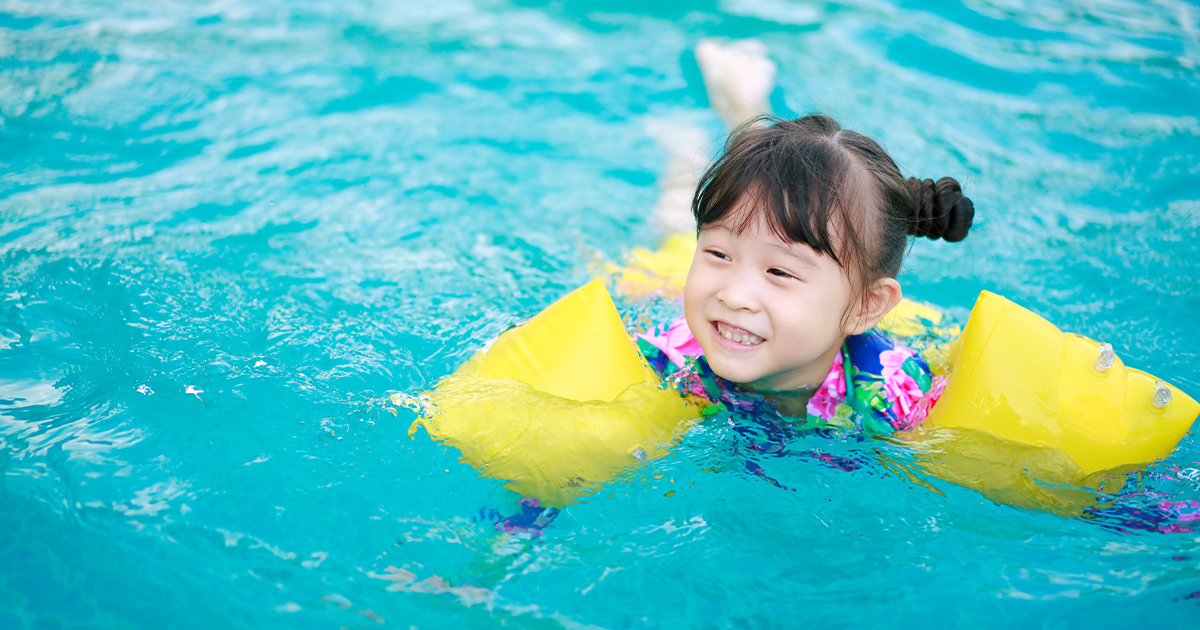 Details

Category: Blog
Lakes, ponds and swimming pools are the best part of summer. Here's how to make a splash with precautions top of mind.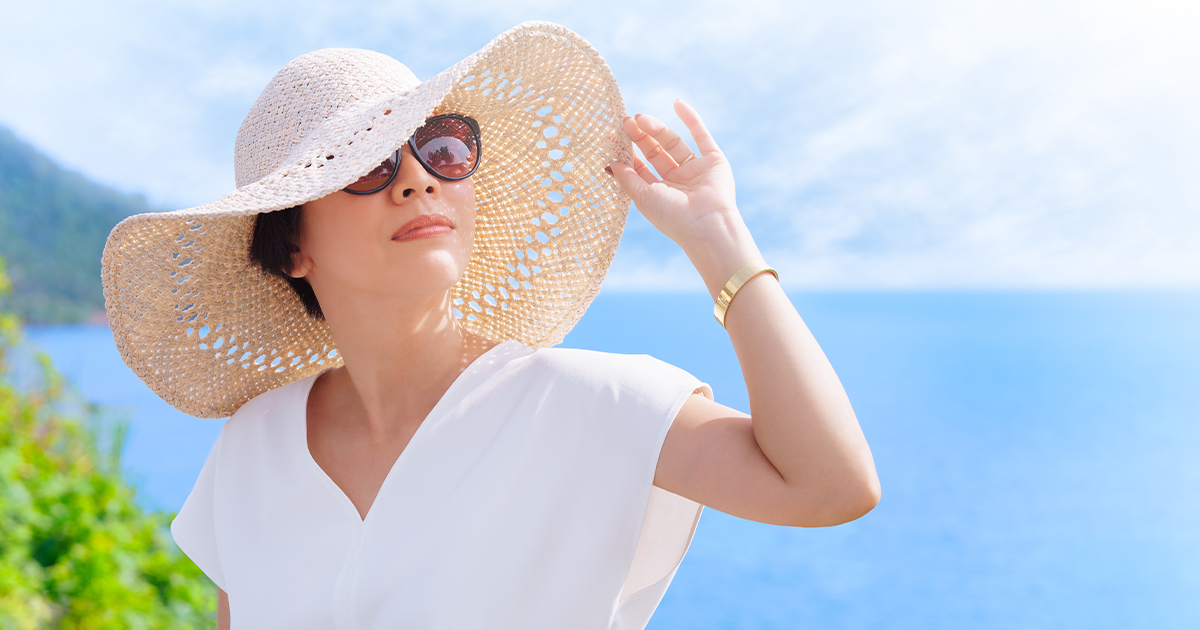 Details

Category: Blog
When the summer weather in Michigan finally arrives, it's hard not to want to take advantage of enjoying every opportunity we have to be out in the sun. However, there are some essential steps to take ahead of time to ensure you're protected and your fun in the sun stays exactly that.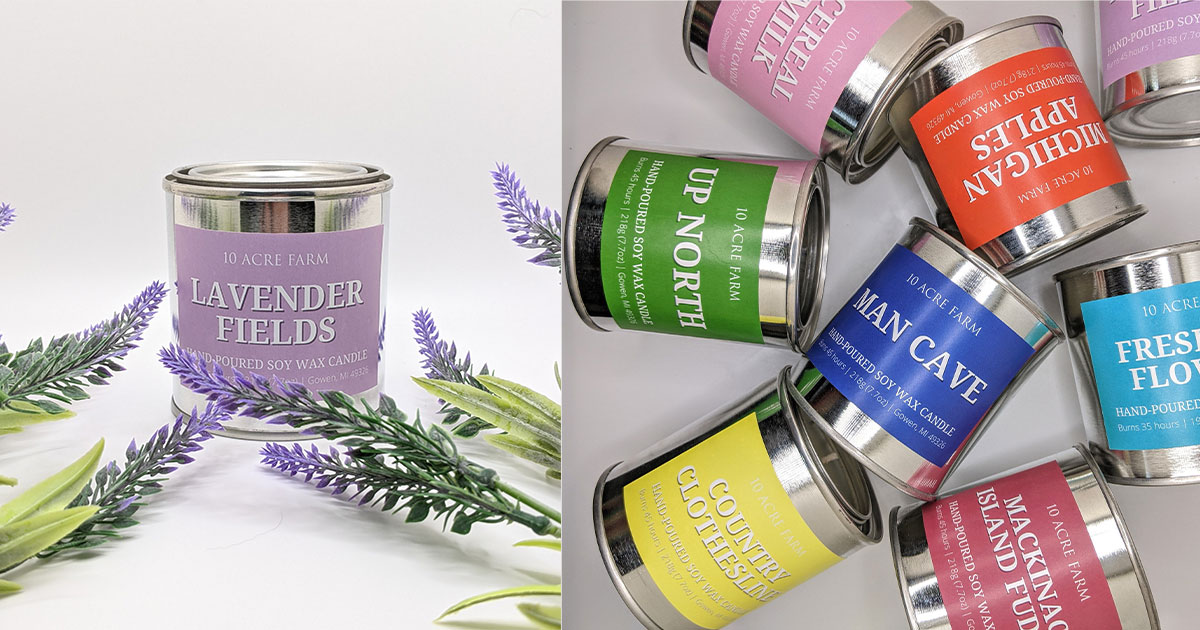 Details

Category: Blog
Several West Michigan businesses have been doing Mother Nature proud, with both their products and practices. As we gear up to celebrate Earth Day, get to know some local businesses who are taking their environmentally conscious efforts seriously.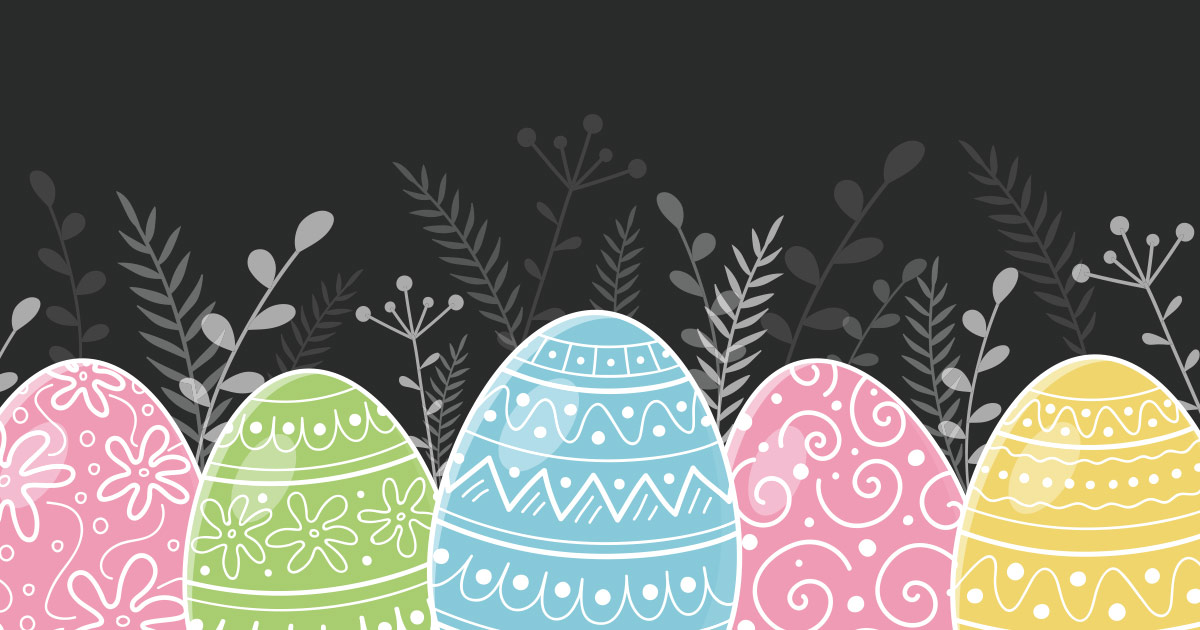 Details

Category: Blog
If the young ones in your life are looking forward to the upcoming arrival of a special basket from the Easter bunny, you may be starting to ponder what you can purchase that goes beyond the traditional choices of jellybeans and chocolate rabbits. Check out some local options for little gifts that are sure to please!