Recent Blog Articles
Enjoy diverse perspectives from West Michigan women.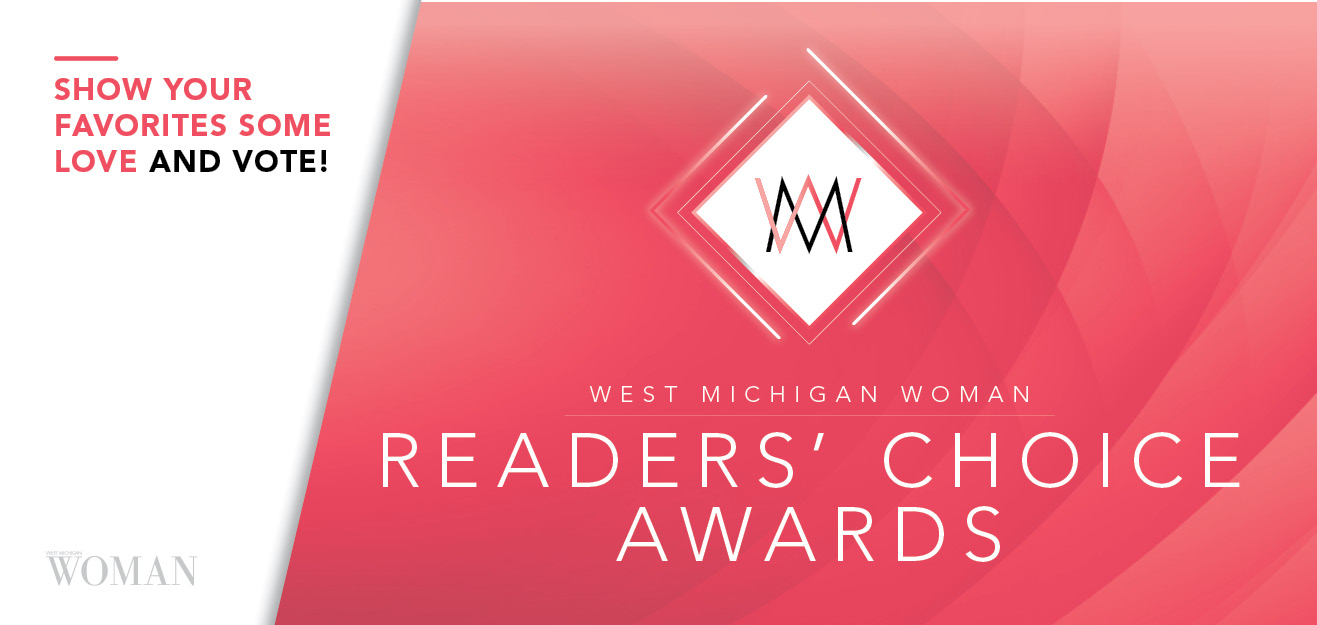 Details

Category: Blog
Welcome to the Second Annual West Michigan Woman Readers' Choice Awards!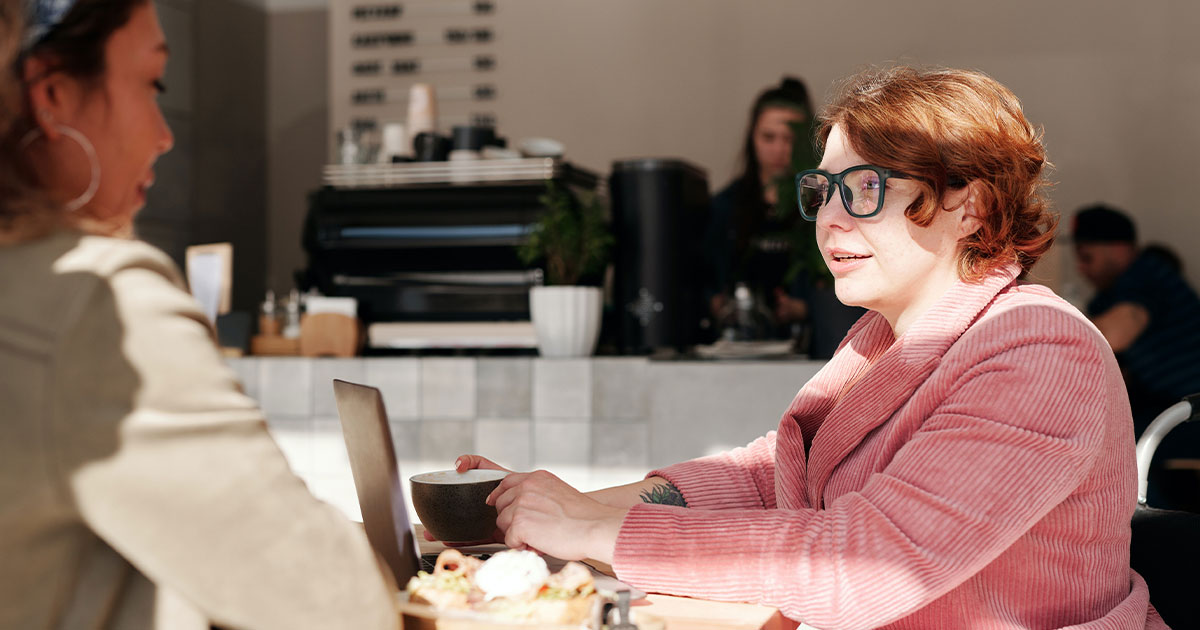 Details

Category: Blog
October is right around the corner, and for some, that means it's time to throw on a sweater, break out the spooky decor, and sip serenely on a PSL. Others of us are bracing ourselves for the pink barrage that accompanies Breast Cancer Awareness Month. A full 31 days of ribbons and races and rah-rahing.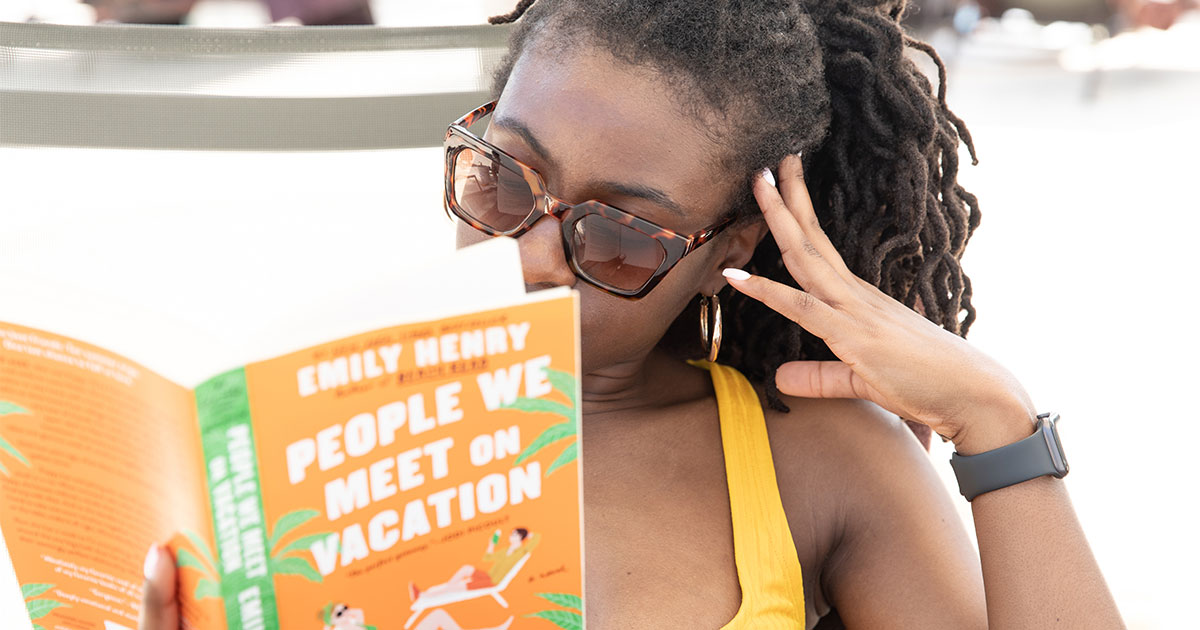 Details

Category: Blog
Who doesn't love a good book? Whether you're traveling overseas for a vacation of a lifetime, soaking up the last of summer's sunshine by the lake, or cozying up inside on a rainy Sunday, there's just something about a compelling story that never ceases to suck you right in, whisking you away to another time and place completely.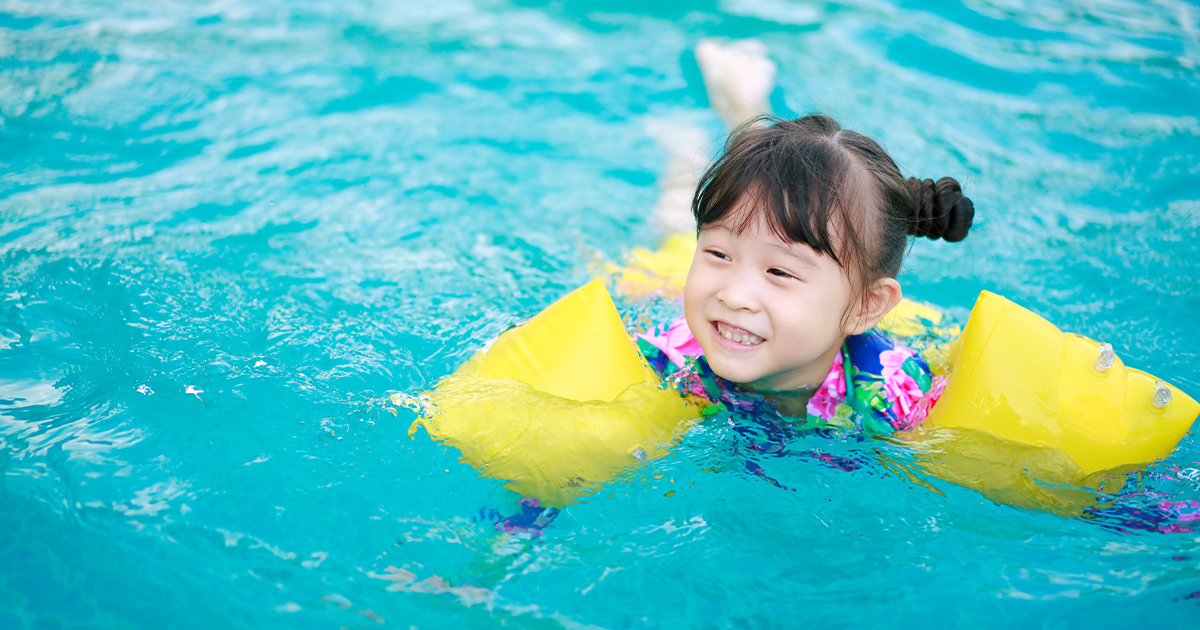 Details

Category: Blog
Lakes, ponds and swimming pools are the best part of summer. Here's how to make a splash with precautions top of mind.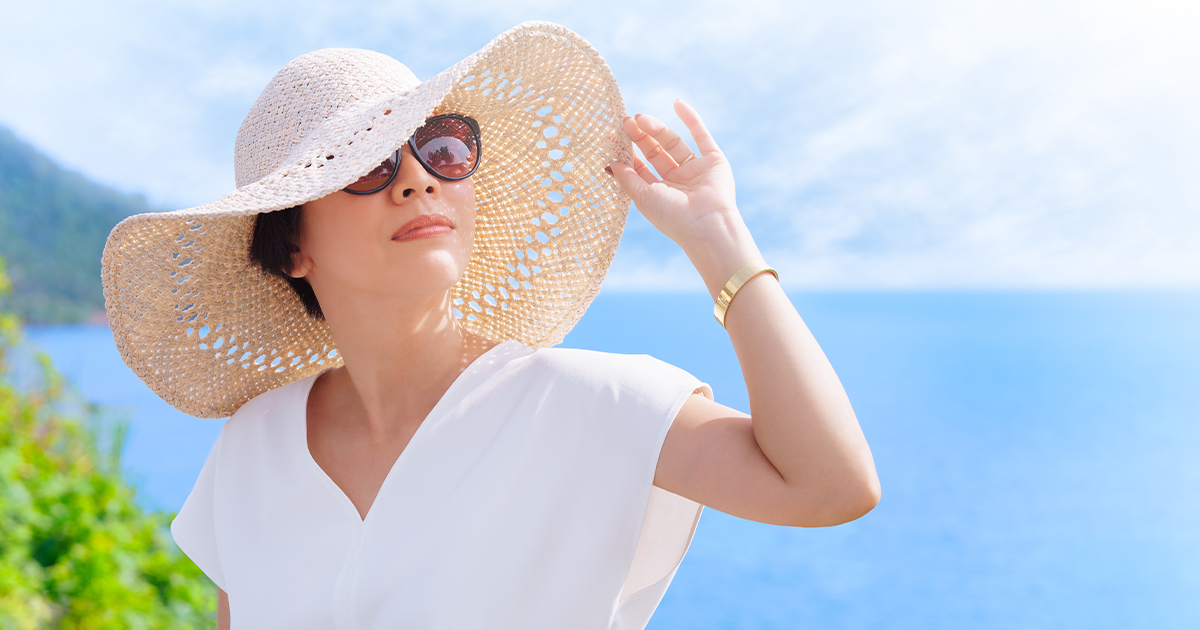 Details

Category: Blog
When the summer weather in Michigan finally arrives, it's hard not to want to take advantage of enjoying every opportunity we have to be out in the sun. However, there are some essential steps to take ahead of time to ensure you're protected and your fun in the sun stays exactly that.