Recent Blog Articles
Enjoy diverse perspectives from West Michigan women.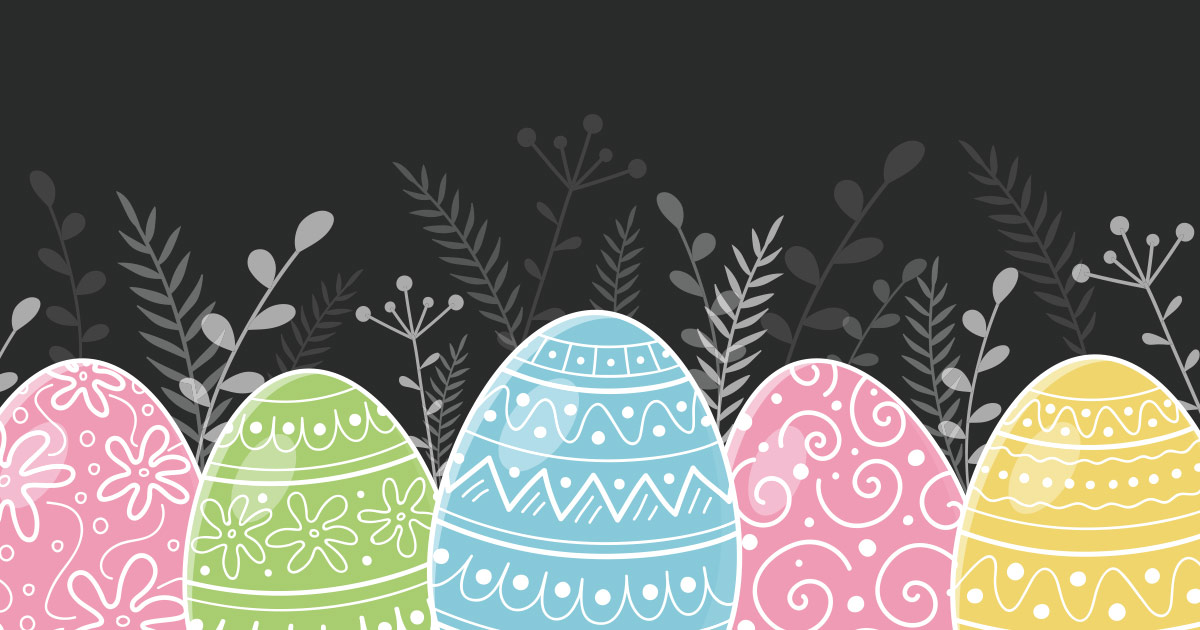 Details

Category: Blog
If the young ones in your life are looking forward to the upcoming arrival of a special basket from the Easter bunny, you may be starting to ponder what you can purchase that goes beyond the traditional choices of jellybeans and chocolate rabbits. Check out some local options for little gifts that are sure to please!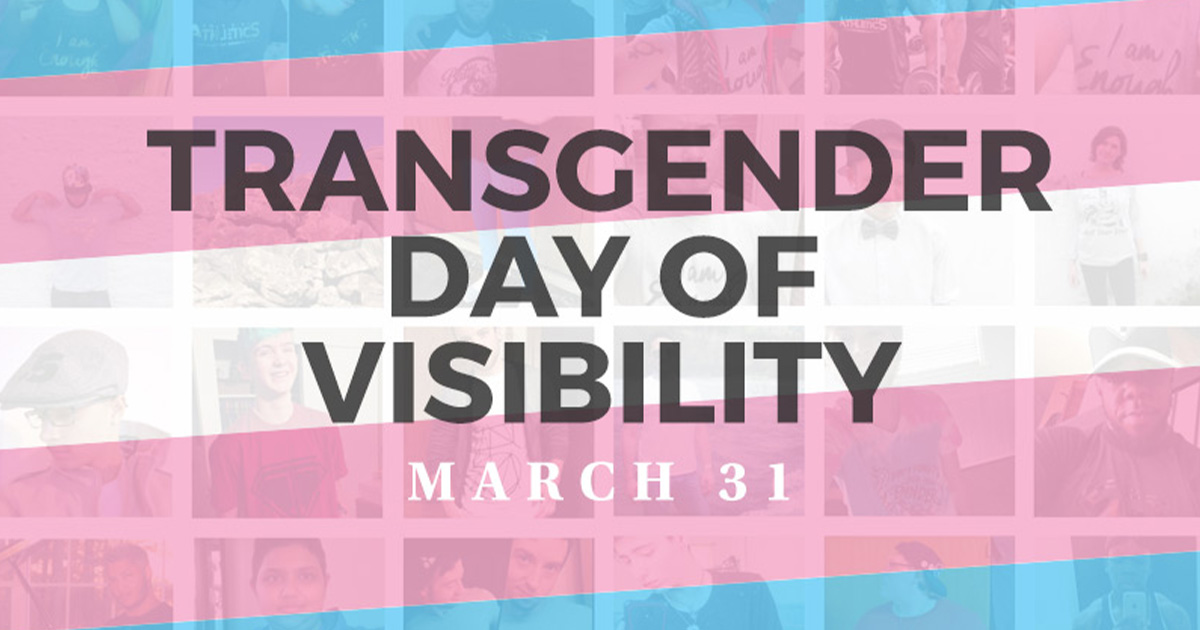 Details

Category: Blog
International Transgender Day of Visibility (ITDOV) occurs annually on March 31 and is a day to celebrate all transgender and gender non-conforming (TGNC) people around the world. To learn more about ITDOV and how the community can be supportive and affirming of transgender and gender non-conforming people, West Michigan Woman sat caught up with Jazz McKinney, Executive Director, Grand Rapids Pride Center.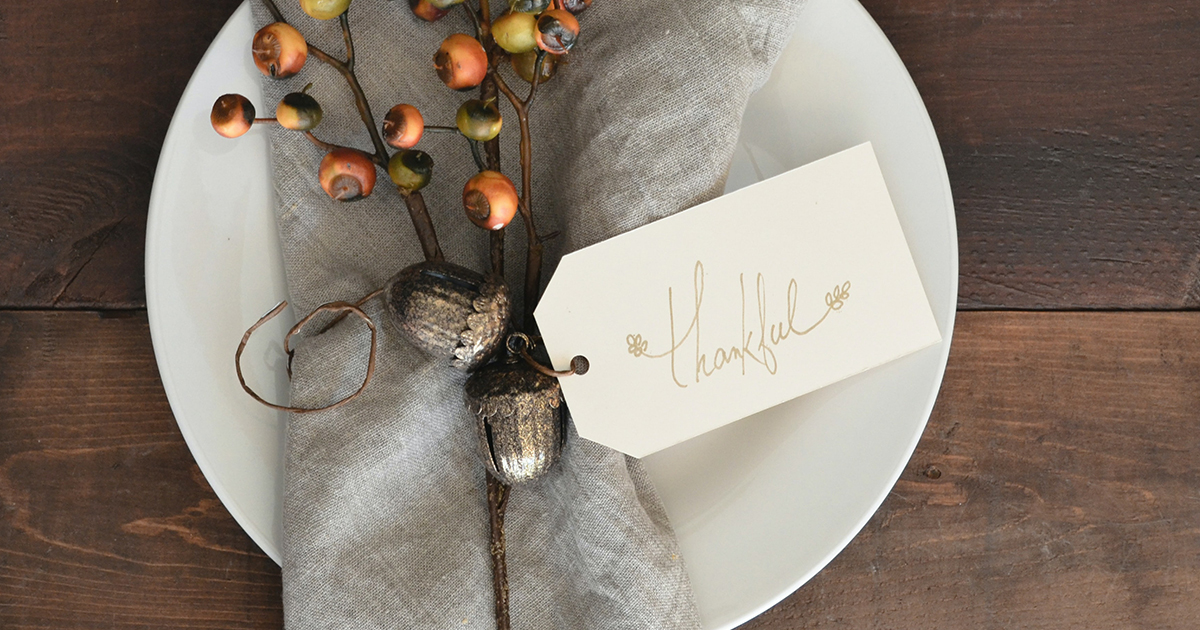 Details

Category: Blog
As we approach yet another Thanksgiving holiday, it's important, as always, to take a moment to reflect upon the things you're thankful for in life.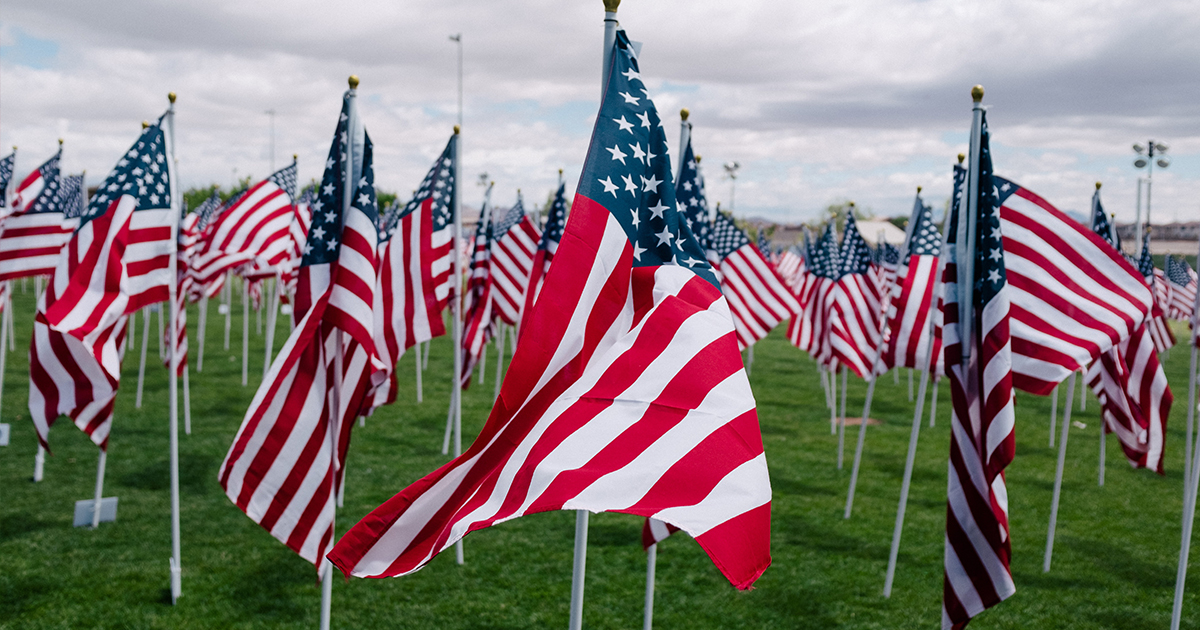 Details

Category: Blog
Those who risk their lives to serve our country deserve to be taken care of. Though many organizations do incredible work to support our nation's veterans, unfortunately, we know this isn't always the case and more could always be done.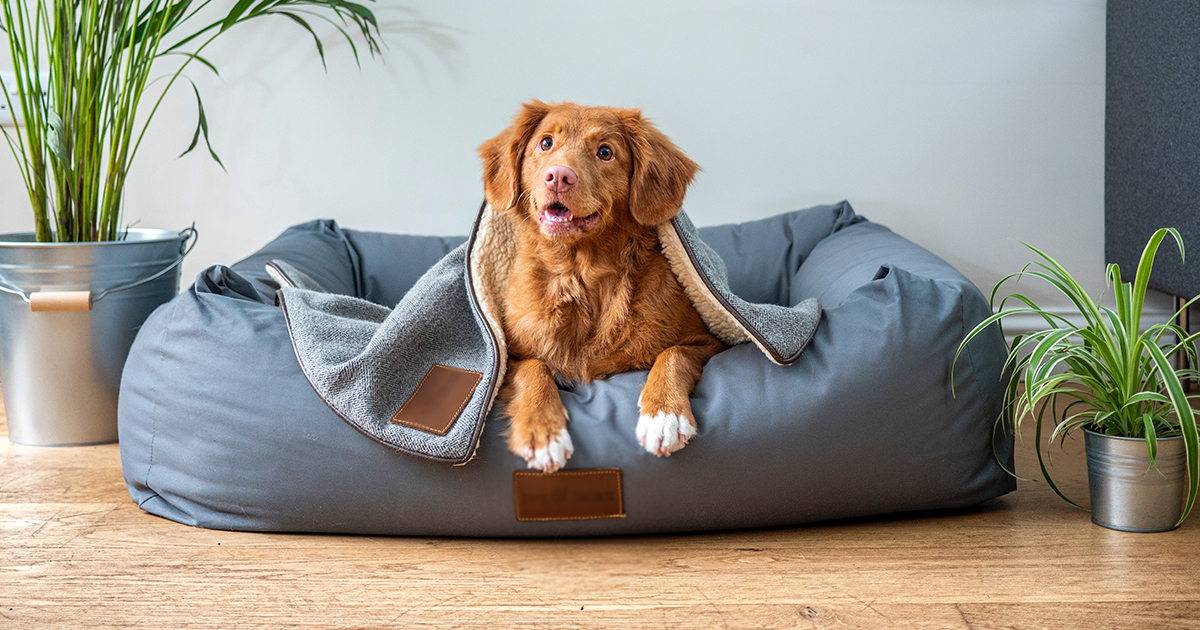 Details

Category: Blog
Many of us can easily remember Bob Barker closing out every episode of "The Price is Right" with his iconic saying: