Recent Blog Articles
Enjoy diverse perspectives from West Michigan women.
Details

Category: Blog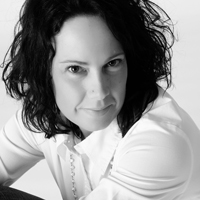 Things in my life are at a slight tipping point on a personal level. (Very long story, so don't ask!) Do you find when you are dealing with personal stress that some days are "Just one of those days"? It's the day when things aggravate you that don't typically touch you. You hit all the lights red. There's no good songs on the radio. The TP is out in the bathroom. One simple task turns into a four hour project.

How do you keep perspective?
How do you keep a sunny outlook?
How do you pull up your bootstraps?

Let's start a list and add to it please!
Details

Category: Blog
A couple nights before graduation, I had a dream I showed up not in cap and gown but in a towel to receive my diploma. I'm going to interpret the dream as jitters and not a forecast an unprepared future, especially because I am prepared—I already have a full-time job!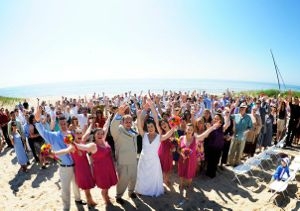 Details

Category: Blog
I grew up on Lake Michigan in the little Village of Pentwater and I spent all my summer days swimming, playing volleyball, jumping off the pier (trying to not get caught by the authorities), and just sitting with my toes in the soft, clean sand of Charles Mears State Park.
I moved to the Grand Rapids area to go to college and never left. I met my husband, got married, bought a house in Rockford, and still managed to make it to Pentwater nearly every weekend to spend my days at the beach. When my husband and I made a career move in 2010, I told him it would be great if he found a job closer to Lake Michigan. He took this challenge on– and landed us on the wrong side of the Lake in Milwaukee, Wisconsin. Not exactly what I had in mind when I said to "keep it close to the Lake, please," although, when I found out that the house we would be living in was only a mile from Lake Michigan, I was smitten!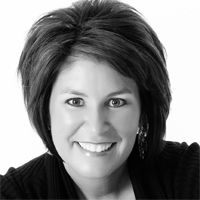 Details

Category: Blog
Every six months I try to move the seasonal clothes out of my closet, pack up what needs to be retired, and identify what I NEED for the new season.

We moved about a year and a half ago and what I didn't realize was how much I didn't purge. So, last Saturday I spent the dreaded time going through my closet trying on everything. Yes, even those clothes I've been hoping to fit into. Here are a few things I learned along the way: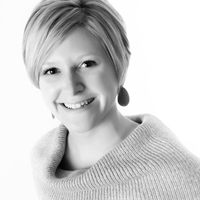 Details

Category: Blog
There I was, sitting on the hood of my car, wondering why I take upon tasks in which I have no clue what I am doing. For those of you who know me, I usually require help with general maintenance. It's not that I don't want to learn how to do certain things; it's just that it once took me five hours to put a book shelf together—these things are just not my forte and being blonde has nothing to do with it.

I have recently paid off my car loan (yay!) and now I need my "Subie" (my Subaru) to last. Therefore, regular general maintenance is required. Also for those who know me, please refer to what happened to previous car. Enough said. Well, I took it upon myself to learn a few things.