Recent Blog Articles
Enjoy diverse perspectives from West Michigan women.
Details

Category: Blog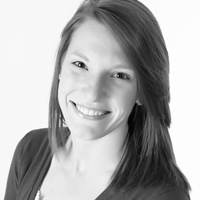 Modern day society tells women my age, it's ok to wait to start a family. Women, including myself, are pushing the thought of child bearing into their thirties. Yet, there is still something in my biological clock that hasn't evolved out yet, and it is telling me I should be caring for something small and helpless. Without the means to have a red-headed child of my own, how am I to answer this genetic request? I know, a kitten.
Details

Category: Blog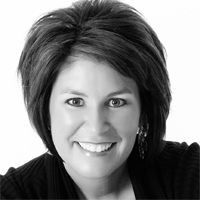 Anyone who knew me before I had children knows that I wasn't the most…flexible person in the world. I like to have a plan, know what's happening, and be prepared.
Details

Category: Blog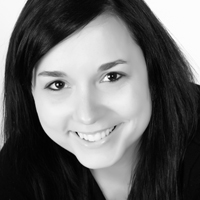 The year is still (relatively) new and while I am not a big fan of resolutions, I have decided that 2012 will be the year of the Life List. Maggie from Mighty Girl came up with this idea and I just love it. It's simple – just make a list of things you want to do in your life and make it happen. You can check out her list for inspiration, from the mundane to the utterly delightful. I won't bore you with my entire list, but here are a few things I hope to make happen in 2012:
Details

Category: Blog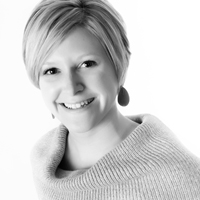 Some may scoff at running outdoors in the wintertime, but for me, it is a necessary fact of life that helps me decompress. I prefer it to running in the heat, actually, even when the temperature drops.
Details

Category: Blog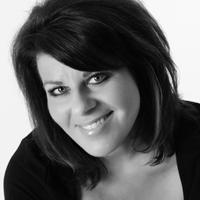 In her lifetime, my daughter has gone by many titles. All too soon, the little bundle of pink who was my baby turned into the young woman I affectionately call The Teenager. But now, with license in hand, and me in the passenger seat, we have entered a new stage of life. She is now officially The Driver.