Recent Blog Articles
Enjoy diverse perspectives from West Michigan women.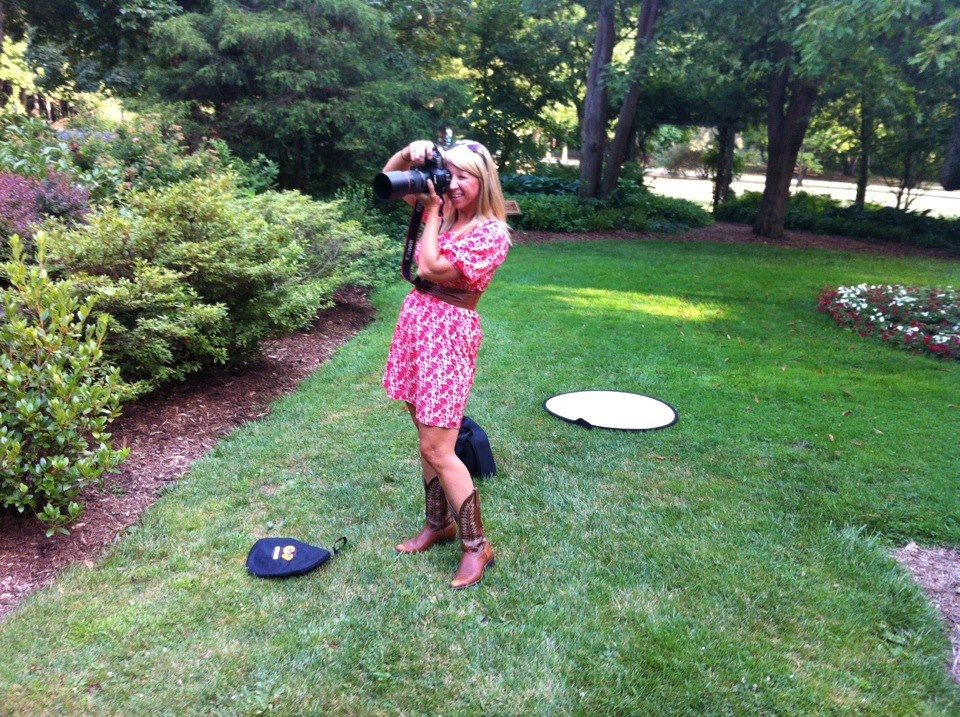 Details

Category: Blog
To describe our cover winner in a word, she is passionate. I have grown to admire her in stages throughout the time I spent with her during our interview, her cover shoot wardrobe fitting, and last night's photo session. She introduces herself as a friend, open to sharing her life's lessons and her story in order to better the lives of others. Her confidence and dedication to well-being emanates from within, a philosophy she promotes in every facet of her life. And while she has Olympic skills in multi-tasking, her heart is light, her mind is open, and she greets each moment with hope.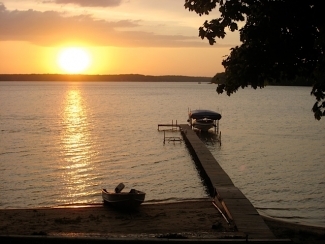 Details

Category: Blog
Have you ever noticed that a few days before vacation, your mind starts wandering? You start thinking about what to pack, what books you're going to read, and what kind of cocktails you're going to be sipping on the beach.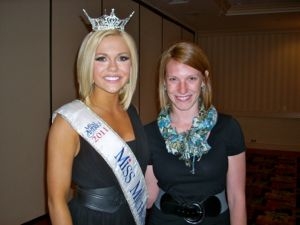 Details

Category: Blog
Last Thursday in Muskegon, the Frauenthal Center for Performing Arts hosted its sixty-second Miss Michigan pageant where thirty-one of our state's beautiful, talented, and passionate young women gathered to perform their hearts out for the title of Miss Michigan 2012, part of the Miss America Organization. I was invited to attend because the publisher of West Michigan Woman magazine also publishes fourpoints magazine.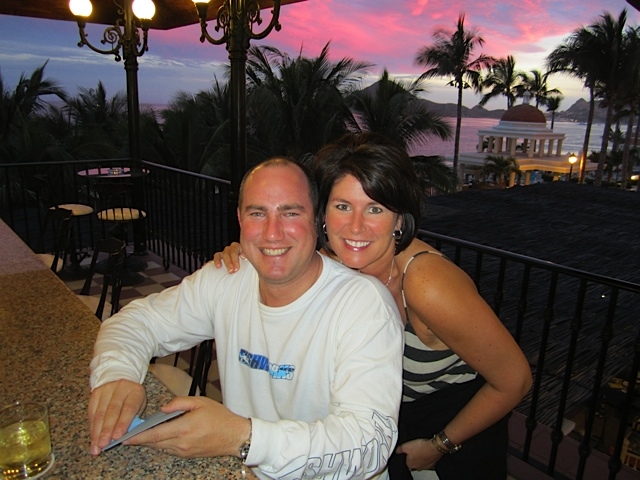 Details

Category: Blog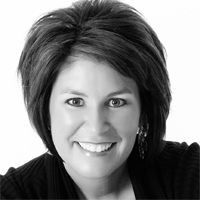 For most of my life, I've envied the girls who had straight hair. I'm guessing it's the same thing for those who have straight hair. They want it curly right?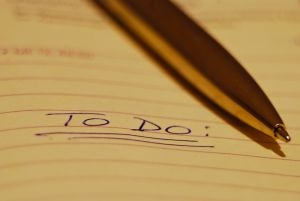 Details

Category: Blog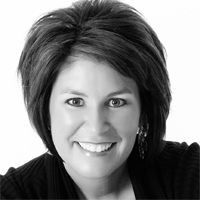 If you follow my blog, you've probably noticed a common theme recently. Juggling the irons in the fire, taking a mental dump…there's a lot we all have to do, and we need help figuring out how to get it done.