A little while ago, my friends and I were gathered around a few bottles of wine as I was explaining how my mother-in-law, who's lived in the Upper Peninsula for 40 years, had spent an entire day teaching my husband and kids how to make pasties (pass-tees) from scratch. The topic quickly turned to other family food traditions, and one in particular—pierogis—had my Polish friends all a flutter.
They compared pierogi-making notes: sauerkraut versus no sauerkraut, mashed or diced potatoes, cheese or no cheese, sweet or savory, so on and so forth. It was quite the lively conversation. I had no idea how much tradition—and controversy—was wrapped up in those tiny little dumplings.
It turns out that pierogis are steeped in tradition for these Polish pals. Each year, their families set aside an entire day to gather around a flour-sprinkled kitchen to roll, cut, fold and press hundreds of pierogis.
Here are a few keys to pierogi-making that I've gleaned from my friends.
Everyone gets a job.
"My Aunt Cecelia is 100 years old and can't stand for too long anymore, but she can still join in by sitting and pressing the pierogis together," said Becky Blue of Rockford. She suggests finding a job for all ages. For instance, kids often enjoy cutting the dough into circles.
Ingredients may vary.
Pierogis may be stuffed with any combination of potatoes, sauerkraut, cabbage, onion, cheese or mushrooms, or even sweet ingredients. It all depends on the cook's preferences. Becky shares the Ryzak family pierogi recipe for a savory choice. For Jennie McNamara, the Bayko family pierogi recipe is sweet. These pierogis are topped with maple syrup. "We always make them at Christmas time and they're served with kielbasa of course," said Jennie.
Seal with a kiss.
Some pierogi enthusiasts press edges together, sealing and crimping with their fingers. Others use a fork. As long as the yummy filling stays sealed securely inside, you've done good.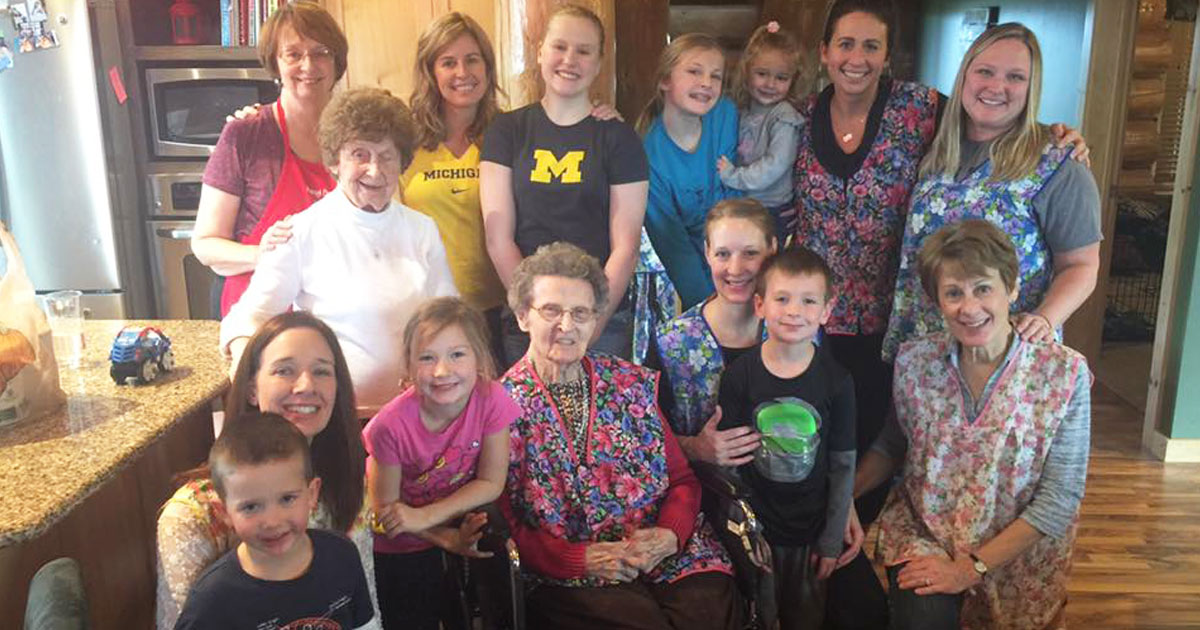 The best part of the pierogi process comes from the time spent with multiple generations as they celebrate their shared heritage and simply enjoy each other's company. Year after year, as new faces are welcomed to the family food tradition, everyone can look forward to spending this special time together. Na zdrowie!
And happy Pulaski Days!
Where can we find pierogis in West Michigan?
Confession: This Dutch girl has never tasted a pierogi. I'm on a mission during Pulaski Days to find the best West Michigan has to offer. Point me in the right direction. Where should I go?
Next up on the Family Food Traditions blog: My mom teaches me how to make banket—just in time for Christmas.
If you have a family food tradition that's tied to your heritage, email me. We'd love to include you in an upcoming eNewsletter.
Photos courtesy of Tanya Ramm and Becky Blue.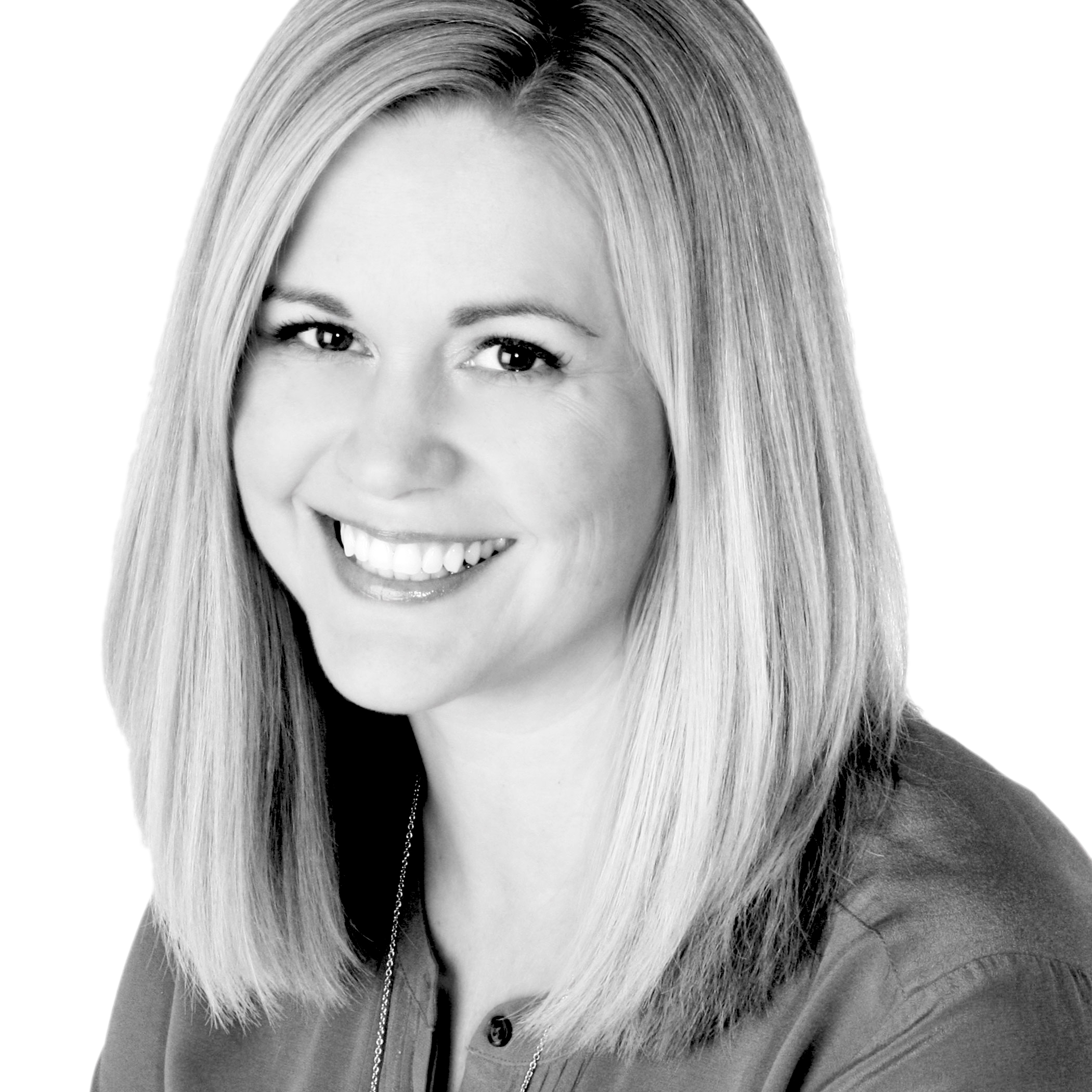 Lisa (Olthof) Young is the marketing director at Serendipity Media.