Recent Blog Articles
Enjoy diverse perspectives from West Michigan women.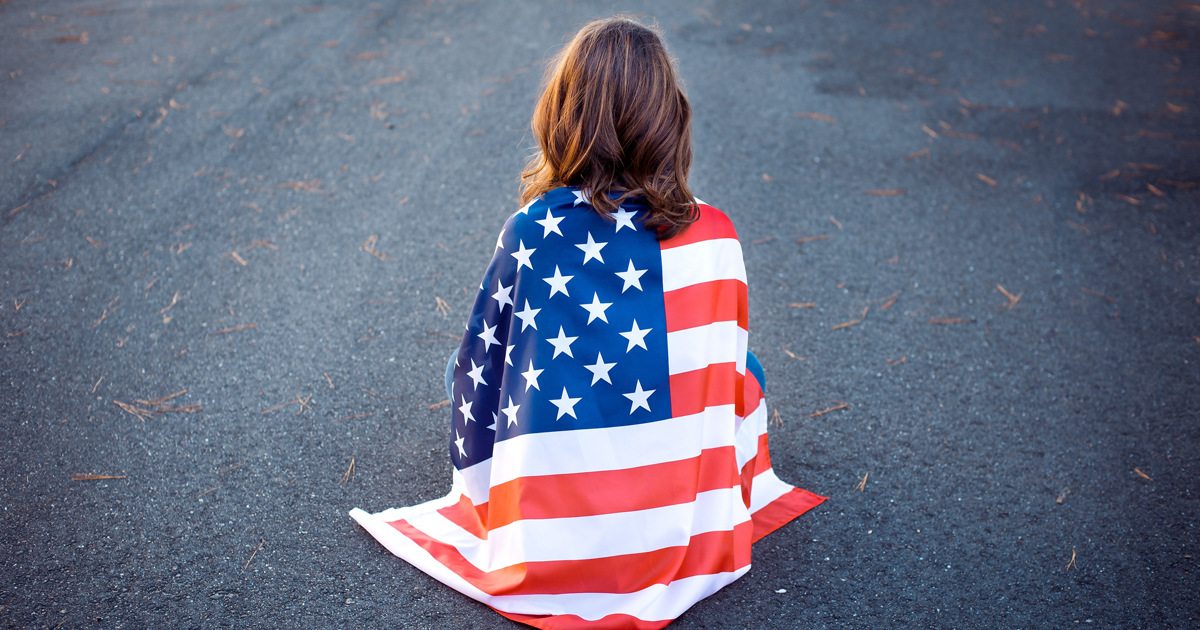 Details

Category: Blog
Fifty-three percent. That's the percentage of white American women with college degrees who did not vote for Donald Trump. Over half of us woke up Wednesday morning (or, if you're like me, watched it all unfold in the middle of the night via the blue glow of your phone) feeling shocked.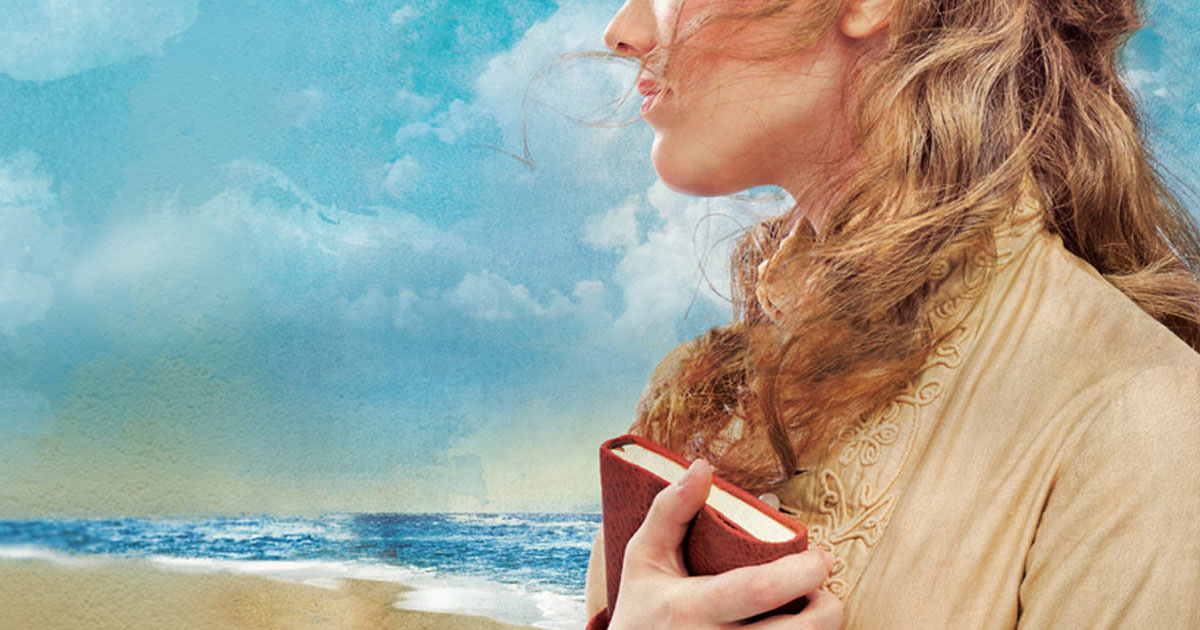 Details

Category: Blog
Bestselling Michigan author Lynn Austin, an eight-time Christy Award winner, delves into the rich history of our state in her new novel, Waves of Mercy.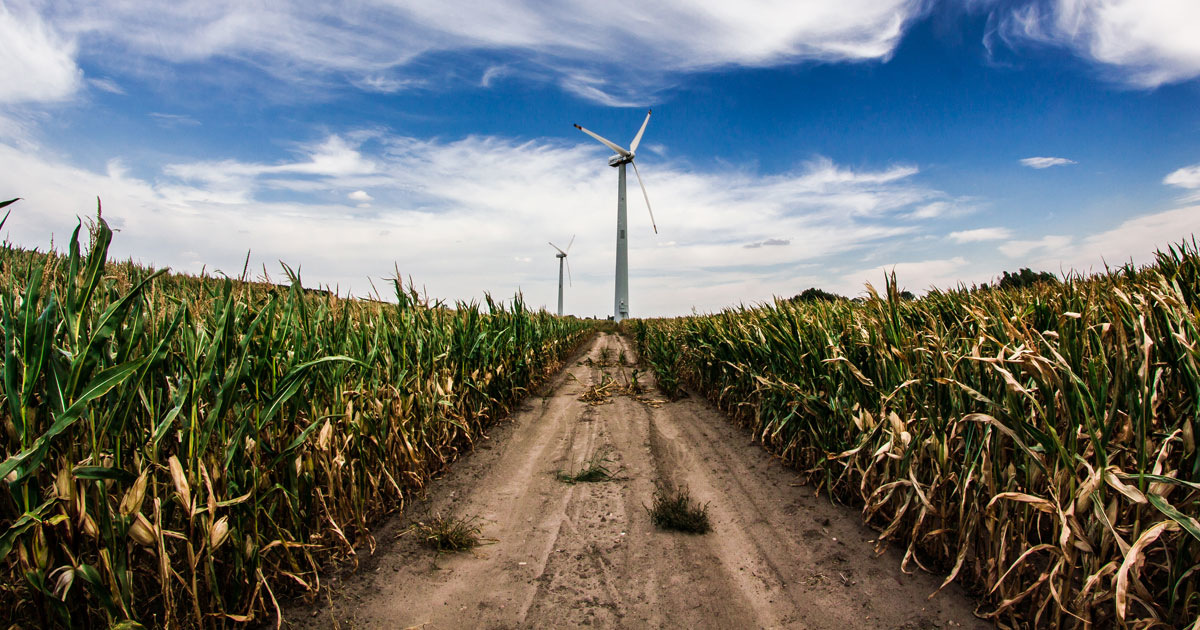 Details

Category: Blog
Changing leaves, apple trees and ... Yes. A lot of browning corn stalks. That's fall in West Michigan! Farms and orchards offer opportunities to enjoy autumn weather with hayrides, apple cider, pumpkin patches and plenty of chances to test your navigation skills in the stalks—and maybe get stalked by a ghost, goblin or ghoul (or two).