Recent Blog Articles
Enjoy diverse perspectives from West Michigan women.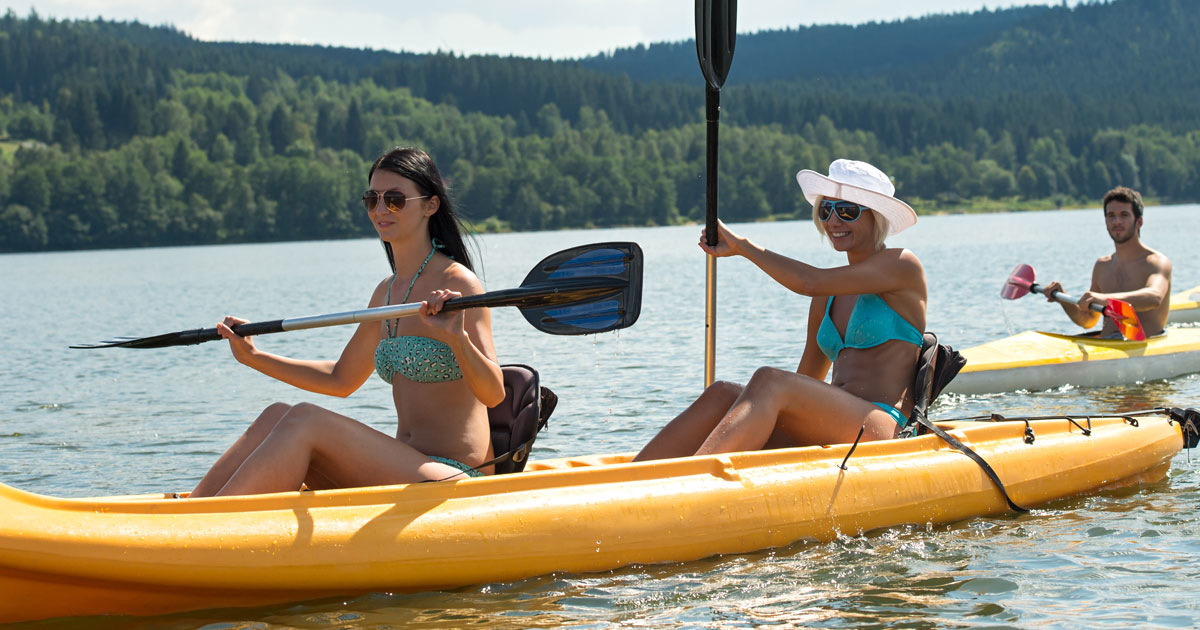 Details

Category: Blog
Recently, I was talking with someone about growing up so close to Lake Michigan's shoreline that I took the beach for granted. "Michigan is actually a really great place to live," I said. (My eavesdropping friend leaned over and added: "We do have some Great Lakes.")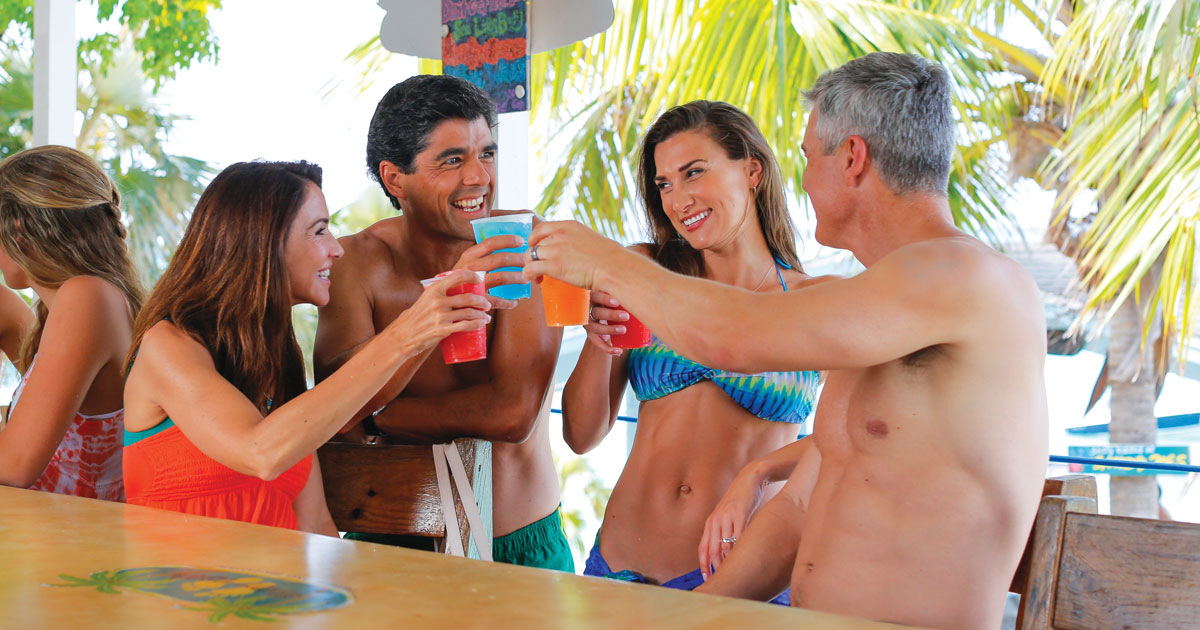 Details

Category: Blog
I read an article a few weeks ago that said, "We compare 100 percent of our own life to the best 5 percent of everyone else's." It struck a cord, because I think we all forget about that other 95 percent too often.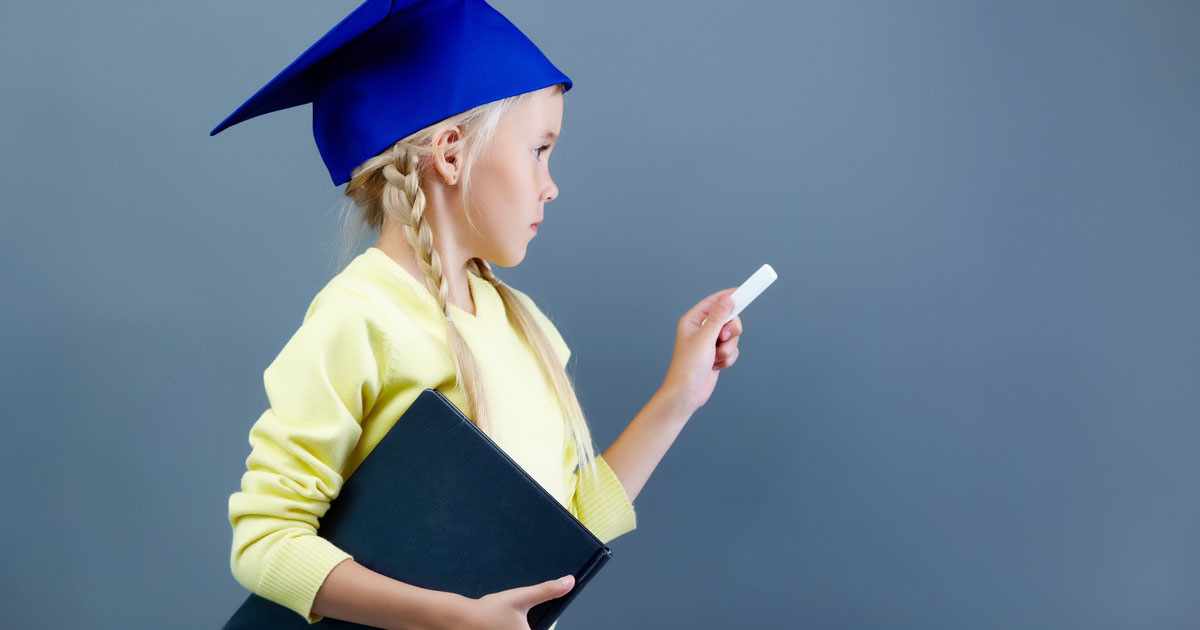 Details

Category: Blog
I walked across the stage at my high school graduation with a GPA over 4.0. Two years later, I'd sit in my professor's office with a B+ on an essay and tell her: "I don't think I'm doing very well in your class." The next year, I'd sit in a psychologist's office, and he'd talk me through ideas of perfection and success.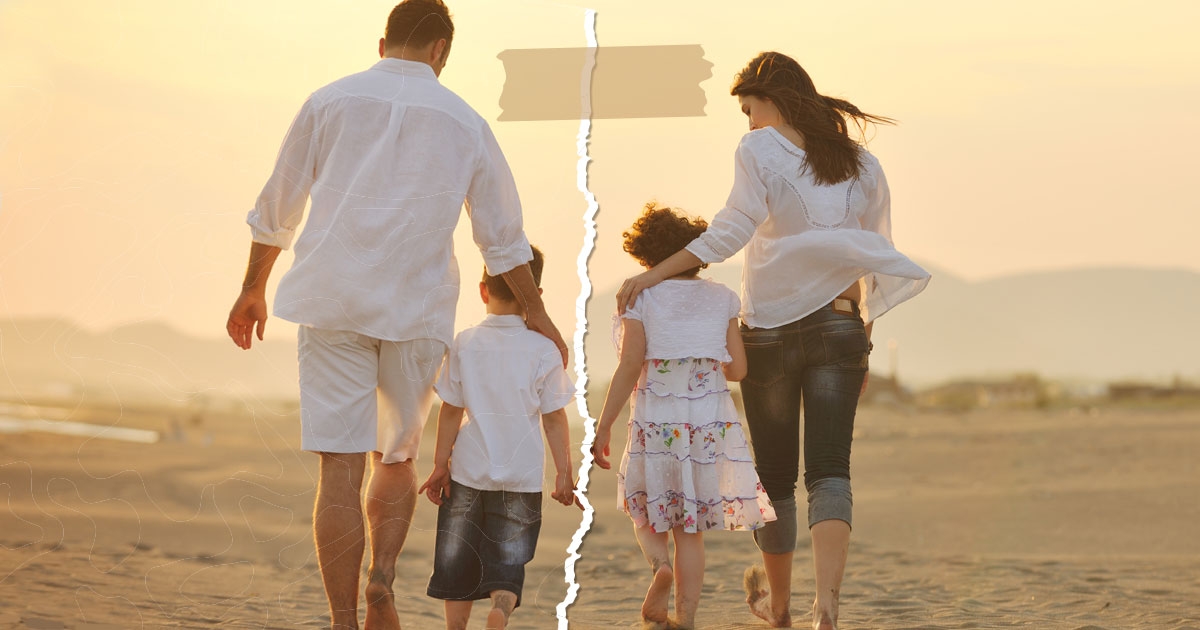 Details

Category: Blog
I'm not sure if it's my age or my stage in life, but lately it feels like I'm hearing of more and more couples I know heading to Splitsville. And while divorce is seldom good news, I know most of these people fought really, really hard to keep it together. They just couldn't, and in the end felt it was the best thing to do for everyone—including their kids.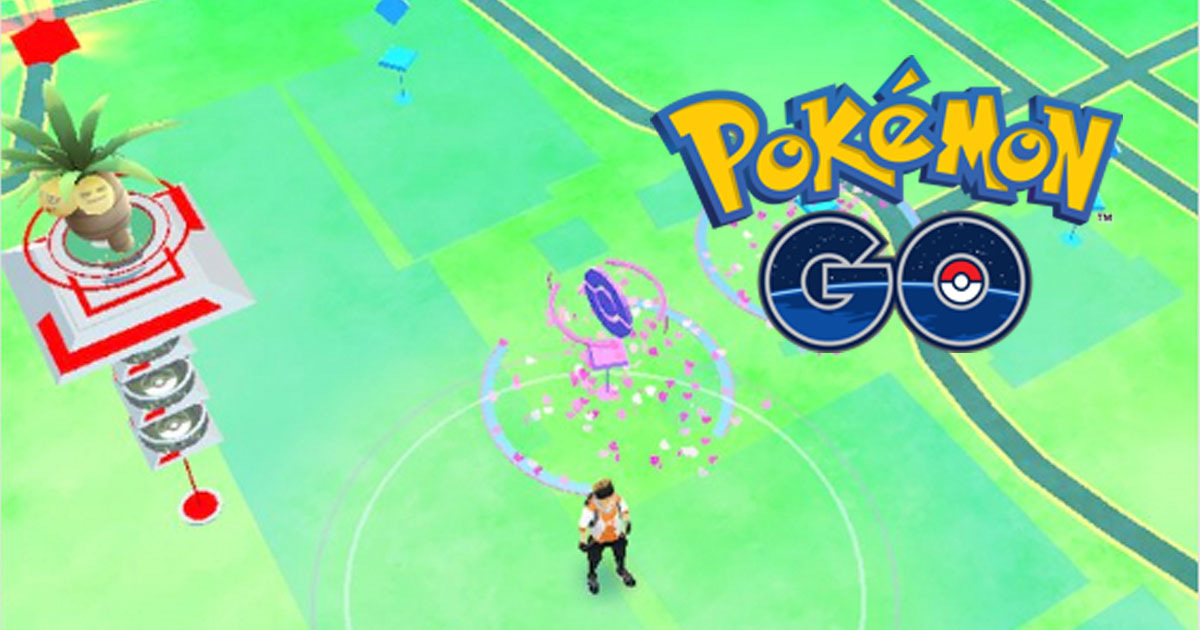 Details

Category: Blog
As a 25-year-old woman, I'm proud to admit that in addition to my real job, I'm also a Pokémon Trainer. I grew up surrounded by friends and family who loved Pokémon; by association I did, too. Growing up, I rebelled against being called "Ash" as a nickname, as Pokémon had forever made it a "boy name." Now here I am, playing Pokémon Go and proudly using the username "RealAsh91."