Recent Wellness Articles
Improve your mind, body and spirit.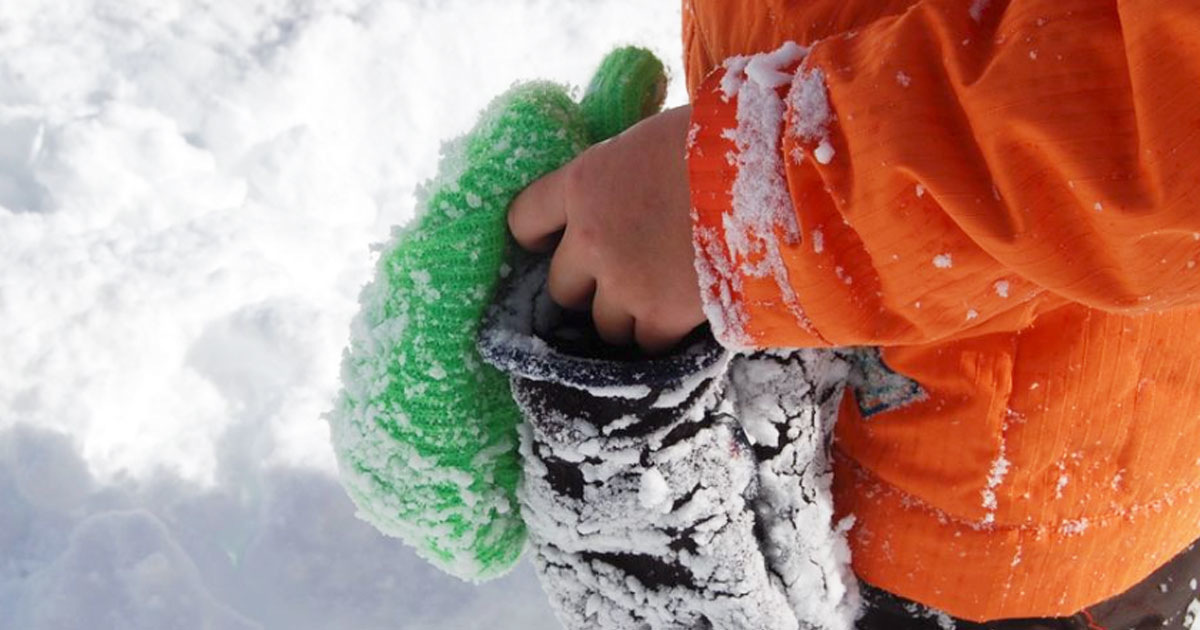 Details

Category: Wellness
Karen Smoots—founder, president, CEO and inventor of TheGreenGloveDryer—is on a mission to keep kids healthy.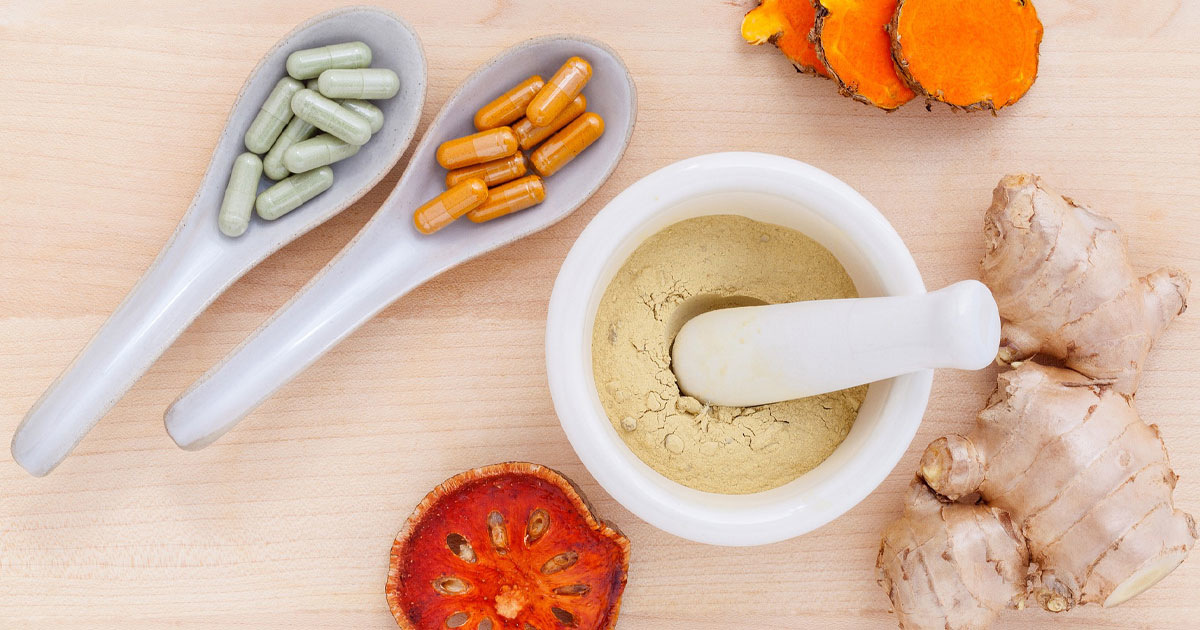 Details

Category: Wellness
Natural remedies and a natural way of life are still new concepts here in the United States. When natural alternatives to medication are mentioned, many still think of witch doctors and brush off the concept as taboo. Yet according to the World Health Organization, 80 percent of the population in some Asian and African countries depend on traditional herbal medicine for primary health care. For many countries, natural solutions are a way of life—and this idea is catching on in the U.S.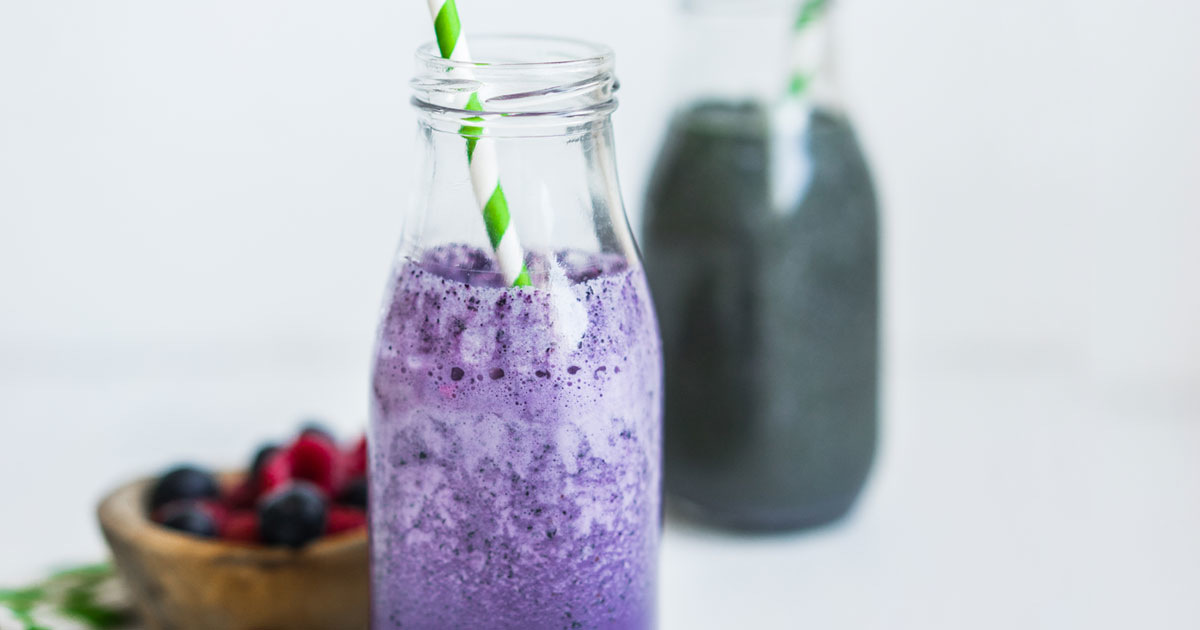 Details

Category: Wellness
It can be easily argued that our world is becoming more toxic. We are bombarded with pesticide, herbicide and exhaust from our environment. We take prescription medications and other over-the-counter medications, often filled with unnecessary chemicals. We eat food with hormones, artificial additives, colors and other preservatives. A stressful lifestyle can become toxic to us. By the time we get to work, we have been exposed to more than 100 different toxins!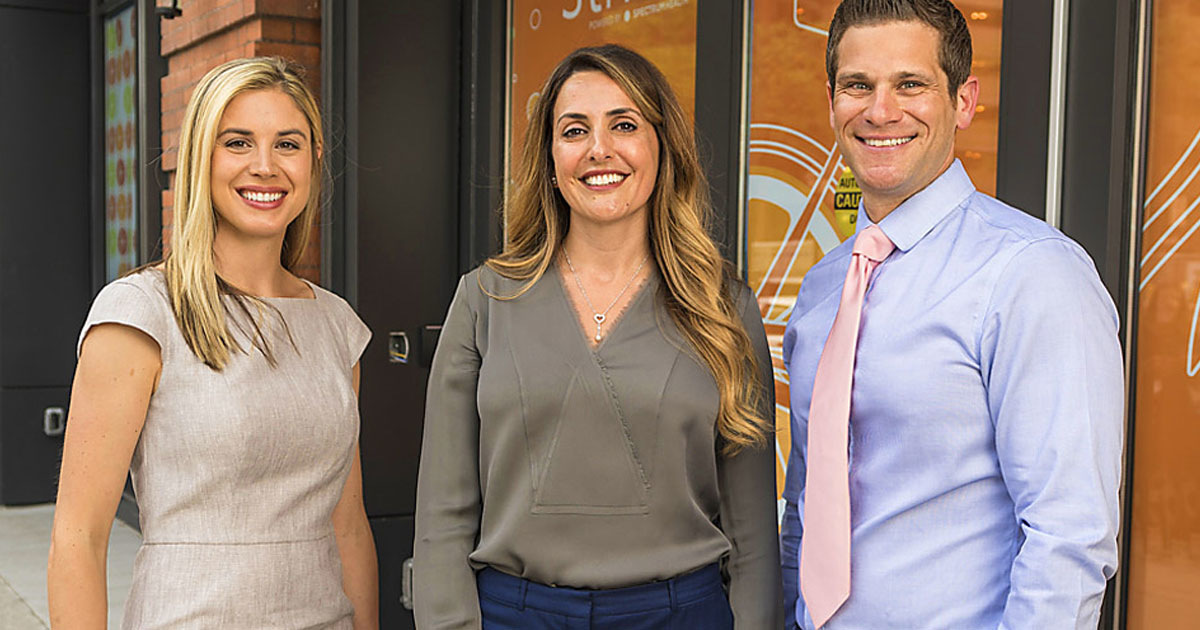 Details

Category: Wellness
"We're trying to create a culture of wellness," said Christine Khamis, PA-C.