Recent Wellness Articles
Improve your mind, body and spirit.
Details

Category: Wellness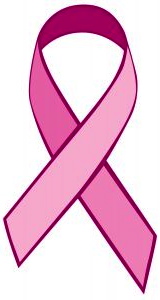 According to the American Cancer Society, one in eight women will have breast cancer in their lifetime. While the organization suggests that women more than 40-years-old see a doctor annually for a mammogram, there are things women can do more frequently at home to detect irregularities.