Spoiler Alert: If you live in Michigan, it's going to get cold. Or colder.
There might be a curiously warm day here or there, but mostly it's about five months of boots, scarves, shovels and gloves. In the deepest, darkest days, you might start to question your choices. And you may wish you'd scheduled a getaway to somewhere sunny and conspicuously sans snow.
Now's your time to do just that. Consider these favorite hot (and warm-ish) spots for escaping Michigan winter.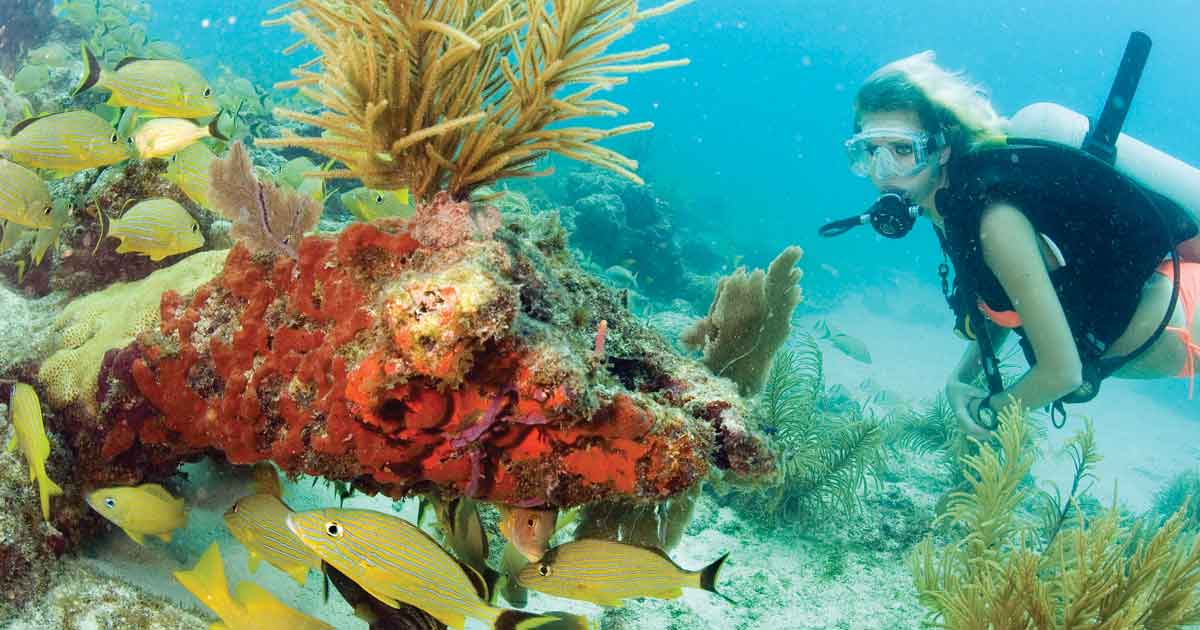 Photo courtesy of Bob Care, Florida Keys News Bureau.
Key West is a perennial favorite among Northerners fleeing the freeze. Some fly in to Miami, rent a car and leisurely drive along Overseas Highway until Mile Marker 0 in Key West. That's ideal for exploring other Keys such as Marathon, a popular boating and snorkeling spot, or Lower Keys, with its relaxed, back-to-nature feel.
To maximize time in Key West, fly directly to Key West International Airport—and skip the car rental. There are plenty of B&Bs in Old Town and attractions that can be reached on foot or by bicycle. Take in a sunset in Mallory Square, hang out with the six-toed cats at the Ernest Hemingway Home and Museum, dine on authentic Cuban fare at El Siboney.
Of course, bring your sunscreen and hit one of the many beaches!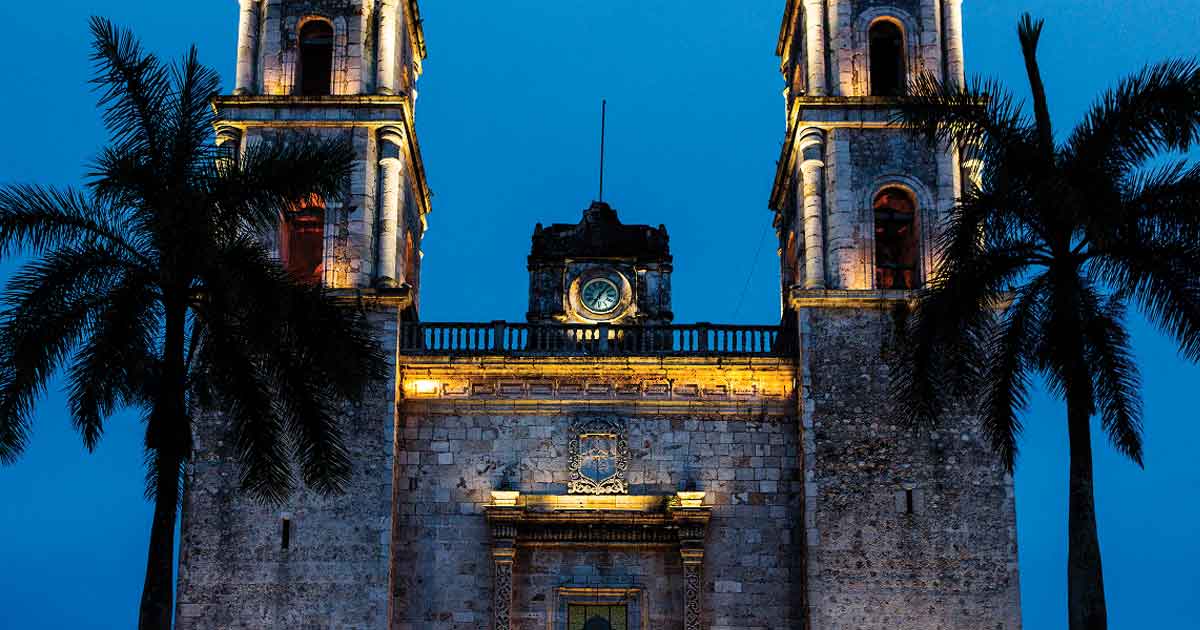 Photo courtesy of Mexico Tourism Board.
Many consider Cancún a winter vacation go-to, yet hordes of travelers flocking to its historic sites and beaches could make it less than serene. Mérida, also on the Yucatán Peninsula, is a peaceful paradise tucked away from the tourist scene. Chelem, Progreso and Chicxulub beaches on the Gulf are a short drive from the heart of Mérida, as are the Uxmal Mayan ruins—the perfect alternative to often heavily crowded Chichén Itzá. Mérida is known for its beauty and its charming, colorful architecture and exceptional cuisine. Visit Plaza Grande for live music and dancing or stroll among the gardens. Other "musts" are Lucas de Galvez Market and the Great Museum of the Mayan World.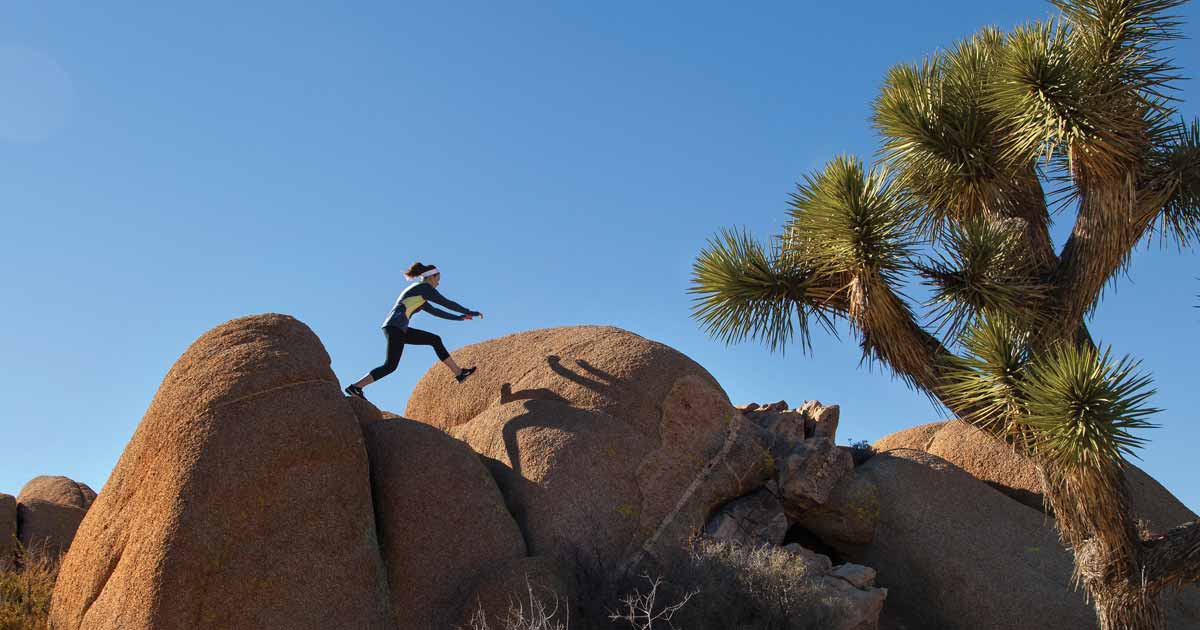 Photo courtesy of Scott Baxter.
Once Hollywood's playground, mid-century modern mecca Palm Springs offers more than the infamous Coachella and oh, so chic Modernism Week. It boasts 350-plus days of sunshine, with winter temperatures averaging in the 70s. It gets less than 5 inches of rain yearly, meaning it's quite unlikely your vacation will be dashed by a downpour. Hike or bike Indian Canyons, explore Joshua Tree National Park, play a round at the area's many golf courses, relax poolside, dine under the stars, or enjoy a sweeping view of the mountains and valleys from the Palm Springs Aerial Tramway.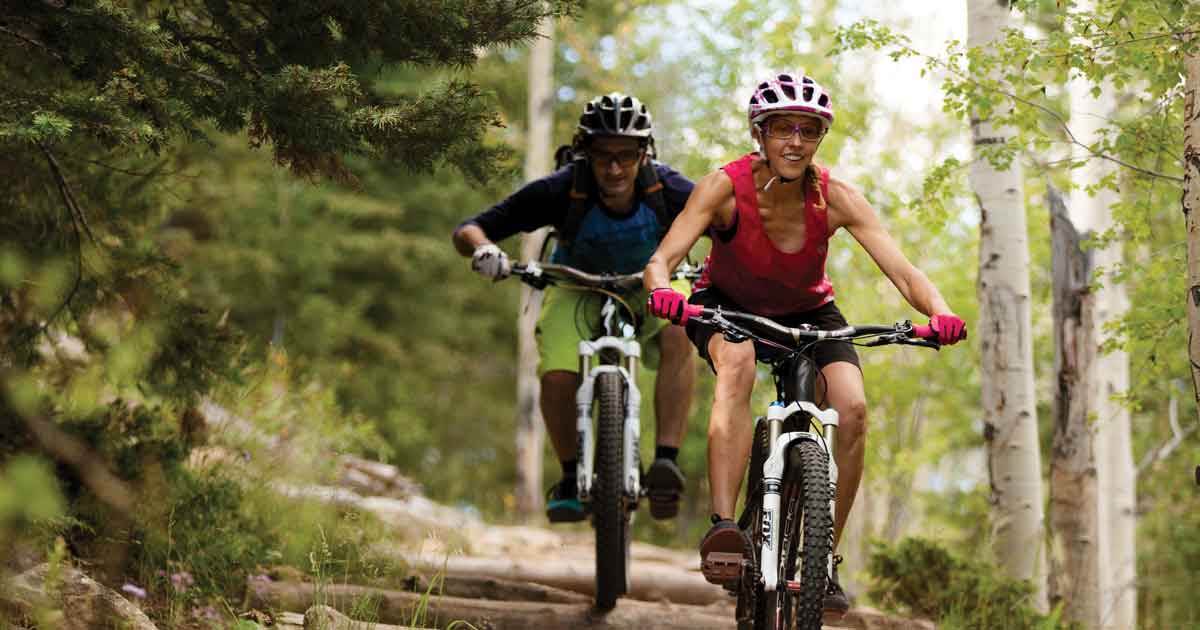 Photo courtesy of TOURISM Santa Fe.
Another list topper in art, architecture, wine, food and overall greatness—seriously, there are too many awards to list here—is Santa Fe. It rivals Palm Springs for number of sunny days yearly: about 320. It's renowned for its art scene—Georgia O'Keeffe sure loved it—and its blend of Anglo, Native American and Hispanic cultures and traditions. Visitors to Santa Fe will find more than 250 art galleries, a variety of performing arts venues and festivals, numerous spas and retreat centers, ancient ruins and historic sites, and shopping galore. Adventurers can take a scenic road trip, golf on championship greens, go horseback riding, and trek or ride its many wilderness trails. At the high elevation Santa Fe does get a little snow.
But it's not Michigan snow, so it's totally OK!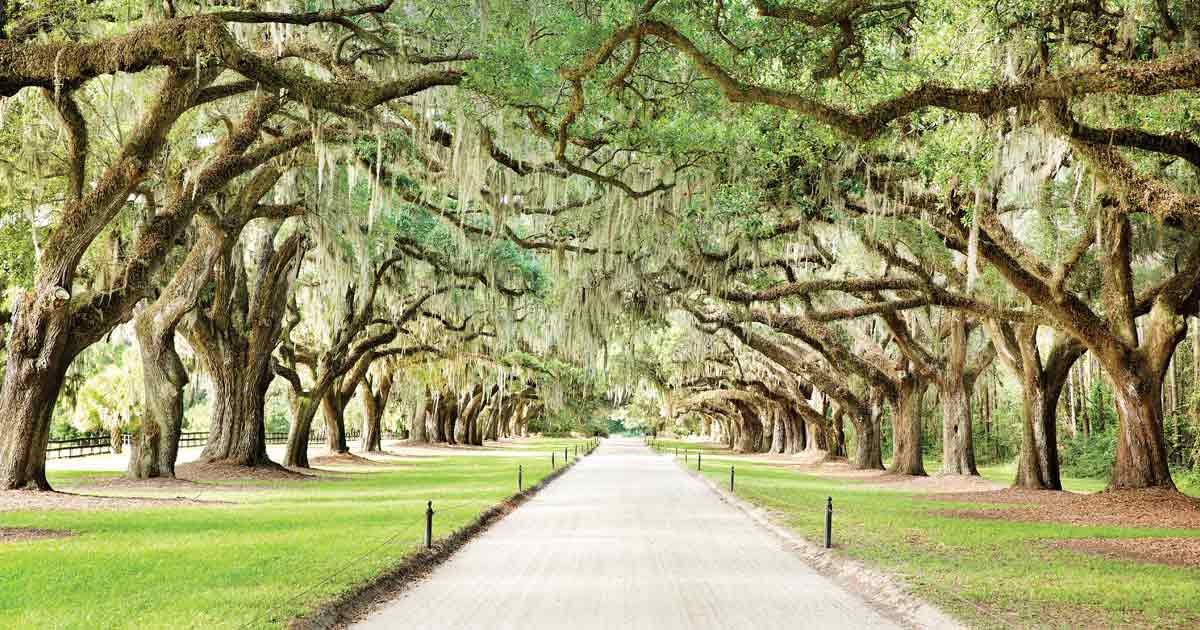 Photo courtesy of Explore Charleston, ExploreCharleston.com.
If you like your vacation spots not too cold and not too hot, Charleston may be just right. Daytime temps rarely drop below 60 degrees, making it pleasantly mild most of the winter. A quaint port city rich in Civil War history, Charleston has been named the #1 Small U.S. City by Condé Nast Traveler for eight straight years. Cobblestone streets, glorious mansions and world-class cuisine—from Low Country favorites to high-end delights—intersect with shopping, galleries, Southern hospitality and the great outdoors. From Fashion Week, to oyster roasts, to festivals, to trolley tours and more, Charleston abounds with activities for every visitor.
Written by Allison Kay Banister, contributing writer for West Michigan Woman.
Main photo courtesy of Chris Miller.