West Michiganders have it good: When it comes to destinations we can visit in a day, the options are abundant.
Who doesn't love a trek to Traverse City, with its wine tasting, scenic drives, distinctly up-north feel and, of course, cherry everything? About the same distance south—just don't forget to turn right at the Michigan-Indiana border—is Chicago, with a vibrant Broadway scene that rivals the Big Apple and shopping, dining, and museums galore.
You say you've done those before? If your goal is to take more day trips and you seek new ideas, these hotspots await.

Photo courtesy of Vito Palmisano.
Get Down with Detroit
There are many reasons Detroit made Fodor's Go List for 2019. The DIA always delivers, with a robust permanent collection and temporary exhibits that rotate throughout the year. The Motown Museum is another point of interest, with artifacts and memorabilia celebrating "the sound that changed America." A stop at Eastern Market is a must when dropping in on the D. It's open year-round and features a wealth of vendors and specialty shops for every taste and interest. Tours and niche itineraries are also available, among them art and culture, architecture, food and drink, and spas.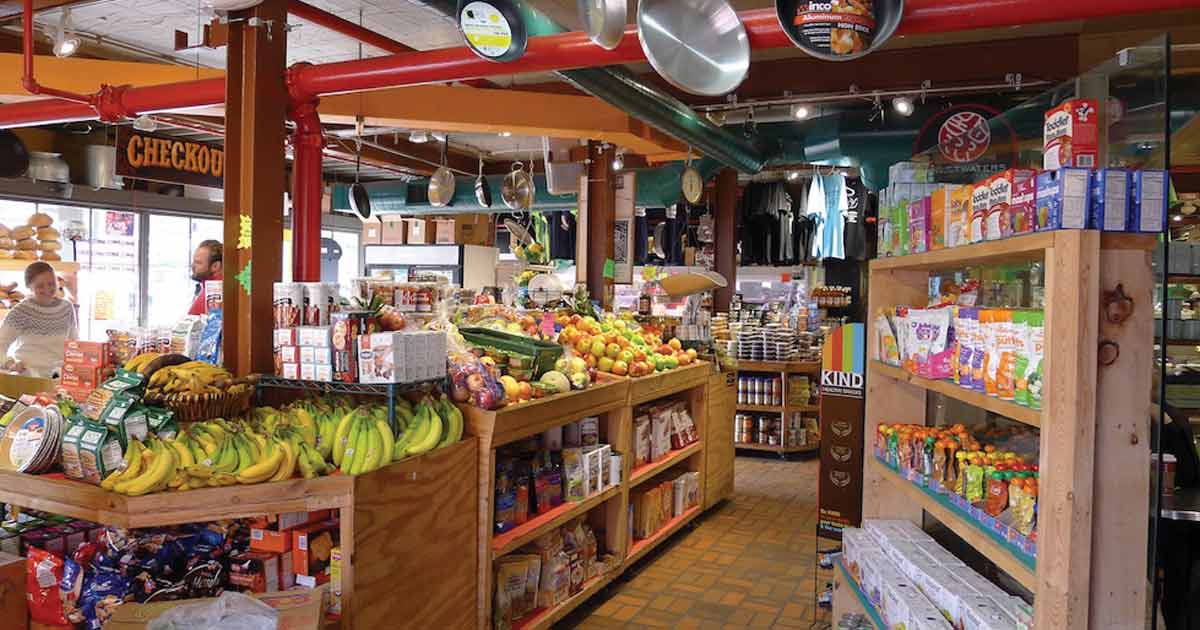 Photo courtesy of Heather O'Neal, Kerrytown Ambassador.
Kick Around in Kerrytown
This historic district in the heart of Ann Arbor is filled with more than 20 distinctive, locally owned shops—from gourmet foods to handmade gifts and curiosities. Kerrytown Market & Shops is home to a variety of restaurants, plus a charming courtyard and a 17-bell chime that attracts visitors from near and far. This 7-ton instrument is housed in a small bell tower and open to the public at select times on Wednesdays, Fridays, and Saturdays. Would-be musicians can choose from 100 songs to play and entertain everyone within a few blocks.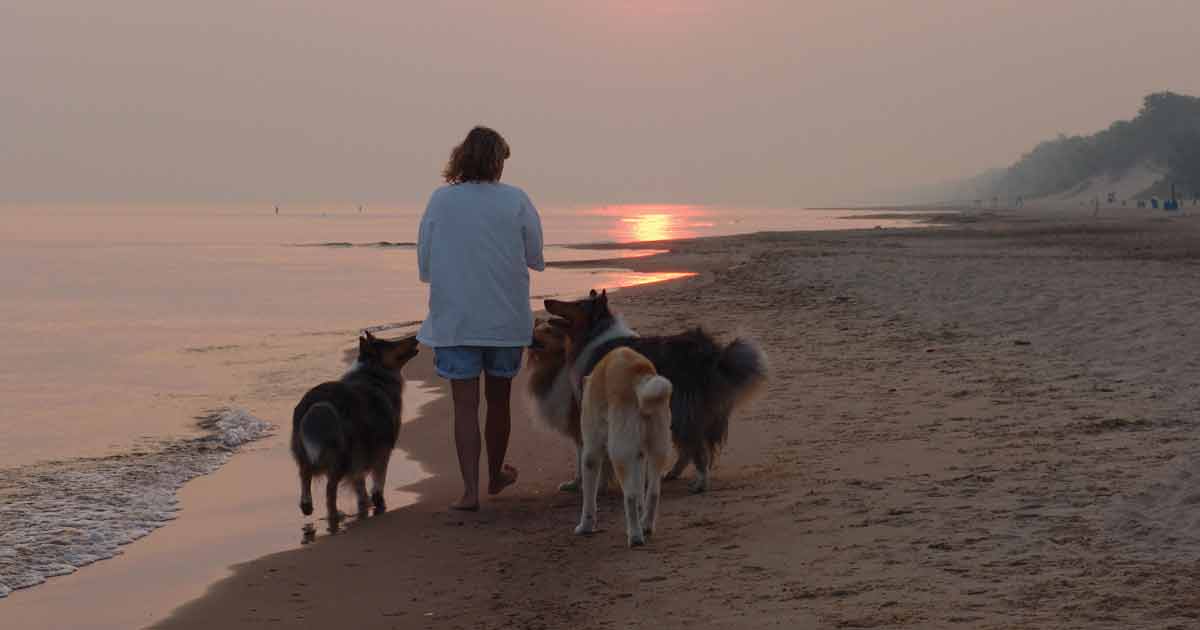 Photo courtesy of Indiana's Cool North.
Cross Over to Indiana's Cool North
The northern region of Indiana spans seven counties, each with its own unique draw. From the bygone feel of Amish country to the thrills of Blue Chip Casino—and many gems in between—there are activities aplenty for day trippers. Choose your own Art and Earth Trail path. Climb the dunes along Lake Michigan. Take a ride in a horse-drawn buggy, shop and explore Shipshewana, tour art studios, discover quilt gardens, or dine in downtown Valparaiso.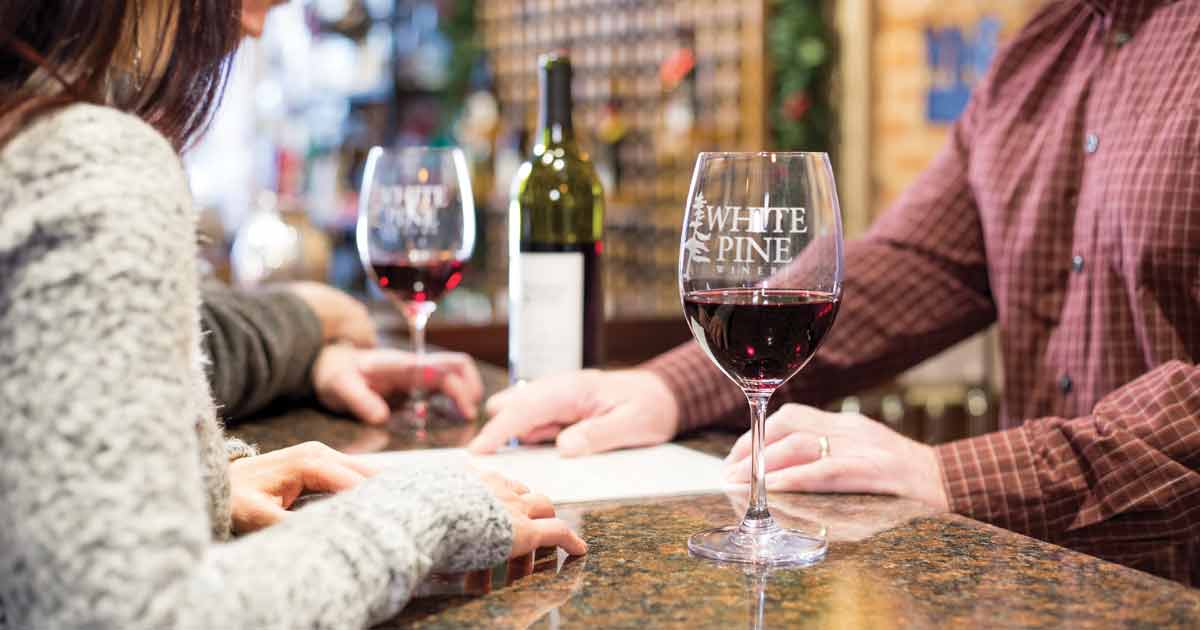 Photo Courtesy of Joshua Nowicki/Southern Michigan Tourist Council.
Sip & Shop in Southwest Michigan
The twin cities of St. Joseph and Benton Harbor are bursting with opportunities for family fun and adult adventure. Get the most out of your visit with a hand-picked itinerary. Silver Beach Amusement Park, Curious Kids' Museum and Discovery Zone, and Whirlpool Compass Fountain are kid-friendly destinations, while wine and beer tours, the Arts District, spring blossoms and fall colors, and girlfriends' getaways appeal to the grownup crowd. The area is ideal for outdoor recreation, whether you're hiking, biking, boating, swimming, golfing or fishing.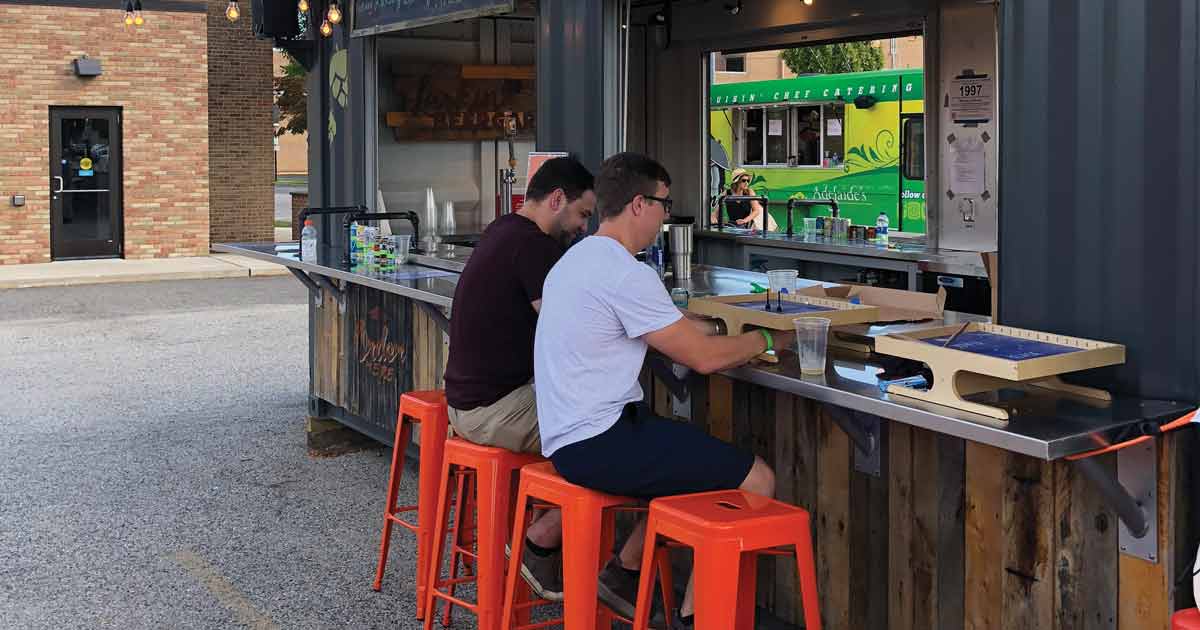 Photo courtesy of Great Lakes Bay Regional CVB.
Meander Your Way to Midland
There isn't a straight line to Midland from West Michigan, but that's part of the allure of this low-key drive. The city may be best known for Dow Chemical, but it's the Alden B. Dow Home and Studio—a mid-century modern masterpiece—that steals the show. After touring the space and grounds, head to Dow Gardens for its perennial and annual blooms, then to Whiting Forest where you can take the 1,400-foot-long, 40-feet-above-ground canopy walk—the longest in the United States. If your inner artist is calling, answer it with a pottery class at Space Studio or one of the many programs at Creative 360 Stage, Studios & Gallery.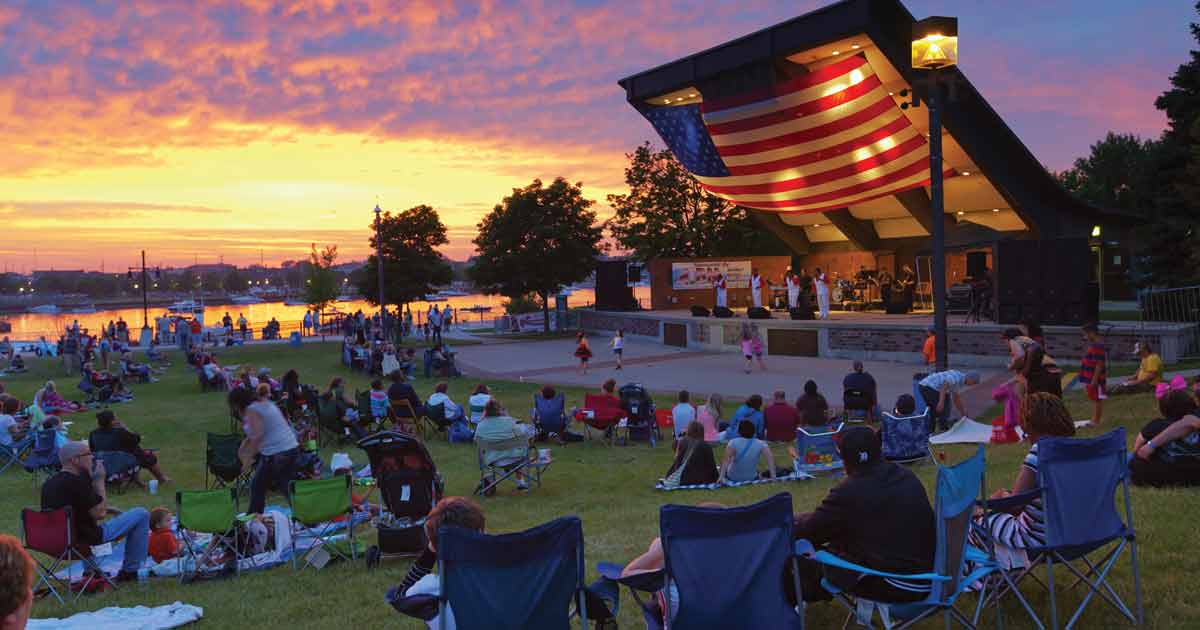 Photo courresy of Great Lakes Bay Regional CVB.
Bask in the Waters of Bay City
The waterfront community of Bay City offers unforgettable ways to spend the day. Board the tall ships for a leisurely sail or an educational outing in the Saginaw Bay Watershed. Shoppers on the hunt for rare treasures will find them at the fashion and craft-goods boutiques in both Uptown and Downtown, plus fresh produce and epicurean delights at City Market. Ride the streets on a 16-passenger pedal bike or stroll the sprawling Riverwalk Rail/Trail System. Of course, there are requisite dining and imbibing options, as well as fishing expeditions, a historic theater, and even a planetarium with an observation deck for striking views of the city.
Allison Kay Bannister, a West Michigan resident since 1987, professional writer since 2002 and GVSU alumna, recently launched her own freelance writing business. Allison enjoys travel, art, dance, food and exploring world cultures—and, of course, writing about all these and more.
Main photo courtesy of Indiana's Cool North.