Recent Relationship Articles
Navigate the relationships that matter to you.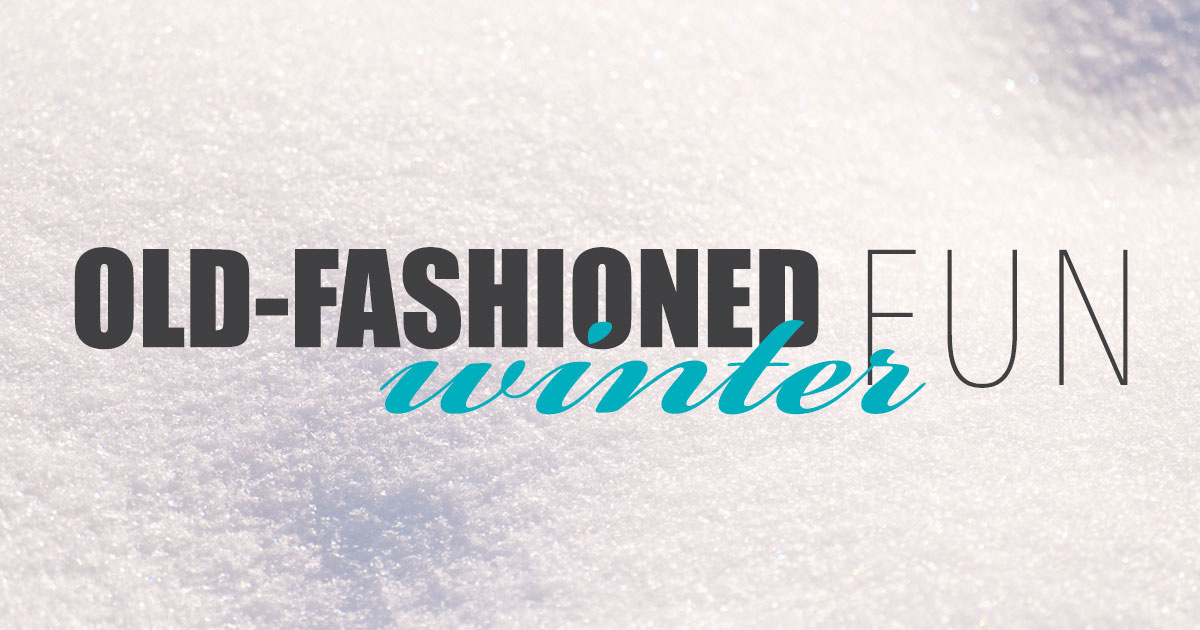 Details

Category: Relationships
The breathtaking colors of autumn in West Michigan rival any town, anywhere, and lure both residents and visitors outside to bask in their beauty. But one short season later, winter ushers in colder temps that send us scurrying into the cozy cocoon of our homes.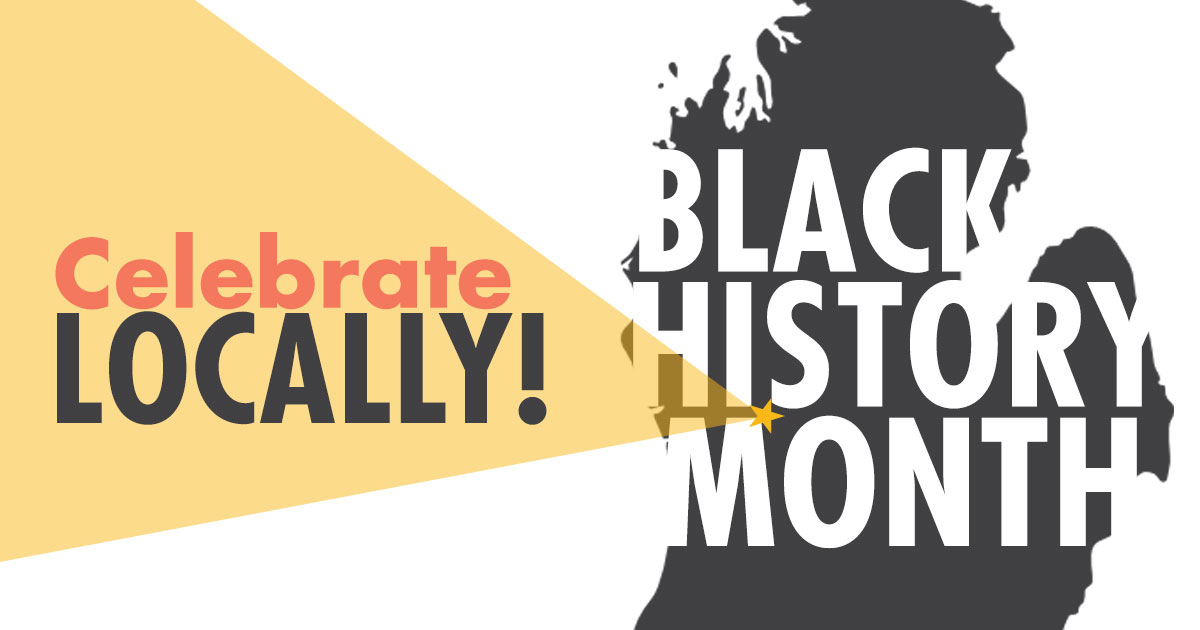 Details

Category: Relationships
The month of February is devoted to celebrating the many contributions of black Americans throughout our nation's history. West Michiganders can honor these contributions by attending the many educational and celebratory events in our area. There are also online resources that can help you learn more about the significant role these individuals played. We hope you and your family enjoy these events.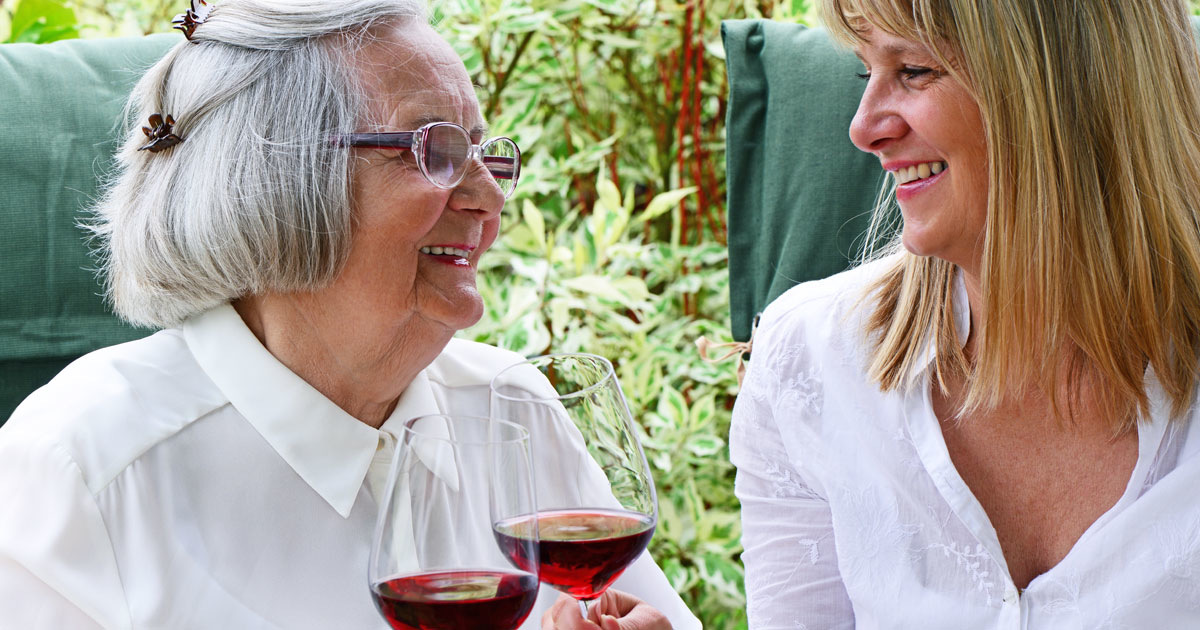 Details

Category: Relationships
When we were young, our parents made us feel safe, confident and protected. Now, it's our turn to reciprocate. Fifty percent of West Michigan Woman readers have questions relating to assisting aging parents. According to FindLaw, "One in four adults is primarily responsible for caring for their elderly parent, and the number is expected to increase in the future."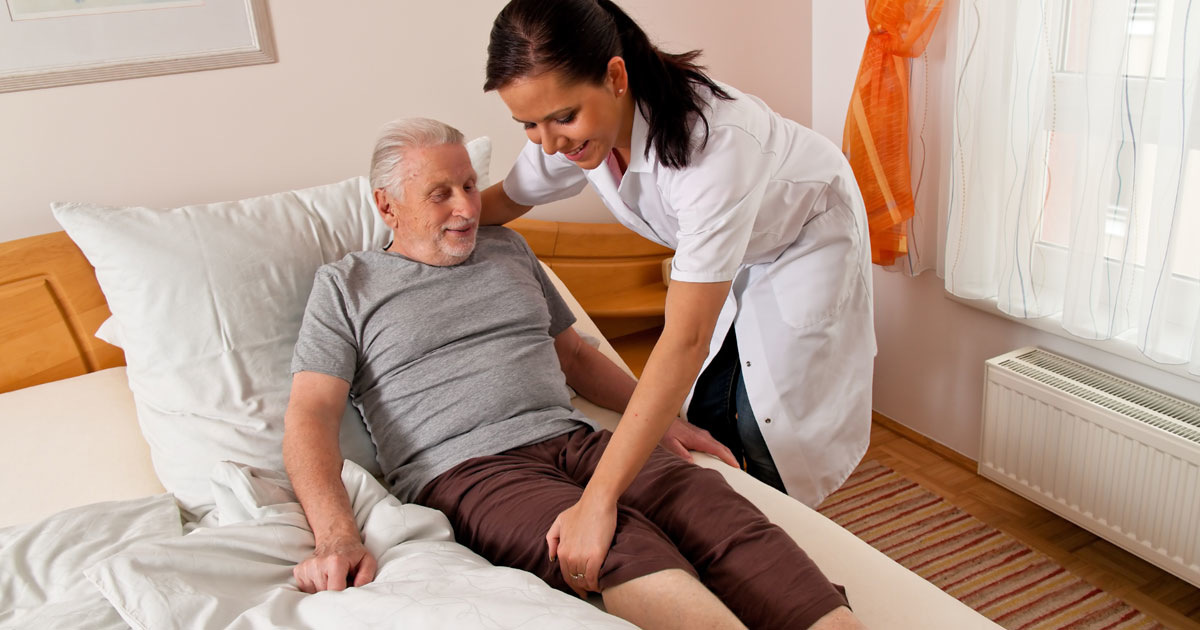 Details

Category: Relationships
Family caregiving is more complex and stressful than ever before. That's why Spectrum Health offers Private Duty Care, an at-home nursing and assisted living service, to provide a break to family members who serve as caregivers by shifting the day-to-day care and activities to the private duty caregiver.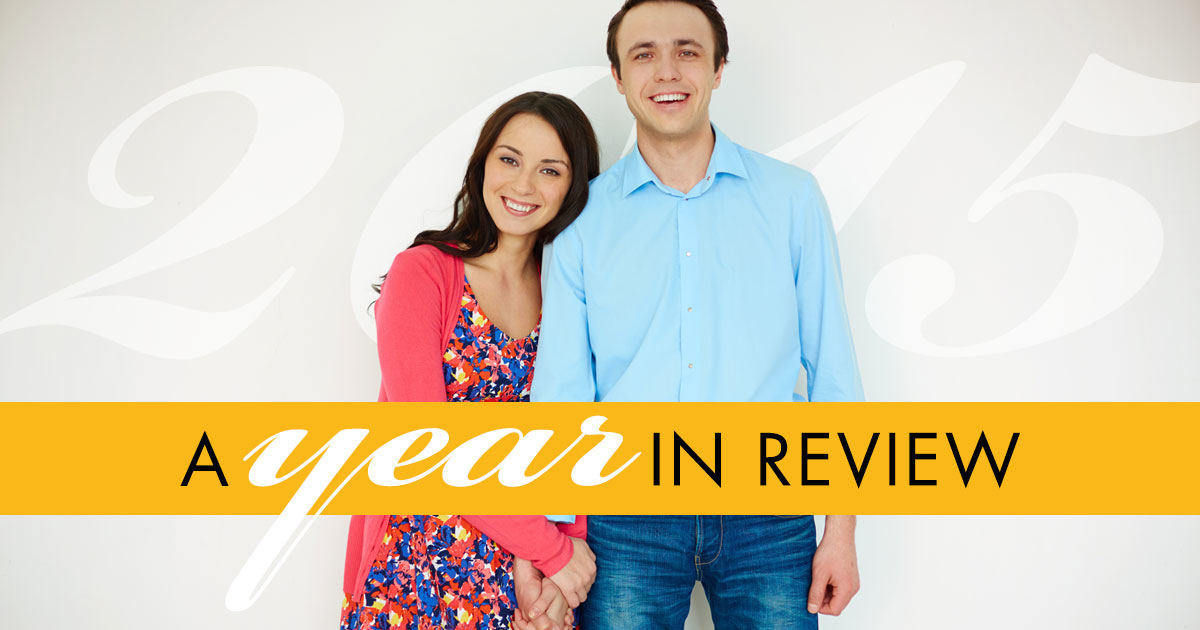 Details

Category: Relationships
Over the past year, West Michigan Woman delved into a variety of topics relating to our relationships with significant others. We hope these highlights will contribute to your relationship's continued bliss.