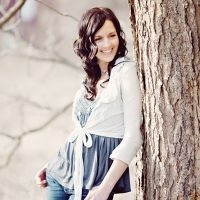 Details

Category: Profile
With her Nikon in hand, Kelly Sweet is ready to take on the world, or at least commit it to film. The Grand Rapids business owner is forever advancing in the field and willing to go anywhere to perfect her craft.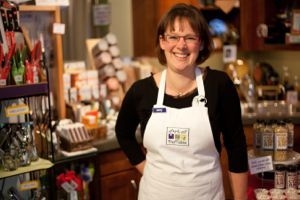 Details

Category: Profile
With a degree in elementary education and work experience as a manager and a buyer, Amy Ruis takes a well-rounded approach to her nearly 10-year-old business, Art of the Table.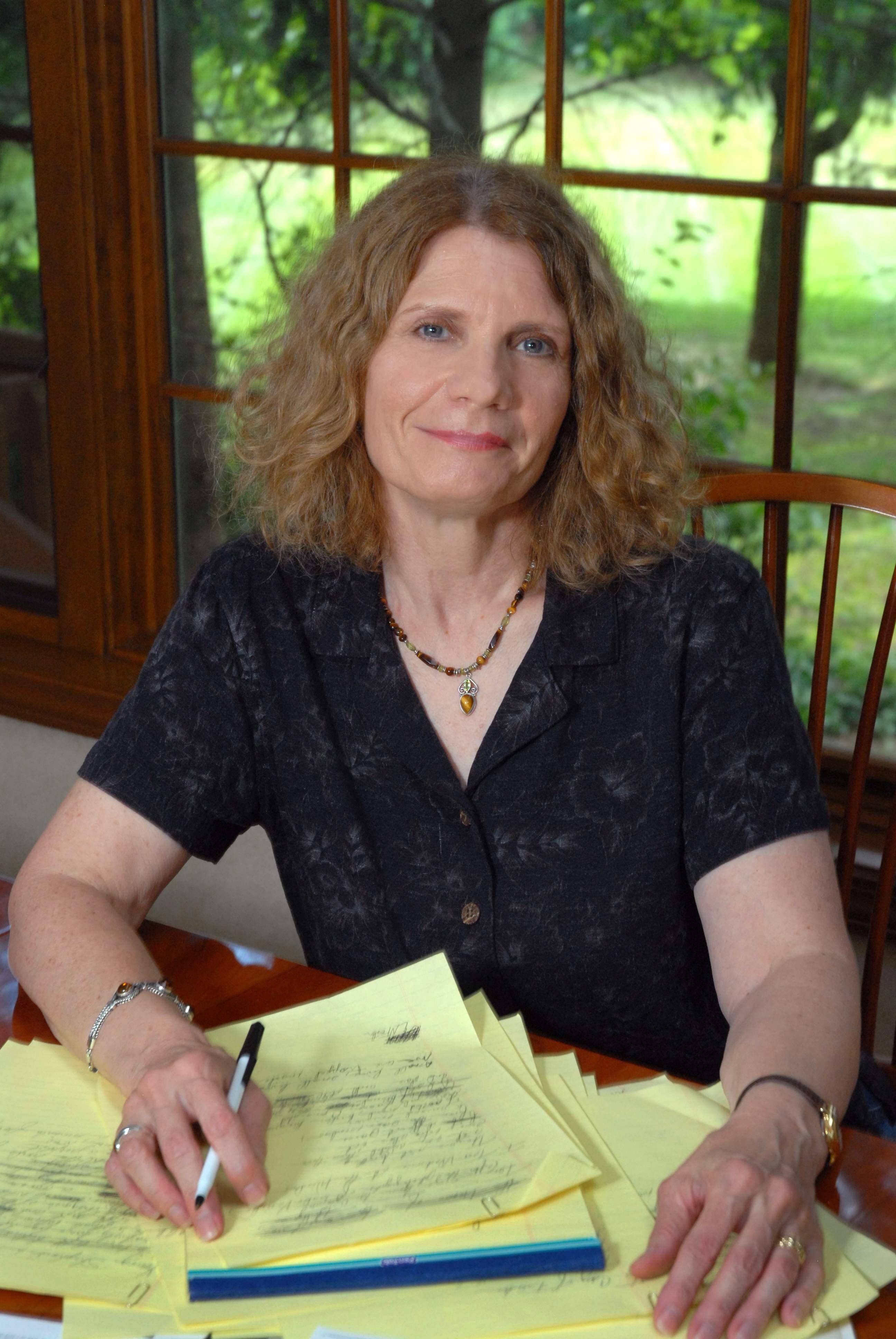 Details

Category: Profile
Writers block doesn't scare Linda Nemec Foster–she's always writing. As Grand Rapids' first poet laureate, from 2003 to 2005, her literary oven is always cooking, although she hesitates to talk about the projects that are still in the works.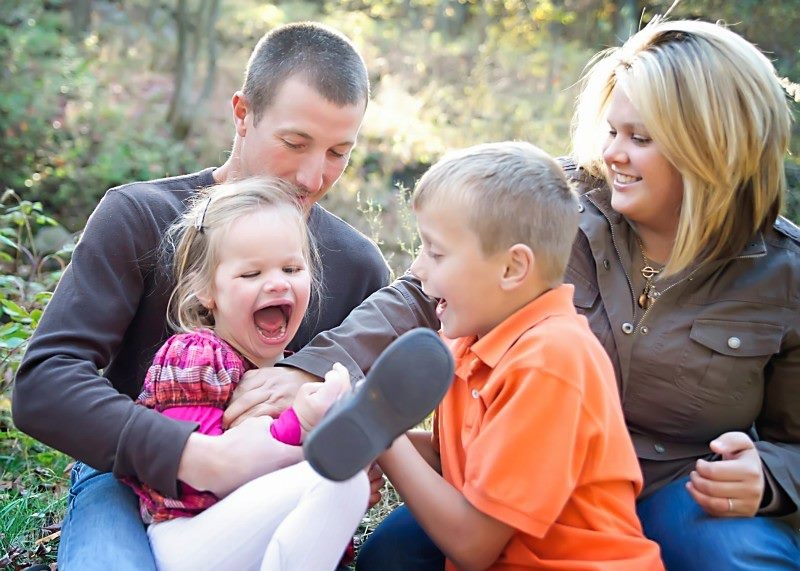 Details

Category: Profile
Payton Dewitt is a sweet, happy, 7-year-old girl, just special enough to have a charity named after her. What makes Payton even more special is that she is living with mitochondrial disease. Through Payton's Race for a Cure, the organization founded by her mother, Michelle, members are raising money and awareness, and helping researchers to find a speedy antidote.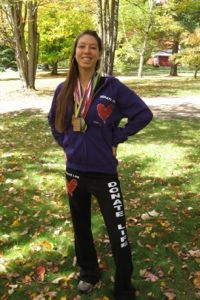 Details

Category: Profile
When her eyes opened in a hospital room, Holly Werlein had no idea she'd undergone a liver transplant surgery. What's more, the 21-year-old from Traverse City could not imagine that a few years later, she would be founding the Holdol Wear Clothing line and acting as Special Advisor to the Transplant Games of America.