Influence comes swiftly via social platforms, where photographs, blogs, videos and endorsements engage an increasingly vast—and connected—audience. Catch a glimpse of five local social influencers here.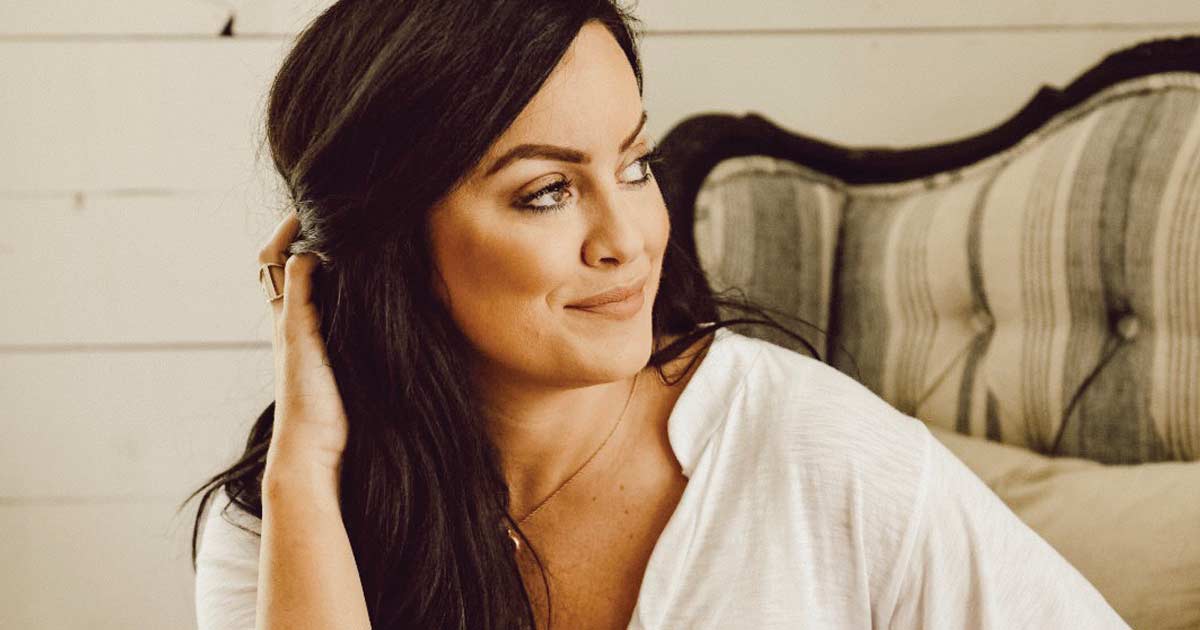 LIZ MARIE GALVAN
Liz Marie Blog: lizmarieblog.com | instagram.com/lizmariegalvan
Liz began blogging while her husband was deployed, in part to let folks back home know what she was doing. "I didn't know what being an influencer was—I probably didn't even know what that word was!" She began realizing her potential when a company wanted to send her something. "My mind was blown! Now, it happens every day."
Social media is a balancing act. "You show your highlight reel, your passion, what you love. You show YOU through everything. I don't mind showing my highs and lows and flaws: That's important. Always be yourself."
Rooms in the farmhouses she and her husband are redoing inspire her, as do her grandma and an aunt with whom Liz and another woman own a store. "My aunt and my grandma have always inspired me. They've always created beautiful spaces. They're classy."
"I'm really into true crime podcasts. I'm part of true crime Facebook groups and people trying to solve things. If I were not involved in design and blogging and owning a store, I'd go to school for forensics."
---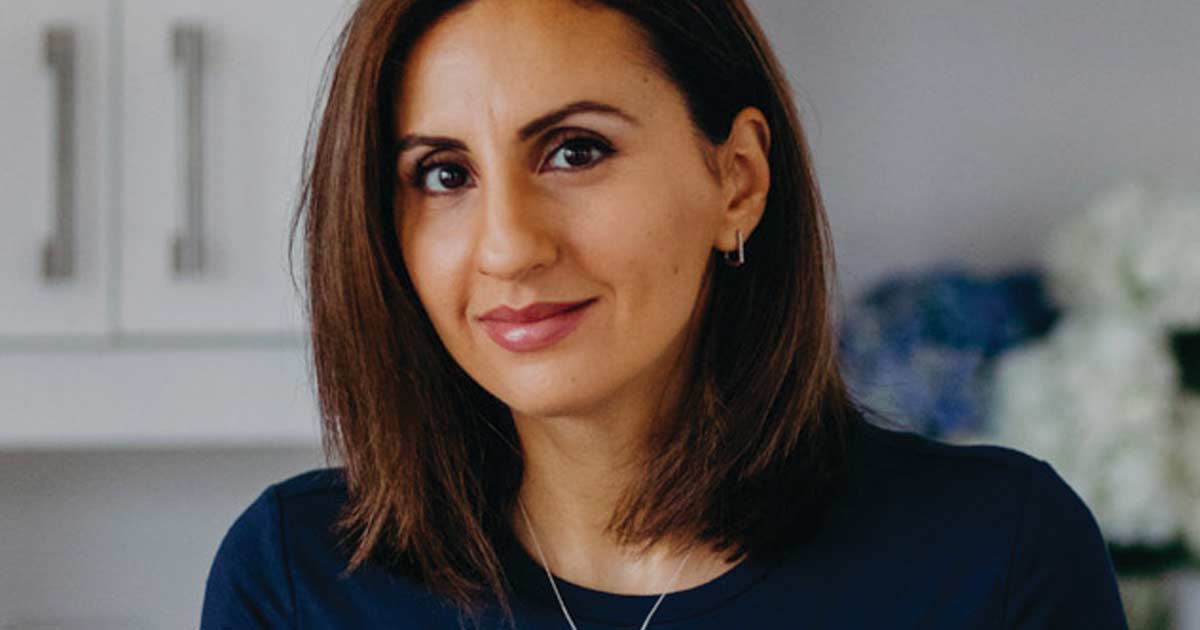 YUMNA JAWAD
Feel Good Foodie: feelgoodfoodie.net | instagram.com/feelgoodfoodie
When Yumna took time off from her marketing career while her children were babies, she thought blogging would keep her busy until she went back to work. She loved how visually appealing and open the Instagram platform was and used it personally from its beginning.
She started @feelgoodfoodie to share healthy, feel-good meals she made for her family, then realized it could be a career and business. She learned what followers wanted and how she could influence them—resulting in 100-plus videos showcasing step-by-step recipes. Her children inspire the recipes, ideas and food hacks that help them learn to nourish their growing bodies. She wants healthy food to be fun and approachable.
"The passion fuels you. I have been creating three to five recipes per week for the past five years and haven't skipped a beat. I'll never deviate from what I'm passionate about; I let that be my north star."
"I was born and raised in Africa and English is actually my second language! I moved to the States during civil war in Sierra Leone and never went back."
---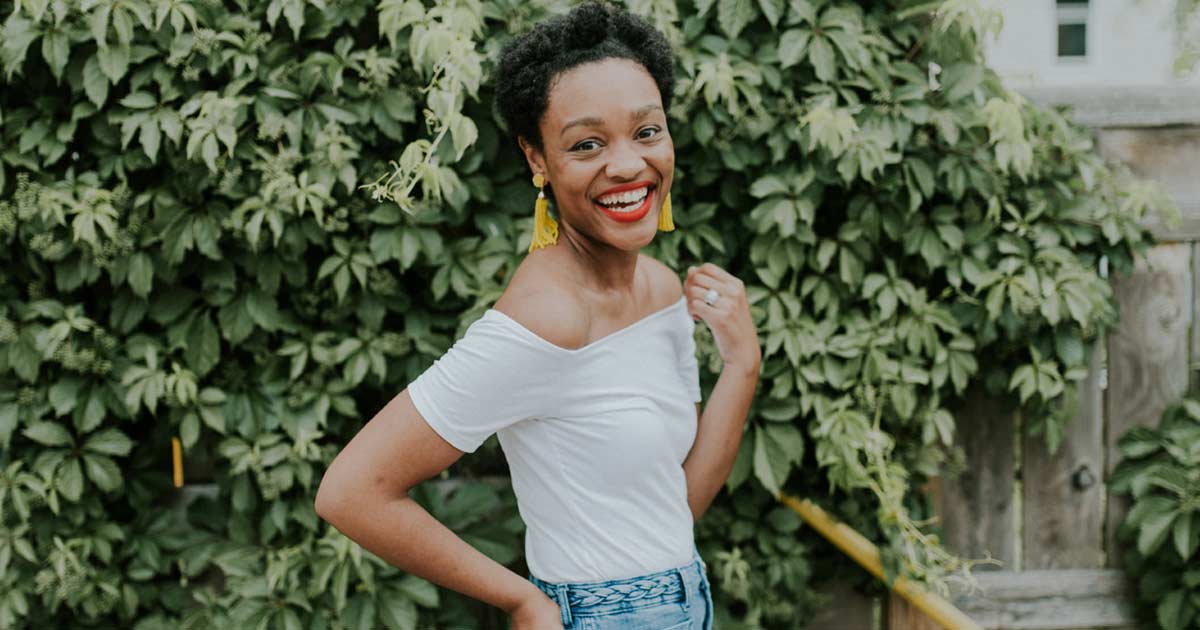 KHERINGTON MCFARLAND
Currently Kherington: currentlykherington.com | instagram.com/currentlykherington
Kherington began blogging in 2012, for a jewelry retailer. A few years later, she began blogging for herself. After she had her daughter, people asked where she shopped. "My daughter was not dressed like a typical 3-year-old. 'Where did you find a leather jacket for a 3-year-old?' That got me into blogging again."
She always had a business mindset. "I enjoyed writing about fashion and mom life." Her daughter inspires her. "I do everything because of her. She's so small; she's fearless in doing what she wants to do. I want to be a good example, because she looks up to me." When a company sent products to her after she tagged it—and showed her on its site as an influencer—she realized this was a different blogging game.
"Any influence in my content comes from my audience—and my family, my friends, what they want me to do." Many experiences have come from taking the initiative with brands she wants to work with or locals she wants to collaborate with.
"When I was in middle school, I played the trombone for three years. And I always wanted to be a talk show host!"
---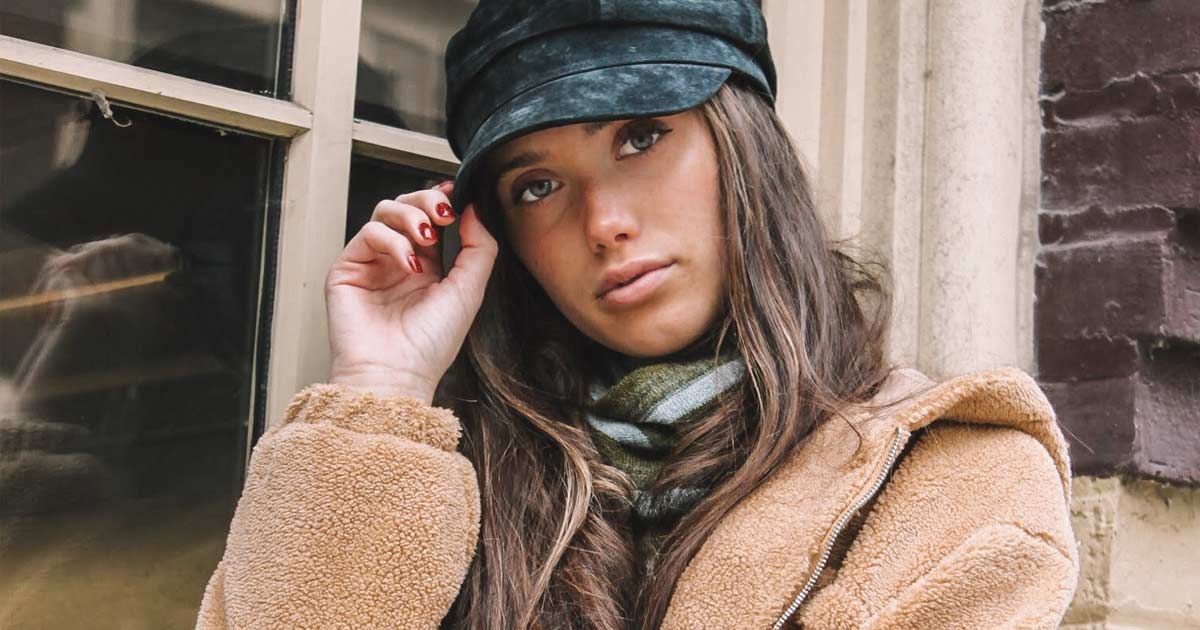 HANNAH MELOCHE
Hannah Meloche: hannahmeloche.com | instagram.com/hannahmeloche
Hannah was an early YouTube watcher, following beauty blogger Bethany Mota. "I begged my mom for a camera for Christmas—I think I was 12?" She received that camera.
"I didn't really know what an influencer was at 13. I just thought people made videos for fun. I wanted to be like Bethany and thought it would be fun!" Today, she's inspired by online friends who make videos and real-life friends. Managers contacted her at around 90,000 subscribers; she realized she was an influencer when she got her first bigger brand deal.
Her life is shown extensively online. "I'm completely raw. I put whatever I'm doing out there. People enjoy it so much better if you put yourself out there."
Hannah encourages young women to be themselves, be confident, be positive; to enjoy and make the best of their life. "You have to go out and chase your dreams and live your life. I have to spread the message of positivity and enjoying your everyday life."
"I've always had an interest in film-making and storytelling, ever since I discovered the iPod. I've been doing this a long, long time."
---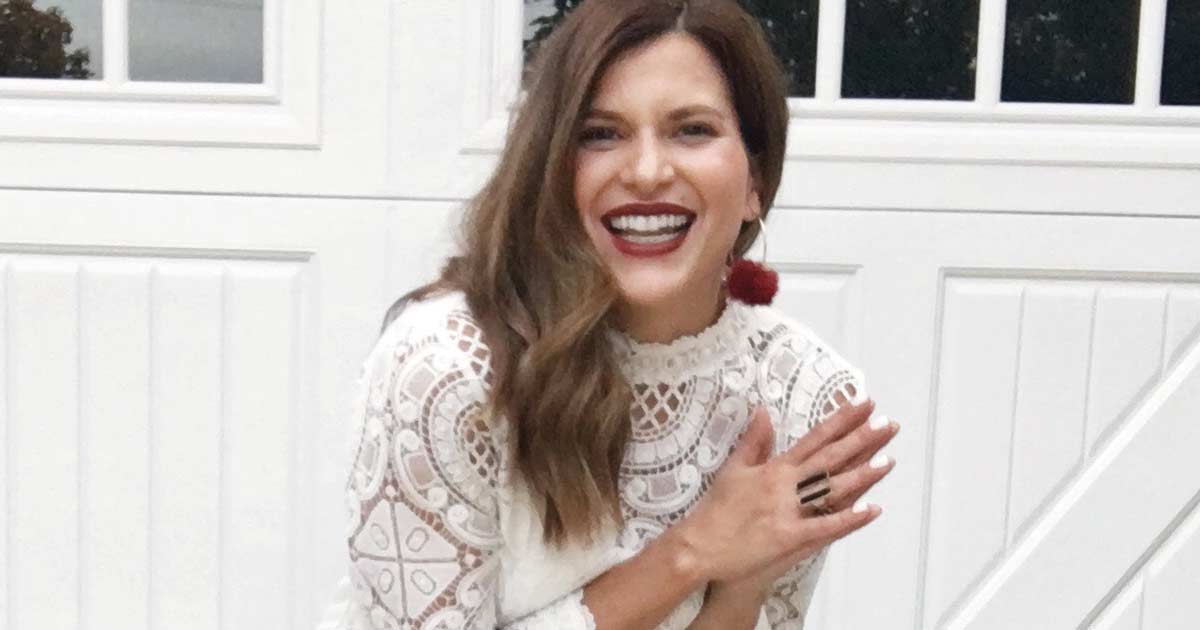 KATIE MOSER
What Kate Finds: bit.ly/WhatKateFinds | instagram.com/whatkatefinds
After leaving the corporate world to stay home with her children, Katie started a YouTube channel and Instagram page—following a passion for sharing what she loves and maintaining aspects of her visual merchandising career. She wanted something besides her children to keep her creative, inspired and goal-oriented.
"My content is about my life: What I'm using, eating, reading, my experiences ... But it's really only my life." She strives for a balance of inspiring interior designers, foodies, fashion bloggers—even political accounts that talk educationally about issues on both sides.
Katie is influenced by the makeup artist who shows her pores; the feminist who pipes female empowerment messages in cake frosting; the shop owner killing it with a new dream; the gal who gives fantastic murder mystery recommendations; the former White House Correspondent who separates the news from the noise ...
"I hate having my photo taken for an Instagram Outfit Shot. So much so, I went ahead and bought a tripod, found a decent self-timing app and do it myself. I will never ever stand anywhere in public, by myself, and have my picture taken. I CANNOT."
Written by Amy L Charles, Editorial Director for West Michigan Woman.