Recent Cityscene Articles
All the local places to go and things to do.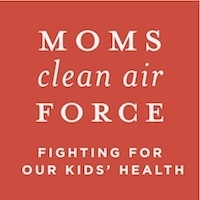 Details

Category: Cityscene
The public is invited to attend Green Drinks at the City Sen Lounge at City Flats Hotel at 83 Monroe Center in Grand Rapids on Thursday, May 17 from 5-7 p.m. Sponsored this month by Moms Clean Air Force, Green Drinks is a networking event of employees working in the environmental field. The events attract a lively mixture of people from NGOs, academia, government, and business. All are welcome to attend.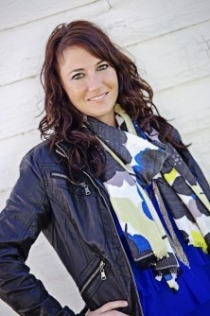 Details

Category: Cityscene
The Alliance of Women Entrepreneurs will host the AWE Business Connect presentation, "Marketing on a Shoestring Budget." Presenter Kim Bode, Principal of 834 Design & Marketing will speak on the top at the Holiday Inn at 310 Pearl St. NW in Grand Rapids from 11:30 a.m.-1 p.m. on Tuesday, May 22. Click here to register. Early registration in $22-$37, and regular registration is $32-$47.
Details

Category: Cityscene
Nurse and wellness coach Sara Armstrong will teach a class on "Tackling Chronic Conditions" at the Holland Hospital Conference Center, 602 Michigan Avenue. The class is Thursday, May 17 from 6-7:30 p.m. "Attend this seminar to learn more about a plant-based nutrition plan that can help you control your blood sugar, lower your cholesterol, lose weight and feel great!"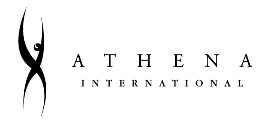 Details

Category: Cityscene
Apply by May 16, 2012 for the Lakeshore ATHENA Scholarship. The recipient of the 2012 scholarship will be recognized at a presentation in September.