Recent Cityscene Articles
All the local places to go and things to do.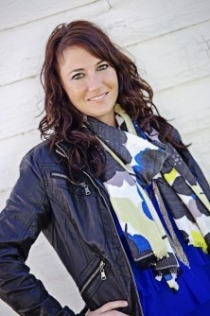 Details

Category: Cityscene
The Alliance of Women Entrepreneurs will host the AWE Business Connect presentation, "Marketing on a Shoestring Budget." Presenter Kim Bode, Principal of 834 Design & Marketing will speak on the top at the Holiday Inn at 310 Pearl St. NW in Grand Rapids from 11:30 a.m.-1 p.m. on Tuesday, May 22. Click here to register. Early registration in $22-$37, and regular registration is $32-$47.
Details

Category: Cityscene
Nurse and wellness coach Sara Armstrong will teach a class on "Tackling Chronic Conditions" at the Holland Hospital Conference Center, 602 Michigan Avenue. The class is Thursday, May 17 from 6-7:30 p.m. "Attend this seminar to learn more about a plant-based nutrition plan that can help you control your blood sugar, lower your cholesterol, lose weight and feel great!"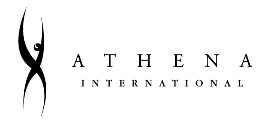 Details

Category: Cityscene
Apply by May 16, 2012 for the Lakeshore ATHENA Scholarship. The recipient of the 2012 scholarship will be recognized at a presentation in September.
Details

Category: Cityscene
East Grand Rapids will host Martini's in May this Thursday from 6-9 p.m. Gaslight Village stores will remain open late and offer discounts and signature cocktails like the "Rosatini" served at Rosa's Closet. Other participating stores include Smooch Beauty Boutique, Hot Mama, lululemon Athletica of Grand Rapids, L. Marie & Co., and other Wealthy Street shops. Visit each store for individual sales and signature drinks.