Recent Cityscene Articles
All the local places to go and things to do.

Details

Category: Cityscene
Blast! Build Your Business Conference and Competition for Women will take place March 15-16, 2012, at the Amway Grand Hotel in Grand Rapids.
Details

Category: Cityscene
More than $35,000 in scholarships will be awarded this year in the twelfth annual ATHENA Scholarship program. Women over the age of thirty who are working toward a college degree are eligible to apply for these scholarships to off-set the costs of tuition, books, childcare, or transportation. The application deadline is May 4.
Details

Category: Cityscene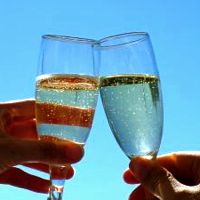 Today through Sunday, March 4, girlfriends will gather, shop, eat, pamper, and enjoy. The annual Girlfriends Weekend in Holland is sold out, but the waiting list is still accepting names in case of cancelations. Girlfriends in Holland this weekend will partake in three days of entertainment and activities intermixed with free time for shopping and dining.
Details

Category: Cityscene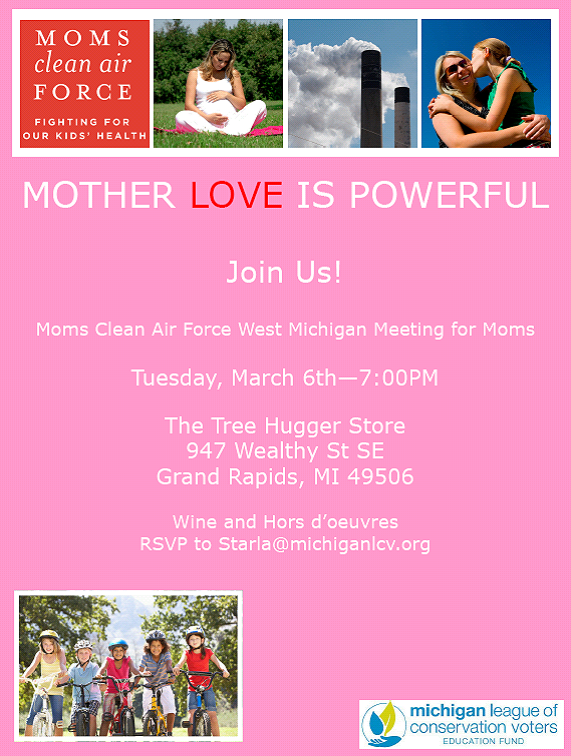 The Michigan League of Conservative Voters will host an event for Moms Clean Air Force West Michigan on March 6 at 7 p.m.
Details

Category: Cityscene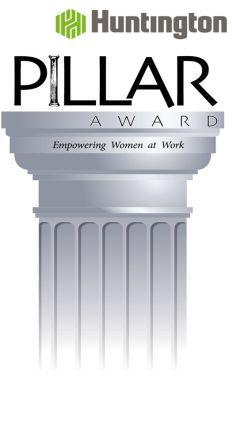 The twenty-third annual Huntington Pillar Awards luncheon on Wednesday, March 14 will be the site of award winning recognition. Attend the luncheon at the JW Marriott Hotel International Ballroom where the Women's Resource Center will present the 2012 recipients, Aquinas College, Axios, and Herman Miller.