As we approach yet another Thanksgiving holiday, it's important, as always, to take a moment to reflect upon the things you're thankful for in life.
No, not as you're scrambling to navigate the hustle and bustle of the season ... but rather as you sit still after a long work day or exhausting outing. In those moments of calm are where some of our greatest opportunities for rumination happen. The challenges and triumphs of life ... a lesson can be found in all of it. That's not to say everything happens for a reason; I actually thoroughly believe many things in life simply happen—and that's part of both the beauty and pain of life. But taking time to process each year's happenings opens us up for what's to come next with grace and wisdom.
Last year, I wrote that much of 2020 had been a blur that whirled by incredibly fast, yet immeasurably slow, all at the same time. And though it's different in a lot of ways, I think 2021 has felt pretty similar. Through it all, I once again hope you find something to be grateful for this Thanksgiving and beyond.
Ahead of the holiday, some of the West Michigan Woman team shared their reflections of thanks for 2021: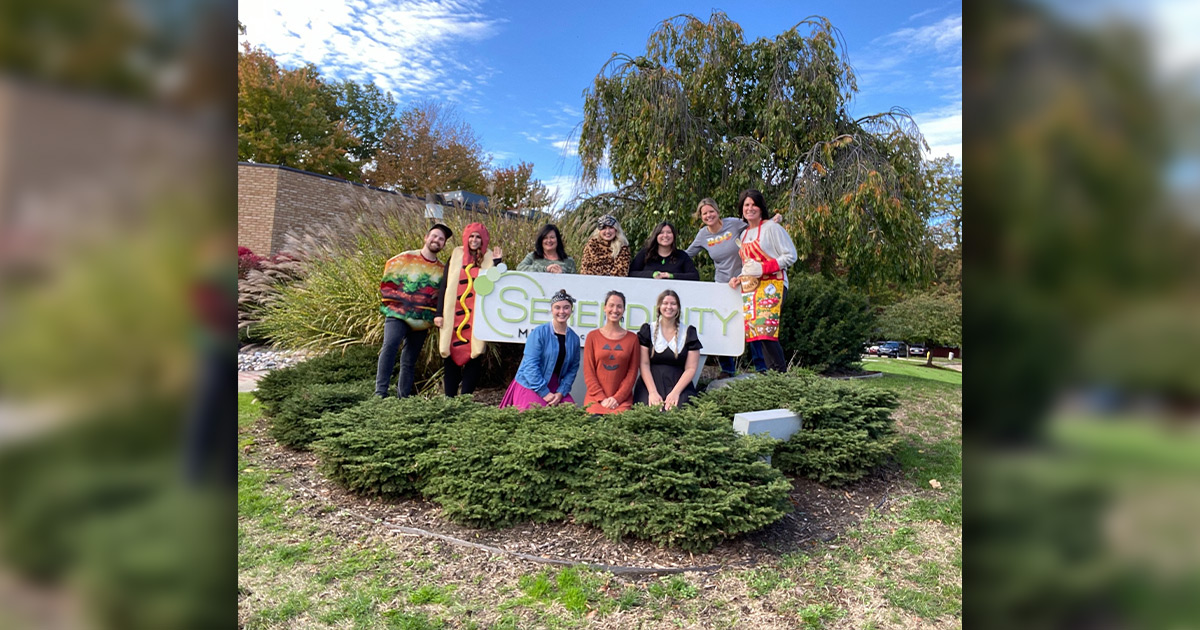 "I am thankful for the Serendipity team members who have stepped up, done their finest work and stuck with us during such a turbulent 18 months. Teamwork makes the dream work, and working alongside amazing people makes the uphill battle worth fighting for!"
– Kasie Smith, President and Publisher, West Michigan Woman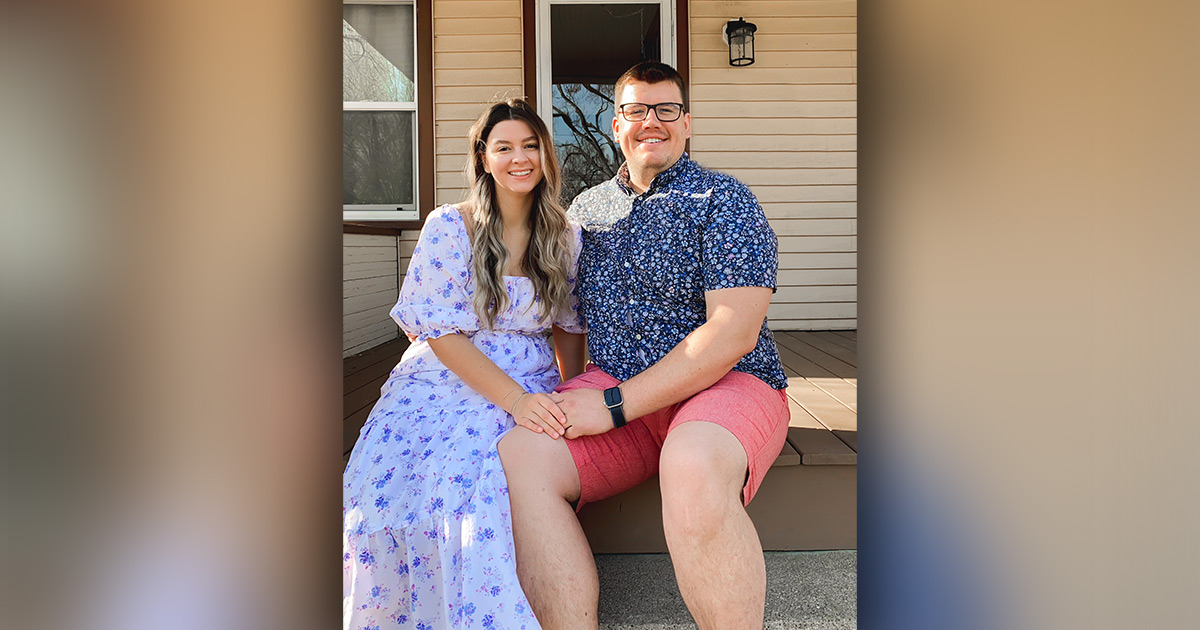 "I am thankful for the home I share with my fiancé. In any relationship, this is a big step, and after being together for six years it felt so right. We moved into our home at the end of January 2021, and ever since then I have found myself appreciating all the small moments that have come with living together. Waking up and going to sleep next to him, cooking meals side by side, passing candy out to trick or treaters, even pulling weeds together in the backyard–these special moments bring a smile to my face and I can't help but feel grateful. I'm so glad we made the decision to move in together and call this place our home."
– Hannah Pikaart, Marketing Coordinator, West Michigan Woman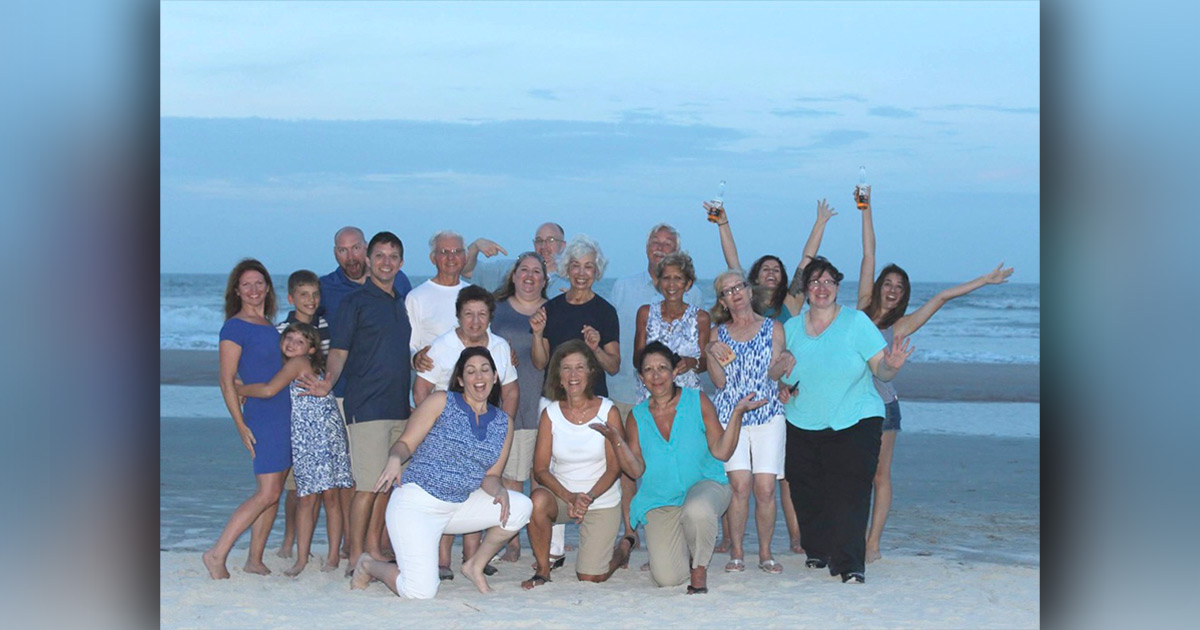 "This year, I'm thankful for perspective gained through challenges and loss. We truly never know what life is going to decide to throw at us next, so I've been reminded how important it is to tell those you love how you feel. Don't hesitate! I'm humbled by the reminder that every day—even if it's seemingly uneventful at the time—offers the potential to be a cherished memory down the line. I'm thankful to have the ability to take in the little things—the sound of someone's voice, sights of a changing season, songs from a time and place that no longer exists, etc."
– Sarah Suydam, Managing Editor, West Michigan Woman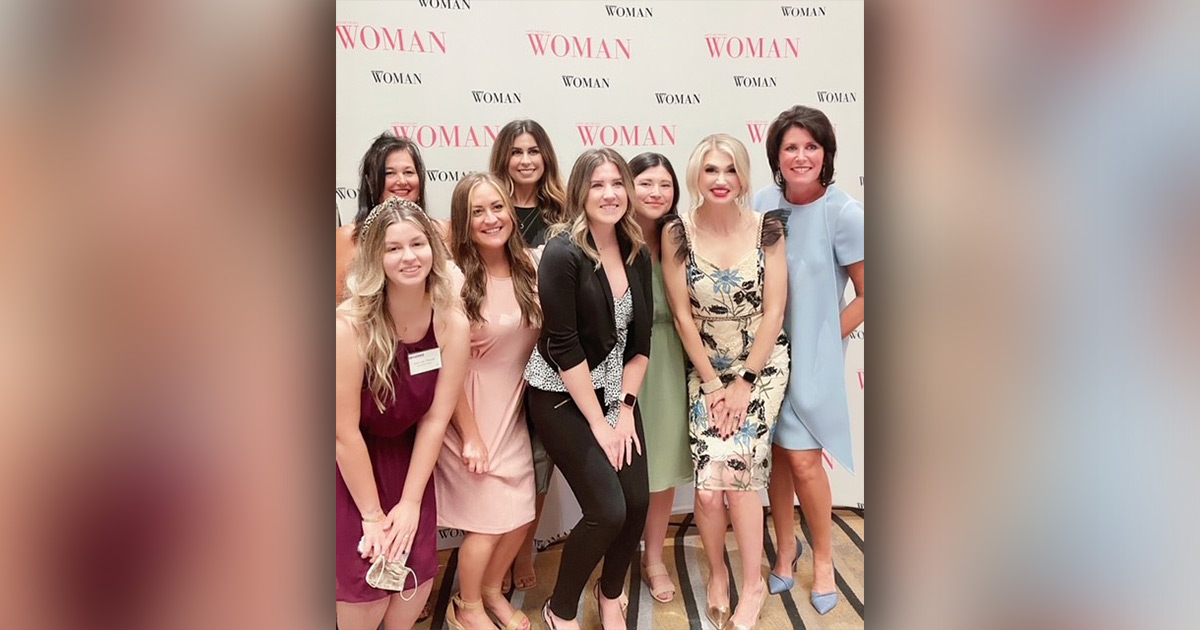 "2021 has been a year of growth for me, both personally and professionally. I am so grateful for the colleagues, friends and family who have helped me evolve and accepted me as any version of myself. I started working for Serendipity Media in January of this year, and the overall culture as well as the friends I've made, have been a huge part of my growth. I am thankful for this job, and as we move toward the end of 2021, I am feeling more complete and equally as motivated to lift others up in their journeys."
– Loren Eisenlohr, Marketing Director, West Michigan Woman
From the West Michigan Woman team to you and your loved ones, have a safe and Happy Thanksgiving!
Written by Sarah Suydam, Managing Editor for West Michigan Woman.