Recent Blog Articles
Enjoy diverse perspectives from West Michigan women.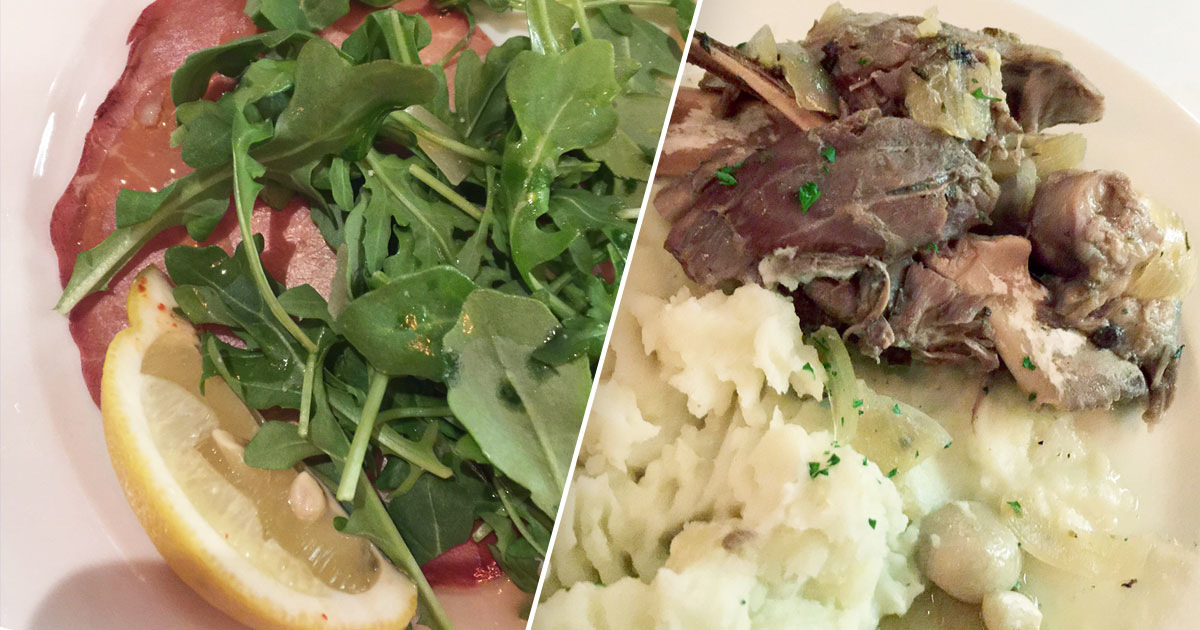 Details

Category: Blog
I recently had a breakfast meeting at Nonna's in downtown Ada. As most of you know, downtown Ada has had quite a bit of change. When I walked in to the restaurant, my breakfast companion wasn't there, which seemed odd. I then remembered I was in the Pantry—and the new Trattoria was across the street. I found my breakfast companion, had our meeting and enjoyed an amazing breakfast.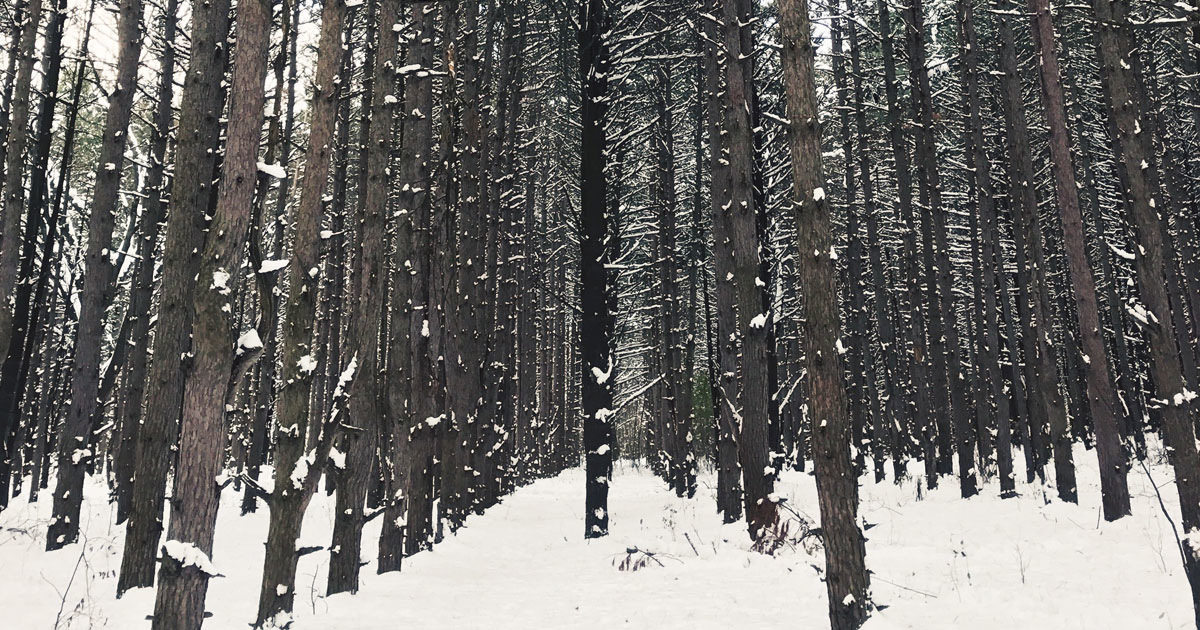 Details

Category: Blog
Winter in Michigan is breathtakingly beautiful, and the parks and trails that we love to visit in the warmer months are transformed into new venues that allow us to explore the outdoors in myriad ways. All too often, however, once the holidays have past and the novelty of snow has worn off, we become less active and go into hibernation. It takes a little more motivation to get bundled up and hit the trails—but once you get out there, you won't regret it!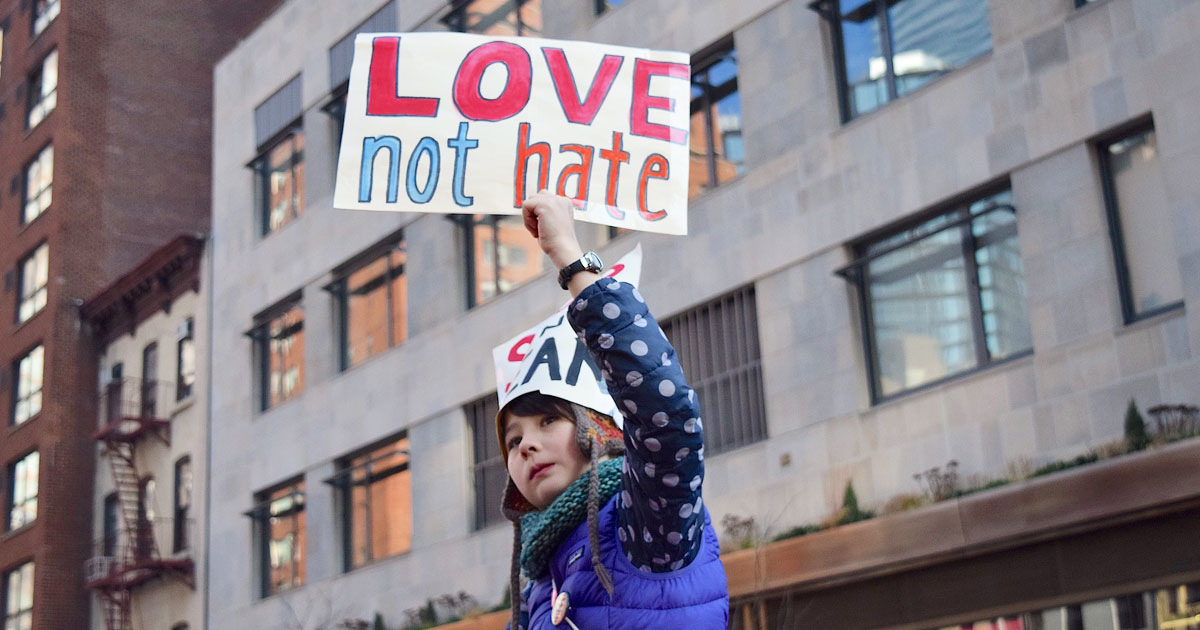 Details

Category: Blog
On January 21, 2017, millions of people came together for the Women's March on Washington and its sister marches across the United States and around the globe. Not only has the Women's March claimed fame as the largest protest in U.S. history, but it also garnered support in all seven continents.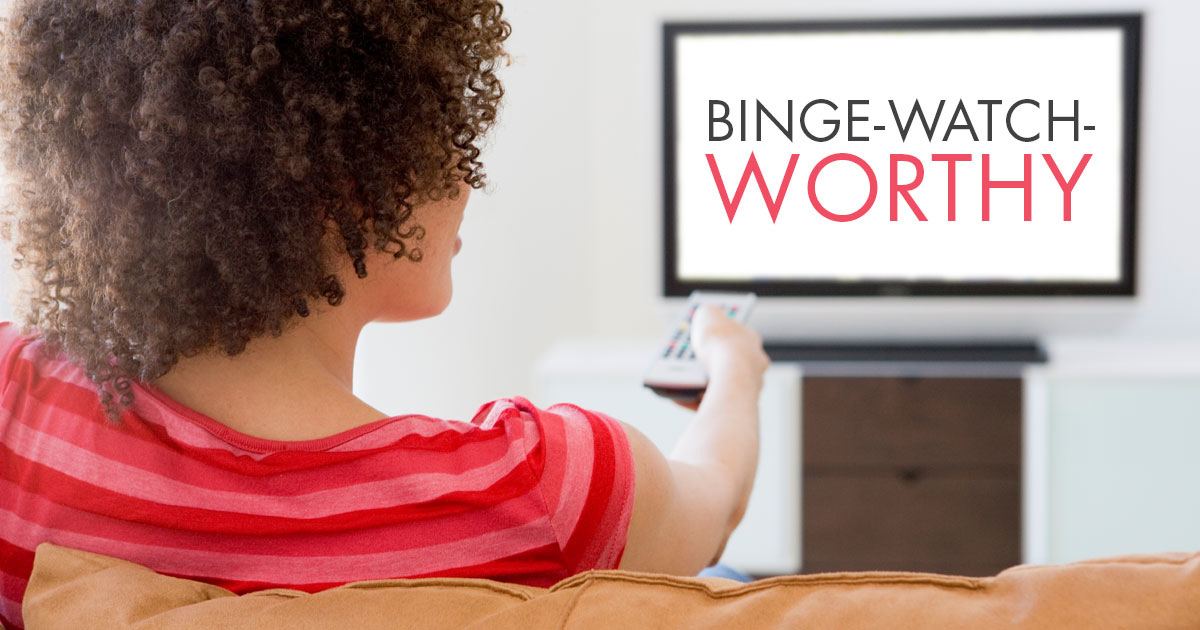 Details

Category: Blog
Winter is here ... and binge-watching television shows is a great way to escape the snow, ice and biting wind. It's easy to spend an entire weekend curled up on the couch enjoying a good story. And you know what? It feels great.
Details

Category: Blog
What began as an excuse to actually make the time for quality time is turning into a blog series. There's no catchy name for this blog. (Yet.) In fact, we haven't fully outlined what it should become. But we know that if we commit to writing this blog, we'll go out and experience what we love together!