Recent Blog Articles
Enjoy diverse perspectives from West Michigan women.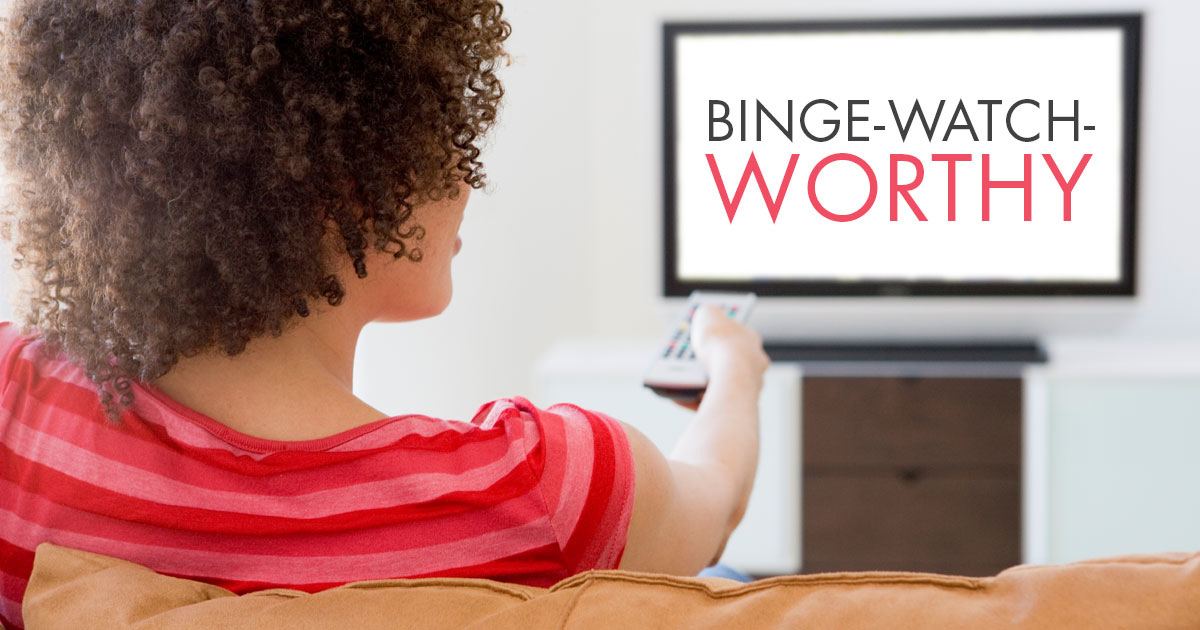 Details

Category: Blog
Winter is here ... and binge-watching television shows is a great way to escape the snow, ice and biting wind. It's easy to spend an entire weekend curled up on the couch enjoying a good story. And you know what? It feels great.
Details

Category: Blog
What began as an excuse to actually make the time for quality time is turning into a blog series. There's no catchy name for this blog. (Yet.) In fact, we haven't fully outlined what it should become. But we know that if we commit to writing this blog, we'll go out and experience what we love together!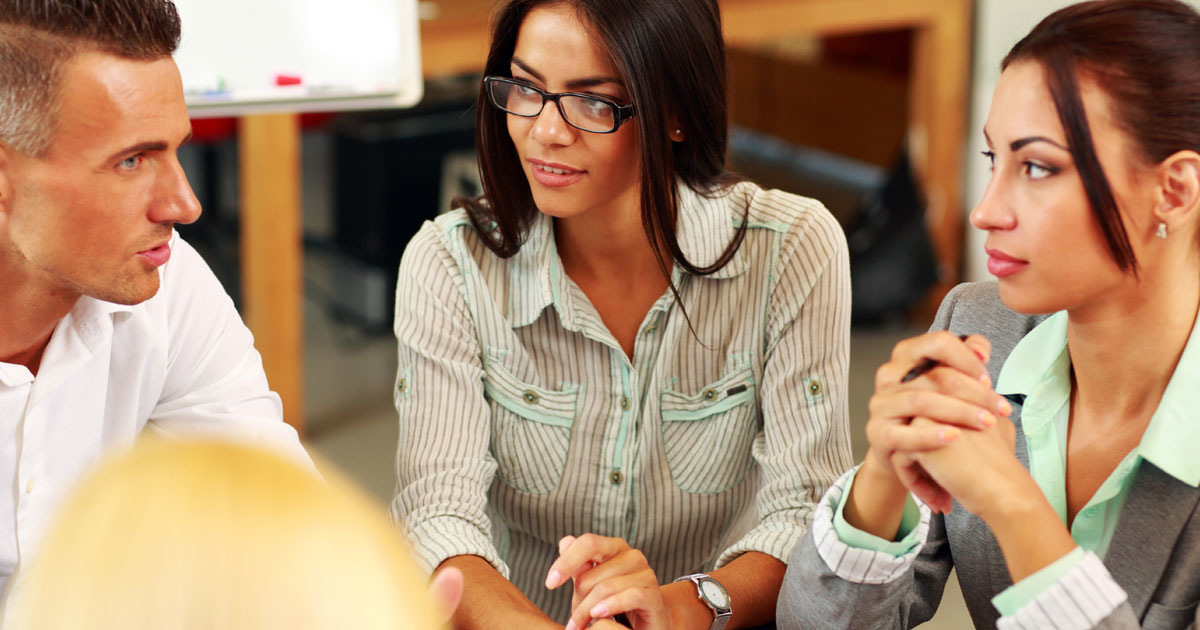 Details

Category: Blog
Many of us in the community choose to dedicate time to supporting local nonprofit organizations. Serving on a nonprofit board is a meaningful way to share your time and talents.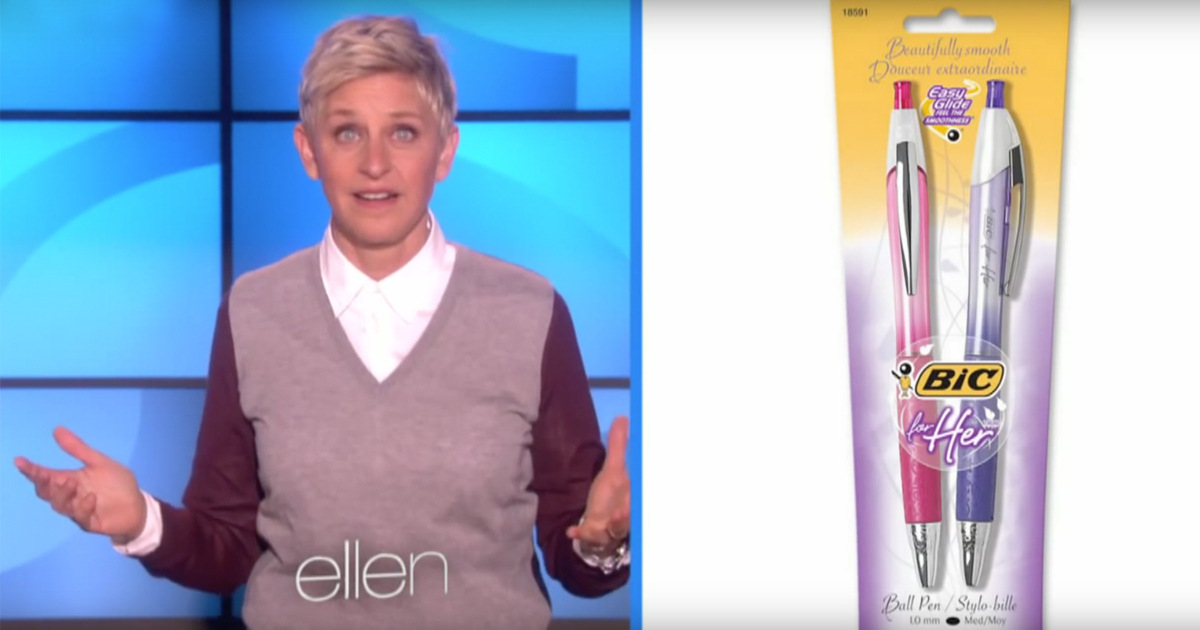 Details

Category: Blog
In 2012, Bic launched a new product called Bic for Her: Pens. For women. "Designed to fit a woman's hand." Available in pink and purple.