Recent Blog Articles
Enjoy diverse perspectives from West Michigan women.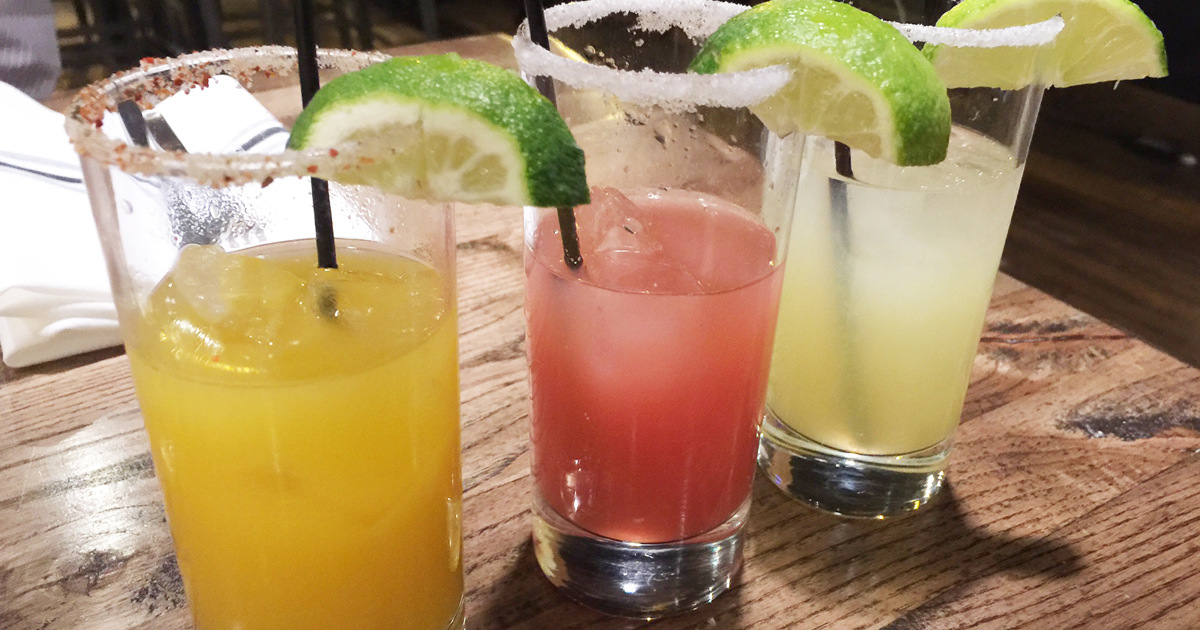 Details

Category: Blog
Or, An Agenda for Date Night.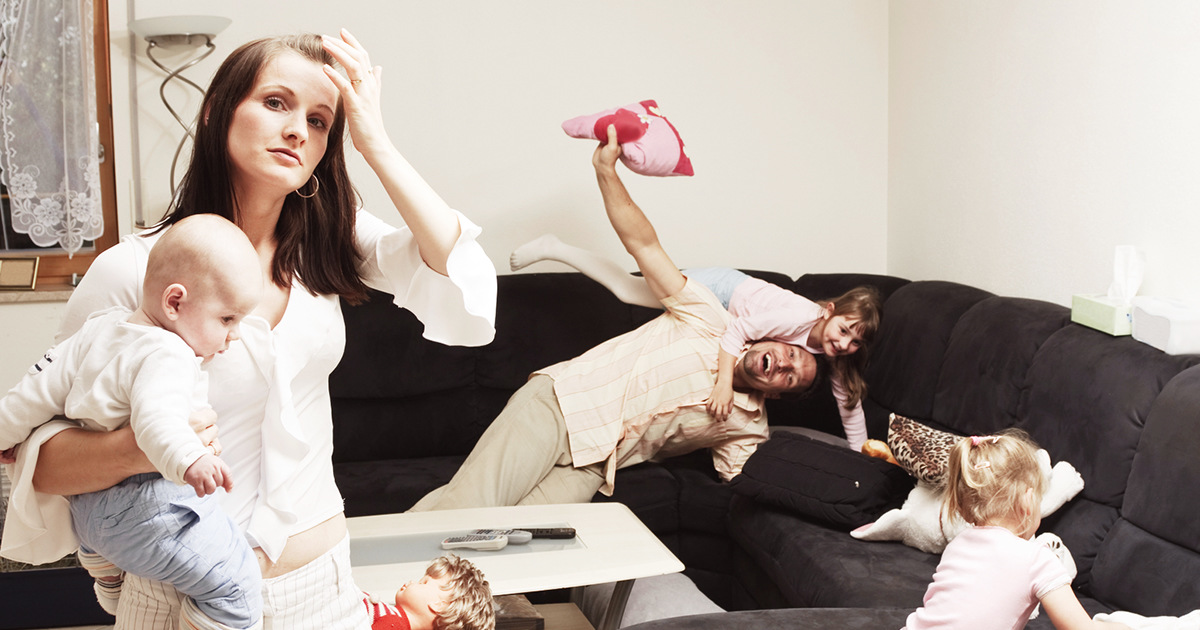 Details

Category: Blog
I've had this blog idea floating around in my head for quite some time, and it seems fitting that I'm finally writing it with Mother's Day just around the corner. My life is not dissimilar from other women I know who have small children. With three kids in school and sports, a husband who runs his own business, and working full time myself, the word "busy" is an understatement. At times, it feels downright chaotic.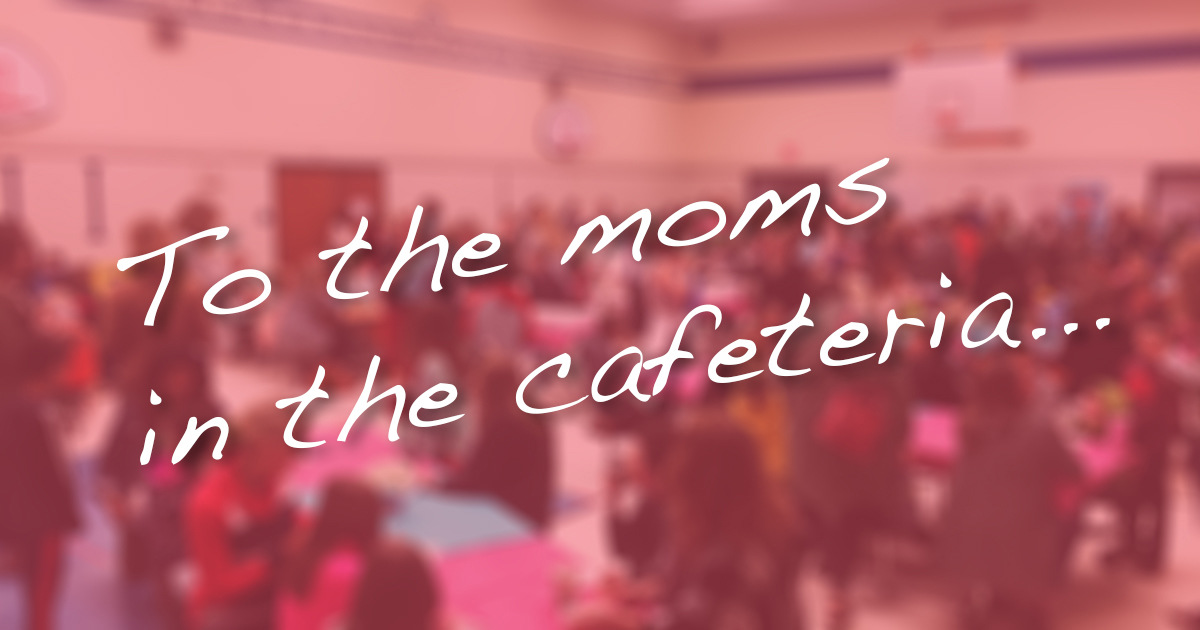 Details

Category: Blog
A few weeks ago, my son's elementary school held its annual "Muffins with Mom" event in the school cafeteria. It was my fifth, I think—not including that one year I missed because of a business trip. (How could I forget that guilt?)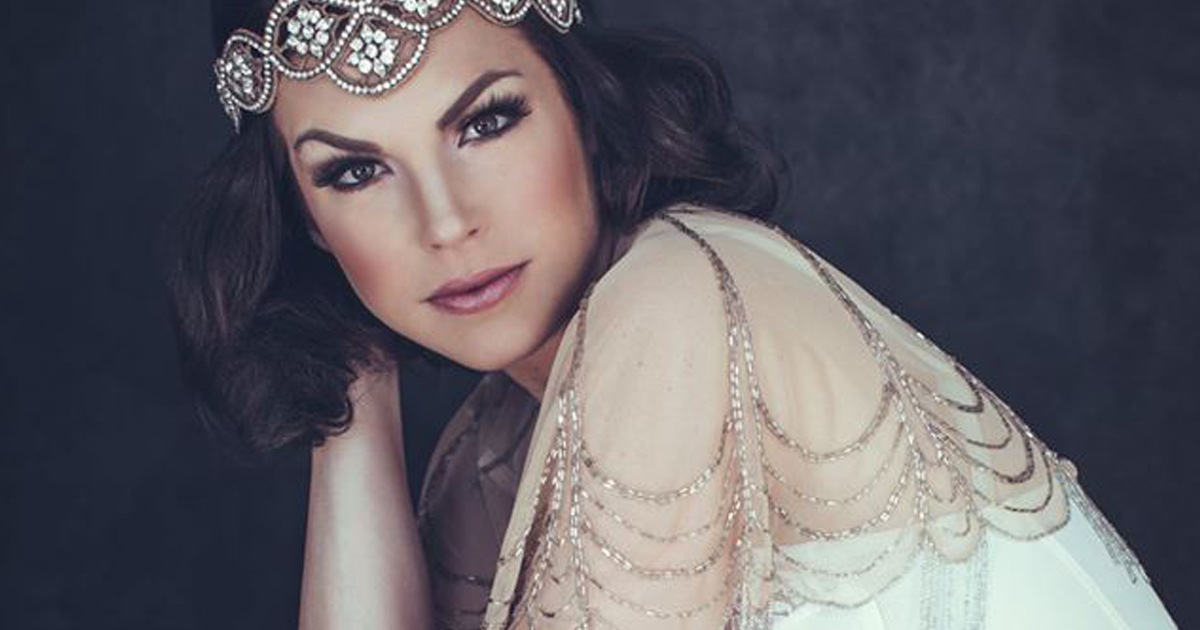 Details

Category: Blog
"I am one of the two percent."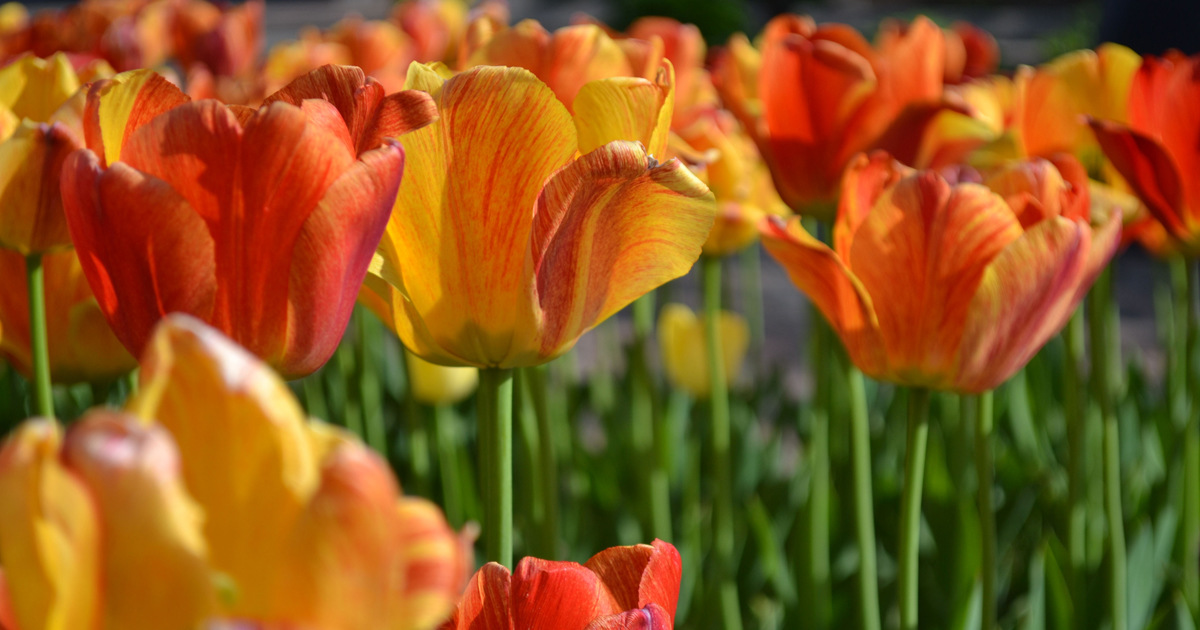 Details

Category: Blog
I'm a Zeeland native—and while it may not be Holland, I was still raised on the tulips, elephant ears and wooden shoes of Tulip Time. Not to boast, but I even got half days of school because half of the student body was performing in the festivities anyway. (That's probably why we all spell "welkom" with a "k.")