Recent Style & Beauty Articles
Fresh ideas ready for you to try.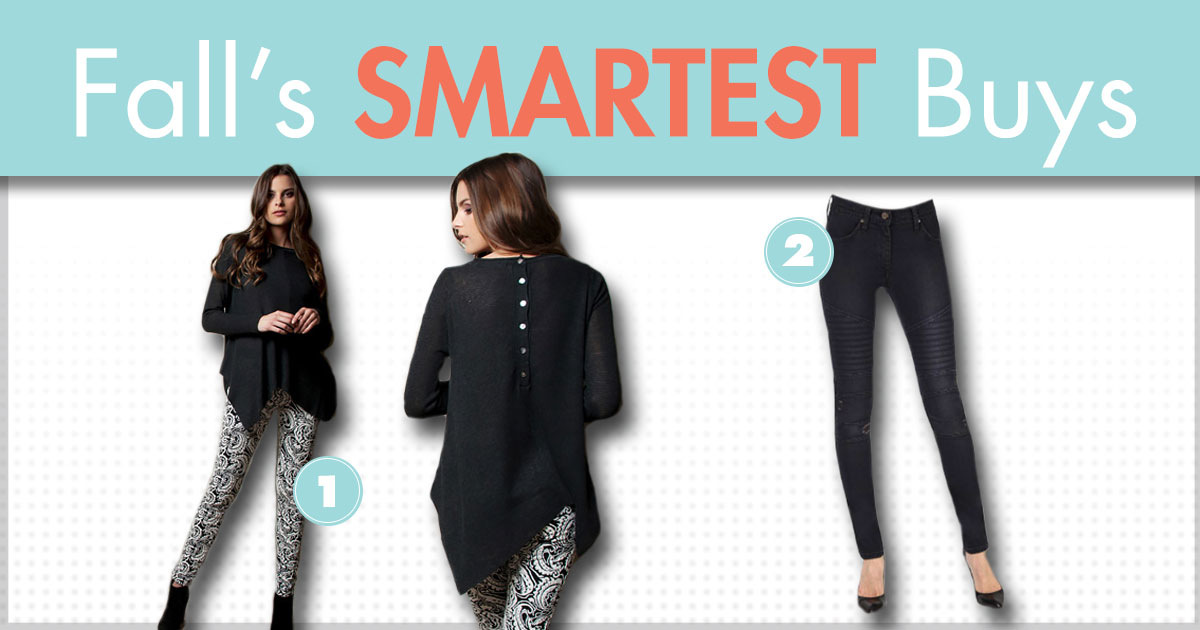 Details

Category: Style & Beauty
Your favorite outfits of the season are just a step away, inside Sparrow Boutique in Muskegon. Owner Kristi Kettler talks trade show finds and what you'll want to start looking for.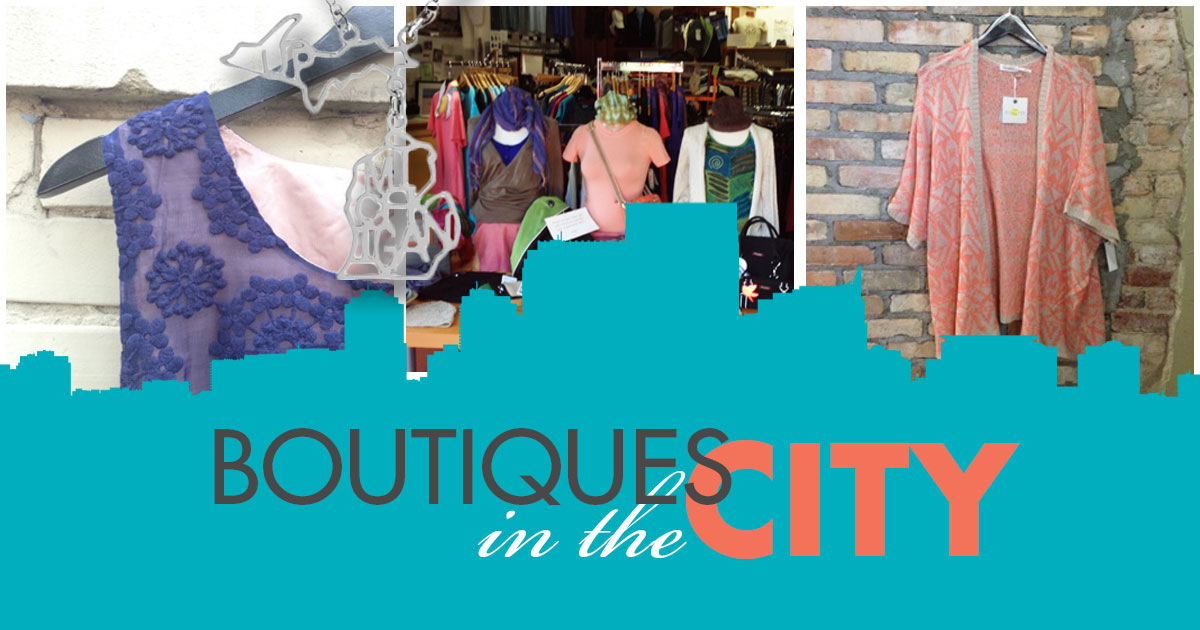 Details

Category: Style & Beauty
Ladies, consider yourself lucky: Downtown Grand Rapids is not lacking in fresh and fabulous boutiques. This city guide sampling is a refresher course on keeping up with some well-known boutiques, newer names, and everything in-between. Check out what they have in store for you ...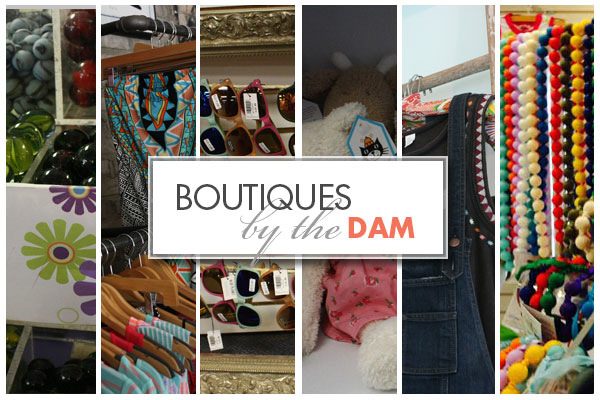 Details

Category: Style & Beauty
Another bright sunny day deserves a stroll—and we've picked the charming city of Rockford for our shopping fix. It's too easy to be tempted by restaurants promising gourmet goodies, ice cream shops with a sugary perfume, and a winery where you can fill up growlers with homemade root beer. There are all sorts of interesting little storefronts that make this area the perfect day trip.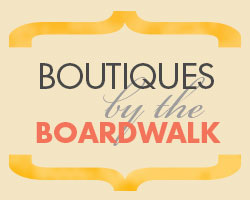 Details

Category: Style & Beauty
If you can tear yourself away from the boardwalk and all of the sun and sand, Grand Haven has some great boutique shopping that's filled with unique local flavor. Find some new favorite shops or visit your tried-and-true spots—and shop until you drop back onto that beach towel for some more rays.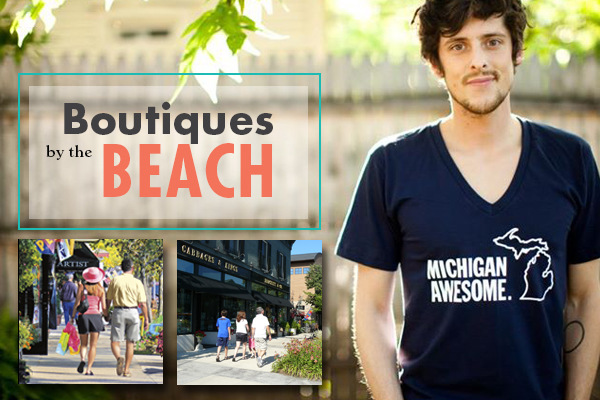 Details

Category: Style & Beauty
When sun and sand get to be too much, there's always plenty of shopping awaiting you in Saugatuck/Douglas. Cool down with a few trips into some boutiques for sundresses, beach towels, and sunglasses—and find a way to put them to good use. Here are a few selections to pique your curiosity ...