Recent Style & Beauty Articles
Fresh ideas ready for you to try.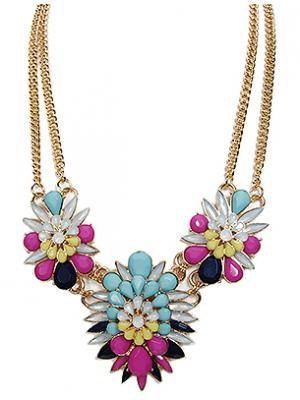 Details

Category: Style & Beauty
Pantone®'s color of the year for 2014 is Radiant Orchid. According to Pantone®, it's a color with confidence and magical warmth that intrigues the eye and sparks the imagination. It's a blend of fuchsia and purple and pink undertones. But if you ask me, I think it's a bold, bossy lilac. Its presence is strong—so strong I feel I can smell it when I look at it.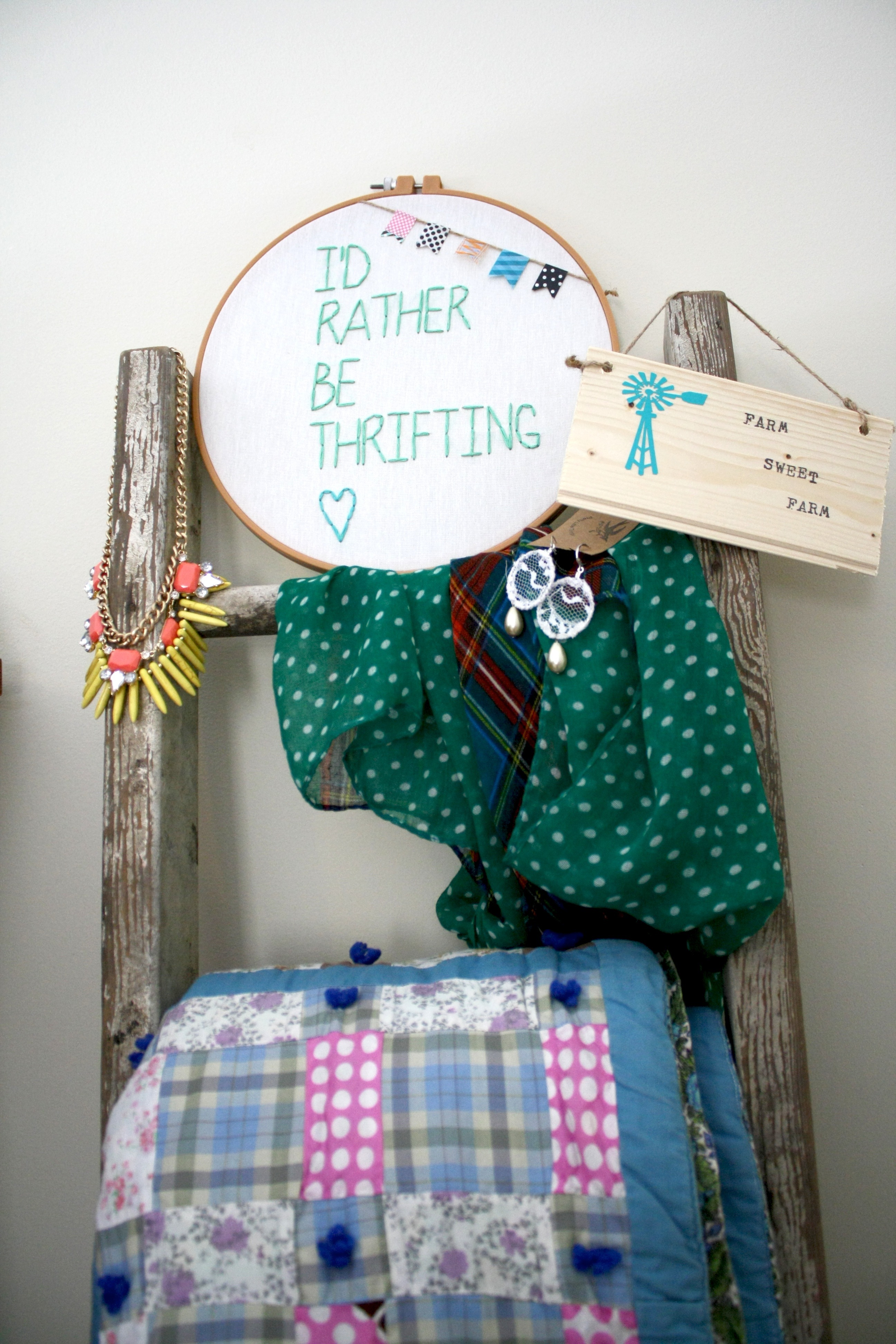 Details

Category: Style & Beauty
It's a new year and that means you're going to exercise more and be nicer and blah, blah insert lofty inspirational goal here. I think we can all agree you are going to continue to shop and hunt for cool home décor pieces so why not at least resolve to find a new, hot spot to scour?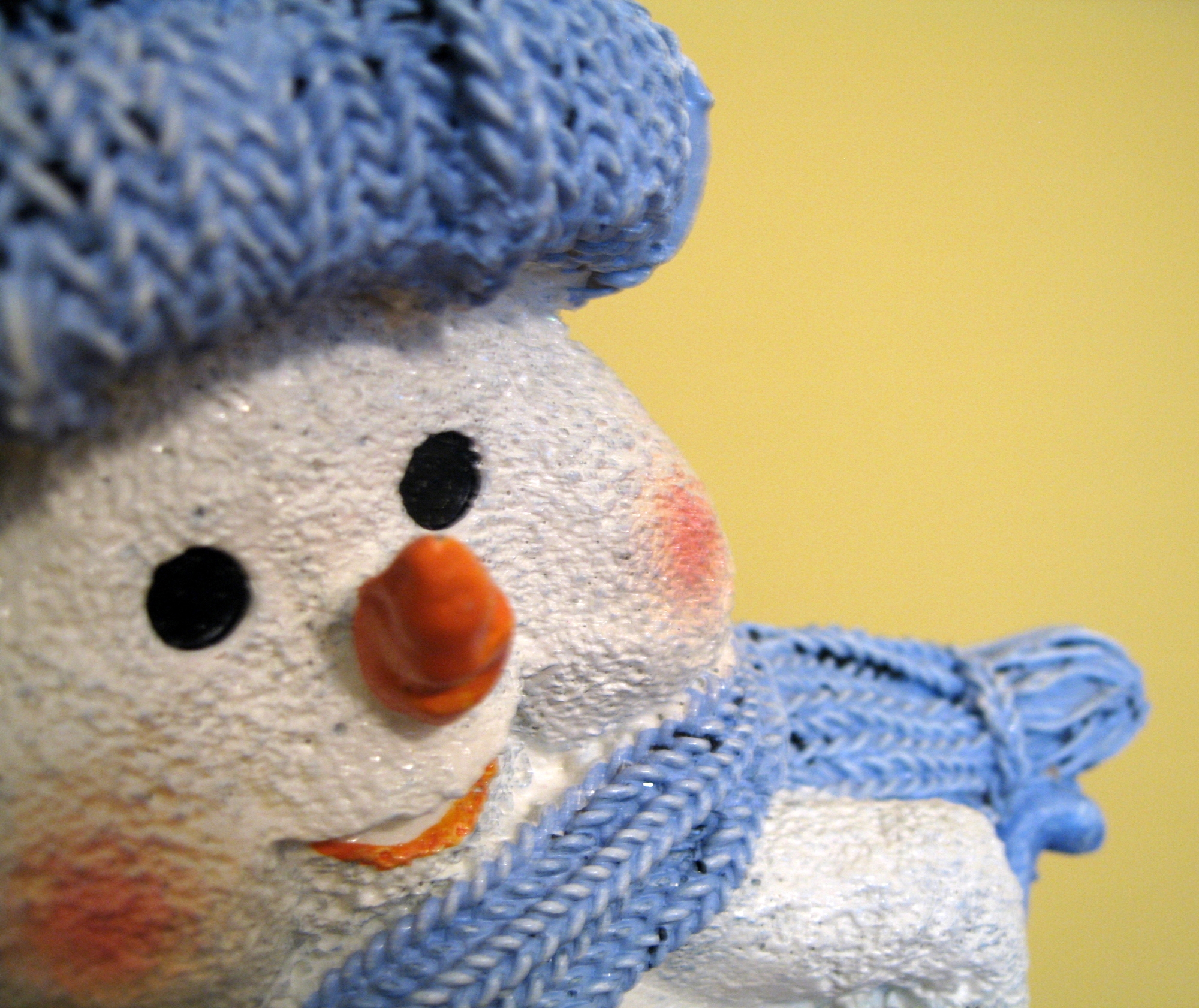 Details

Category: Style & Beauty
Every year, winter forces the issue: practical or pretty? When you listen to Jamie Grasman, co-owner of jb & me, looking good and feeling good is something we all can pull off. Her top five outerwear staples are cozy and comfortable, so pick and choose and remember to never let a little shivering spoil your style.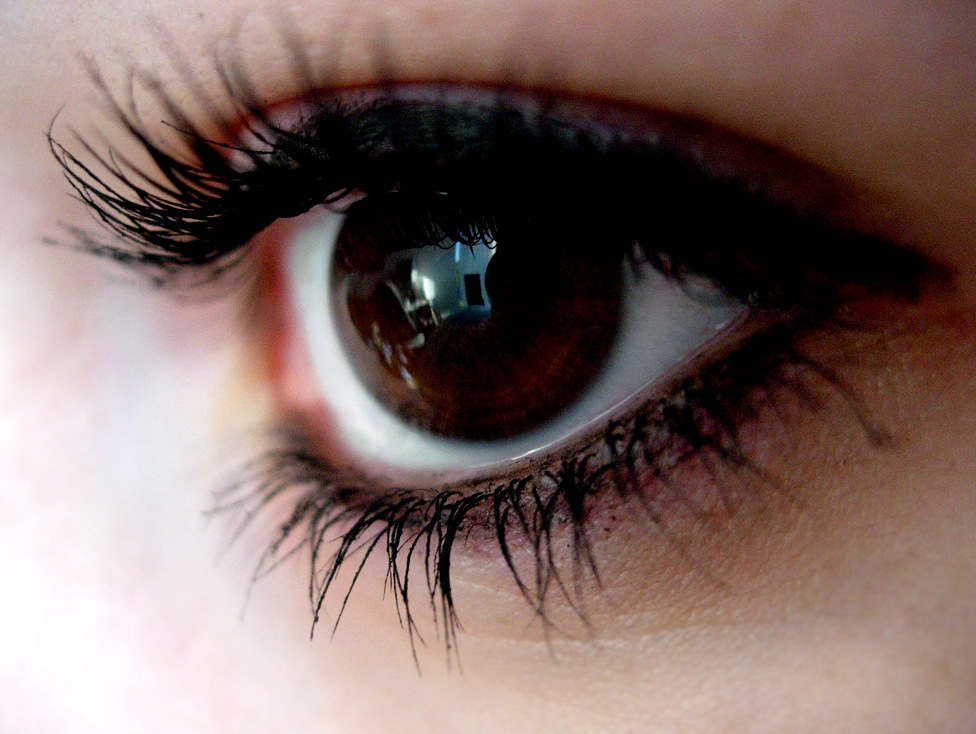 Details

Category: Style & Beauty
You can keep your blush, bronzer, and eye shadow. My makeup drug of choice is mascara. Mascara gives me that extra something I can't get from other makeup products. I feel more girly, sophisticated, mysterious, and glam. I want lashes that hit things far before I reach them, like kitty whiskers. I want to bat my lashes and knock people into the next room or at least create a windstorm of sorts. Yes, I'm talking Mr. Snuffleupagus lashes. These are my true feelings.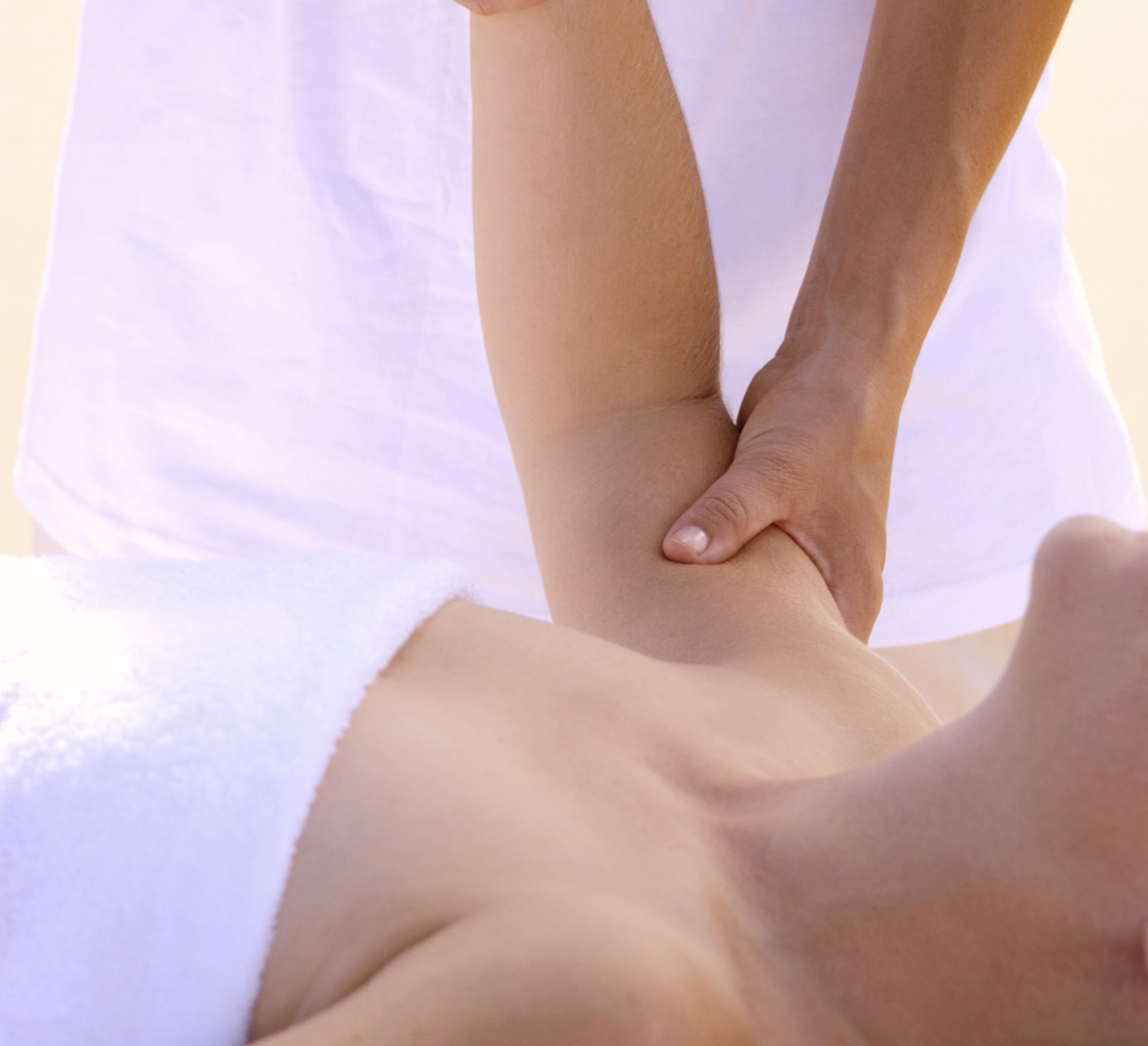 Details

Category: Style & Beauty
Right now, every woman's hand is curved around a pumpkin spice latte. It's this season's hot accessory, so it's no surprise the pumpkin services offered at the Salon & Spa at the Amway Grand Plaza Hotel will be well received.