Recent Style & Beauty Articles
Fresh ideas ready for you to try.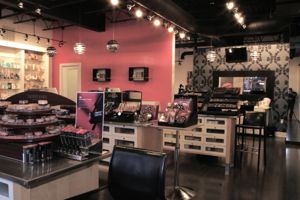 Details

Category: Style & Beauty
Summer traveling can take a toll on a girl's beauty routine. Staying regal looking on the road in between trips to the family cottage and weddings is easy if you keep in mind the following key beauty ingredients for your makeup bag.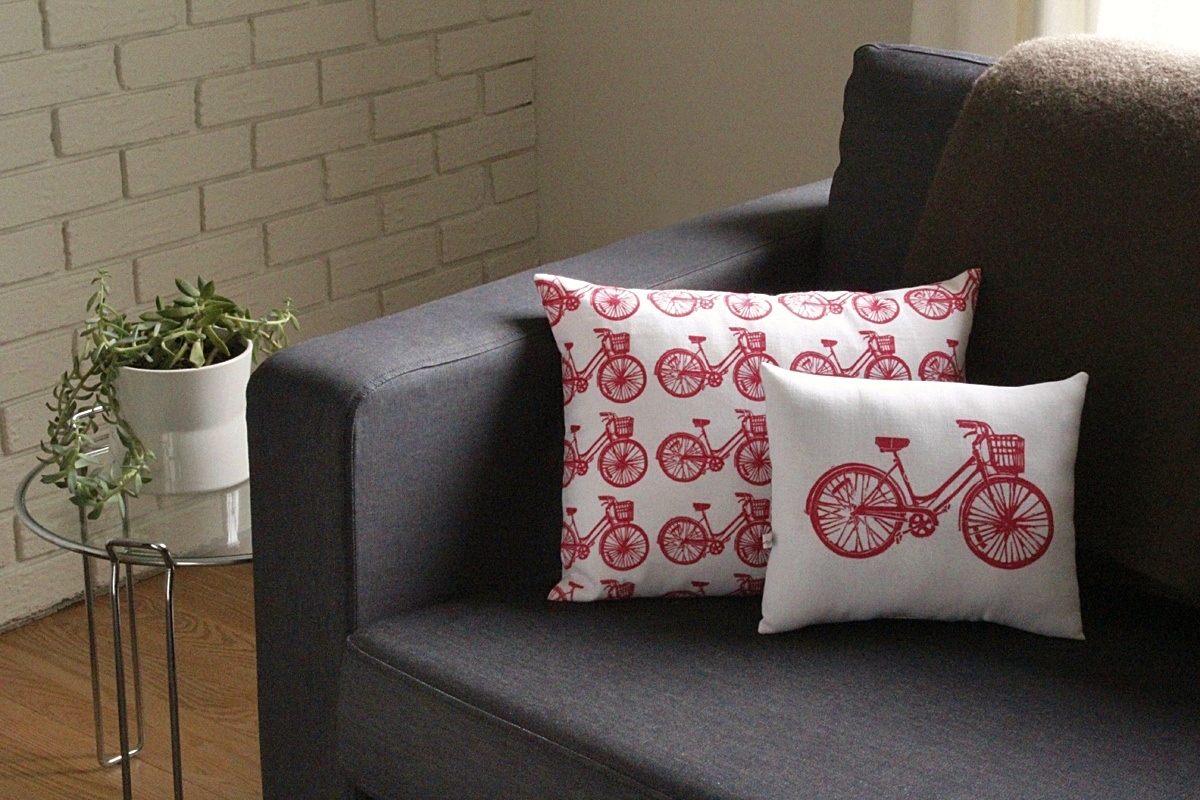 Details

Category: Style & Beauty
Think you have to scour out-of-town stores and shop online for hot-ticket home décor items featured on the Today Show and in American Dream Cottages magazine? Try looking right under your nose here in Grand Rapids at the Artgoodies studio. Owner Lisa Price is behind the one-woman show selling tea towels, aprons, and pillows all embellished with Price's original linocut block prints in bicycle, owl, and strawberry motifs.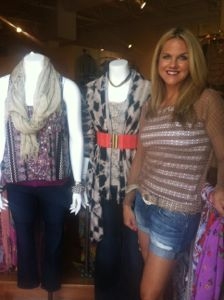 Details

Category: Style & Beauty
Looking the part of a professional and stylish career woman in intense summer heat can be a challenge but it's important because, "The way we dress really affects how we're feeling about ourselves," says Lisa Jabara, co-owner of Hot Mama. "We have a lot in for summer for our professional moms."
Details

Category: Style & Beauty
The best way to maintain even skin tone throughout the summer is by applying sun screen, and lots of it. But one afternoon in the sun can imprint a halter top tan line for the rest of the season, and that just won't do when your bridesmaid dress is strapless. Here are some suggestions, as provided by our readers on Facebook, for ways to treat sunburn, and treat it fast, so that you can avoid itching and peeling before your skin's next public appearance.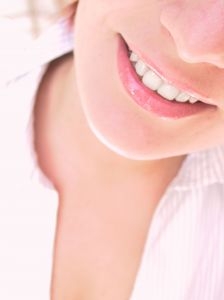 Details

Category: Style & Beauty
Are you sporting a sparkling smile? Don't give up your daily dose of coffee (or red wine). Get a perfect grin with these teeth-whitening tips from dentist Dr. Jeff Helmus.