Recent Relationship Articles
Navigate the relationships that matter to you.
Details

Category: Relationships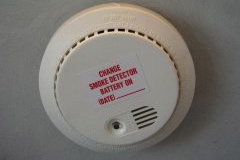 Families can and should practice fire escape routes as much as possible to ensure safety comes naturally to children in case of an emergency.
Details

Category: Relationships

When the cold wind blows, it's likely your kids will want a ride to school instead of braving the frosty sidewalks, but encourage them to continue their own morning commute by accompanying them on their walk to school. When you walk with your children to school, you'll establish a habit of exercise and help to get their brain cells pumping first thing, and you'll benefit too.
Details

Category: Relationships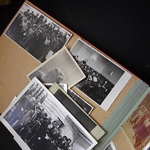 Seeking out ways for your family to bond this winter season? Look no further than your own neighborhood. Lending a charitable hand or cozying up in your own home can be fun for the whole family.

 Unplug, and try these family-fun activities!
Details

Category: Relationships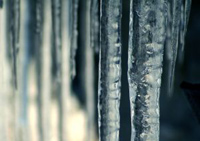 Who says you can only enjoy nature when the leaves are still on the trees? Winter is a perfect time to discover the outdoors, and your family will love searching for treasures surrounded by snow.