Recent Relationship Articles
Navigate the relationships that matter to you.
Details

Category: Relationships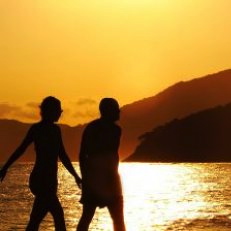 Do you remember the first movie you saw in the theater? Do you know the first movie your husband/boy friend/significant other saw in the theater? Trivial as it may seem, questions like this and those below demonstrate significant caring. Invest in each other and in your relationship by spending time getting to know the things that are commonly overlooked.
Details

Category: Relationships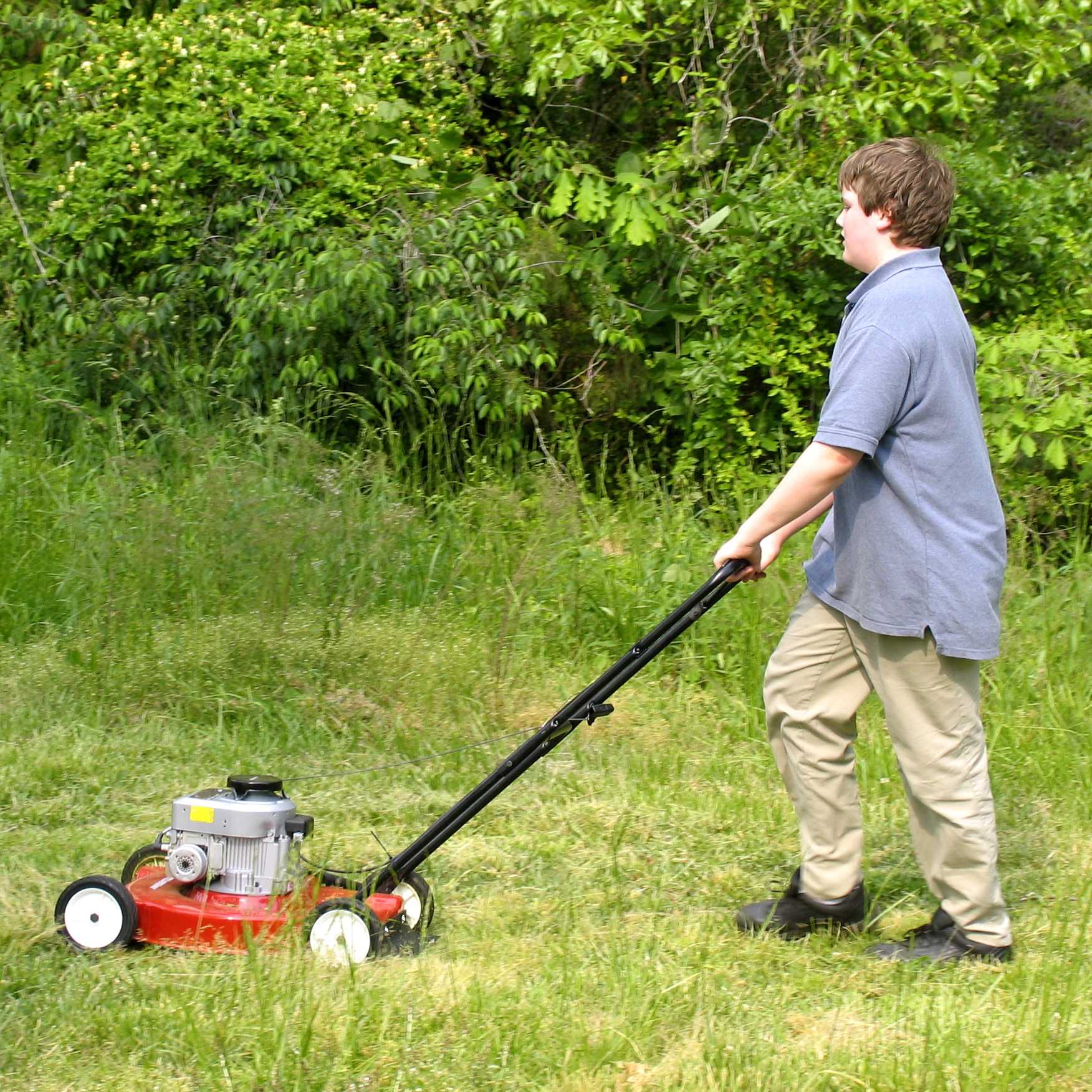 Families with young children are beginning to implement chores into the daily routine. But like their working parents, children often feel the need to be compensated for their time and effort. Try this method of payment to teach children the worth of working hard.
Details

Category: Relationships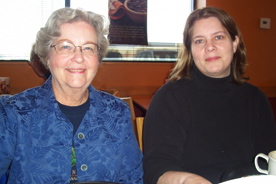 Columnist and editor Barbara Graham knows first hand the fragile relationship between mothers-in-law and daughters-in law. Graham travels speaking on the subject, among other familial things, and above all she tells women in order for a mutually happy relationship, both parties must abide by certain rules. Graham says it all comes down to respect.
Details

Category: Relationships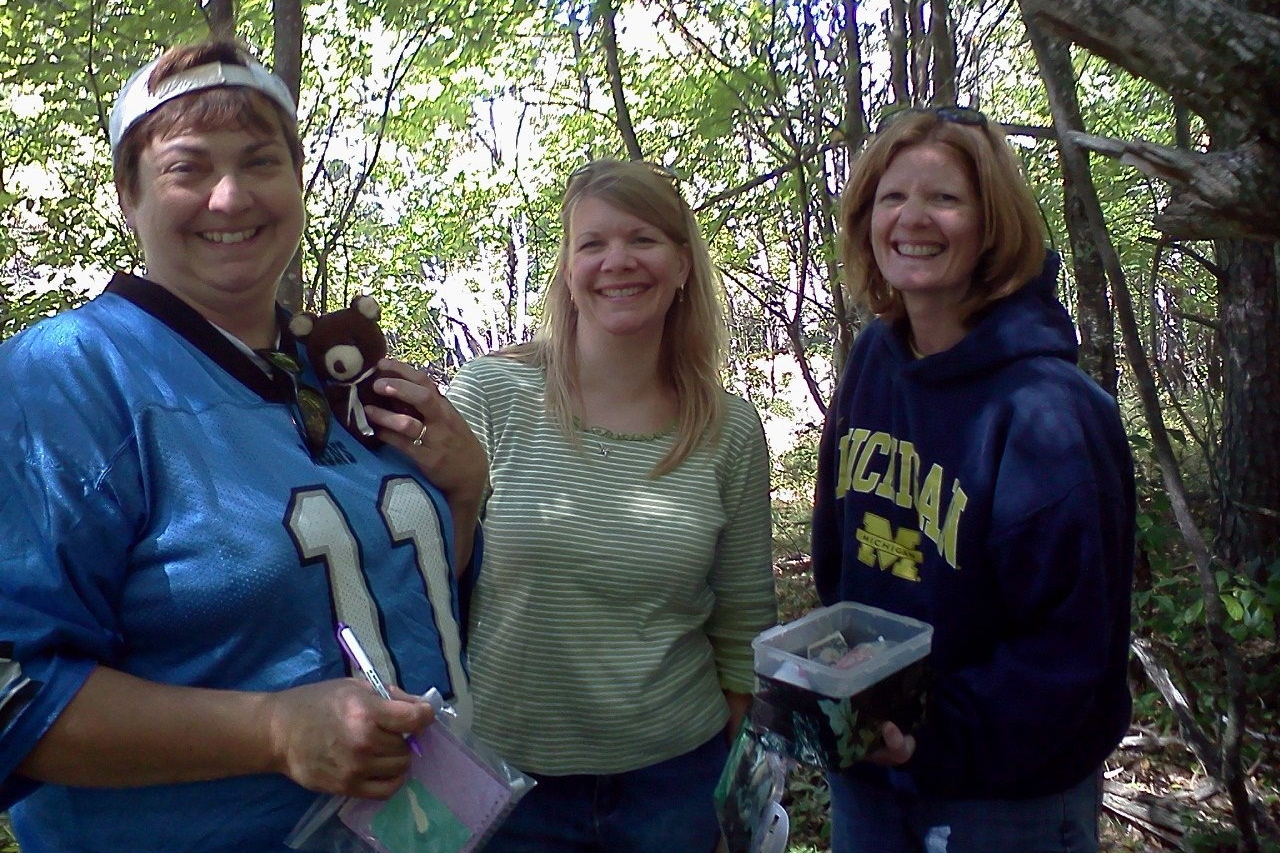 Entertain yourself and your family using the government's multimillion-dollar satellites. Don't worry, it's not illegal, it's geocaching!
Details

Category: Relationships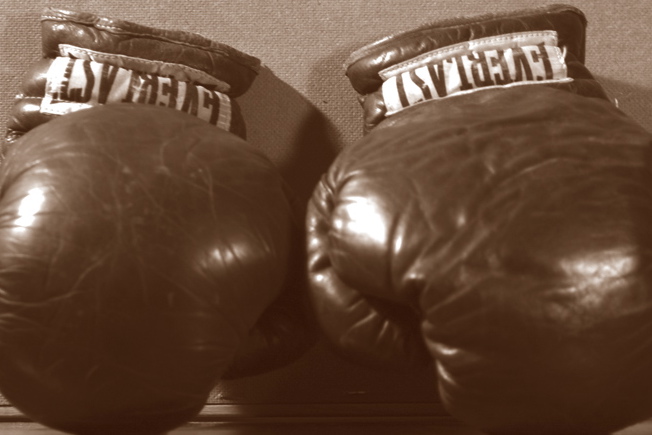 Sometimes it is necessary to take a step back from your relationships and analyze what is going right and what is not. There are some qualities in a relationship that cannot be compromised.