Lori Hastings is spreading her message of hope and help in a soon-to-be-published children's book series. Addressing topics like recycling, environmentalism, and the beauty of individuality, some of the characters are based on Lori's own unique childhood experiences. Others reflect her passion for preserving resources for future generations. In each of the stories, characters overcome difficult situations and learn to embrace the life they were given.
Overcoming obstacles is a feat with which Lori is familiar. At age 12, doctors diagnosed her with limb-girdle muscular dystrophy, and eight years ago, she was diagnosed with myasthenia gravis.
"It was a fluke, like being struck by lightning twice. But I have always just gone forward. I don't let anything stop me. I'm not one to sit and have a pity party. Life is too short," she says.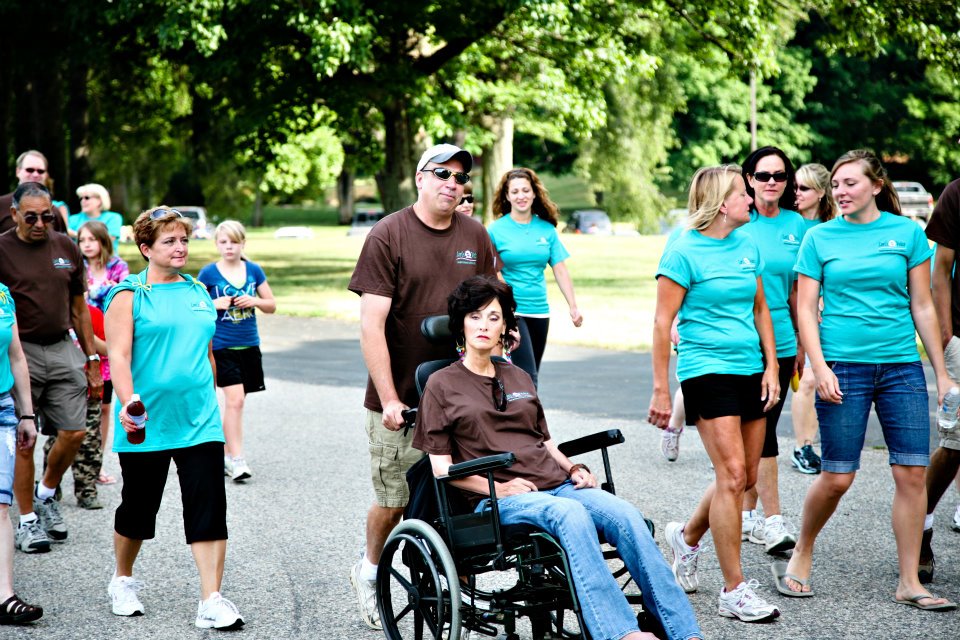 Lori hopes to impart this optimism to the children who will read her series, and with the proceeds from the books, her goal is to provide further support for children with their own special needs. One hundred percent of the profits from her books will support the efforts of her self-founded, nonprofit group, Lori's Voice. According to her website, "Lori's Voice was founded to help support children and their families when difficulties arise and they may need a helping hand."
Most recently, more than $8,700 in proceeds from the Lori's Voice 5k Walkathon funded the purchase and installation of special needs playground equipment. Since the organization gained nonprofit status in November of last year, nearly $20,000 has been raised.
"I always just had a special place in my heart for kids, then when I see kids with special needs, it touches a note at home for me. I just want to give back," Lori says.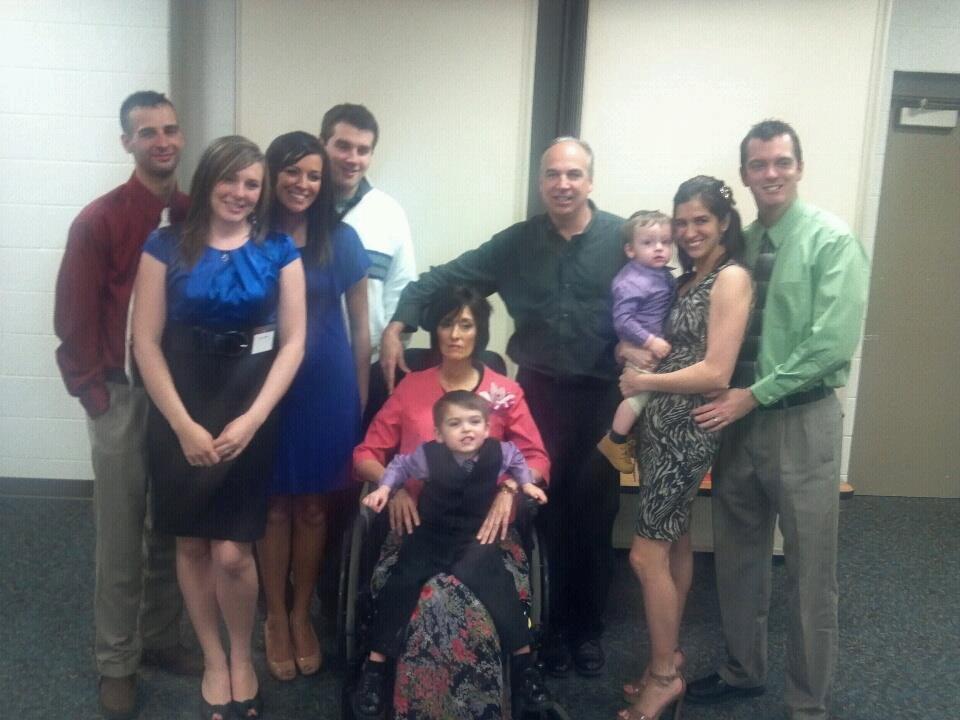 Lori's own family is a miracle in itself. After she married her Coopersville High School sweetheart, doctors told Lori she would never have children. But just months after the prognosis, she was pregnant with her first of three.
"When someone tells me I can't do something, I'm out to prove them wrong. I'm going to do it anyway. I'm very determined and very stubborn, in a good way," Lori says.
Lori put her determination to work in writing the children's book series, even though she has no functionality in her hands. Instead, she uses a voice-activated computer program. The former calligrapher says it was hard to adjust to life without hand-use, but she surrounds herself with friends and family who are willing to lend their own.
"I just feel I'm really blessed. I've had many challenges, but also very many blessings. My husband and family are wonderful. I have a great group of very supportive friends…I feel that God put them all on my path for a reason."
Written by: Erika Fifelski is West Michigan Woman magazine's editorial coordinator. She was born and raised in West Michigan, and after a brief stint on the sunrise side, she's home and loving it. Erika enjoys gardening, vacuuming, and discovering new ways to live sustainably and support local businesses. Photos provided by Lori Hastings