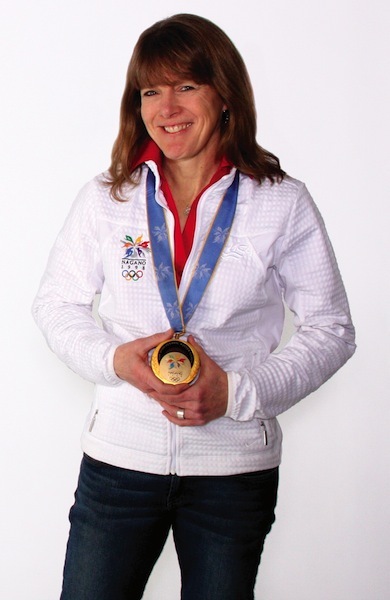 Details

Category: Profile
Lisa Brown-Miller constantly breaks the mold. The first time she played hockey at a local rink, she was the only girl on the ice. And in 1998, she was a member of the first U.S.A. women's Olympic hockey team—not to mention a key player in clinching the gold medal. Lisa is a powerhouse career woman and always working to be the best mom she can be. From Nagano, Japan, to Holland, Michigan, she's got her eye on the prize.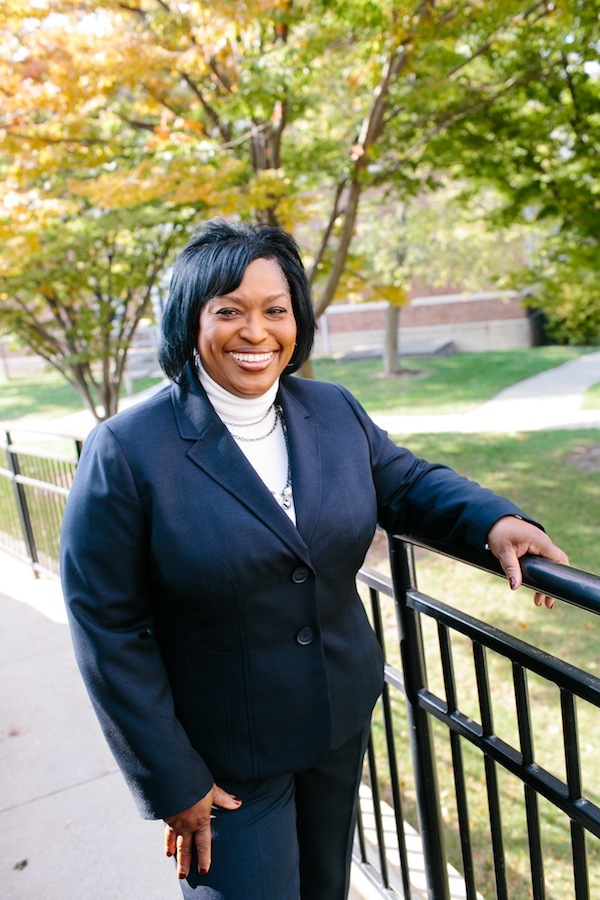 Details

Category: Profile
Is Grand Rapids Public Schools district is a place to learn, to dream, and to feel safe and accomplished? Is it a place where employees love to come to work, and where students want to go to school? Is it a place where parents and students can celebrate agents of change? With Superintendent Teresa Weatherall Neal, it will be. A once frail school district will be mighty again because of the lifelong passion and indestructible determination of Teresa and her purpose-driven dream.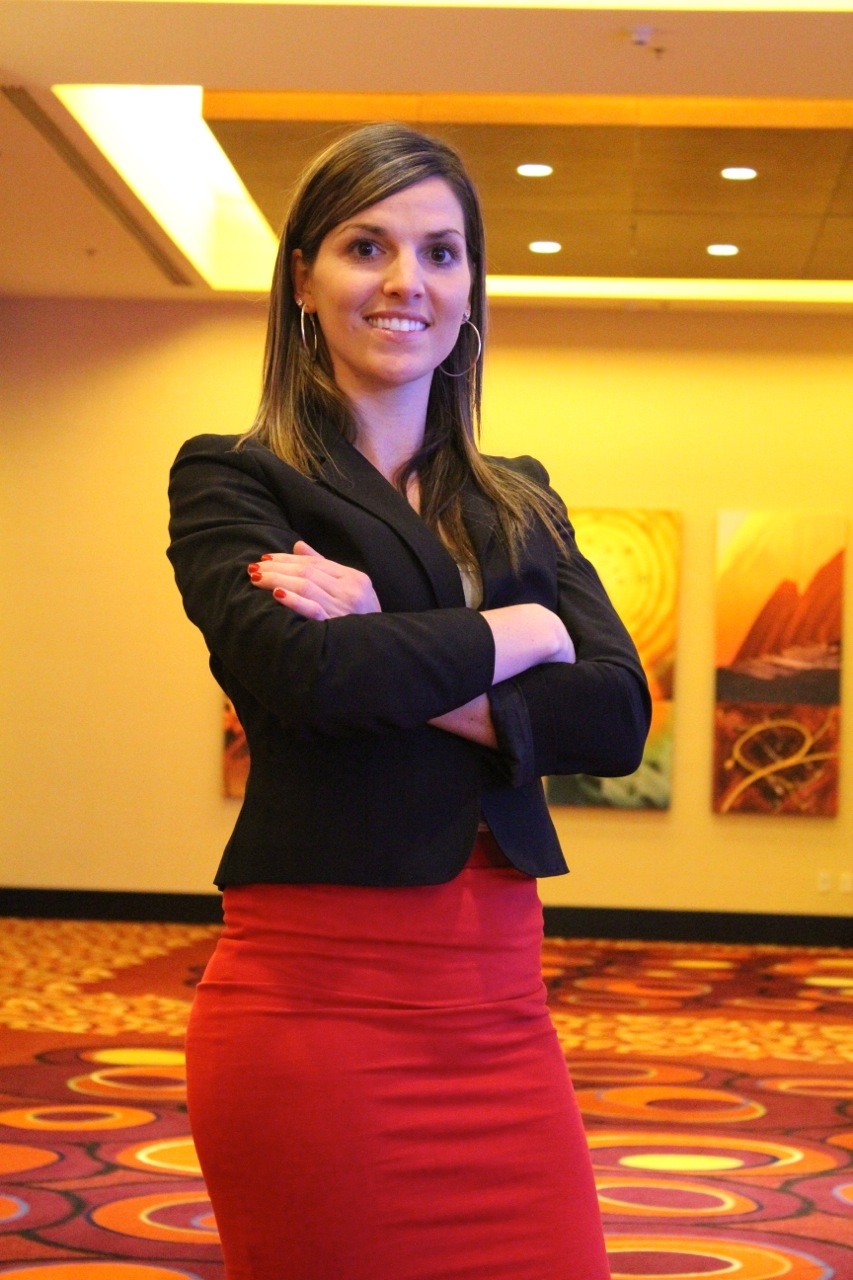 Details

Category: Profile
Sara Sherry wasn't content settling for an administrative position. She wanted to climb to the top. But Sara's ambitions deterred potential employers, and several interviews and no job later, Sara had enough. She and a college friend launched Mixed Staffing and Recruiting and went about educating employees about the importance of job preparedness in an effort to place women and minorities in the jobs of their dreams.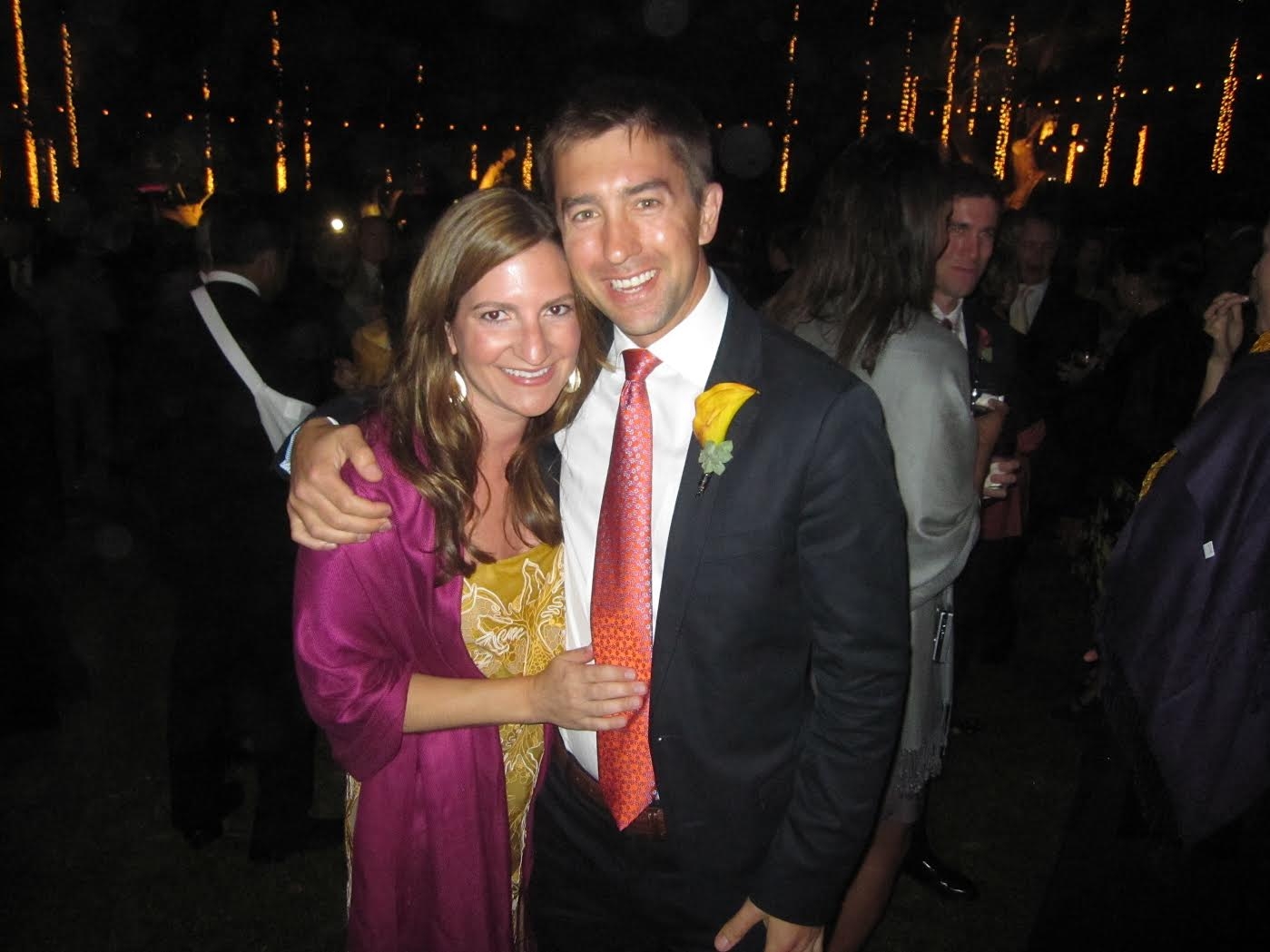 Details

Category: Profile
Expanded learning is a family affair in West Michigan, thanks to the legacy of the Malone's. Cultivating educational opportunities at Sylvan Learning centers across the west side of the state since 1985, the company works to help more students every year by employing top-notch teachers and trending tools.