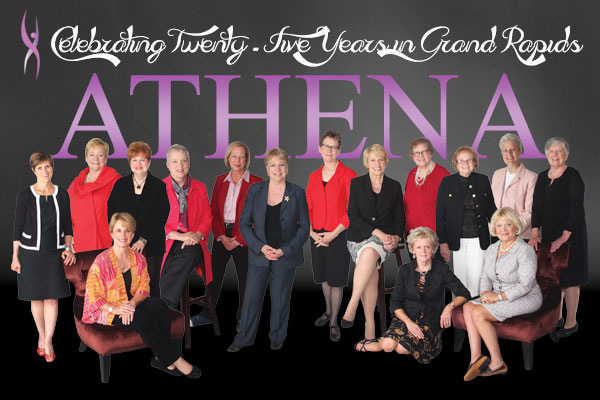 Details

Category: Profile
ATHENA was created in 1982, from within the Lansing Regional Chamber of Commerce, when Martha Mertz was the only woman on the board. "Neither my colleagues nor most community members perceived women as leaders. We didn't see ourselves as leaders, either, mostly because we didn't hold high titles or positions."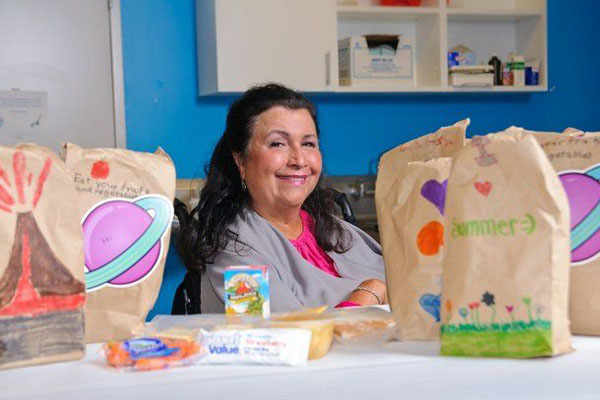 Details

Category: Profile
Sharing one's passion and creating an unstoppable force for the greater good defines the ATHENA tenet Fierce Advocacy. We also concluded that Mary K. Hoodhood, founder of the hunger-fighting organization Kids' Food Basket, is the epitome of Fierce Advocacy. As part of the ongoing ATHENA Leadership Forum from the Grand Rapids Chamber of Commerce, we wanted to reach out to Mary K. and get the scoop on how she supports, shares, and acts on her passion of ending childhood hunger—and how she engages those around her in the cause.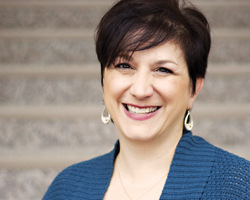 Details

Category: Profile
Catherine Rogg, vice president, corporate engagement, is a new person in a new role for Inforum, a professional organization focused on creating strategic connections and accelerating women's careers. It's a nice alignment: Catherine has a long-standing career in education and philanthropy, was director of development for comprehensive fundraising offices at two educational institutions, and was director of alumni relations at Davenport University. She was active in establishing scholarship programs advocating for nontraditional women students. And she's focused on making connections, building relationships, and engaging support for professional growth opportunities.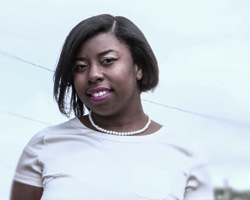 Details

Category: Profile
On the heels of the May Grand Rapids ATHENA Leadership Forum, we wanted to get the perspective on the ATHENA tenet Collaboration from a Grand Rapidian involved in the community's social, creative, and entrepreneurial scene. Without question, we looked to Johannah Jelks of Generation X&Y for MI, a grassroots organization she started that helps support Michigan neighborhoods by helping increase capital, talent retention, and entrepreneurial growth. Choosing Johannah for this ATHENA tenet was a "no-brainer."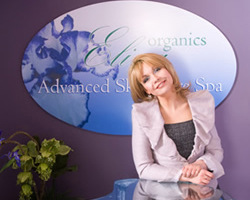 Details

Category: Profile
According to the Safe Cosmetics Action Network, loopholes in federal law allow the cosmetics industry to put unlimited amounts of chemicals into personal care products with no required testing, monitoring of health effects, or labeling requirements. While some cosmetics companies have conceded that their products contain trace amounts of additives that have been found to be hazardous, they often argue that the amounts are negligible. But when you consider how many beauty products you use in a single day, over the course of your life, negligible amounts are still a cause for concern.