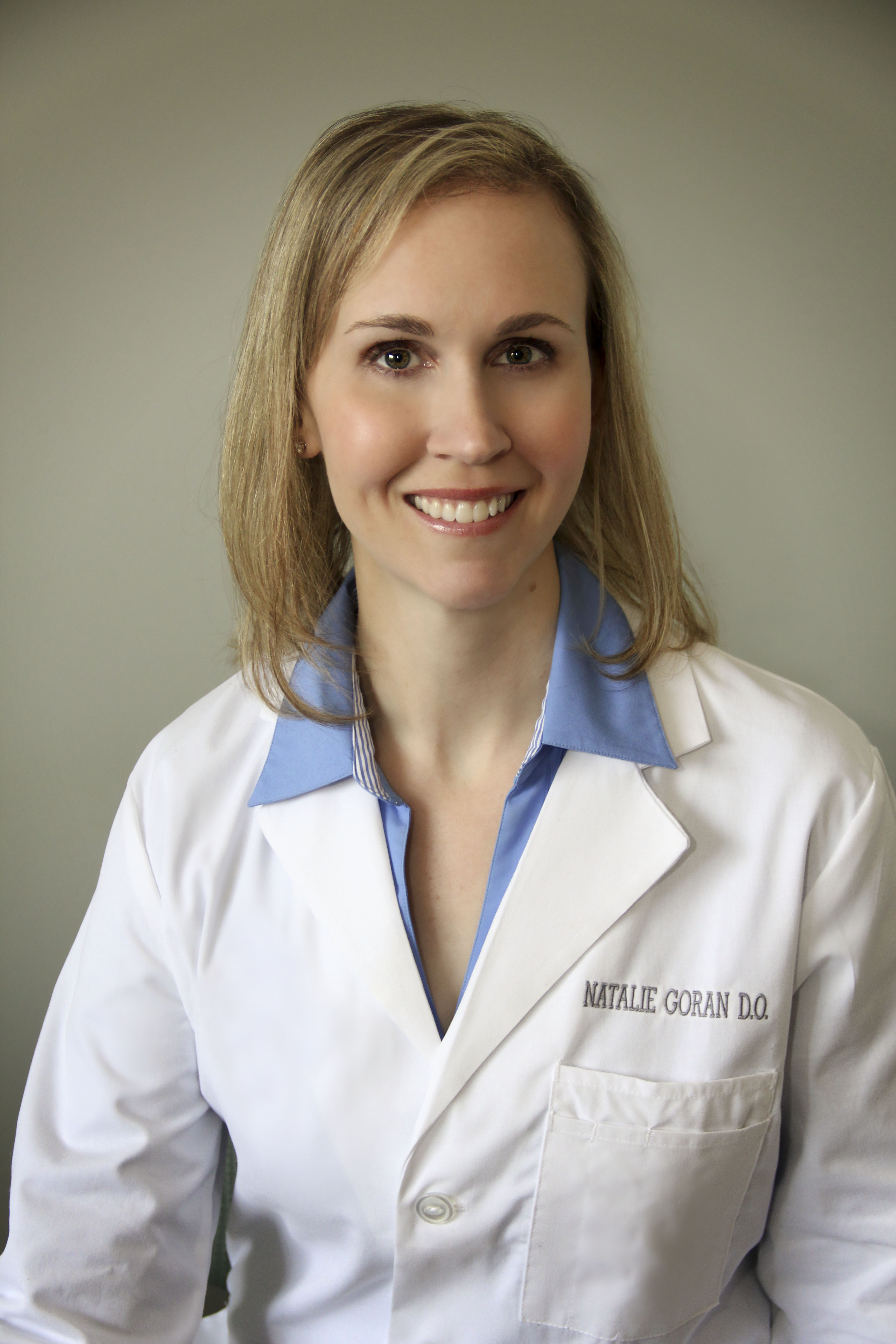 Details

Category: Profile
Dr. Natalie Goran, founder of Celsia MediSpa in Muskegon, has treated the uneven, the wrinkled, and the rosacea. But while she knows most women (and even men) have something about their skin they'd like to change, her understanding of common aging conditions goes more than skin deep. "My motto," she said, "is beauty comes from inside."

Details

Category: Profile
Peering up from their grandfather's knee, Denna Arnold's children grew up with storytelling, which enhanced their ability to dream. Now, other children will develop creative minds thanks to Denna's children's book, Grandpa, What Happened to Your Hair? The book, "fifteen years in the making" she said, is Denna's tribute to her dad and his vivid imagination.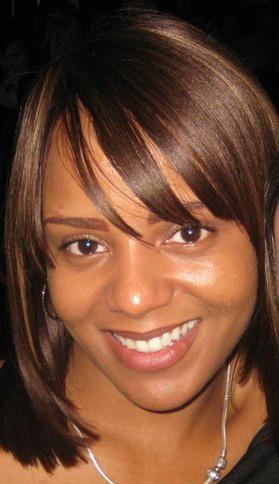 Details

Category: Profile
Strong in body, mind, and spirit, Dany Lyn Redwine-Bucks beat the odds and her breast cancer. Now, she's standing up against another debilitating force. As an African-American, it is not in Dany's nature to share her own struggles with others—including her family—but she knows in order to save lives, she must tell her story.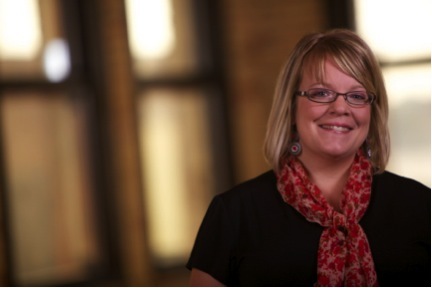 Details

Category: Profile
Before she was an award-winning writer, editor, and strategist, Dawn Pick Benson wrestled with the concept of leadership and her role as a leader. Now having had career experience in corporate, non-profit, and higher education sectors, Dawn has reconciled her beliefs about leadership and has decided to make an impact on her world.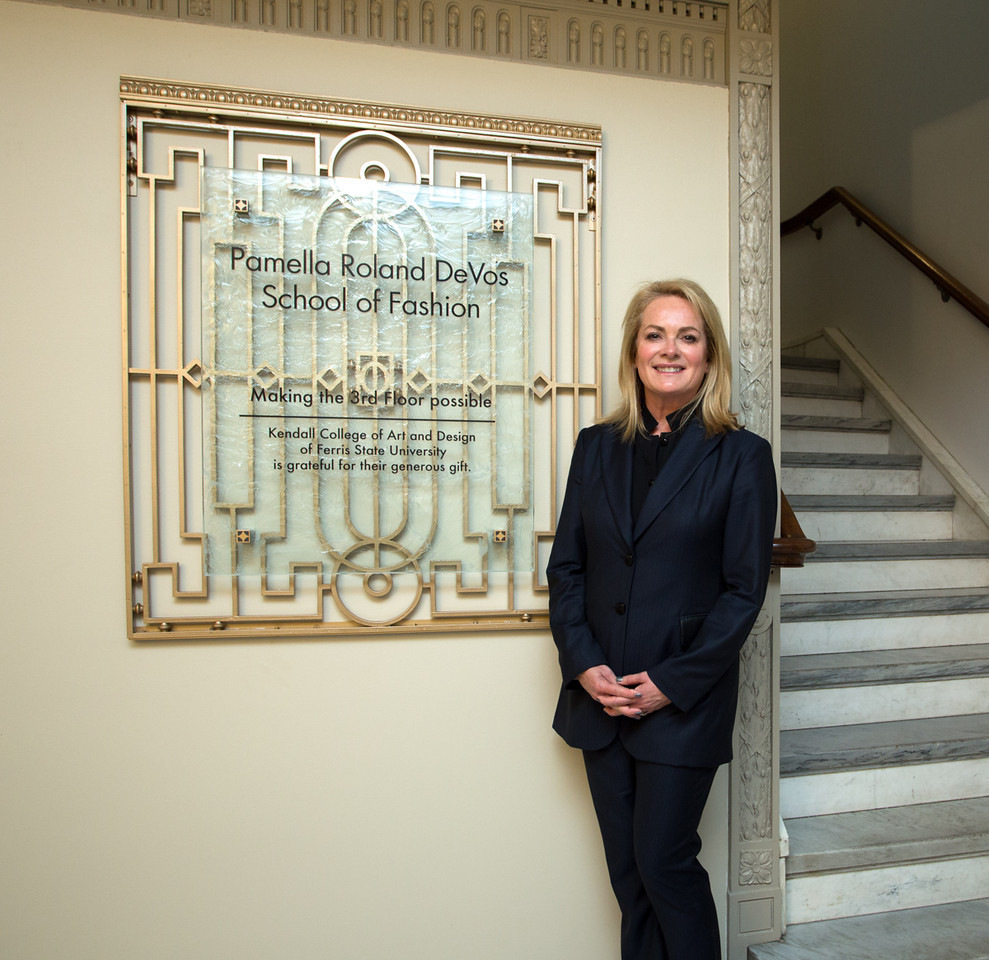 Details

Category: Profile
The Grand Rapids, Michigan-based Kendall College of Art and Design (KCAD) Fashion Studies program announced the official naming of the program as the Pamella Roland DeVos School of Fashion. The program is named for Pamella Roland DeVos, a Grand Rapids native and president and designer of Pamella Roland, a renowned international fashion company headquartered in New York City. The naming is in honor of a $1 million gift the Dan and Pamella DeVos Foundation made to KCAD's Fashion Studies program, a donation that will help the new program grow and raise its profile around the country and within the industry.