Recent Food & Drink Articles
Tasty tidbits dedicated to tempting you.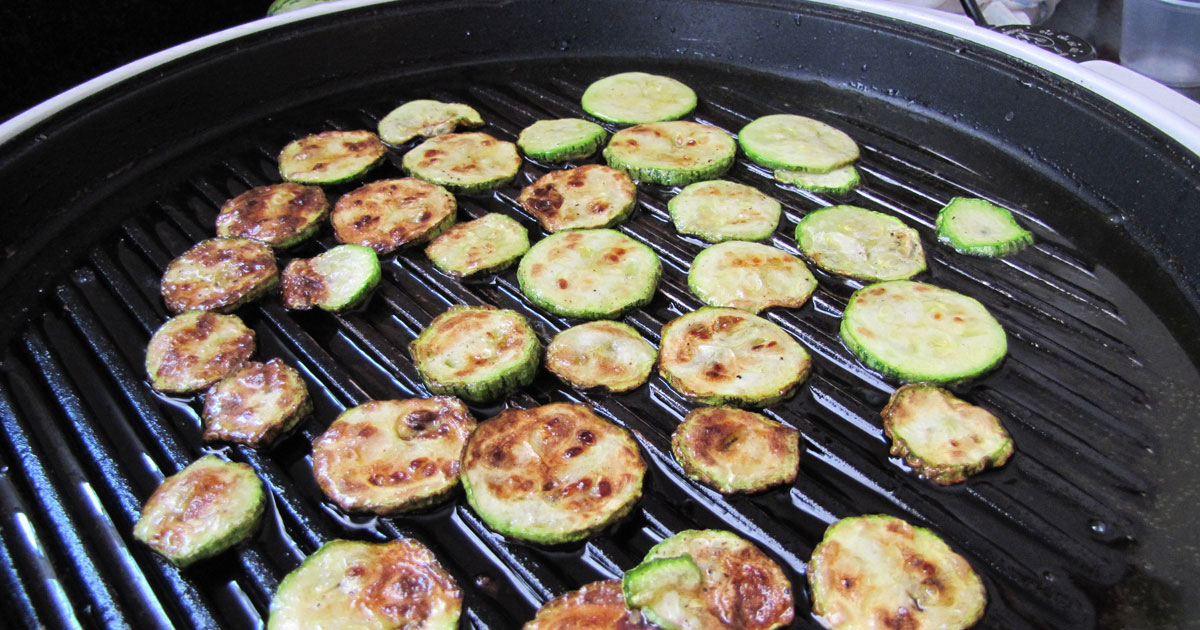 Details

Category: Food & Drink
The undeniable goodness a little charring on the grill brings to even the most humble of hotdogs is one of the things that makes Fourth of July cookouts so tasty. This year, bring that goodness to all of the food groups, not just the meats!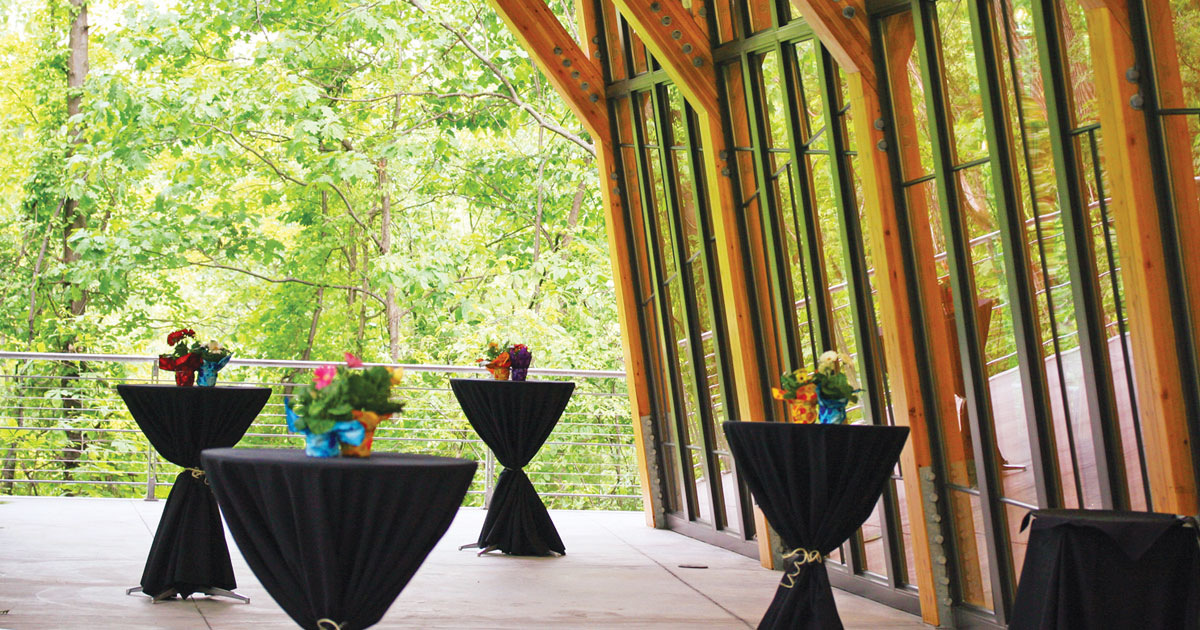 Details

Category: Food & Drink
Graduation parties, family reunions, weddings, birthdays ... The joyous occasions in life that bring us together are a blessing, but may also push our inner Martha Stewart to the edge. When deciding whether to host at home or use an event space, there are many factors to consider.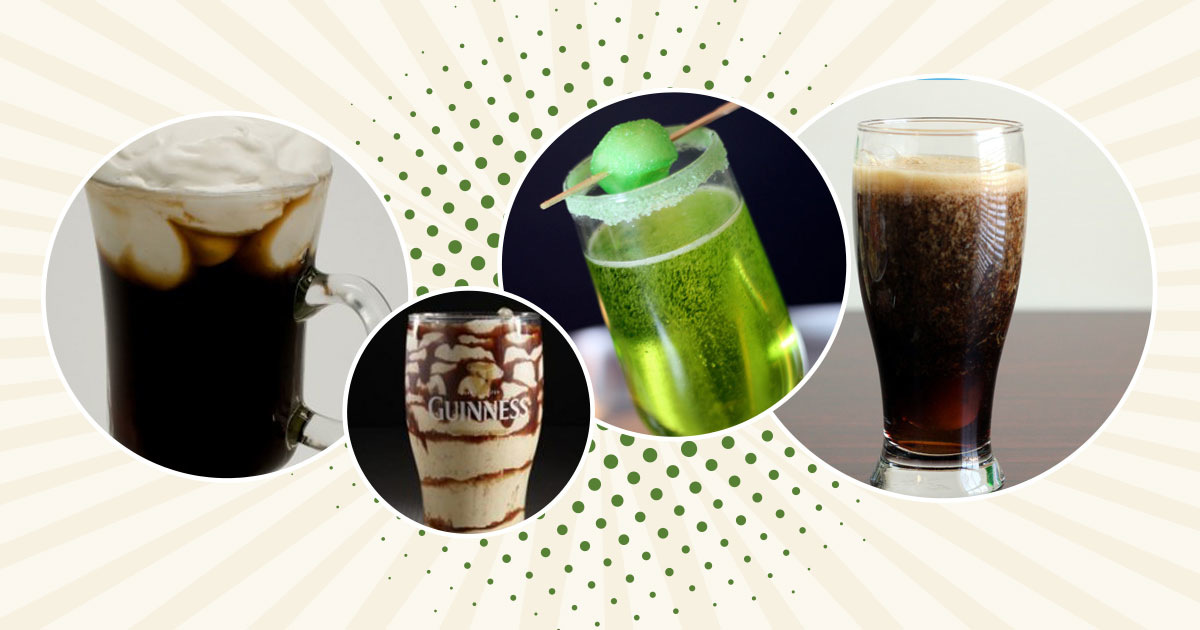 Details

Category: Food & Drink
If you're at that stage in life where you might be looking for something a little classier than cheap green beer to celebrate St. Paddy's Day, here are a few suggestions that will keep you and your cailíns in the Celtic spirit.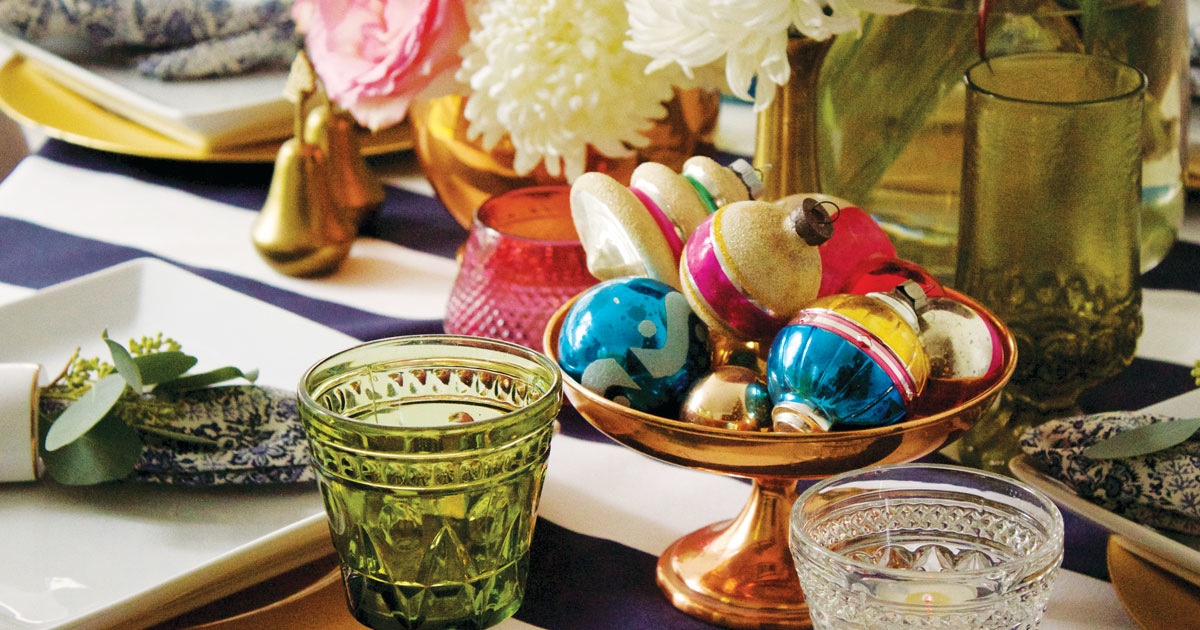 Details

Category: Food & Drink
When you're snowbound—and there's a good chance of that—you want to make sure your home is cheery and filled with festive touches to keep spirits bright. (Or at least semi-tolerable.) Let these innovative ideas be the pick-me-up you need for holiday entertaining and every day.