Recent Food & Drink Articles
Tasty tidbits dedicated to tempting you.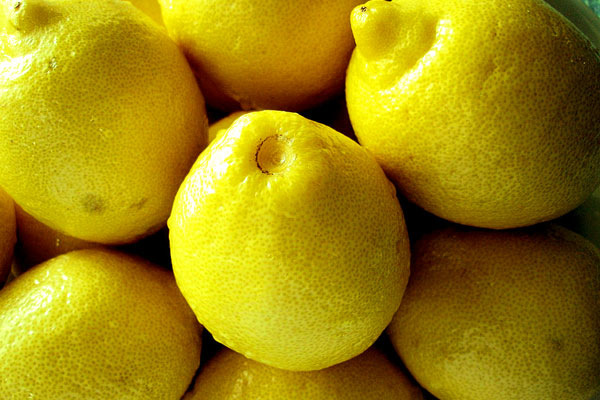 Details

Category: Food & Drink
There are some homemade items that just can't be beat. Jam, cookies, applesauce, and guacamole are a few items that come to mind, when I consider what is worth whipping up from scratch, compared to opening up a package. I'm not talking about saving money. I'm talking about the difference between an explosion of flavor compared to a vague suggestion of what something is supposed to taste like.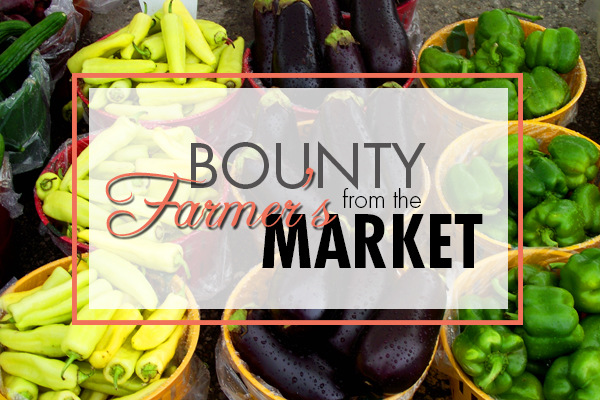 Details

Category: Food & Drink
When I moved to Holland two years ago, one of the first things that sold me on the city was its farmers market. Even now that I have my own garden, the farmers market is still one of my favorite destinations, for two reasons:
I can buy the things I didn't have the space (or know how) to grow.
I can get great suggestions about how to use the bounty of my garden.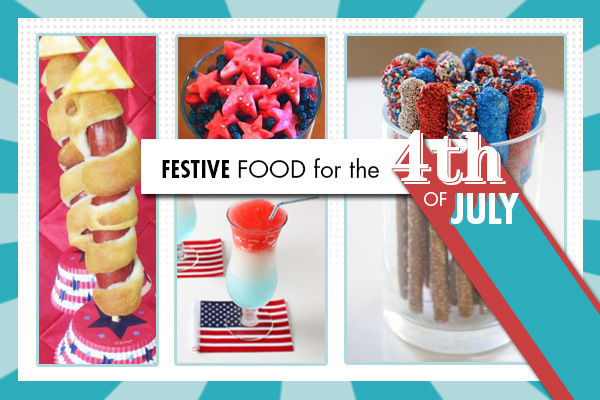 Details

Category: Food & Drink
The Fourth of July is a favorite holiday for our family. What could be more fun than warm summer temps, fireworks, and celebrating our wonderful country and freedom? And like any decent holiday, it always includes yummy food—as well as adult beverages, if you're in any way associated with my family.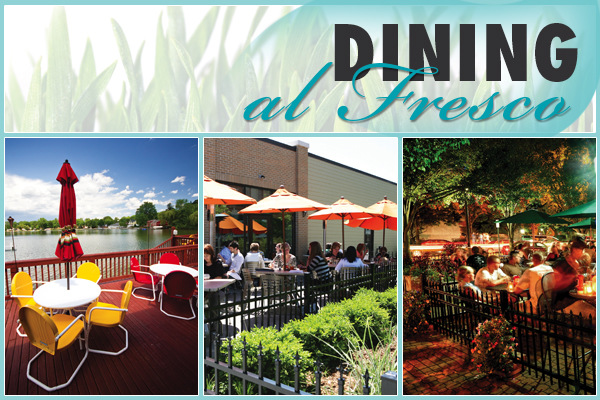 Details

Category: Food & Drink
Wondering where to go when you want to take it outside for a bit? Consider these local favorites!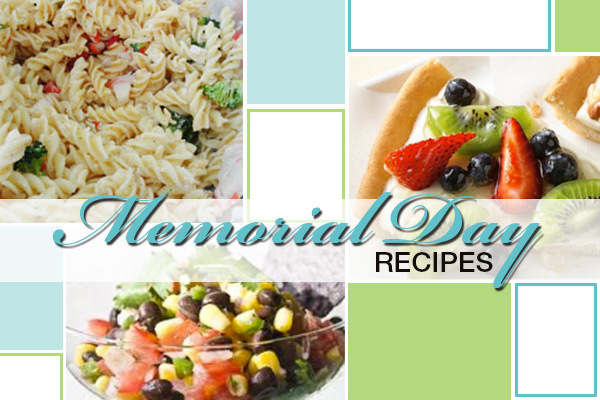 Details

Category: Food & Drink
Memorial Day, originally called Decoration Day, is a day of remembrance. For many, the day has evolved into one of celebration of those who have served and sacrificed for us all. Many of you will make road trips or attend parades; many of you may head to a backyard barbecue. Whatever your plans may be, I'm guessing there's a dish to pass, a dessert that needs to be made, or a special cocktail that could spice up the occasion. Here are a few suggestions that will keep you in the holiday spirit and certainly be memorable.