Recent Food & Drink Articles
Tasty tidbits dedicated to tempting you.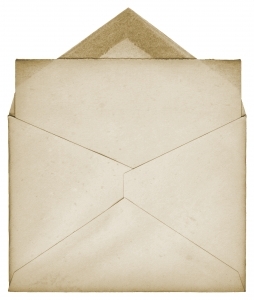 Details

Category: Food & Drink
No matter the milestone in your life, it is important to celebrate surrounded by those you love. But many events are planned on a budget, and it may not be possible to invite everyone. Being choosy with invites is sometimes necessary and can be uncomfortable, especially when many people who cannot be invited already know the event is happening. Whether it be a birthday party, retirement party, or wedding, here are some tips to help you decide who to include on your guest list.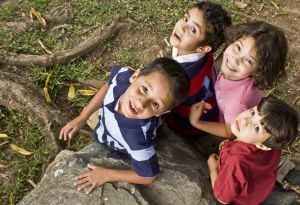 Details

Category: Food & Drink
Summers' end parties are a great time to soak up the last warm and sunny days of the season. This time when you invite friends over to celebrate, forgo the need for a babysitter and keep kids occupied with fun outdoor games. It's a fun outing for the whole family!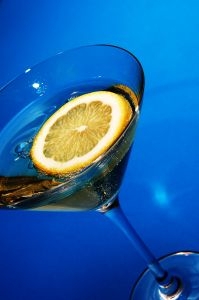 Details

Category: Food & Drink
What's more refreshing than a cocktail at the end of a hard week (or day…)? A cocktail that doesn't put you over on the daily calorie count. Relax the next time your girlfriends are over, and try some of these recipes that are 205 calories or less.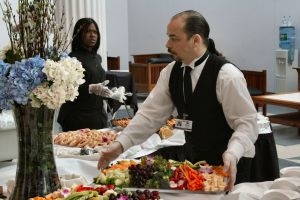 Details

Category: Food & Drink
The rules surrounding reply etiquette remain the same as they have always been. Having RSVP etiquette is a perfect opportunity to show that you are considerate and respectful of other people's time and thoughts. The term "RSVP" on an invitation stands for a French phrase, "repondez s'il vous plait," meaning "respond if you please." It is a polite way of requesting a response to the invitation, not a suggestion to the invited guest to respond if she feels like it.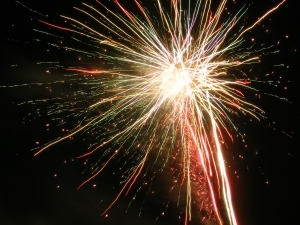 Details

Category: Food & Drink
If fireworks displays are in your entertaining plans this week, make sure taking safety precautions is also present on the itinerary. Grand Rapids Fire Department Fire Inspector Ted Jensen says dry weather and fireworks can take a gathering from playful to dangerous in no time.