Recent Food & Drink Articles
Tasty tidbits dedicated to tempting you.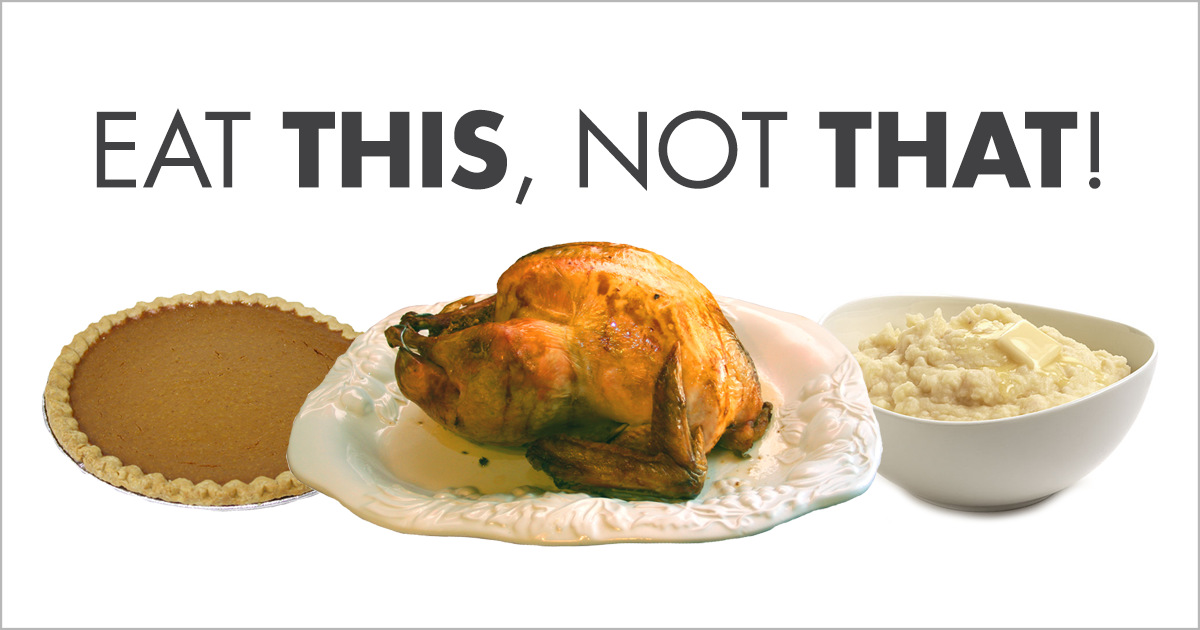 Details

Category: Food & Drink
Maintaining healthy eating habits during the holidays can feel next to impossible. "You have to try this!" coupled with "Oh, a bite won't hurt" can easily lead to overeating—especially if you've been nibbling all day as you cooked.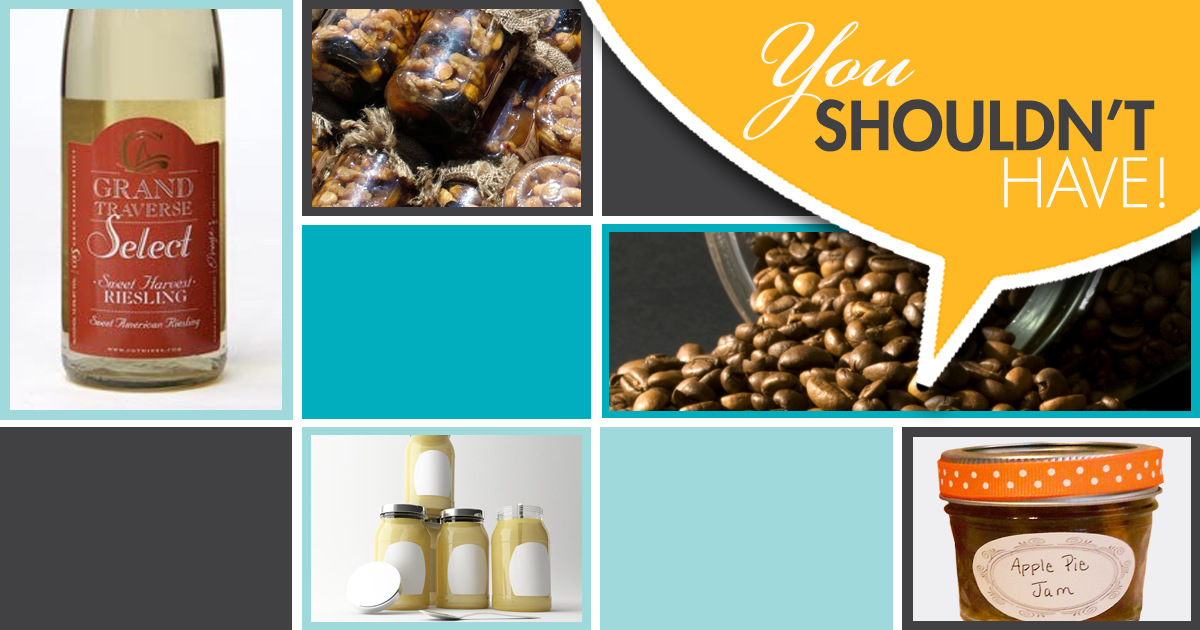 Details

Category: Food & Drink
Perfecting the Art of the Hostess Gift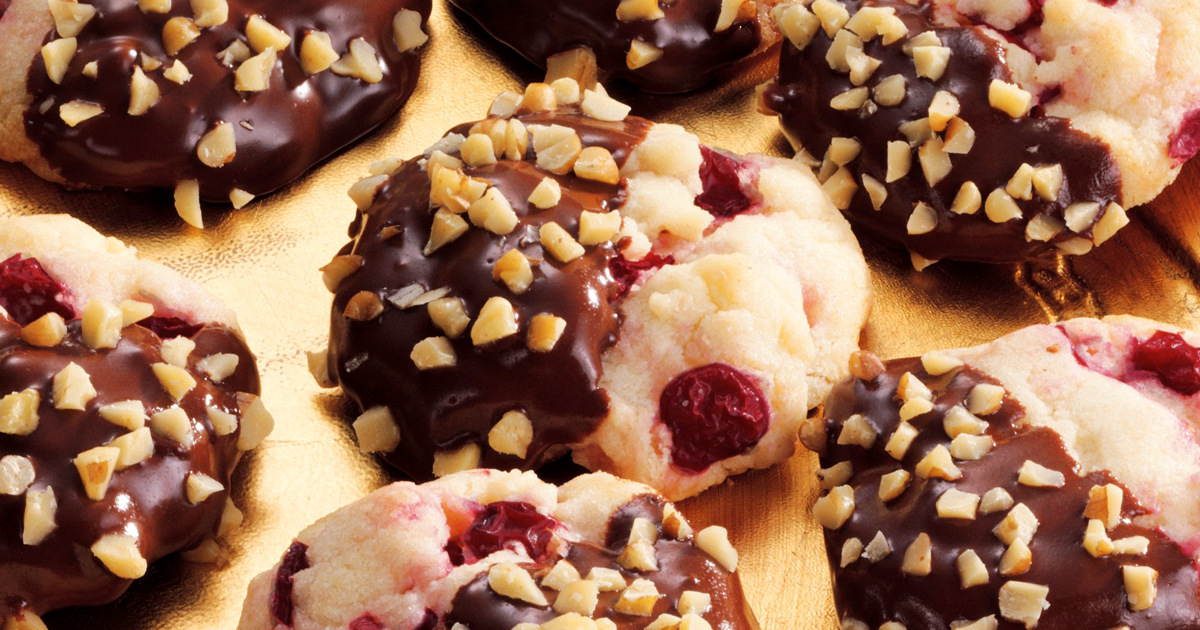 Details

Category: Food & Drink
Cranberries' bright pop of color and tart flavor make them a beautiful focal point and complimentary companion to many seasonal favorites. In the fall, you can find then fresh at the grocery store. (They freeze well, too, right in the bag in which you bought them.) Here are several easy ways to incorporate these nutrient-packed little gems into your carte du jour: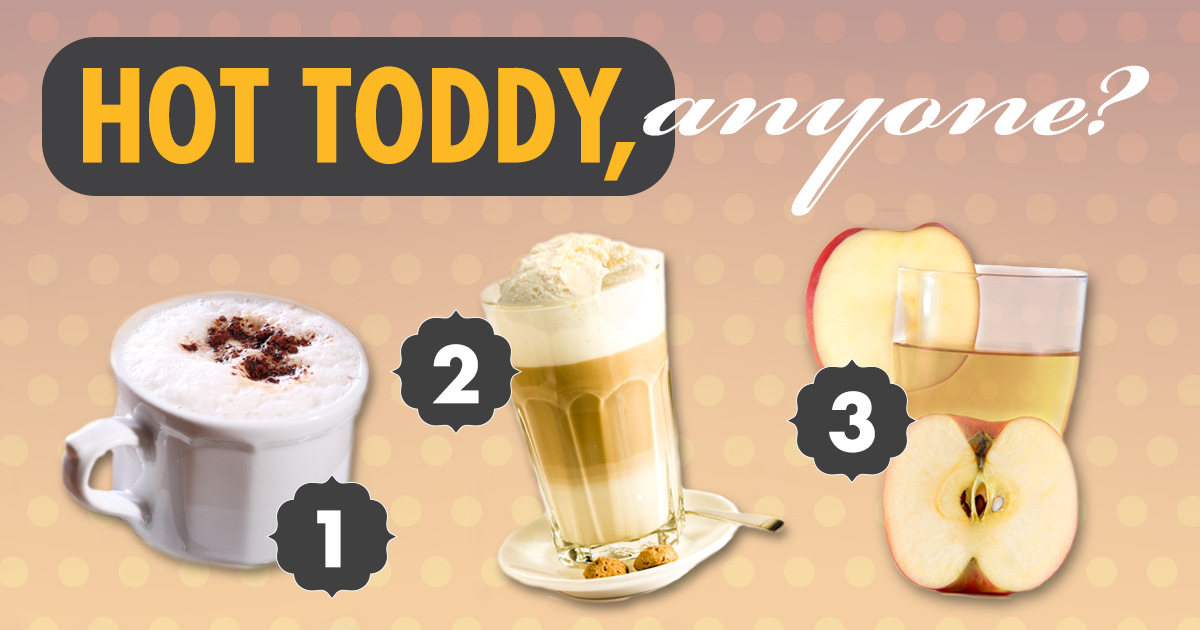 Details

Category: Food & Drink
Each of us has our favorite harbingers of fall, whether it's fallen leaves on the sidewalk, the return of the pumpkin spice latte at Starbucks, or weather that allows you to pull out your dark jeans, brown leather boots, and woolly sweaters. Fall also brings a change in what sounds good after a long day, so here are some suggestions for some easy hot toddies to keep you toasty this fall.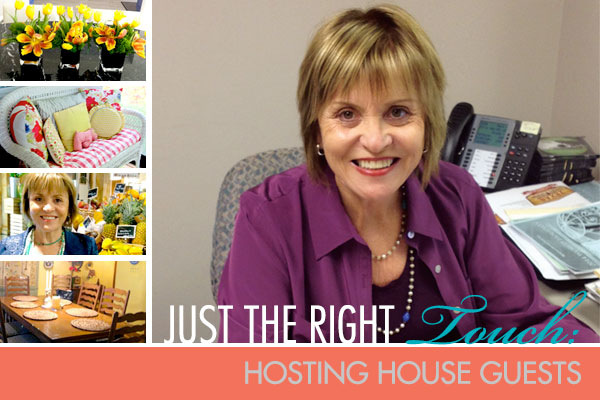 Details

Category: Food & Drink
My husband, John, and I often have overnight guests at our home. Here's what I've learned: