It's that time of year again, West Michigan foodies! Restaurant Week GR is back from November 3 - 11. As we gear up for the 14th year of diverse, mouthwatering dishes that make our city's culinary scene shine, here's a glimpse into how you can maximize the flavors during this week-long celebration.
EXPAND YOUR PALATE
Restaurant Week GR is the perfect opportunity to venture beyond your usual dining routine and dive into new flavors you may not have experienced before. Participating restaurants and more are offering unique culinary creations; it's an invitation to try dishes you may have yet to encounter.
Kaffeine is serving up a Chicken Skillet that packs a mouthful of flavor, combining tender chicken with a medley of seasonings. In addition, the Pub Special Pizza from Perrin Brewing Company features a hot honey drizzle for the perfect balance of sweetness and heat.
This is your excuse to try something out of your comfort zone—you never know when you might discover a new favorite.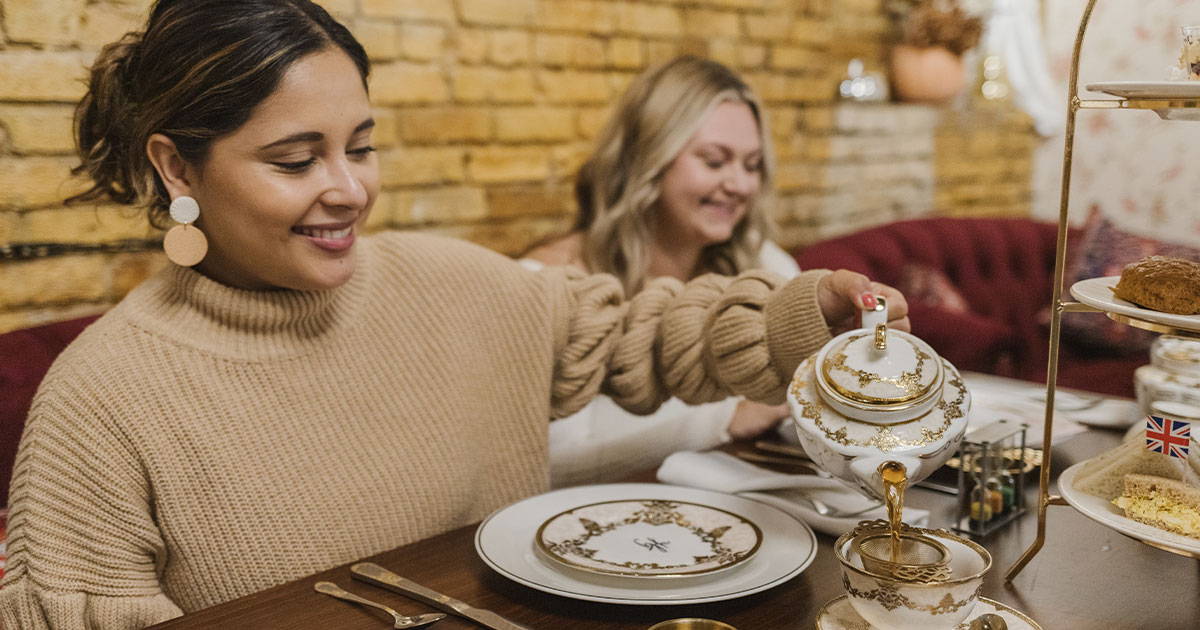 Photo Credit to Aly Zuiderveen Courtesy of Experience Grand Rapids.

INDULGE A LITTLE
If you were looking for an excuse to treat yourself, here it is! Several restaurants are offering chef's choice menus, featuring two or more courses for over $25, with one-of-a-kind dishes that are a cut above the ordinary.
CityFlats Hotel is showcasing a Trotter Steak that's a carnivore's dream, along with Lemon Crab Bruschetta and Matcha Green Tea Crème Brûlée' for dessert. Or, go for a night out at Mertens Prime and enjoy the Ratatouille & Risotto Stuffed Red Pepper with French Onion Soup.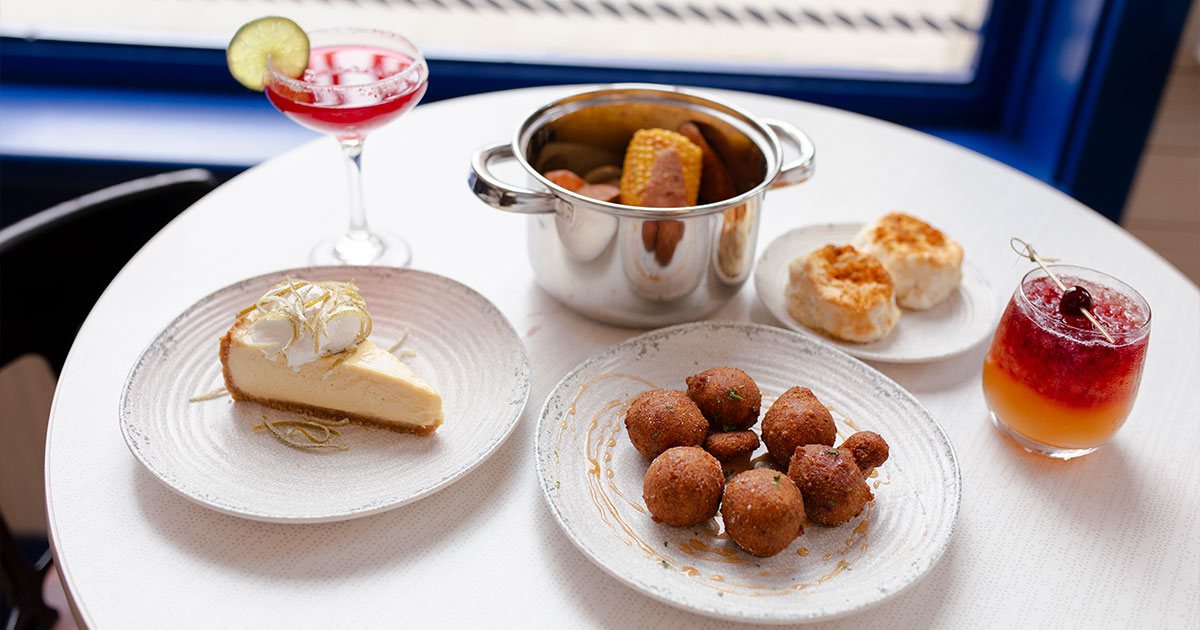 Photo Credit to Addison Causley for Experience Grand Rapids.

CELEBRATE CULTURE, COMMUNITY AND CONNECTION
Beyond just the food, Restaurant Week GR is an opportunity to celebrate the rich culinary diversity that helps define Grand Rapids. It's also a chance to gather and connect with the community over shared meals.
Meet up with friends at Pochis Colombian Restaurant & Cafe for three courses featuring Papas Chorreadas Gratinadas, Mini Shredded Beef Arepa, and a Milhoja De Oblea. The Beacon Corner Bar is another great choice for sharing great conversation over Hush Puppies or the Personal Seafood Boil and a slice of Key Lime Pie.
Food has a remarkable way of uniting people, and Restaurant Week GR is the perfect time to gather, share stories and savor incredible meals together.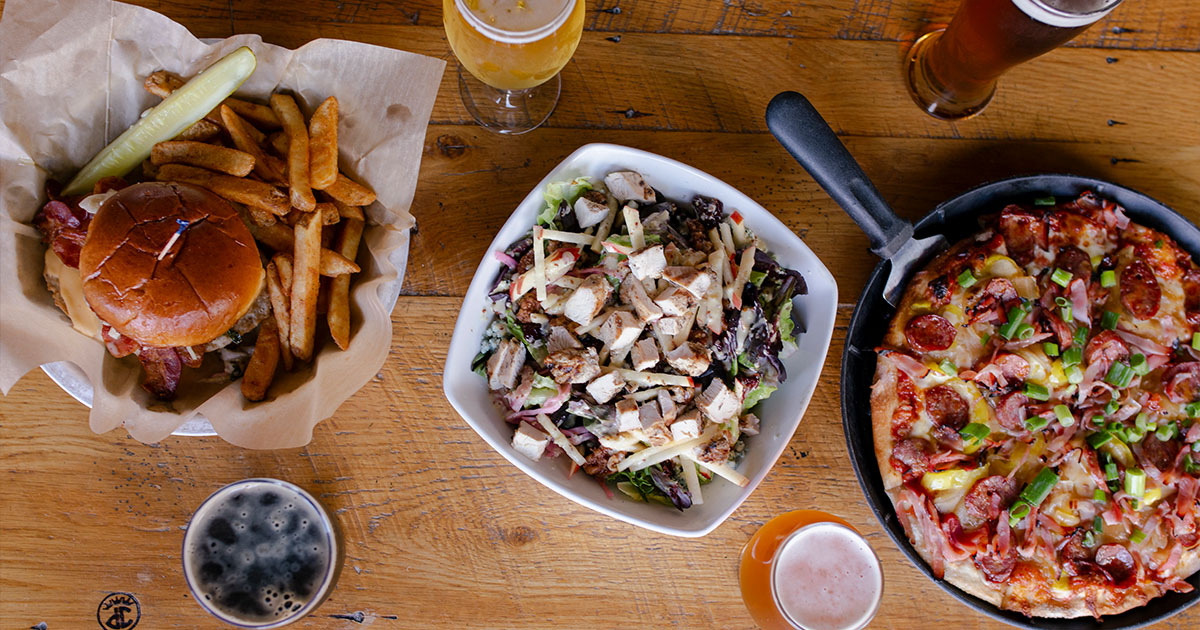 Photo Credit to Addison Causley for Experience Grand Rapids.

EARN POINTS WITH THE DIGITAL PASS
Restaurant Week GR also offers a unique way to make your dining experience even more rewarding. Each time you dine during Restaurant Week GR, check in on the digital pass to earn points and unlock exciting perks.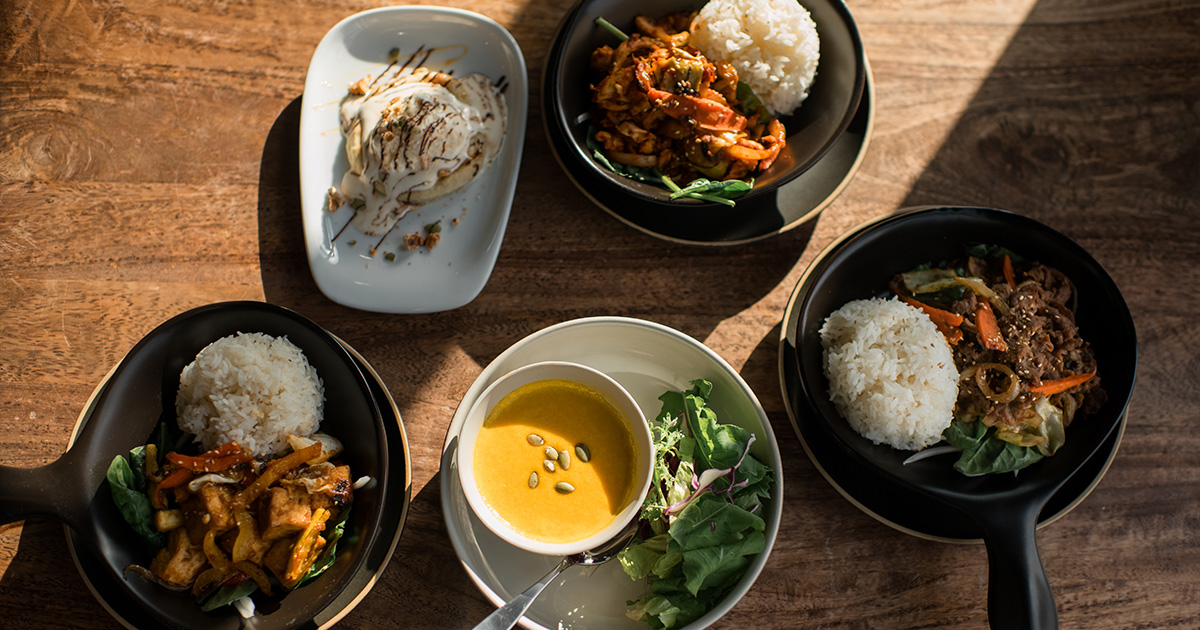 Photo Credit to Ashley Wierenga for Experience Grand Rapids.

Experience Grand Rapids will donate $1 from each meal check-in to the GRCC Secchia Institute for Culinary Education (up to $5,000). You can also donate your incentive points to this scholarship, helping to foster the growth of our local culinary community.
So, whether you're in the mood to expand your palate, treat yourself or join the festivities celebrating culture and community, Restaurant Week GR offers the ideal opportunity to dive into the lively culinary scene of our city.
Written by Jaylyn McCloy, Experience Grand Rapids.
Main Photo Credit to Haley Chicoine Courtesy of Experience Grand Rapids.