Recent Cityscene Articles
All the local places to go and things to do.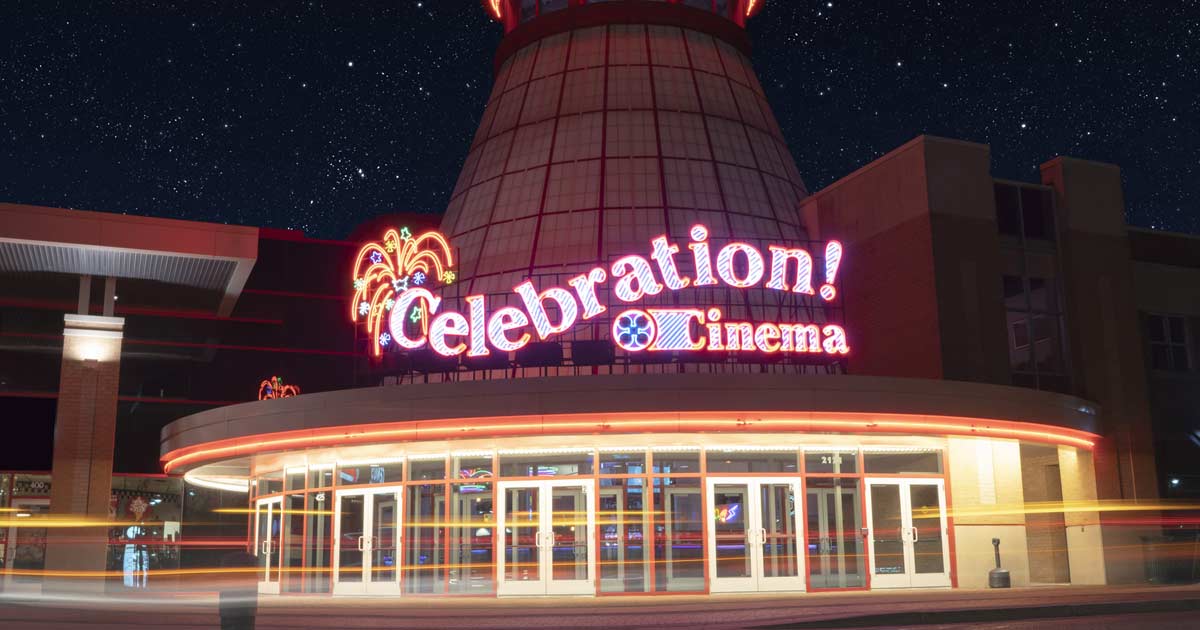 Details

Category: Cityscene
Following more than six months of closure, Celebration Cinema theaters have turned on the lights, heated up the popcorn poppers and once again opened their doors for cinema lovers. The company gradually began to reopen theaters on October 9, with staffing being ramped back up and as an increasing number of new movies became available from Hollywood studios.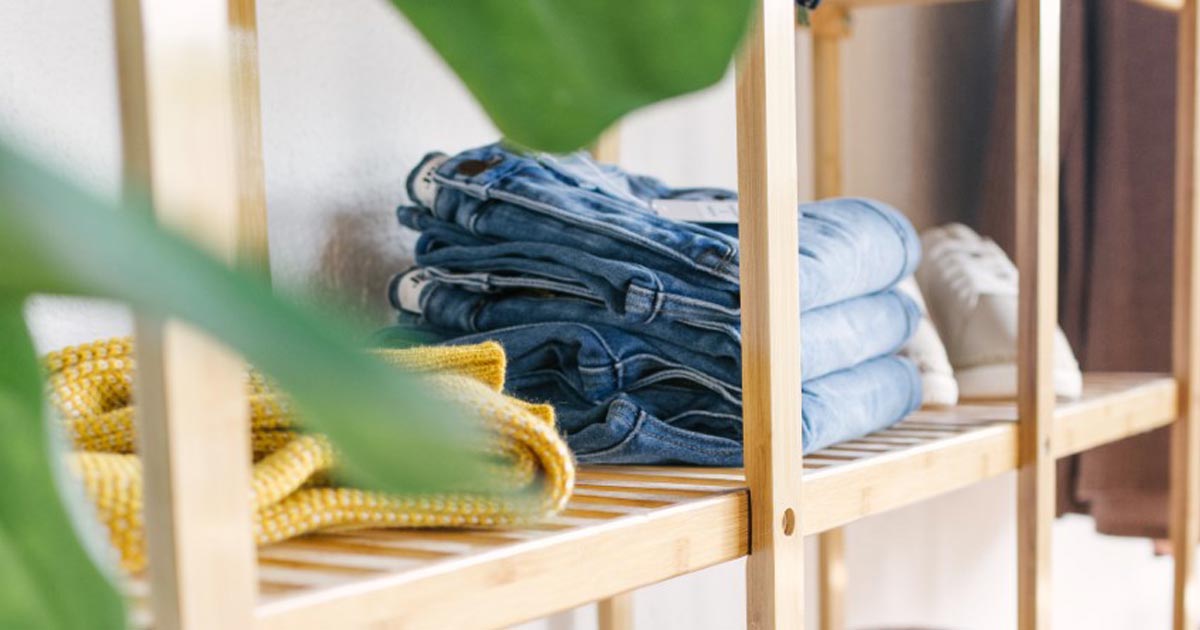 Details

Category: Cityscene
Amanda Stauffer started Fresh Apparel online in February 2015 with a goal of helping women feel confident through clothing, selling graphic apparel geared toward motherhood.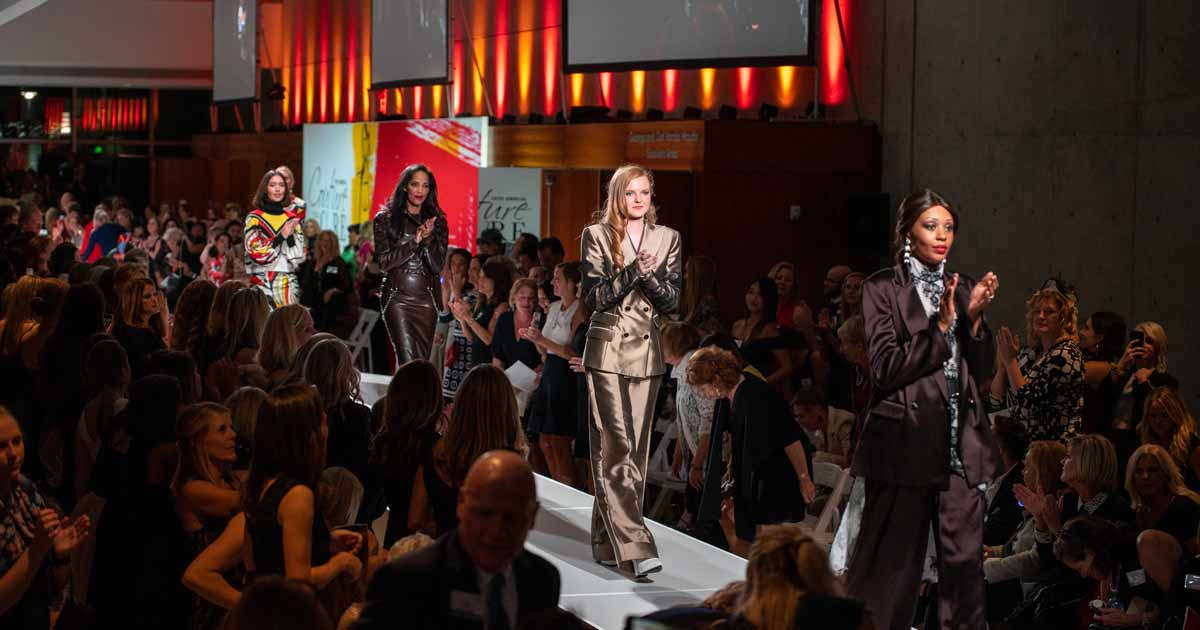 Details

Category: Cityscene
Get ready for the social (distanced) event of the year! The 15th annual Couture for a Cure is going virtual, bringing a high-fashion event right to your home on Thursday, October 8, 2020.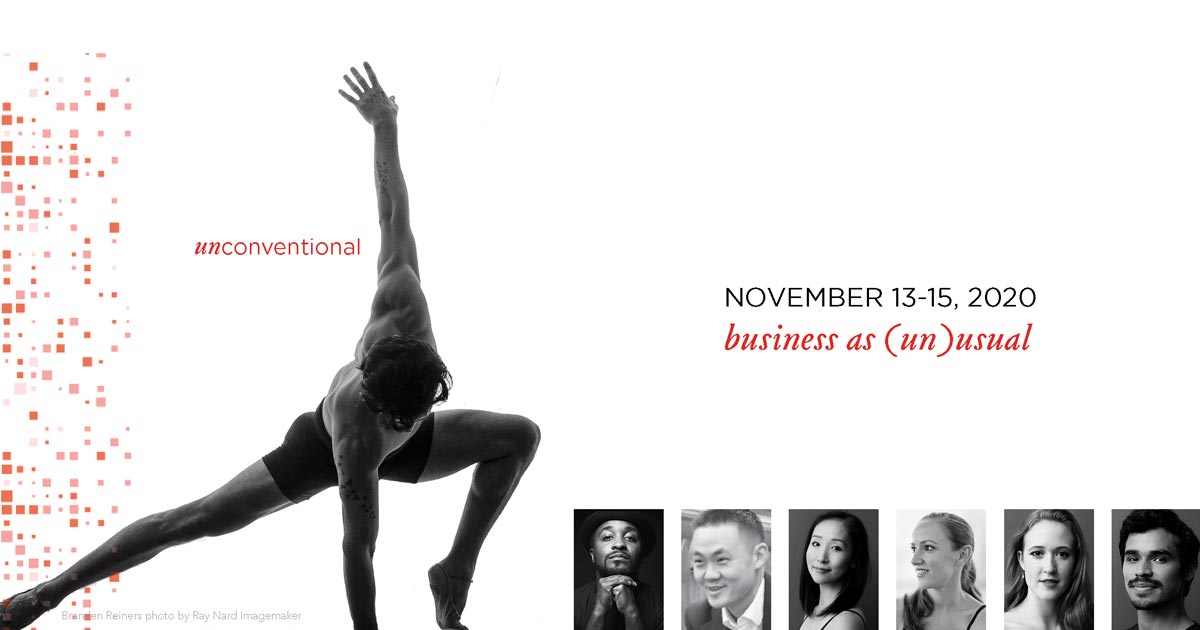 Details

Category: Cityscene
It's often in the darkest of times when creativity emerges, ready to breathe new life into something that was once much different. Such is the case for 2020 as a whole, a year which has forced many to turn on a dime to adapt in ways we've never quite experienced. In response to the ongoing pandemic, Grand Rapids Ballet—Michigan's only professional ballet company—has done just that by announcing a new virtual 2020 – 2021 season of four new programs.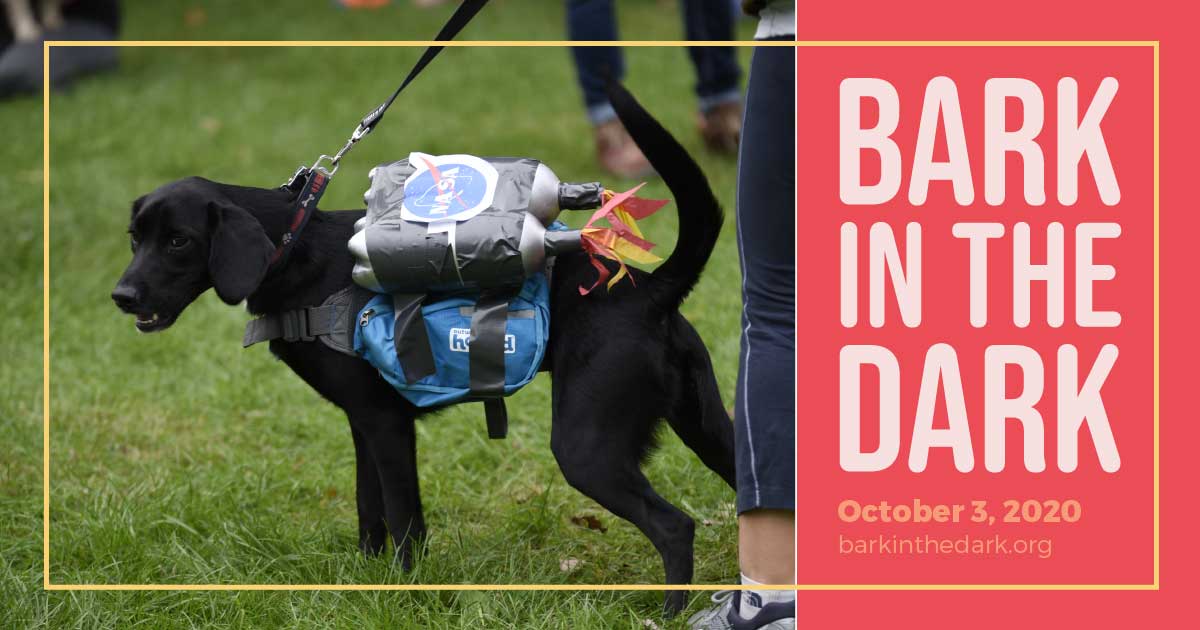 Details

Category: Cityscene
Despite the challenges of 2020, The Humane Society of West Michigan isn't slowing down its efforts to fundraise and help animals in need—and you could get in on the action!