Recent Cityscene Articles
All the local places to go and things to do.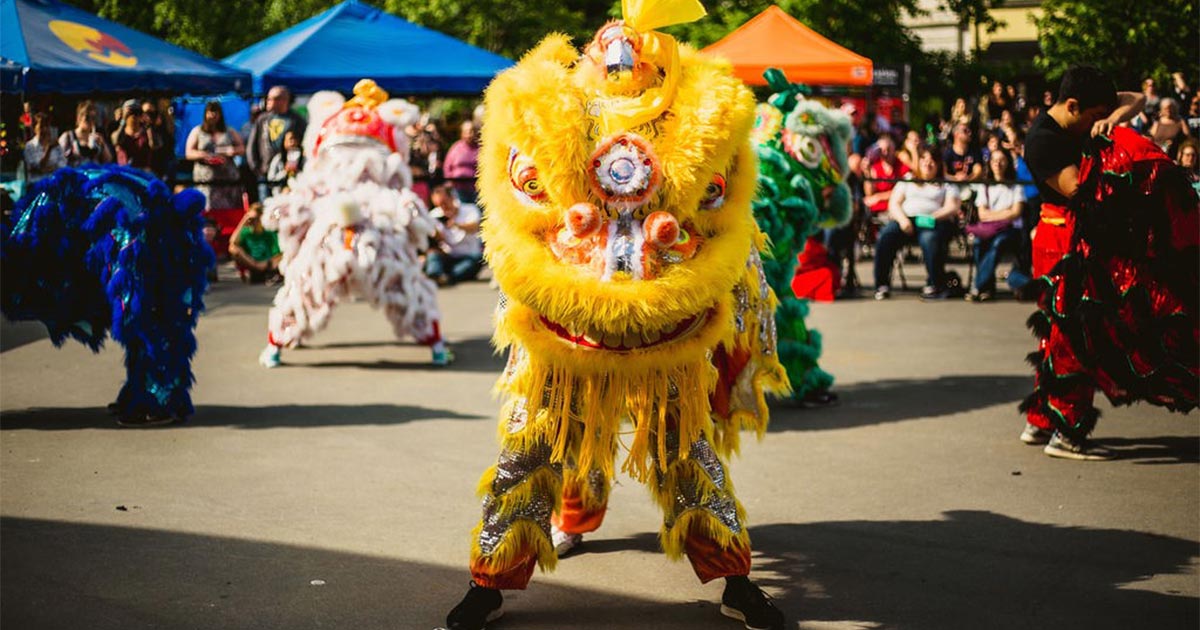 Details

Category: Cityscene
The Grand Rapids Asian-Pacific Festival will once again return to Calder Plaza for its sixth year on June 10 – 11, 2022 from 11 a.m. to 11 p.m. This free, annual family-friendly event seeks to celebrate the Pacific Islander and Asian American communities right here in West Michigan and will feature a diversity of cultural performances, demonstrations, youth activities, a marketplace, Asian food trucks and booths, and more.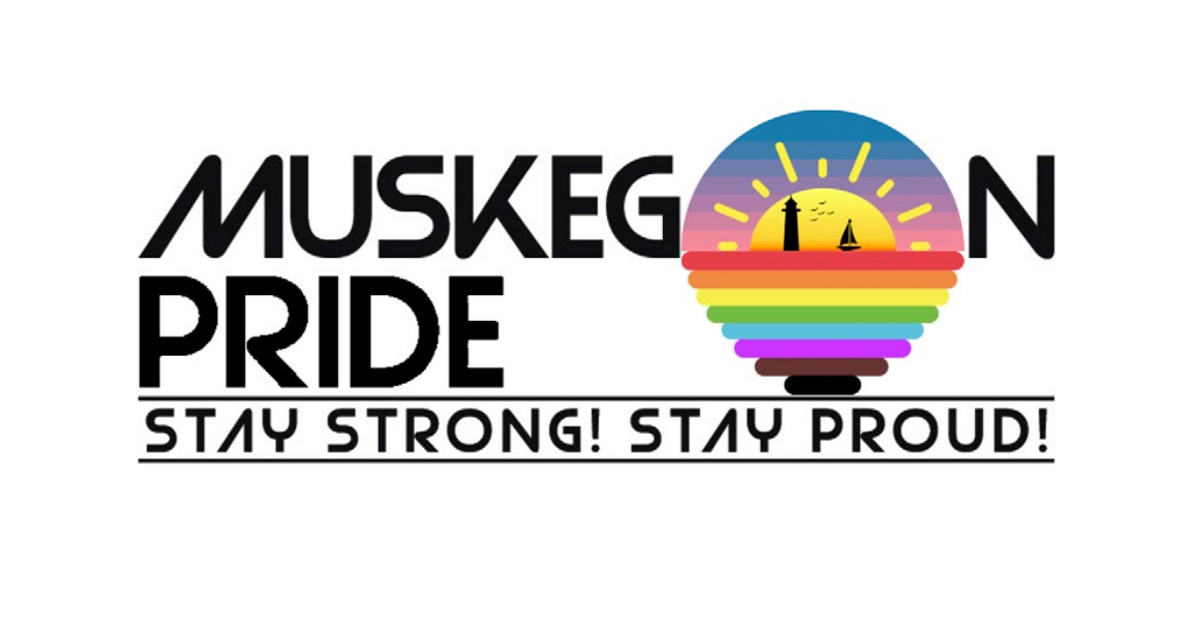 Details

Category: Cityscene
Muskegon Pride Center, in partnership with JCI Greater Muskegon, will celebrate Muskegon's first LGBTQIA2S+ friendly festival on June 4.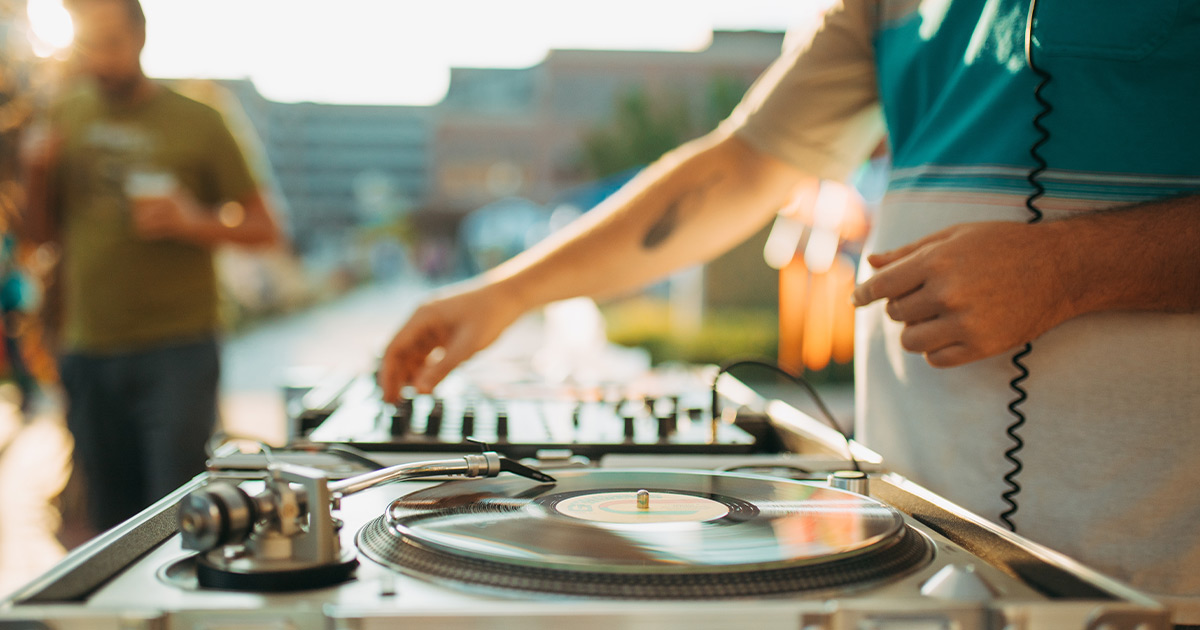 Details

Category: Cityscene
Lovers of handmade and vintage goods won't want to miss the Handmade and Vintage Marketplace, a one-day-only spring event of shopping and dining.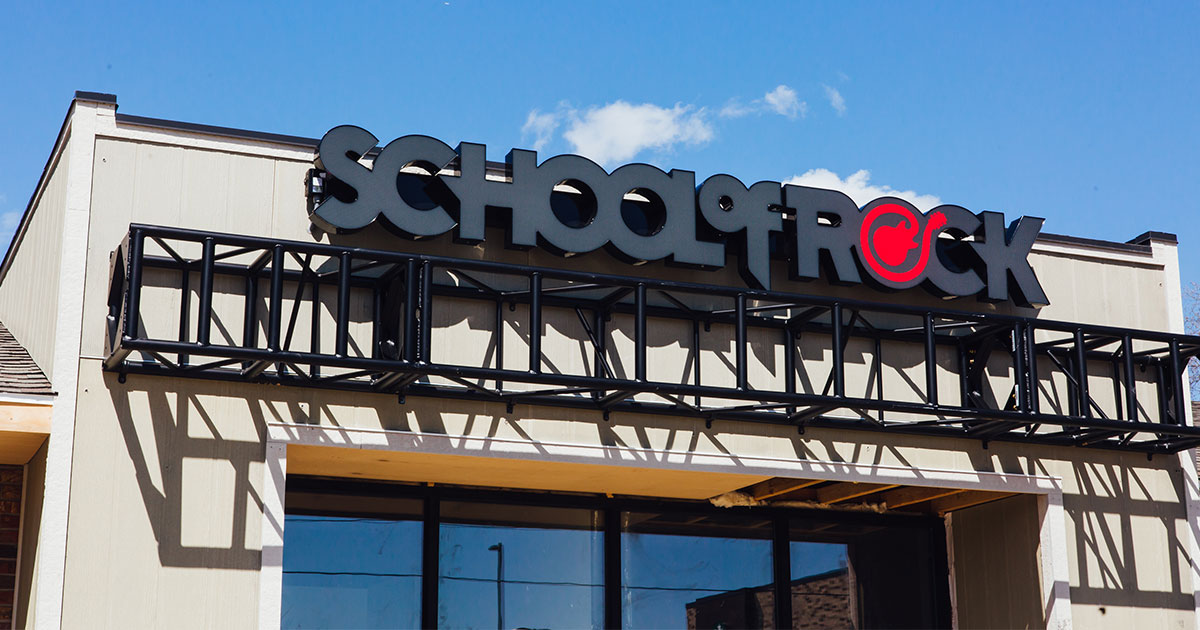 Details

Category: Cityscene
If you're musically-inclined (or have always wished you could be), the new School of Rock Grand Rapids should be on your radar. The locally owned and operated performance-based music education school helps aspiring musicians master skills, unleash creativity and develop tools they need to thrive by offering a wide variety of music lessons, including guitar, singing and piano.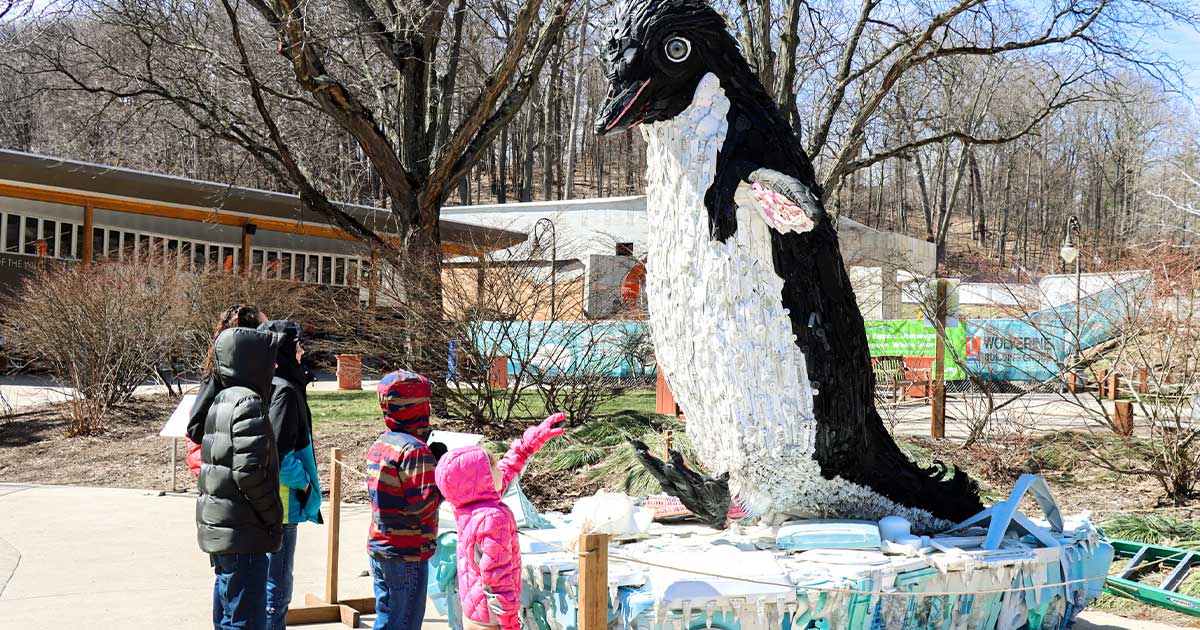 Details

Category: Cityscene
According to National Geographic, the amount of plastic that flows into the oceans every year is expected to nearly triple by 2040 to a staggering 29 million metric tons. Knowing this, there is no way to separate climate change and its tie to plastics usage.