Recent Cityscene Articles
All the local places to go and things to do.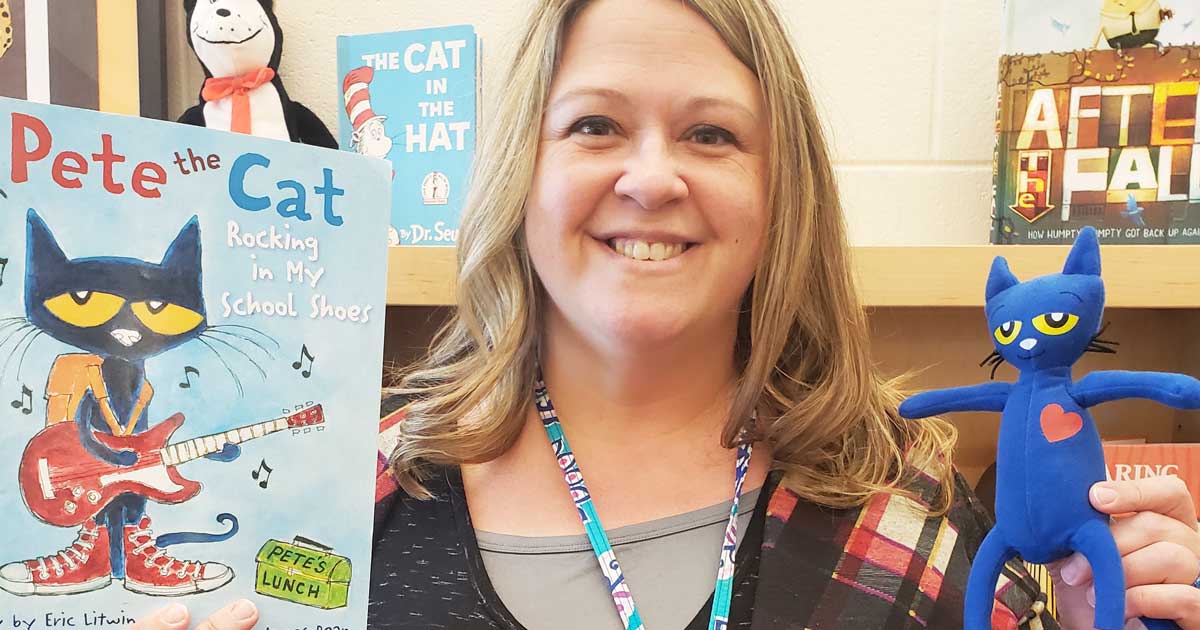 Details

Category: Cityscene
Kellie Kidwell, the librarian at Jamestown Lower Elementary within the Hudsonville Public School system, has been fond of libraries as long as she can remember. When Kidwell was growing up, her mother would read her bedtime stories every single night—setting her up for success with reading at school.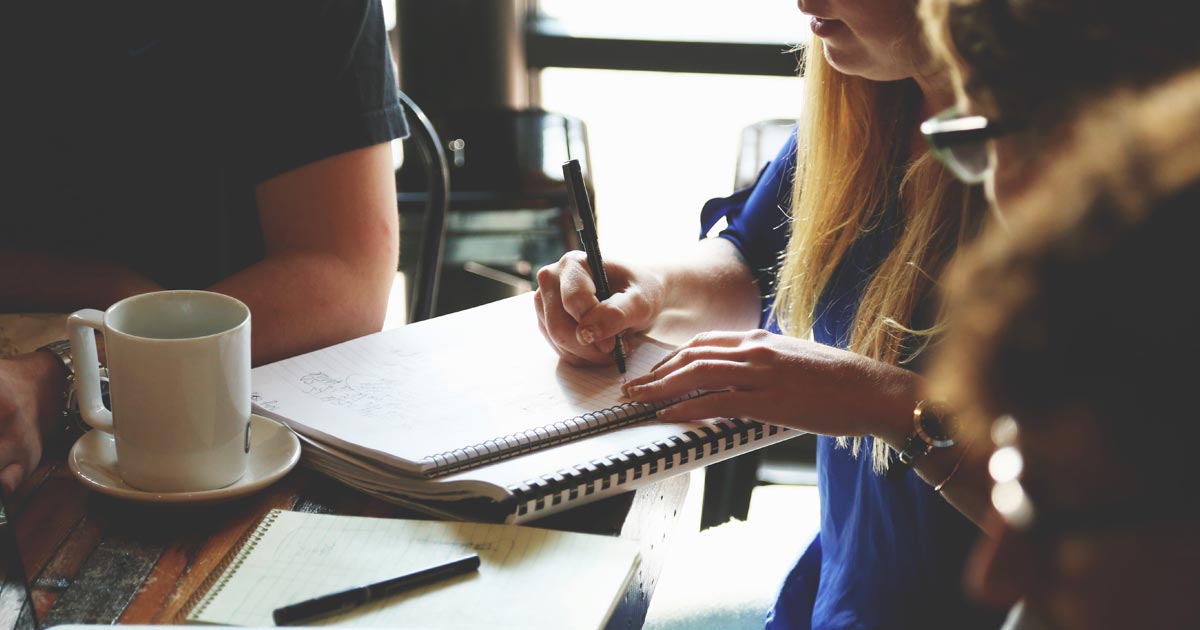 Details

Category: Cityscene
For many small businesses in West Michigan, the main concern is living to see the other side of the pandemic—with relief from the Payroll Protection Program being at the forefront. West Michigan Woman spoke with Jill K. Miller, Attorney at Hilger Hammond, to learn more about the latest in relief for small businesses and what you need to know.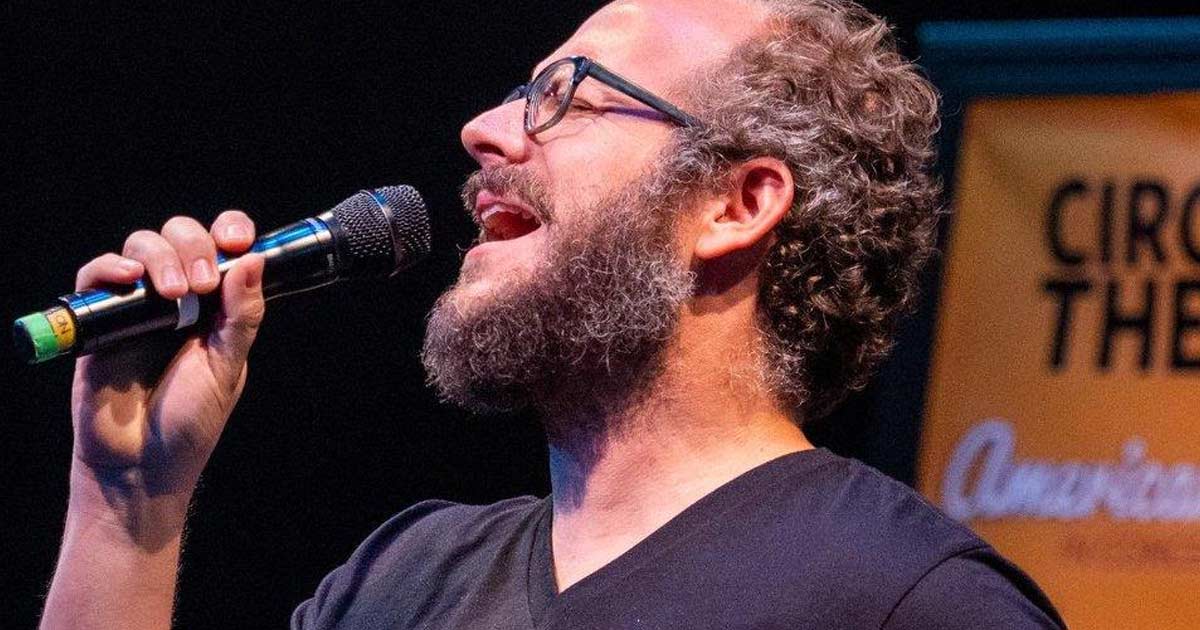 Details

Category: Cityscene
The music doesn't stop for the Grand Rapids theater community. That's why Circle Theatre Grand Rapids is offering free original live-streamed programming during the coming weeks.
Details

Category: Cityscene
West Michigan Woman is partnering with Grand Rapids Opportunities for Women in 2020, to feature a dozen of the organization's GROW graduates in a series of Facebook Live videos we're calling GROW with WMW.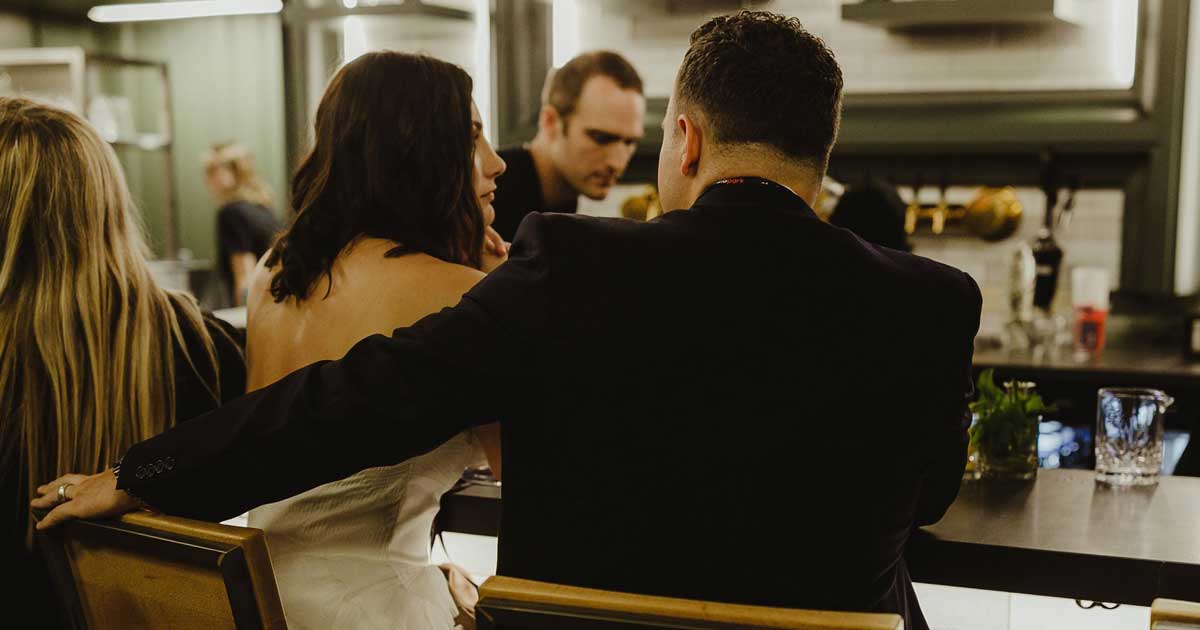 Details

Category: Cityscene
Whether you're looking forward to quality time with your sweetheart this Valentine's Day or are simply trying to keep yourself busy, the Grand Rapids area is full of options to help you plan the perfect day.