Recent Cityscene Articles
All the local places to go and things to do.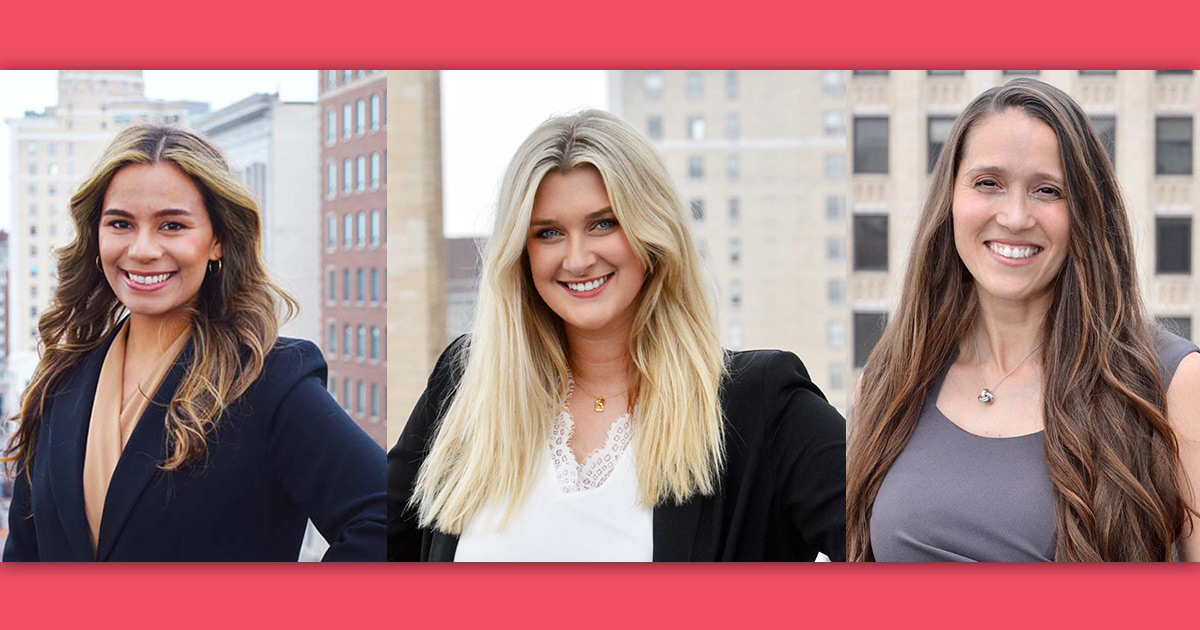 Details

Category: Cityscene
Hire For Hope, a multi-faceted talent and recruiting company which donates 10% of their profit to helping individuals escape domestic violence and rebuild their lives, recently welcomed Amanda Sloan, Jenna Fatum and Kayla Ezinga to the team.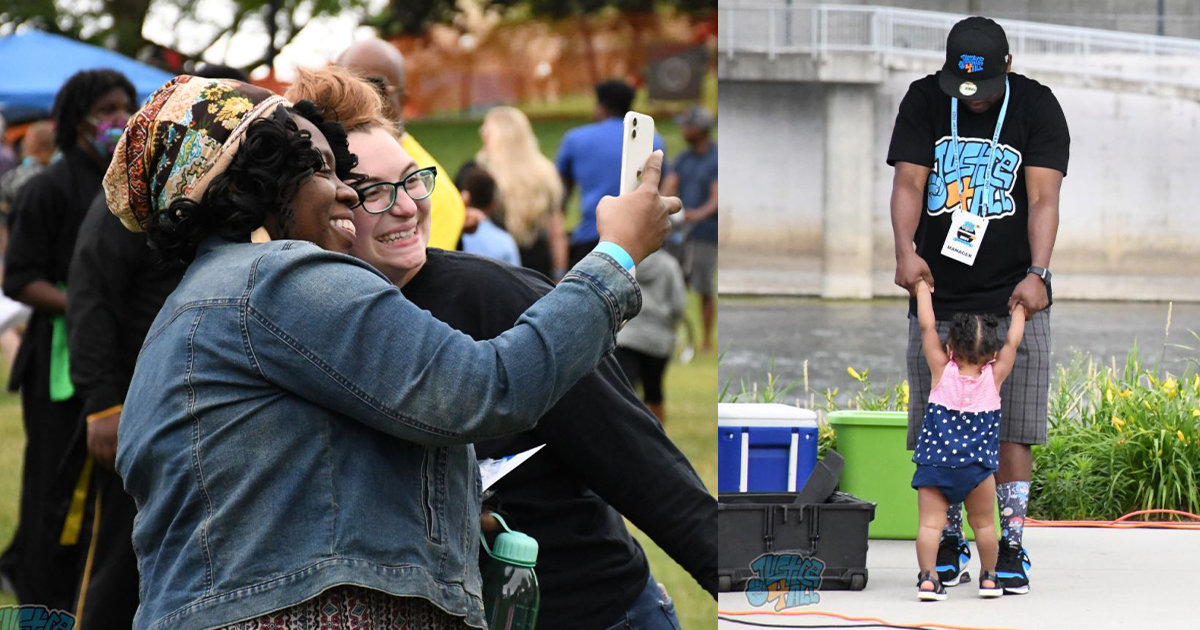 Details

Category: Cityscene
Taking place Sunday, June 19, 2022 from 1 - 5 p.m. at Rosa Parks Circle in downtown Grand Rapids, the second annual Justice 4 All Juneteenth Jam is a free, family-friendly event with a focus of celebrating Black art, entertainment, culture and experience.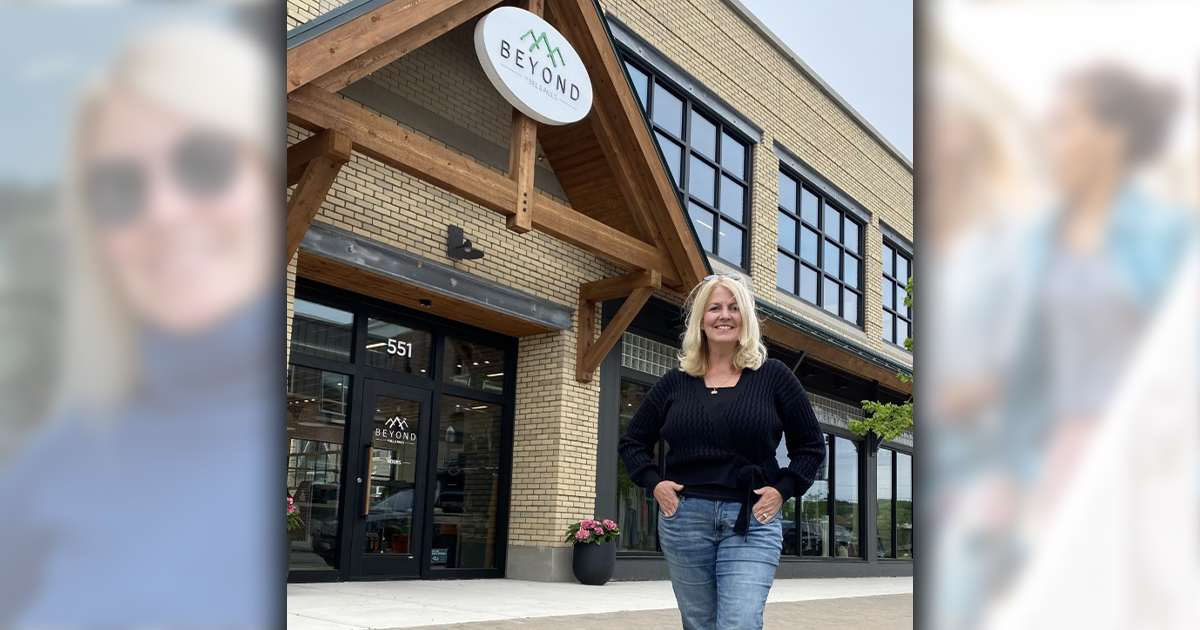 Details

Category: Cityscene
#DISCOVERADA has become a call to action for West Michigan residents to visit nearby Ada and enjoy all their redeveloped village has to offer. Thoughtfully designed and located buildings house a wide variety of shops, restaurants, and businesses in a layout that encourages a pedestrian approach to experiencing it all.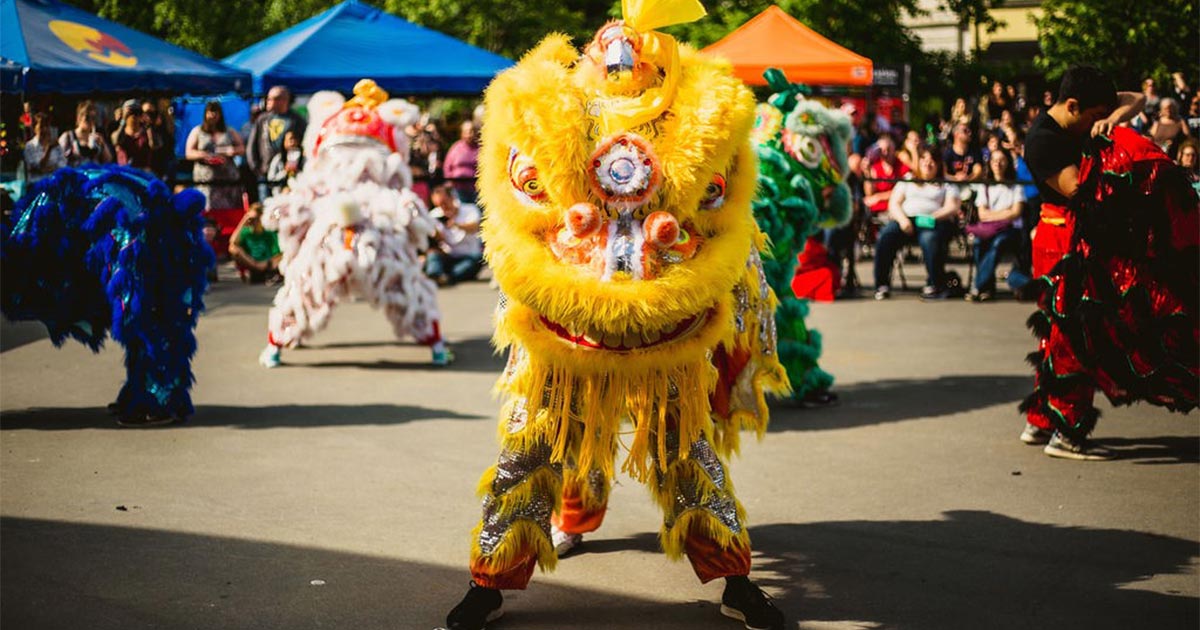 Details

Category: Cityscene
The Grand Rapids Asian-Pacific Festival will once again return to Calder Plaza for its sixth year on June 10 – 11, 2022 from 11 a.m. to 11 p.m. This free, annual family-friendly event seeks to celebrate the Pacific Islander and Asian American communities right here in West Michigan and will feature a diversity of cultural performances, demonstrations, youth activities, a marketplace, Asian food trucks and booths, and more.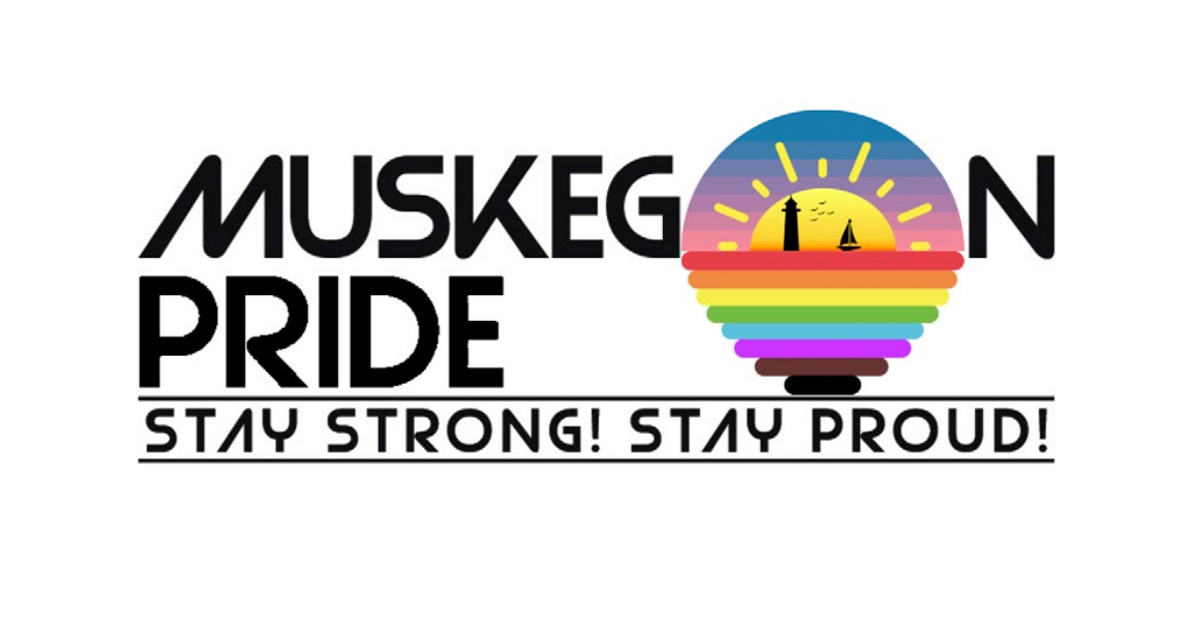 Details

Category: Cityscene
Muskegon Pride Center, in partnership with JCI Greater Muskegon, will celebrate Muskegon's first LGBTQIA2S+ friendly festival on June 4.