Recent Cityscene Articles
All the local places to go and things to do.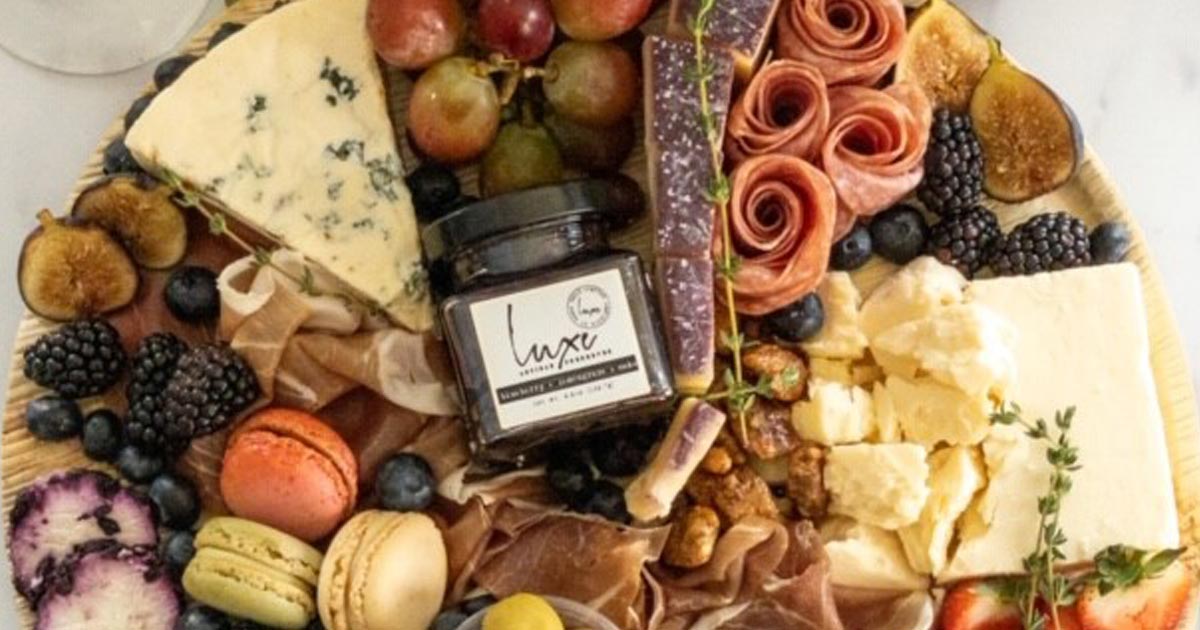 Details

Category: Cityscene
Treats Sure to Delight
Looking for a unique artisan treasure to elevate your holiday culinary experience? Luxe Artisan Preserves offers a collection of small-batch, handcrafted preserves infused with herbs and alcohol.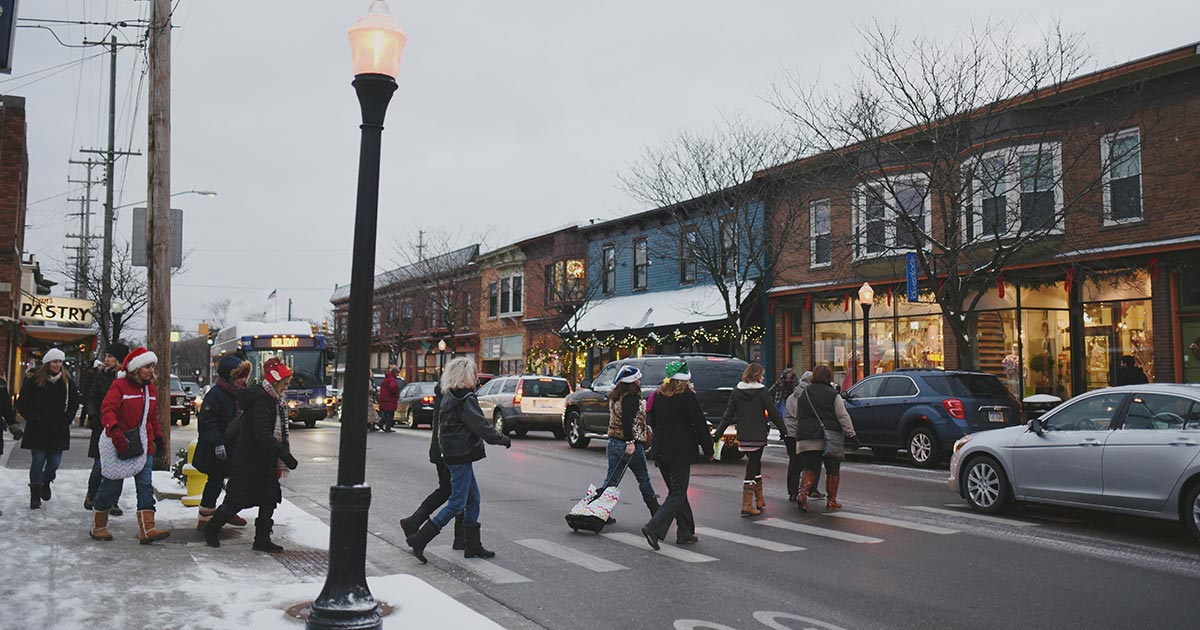 Details

Category: Cityscene
This year, we've all earned an extra-long holiday season filled with comfort and joy. With that and public safety in mind, Uptown GR is expanding their popular annual Shop Hop event into a full season of shopping local.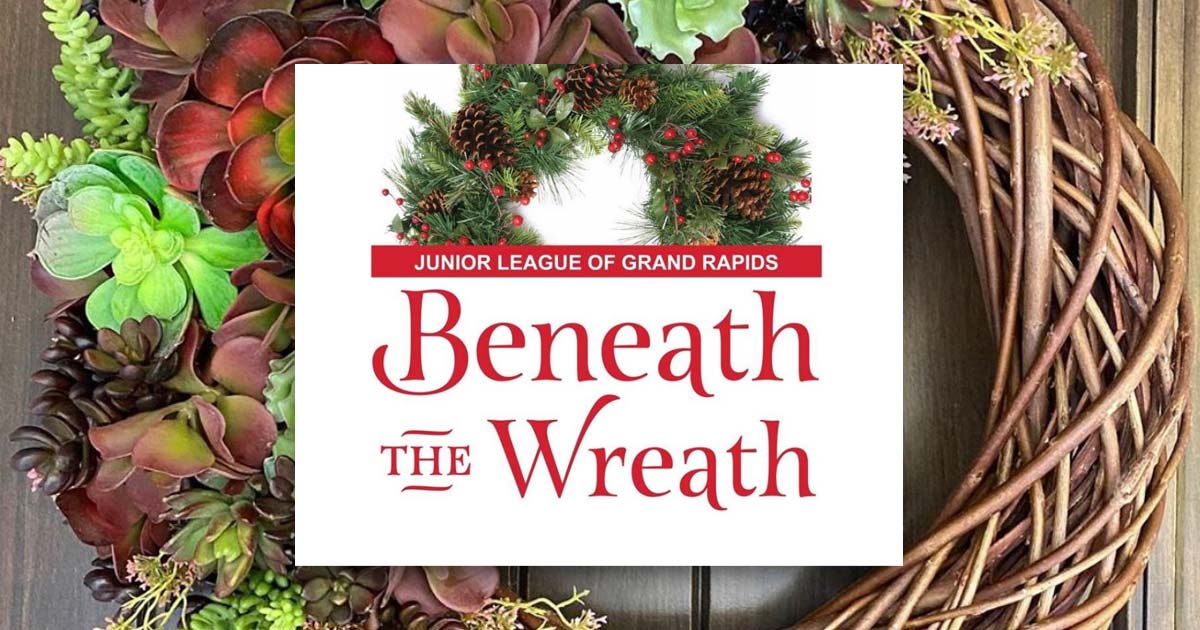 Details

Category: Cityscene
Though things look a bit different this year, Junior League of Grand Rapids (JLGR) is making it easy to continue to shop charitably this upcoming holiday season.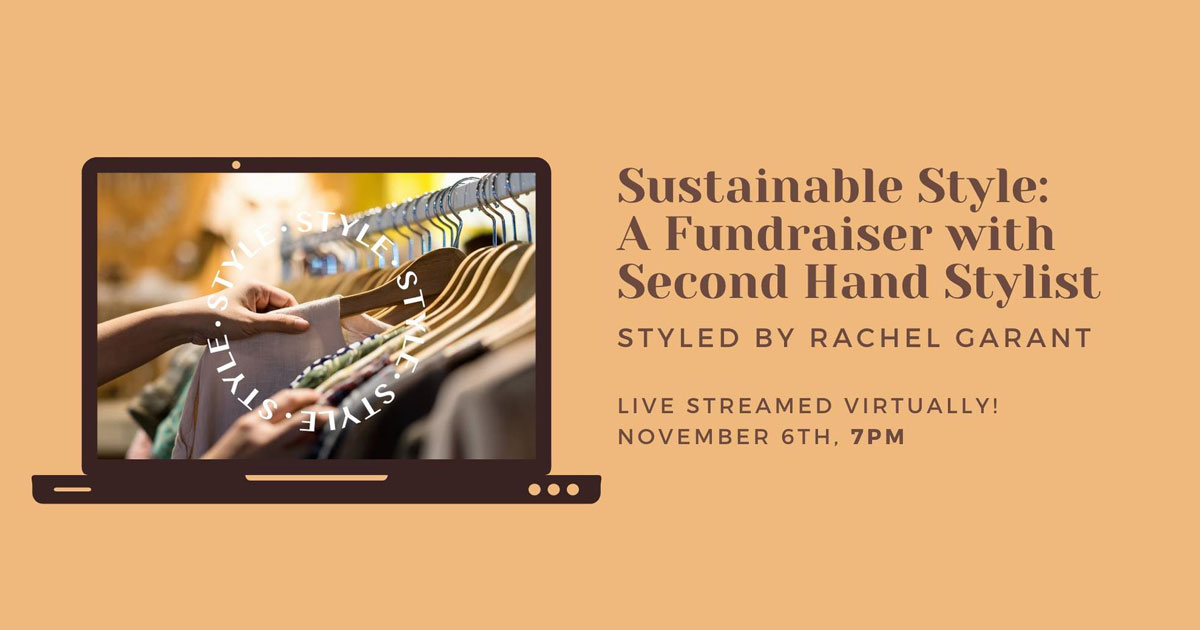 Details

Category: Cityscene
There's no shortage of creativity during this strange time, and Bloom & Grow is no exception. On November 6, 2020, at 7 p.m., the company is hosting "Sustainable Style: A Fundraiser with the Second Hand Stylist" to bring fashion straight to your living room!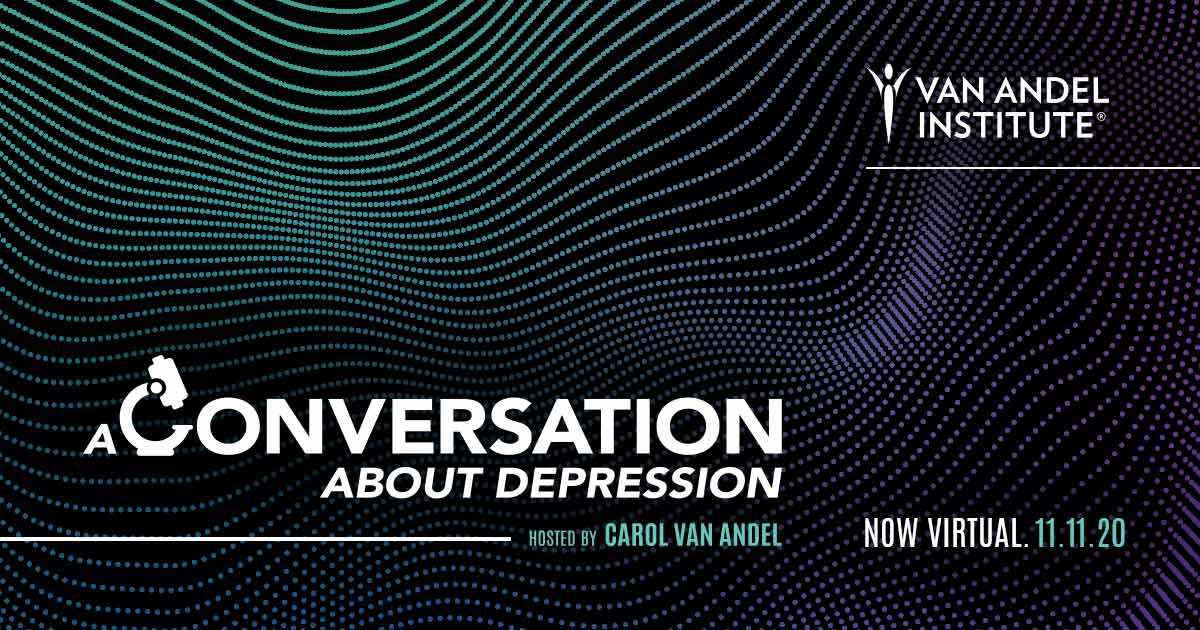 Details

Category: Cityscene
Van Andel Institute will host A Conversation About Depression — Hosted by Carol Van Andel on Wednesday, November 11, 2020. This fully virtual event will discuss the biological underpinnings of depression and explore how a better understanding of the disorder can be translated into improved diagnostics and treatments.